Remix's ultimate summer festival guide
2021 may not have been the epic year we were expecting, but by no means does that mean we're spending our summer indoors. What better way to welcome in 2022 than filling your calendars with the hottest festivals and gigs that our own backyard has to offer. In order to ensure that you make the most of your newfound freedom, Remix has compiled the ultimate festival and gig guide to keep your summer jam-packed and boogie-bound!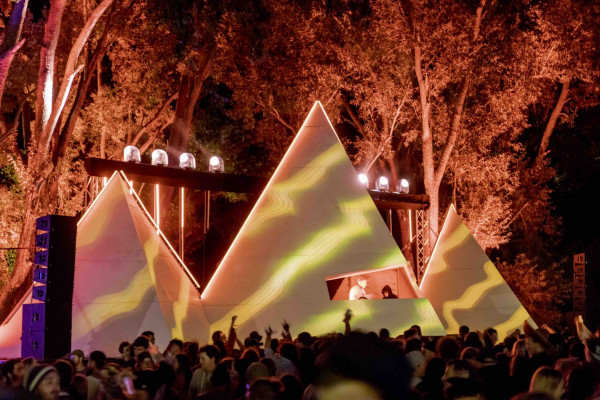 Rhythm & Alps - December 29th 2021 to January 1st 2022
The South Island's biggest New Years festival is back and better than ever! From when the gates open on December 29th, until the early hours of 2022, R & A will be filled with the hottest acts and names in kiwi music such as Kora, L.A.B, Lee Mvtthews, Montell2099, Muroki, Paige Julia, Salmonella Dub feat. Tiki Taane, Scribe & P-Money, Shapeshifter… and more! Tickets to this incredible three-day music festival are going quickly, so we recommend you hop on this ASAP.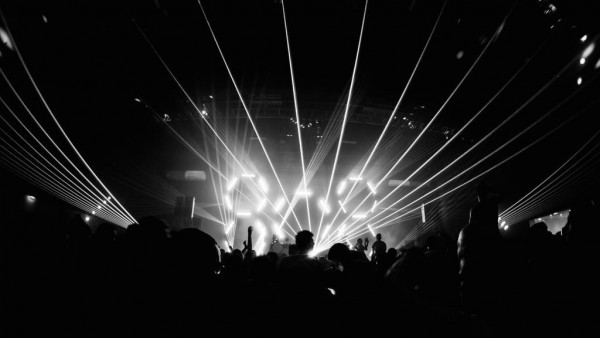 Golden Lights - January 7th 2022
Hop into the new year the right way by partying it up this January at a jam-packed festy. Boasting big names like Wilkinson, Dimension, Culture Shock, Lee Mvtthews and Montell2099, Golden Lights promises to be exactly that - a gold standard festival experience. Taking stage at Waitakere Trust Arena, this festival is just what we need to kick-start 2022.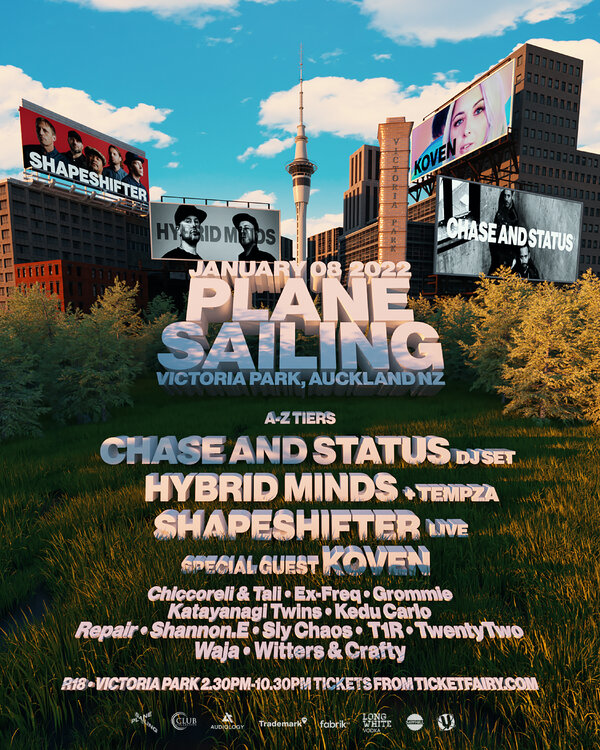 Plane Sailing - January 8th 2022
Bringing the first major festival to the lawns of Victoria Park, we can't wait to get our groove on in the city of Sails at Plane Sailing . With an idealistic backdrop of London Plane trees, the festival is hosting some pretty exciting artists in the heart of Auckland. Chase and Status, Hybrid Minds + Tempza, Shapeshifter and Koven are just a few of the talent taking the stage and we can't wait to see them live at Auckland's favourite city scape park.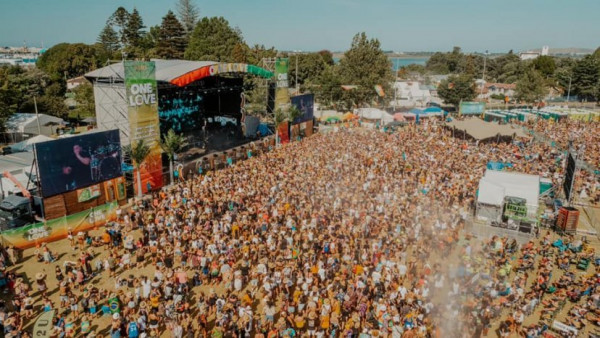 One Love Festival - January 29th - 30th 2022
Head down to Tauranga for a reggae round-up like no other. With international artists such as J Boog, Rebel Souljahz,, Fiji, Kolohe Kai, and Spawnbreezi, as well as good ol' local artists Stan Walker, Katchafire, Nesian Mystik and 1814, it's no mystery as to why One Love has become one of New Zealand's favourite summer festies. Get the knees bobbing and the drinks pouring, because One Love is going to be one hell of a good time.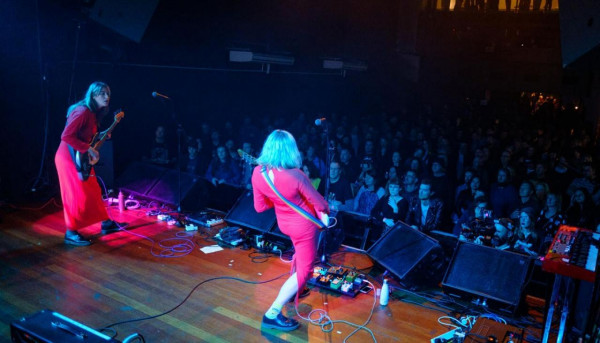 The Others Way Festival - Saturday 29th January 2022
The Other Ways Festival is now a one-off midsummer celebration on Auckland's Anniversary Weekend, featuring fifty acts scheduled to perform across the iconic Karangahape Road. With brand new stages and venues that take advantage of Auckland's stunning hot days and breathtaking summer evenings, this amazing festival will feature artists such as Space Waltz, Lawrence Arabia, Julia Deans (of Fur Patrol), Fazerdaze, Troy Kingi, Diggy Dupé - performing songs from critically acclaimed The Panthers series and more!
Summer Classic - February 5th 2022
Nothing emulates the energy of a classic Kiwi summer like Summer Classic. Returning to the beautiful grounds of Ascension Vineyard in Matakana, there is no better place to boogie with your buds than under the vines in the summer sun. And to make this festy even more fantastic? Their absolutely killer line-up. Featuring Kanine, Sachi, Skepsis, Melodownz and Wongo, this February festy is an absolute knock-out.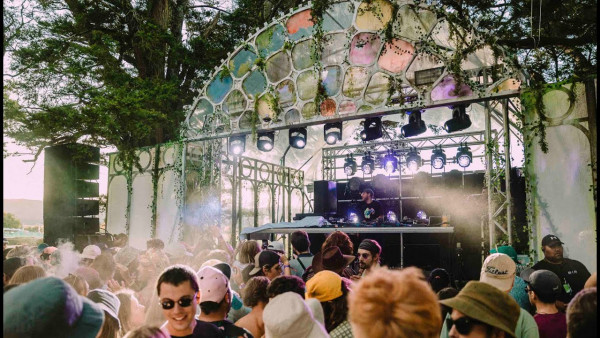 121 Festival - March 11th to 13th 2022
Always a must-have on our summer calendars, 121 is more than a festival - it's an experience. Dance among the ancient Kahikatea trees, camp under the star-filled skies and fuel your creative expression through art, music, and culture. This immersive wonderland is yet to release a line-up but, even so, we're already booking tickets for this euphoric 3-day festy.
WOMAD - March 18th to 20th 2022
WOMAD New Zealand is officially back in full swing to produce close to 100 hours of music and dance to the diverse and rich range of talent that WOMAD attendees have come to expect. The three-day festival takes place from March 18 to March 20 at Ngāmotu's stunning Brooklands Park, where the TSB Bowl of Brooklands will be transformed into a vision of colour, inclusion and energy. At WOMAD 2022, you will expect to see Avantdale Bowling Club, Dick Frizzell, Fat Freddy's Drop, The Topp Twins and more!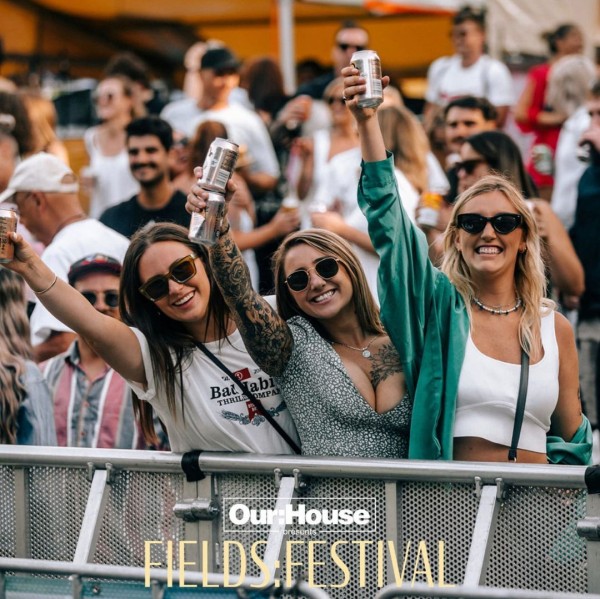 Our:House Fields:Festival - March 19th 2022
Gather your festy pals and get yourself amped a festy like no other. Our:House is bringing a brand new festival to the fields of Ellerslie Racecourse for a sun-soaked, long-weekend dance party. Featuring a stacked lineup, with unmissable acts, including KLP, Yolanda Be Cool, LO'99 OTÖSAN, Sweet Mix Kids and Tim Phin, it's sure to be a scorcher - piping hot with good music and good vibes.