New Zealand's biggest house music festival is here for 2021!
Gather your festy pals and get yourself amped for New Zealand's biggest dance festival. Our:House is bringing a brand new festival to the fields of Ellerslie Racecourse for a sun-soaked, long weekend dance party.
Fields:Festival is an unmissable day out grooving to an epic line-up of top house music and tech tunes. Mark your calendars and rally your squad - Fields:Festival will kick off on Anzac Day, the 25th of April, from 2 pm until late.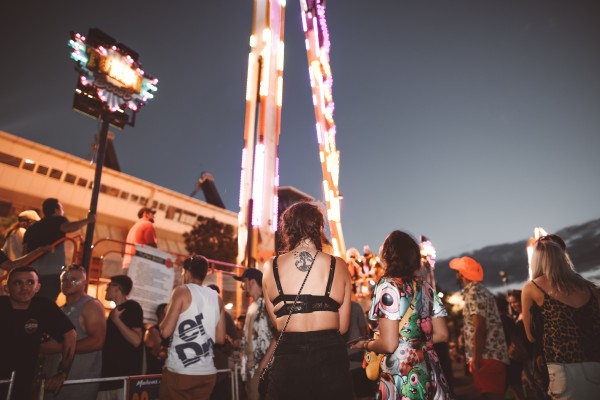 Come Anzac long weekend, Ellerslie Racecourse will be transformed into a garden oasis with a festival layout you've never seen before.
Featuring a stacked lineup, with unmissable acts, including local DJ's OTOSAN, Josh Butler (UK), Body Ocean, Chores and Tim Phin.

The Line-Up
OTOSAN
After a stellar summer, Otosan reached all new house music heights house right here in New Zealand as well as internationally. This duo has been crowned the king of house music with their new track 'Right Here' and is not an act you'll want to miss!
JOSH BUTLER (UK)
Cementing himself as one of house music's most revered talents, Josh Butler's has been hailed in to play at Fields:Festival all the way from Manchester, UK. His on-stage presence is undeniable and after a quick stint in NZ over the summer, Josh is set to close off his run this Anzac weekend.
CHORES
After their return from Melbourne, this house duo is the addition to Fields:Festival you are waiting for. Their first return appearance at Rhythm and Vines is a clear acknowledgment that these two are no rookies to the music scene and how to entertain a roaring crowd.
You'll also be blessed with sweet tunes from:
The Return of House of Downtown

Sweet Mix Kids

Dick Johnson

Marc Moore

BAVHU

Sub Sahara

Thatsa

Paris Is Burning

Matt Bizzle

Fayez

Tyler Christie

Yazzi
+ More to be revealed soon!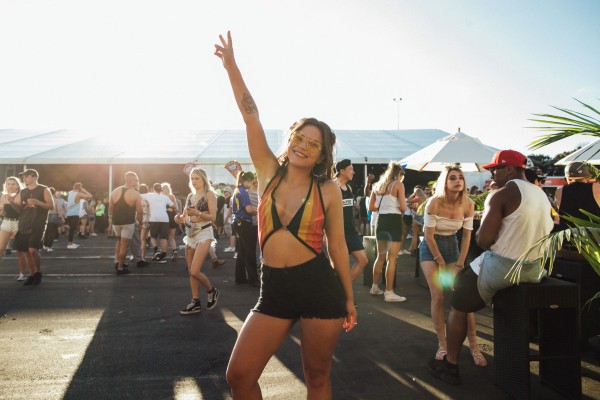 Dust off your party kicks, for one last summer festival. Whether you're an avid house music fan or just not ready to let go of summer, buckle up for the ultimate festival to round off the party season. Secure your spot here - tickets are limited!
and your best festival pals and we'll see you at Fields:Festival on the 25th of April. Let the house music take control of your weekend plans, you won't regret it.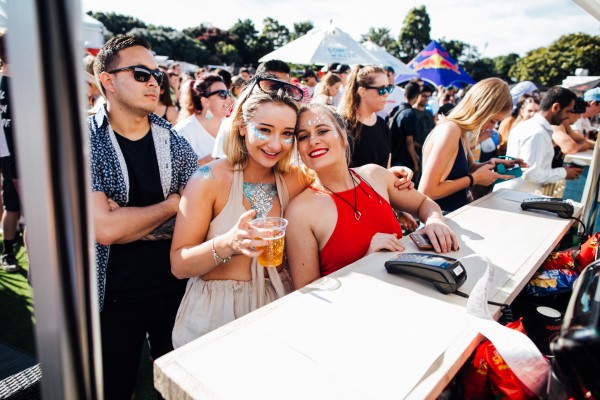 The Lowdown
Date: Anzac day, 25th of April 2021
Time: 2 pm - till late
Where: Ellerslie Racecourse Fields
Tickets: Eventbrite
Make sure you're following Our:House and Remix for some epic giveaways coming soon…
With special thanks to our friends at Heineken, Orchard Thieves, Part Time Rangers, Remix Magazine, The Edge & George FM!