Remix is New Zealand's leading authority in the world of fashion, beauty, lifestyle and culture. Established by Tim Phin in 1997, today Remix is positioned as a globally recognised multimedia lifestyle brand, presenting curated content and insightful inspiration to a growing audience of discerning readers. Remix is the only magazine from New Zealand to photograph and interview global superstars for the cover of each issue. Actresses Madelyn Cline, Kaley Cuoco, Zoe Kravitz and Anya Taylor-Joy, models Lily Aldridge and Miranda Kerr, reality TV star Khloe Kardashian and Gen-Z icon Madison Beer are just a few of the household names recently featured on the cover of Remix.
Celebrating over 25 years, Remix proudly stands as one of Aotearoa's longest-running publications and most highly regarded fashion and lifestyle brands.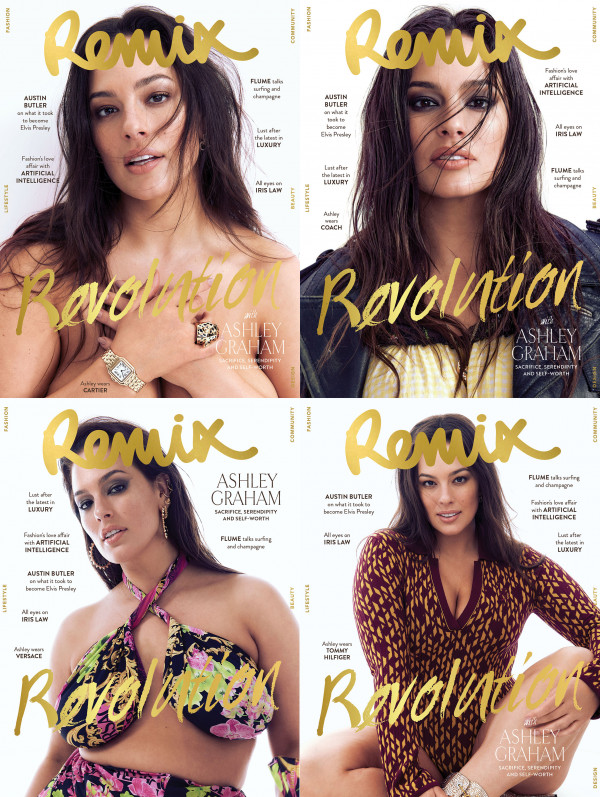 About the magazine
Released each quarter, every edition of Remix Magazine is a premium print offering of over 300 pages, packed from cover to cover with the latest inspiration from the worlds of art, automotive, beauty, business, celebrity, cuisine, design, fashion, film, fitness, interiors, menswear, music, technology, travel and wellbeing. Remix content is unique and engaging, produced by an in-house team of creatives for a readership of refined tastemakers who keep their finger on the pulse and stay ahead of the curve. Remix readers are tech-savvy and style-conscious leaders, who turn to the quarterly print offering as a respected voice for seasonal trends and style tips. In 2023, Editor-in-chief Amber Baker and Founder Tim Phin are joined by a team of passionate individuals who, together, are making moves in the media industry.
Online presence
A digital supplement to the premium print offering, Remix online is comprised of the Remix website, weekly e-newsletter and social media channels, designed to feed the appetite of Remix readers with curated content on all things trending. Remix online provides daily updates and inspiration through news stories, video interviews, long-form articles, and exclusive behind-the-scenes footage of Remix directed photoshoots.