Remix is New Zealand's leading authority on the world of fashion, beauty, lifestyle and culture. Established by Tim Phin in 1997, today Remix is positioned as a globally recognised multimedia lifestyle brand, presenting curated content and insightful inspiration to a growing audience of discerning readers. Hailed internationally as 'New Zealand's answer to Vogue', Remix is the only magazine from New Zealand to photograph and interview global superstars for the cover of each issue. Actress Emma Roberts, designer Alexa Chung, 'it girl' Hailey Baldwin, reality TV star Kylie Jenner, singer Ellie Goulding and supermodel Naomi Campbell are just a few of the household names recently featured on the cover of Remix.
One of the longest standing NZ mag titles, Remix is based and produced in Auckland by Editor Amber Baker and the team in New Zealand.
REMIX MAGAZINE
Released each quarter, every edition of Remix magazine is a premium print offering of over 300 pages, packed from cover to cover with the latest inspiration from the worlds of art, automotive, beauty, business, celebrity, cuisine, design, fashion, film, fitness, interiors, menswear, music, technology, travel and wellbeing. Remix content is unique and engaging, produced for a readership of refined tastemakers preoccupied with keeping their finger on the pulse and staying ahead of the curve. Remix readers are influential opinion-leaders, tech-savvy and style conscious, who turn to the quarterly print offering as a respected voice for seasonal trends and style tips.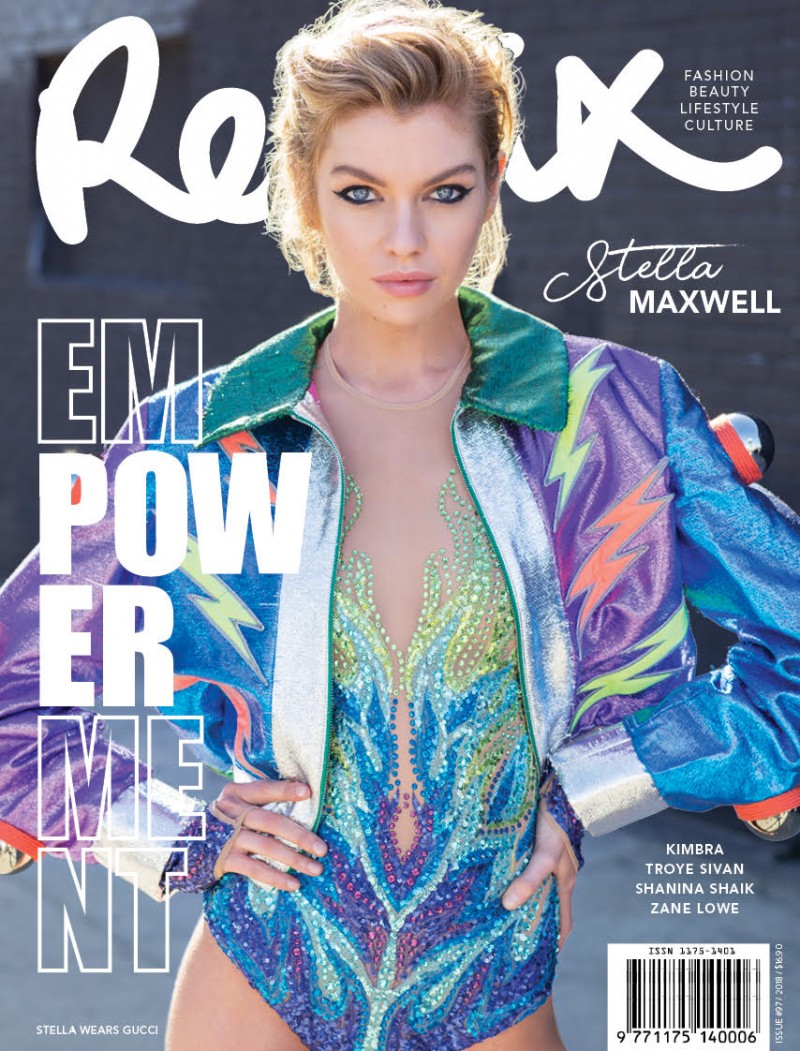 REMIX ONLINE
A digital supplement to the premium print offering, Remix online is comprised of the Remix website, weekly e-newsletter and social media channels, designed to feed the insatiable appetite of Remix readers with up-to-the-minute content. Boasting the largest social media following for a New Zealand title, Remix online provides daily updates and inspiration in the form of news stories, video interviews, long-form articles, behind the scenes footage and shopping galleries. Our dedicated online team of contributors and editors search New Zealand and the globe for the latest news and trends so Remix readers know what's hot before anyone else.