Uber's 2018 lost and found list does not disappoint
Since Uber launched in 2009 in San Francisco, it has been a popular mode of transport. With millions of customers around the globe it's no surprise that the odd thing gets left behind, and when we say odd, we mean it.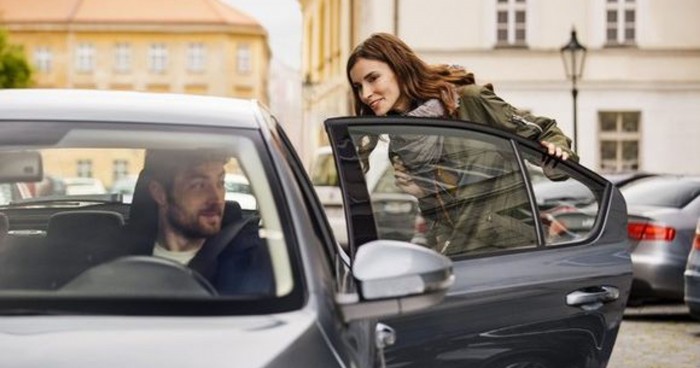 Uber recently released some of the items left in the back seat of an Uber, unsurprisingly the items were often left in the late hours of a Saturday, so if you thought leaving your dignity behind was bad enough, just wait to hear some of the random things people have left which will make you think how, why and what is wrong with people?!
Mobile phones topped the list of forgotten items, along with the norm like cameras, wallets, bags, umbrellas, and glasses but we are here for the weird and whacky.
Here are the top 25 strangest and most questionable items left in an Uber:
A full pork roast
A black and white tuxedo for a small dog
Full set of 18k gold teeth
Salmon head
A propane tank
Multiple weddings gowns
University diploma
Sex toys - ew!
Fake teeth
Children
Harry Potter wand – Was it harry?!
Underwear
White leather snakeskin Louboutin heels. – Not the Louboutins!
A pack of hair and a brown brush shaped like a foot
Breast pump with breast milk
A small handmade cat puppet
White gold wedding band with diamonds
A pizza costume
Pets
A mannequin
A fog machine
Full fish tank with fish and water
One Gucci flip flop
Deer antlers
A shopping trolley - again how?! And why was this even allowed in the first place. Need an explanation. ASAP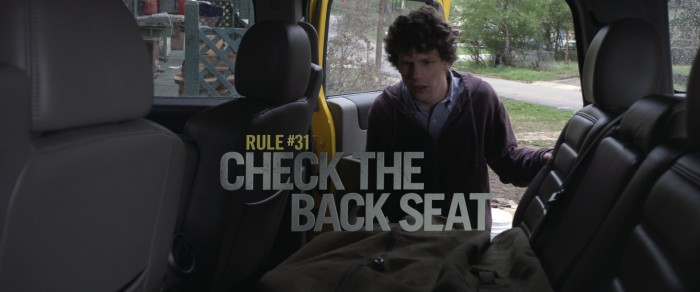 So next time you find yourself in an Uber please take a second look before you hop out, however, if you do manage to leave behind something in the car, you can go to 'My Trips' on your app and make a request and cross your fingers your item doesn't make the list!