Introducing the Remix Road to Coachella!
You might think we're a little over-eager talking about Coachella again already, but the reality is that it takes several months of planning to make the annual Coachella pilgrimage an epic one. The earlier you rally your crew together and start planning the trip, the better your holiday will be and the further your money will go.

Sometimes it feels like every person you talk to is suddenly an expert in the art of travelling to Coachella, insisting on places you MUST stay at and warning of tickets you MUST NOT buy, right?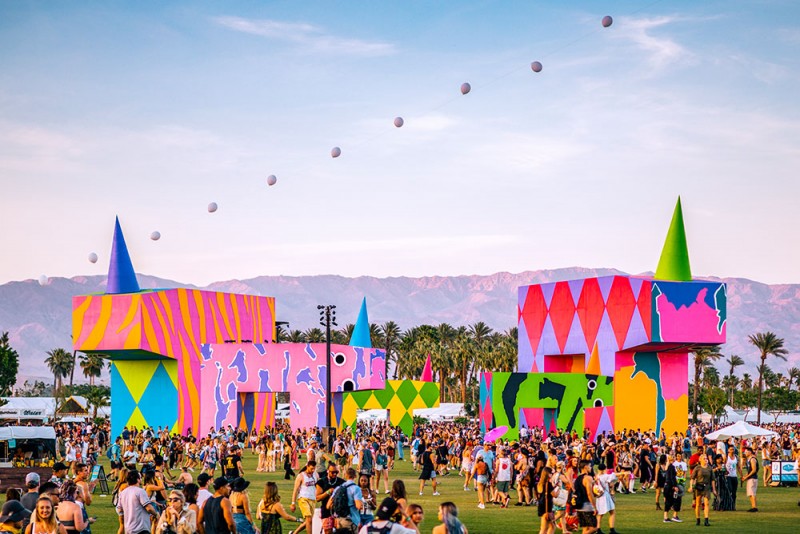 Well, in this new series of monthly blog posts we're going to share our tips and tricks for planning the ultimate Coachella weekend and Californian roadie – the insider hacks, honest reviews and words of wisdom from our years of experience making this very trip.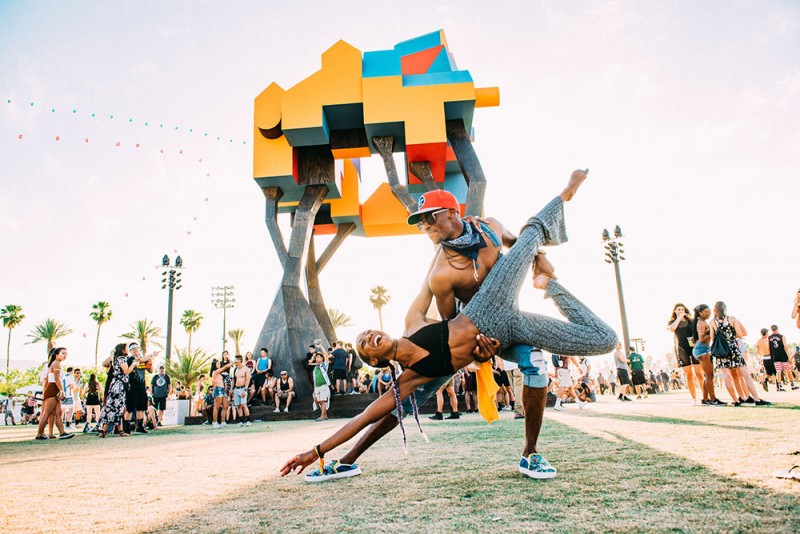 We also want to hear from other Kiwis and Remix readers who are heading along to Coachella 2019. Hit us up in the comments with your ideas as you plan your own journey! We're going to follow the journeys of some of our readers, sharing their own stories as well.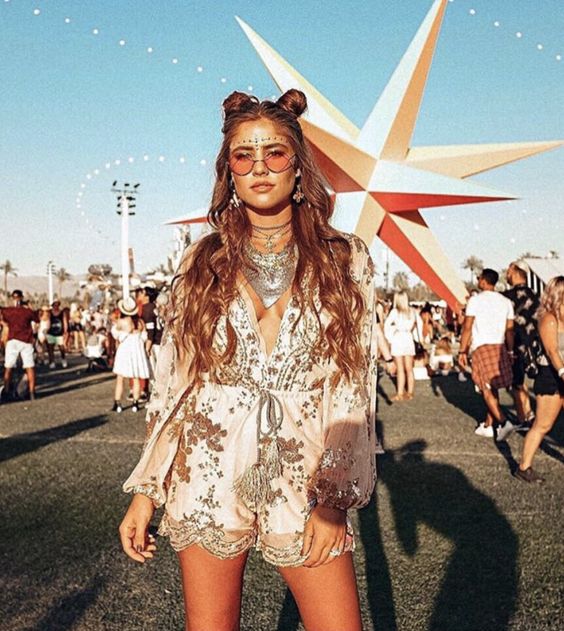 Planning the trip is one half of what we're going to share – the best flights, hotels, tickets, outfits and itinerary. The other half borrows from our previous years of experience, giving honest insights so you can do great things with your money and make the most of your Coachella trip.
Each month we'll even provide helpful tips from our mates over at BNZ, who have long helped us manage money both before and during the trip, so you can make the most of your trip.