In conversation with: Salmonella Dub
New Zealand has rightfully been coined the nation of Drum and Bass and we owe it all to the mavens themselves, Salmonella Dub. Since their inception into the music world in 1992, the band has constantly been revolutionising the Kiwi music scene and they're not stopping anytime soon. Ahead of their set at Rhythm and Alps this year, we talk to band member Andrew Penman about the band's best gig they've ever played and their newest album Return to Our Kōwhai.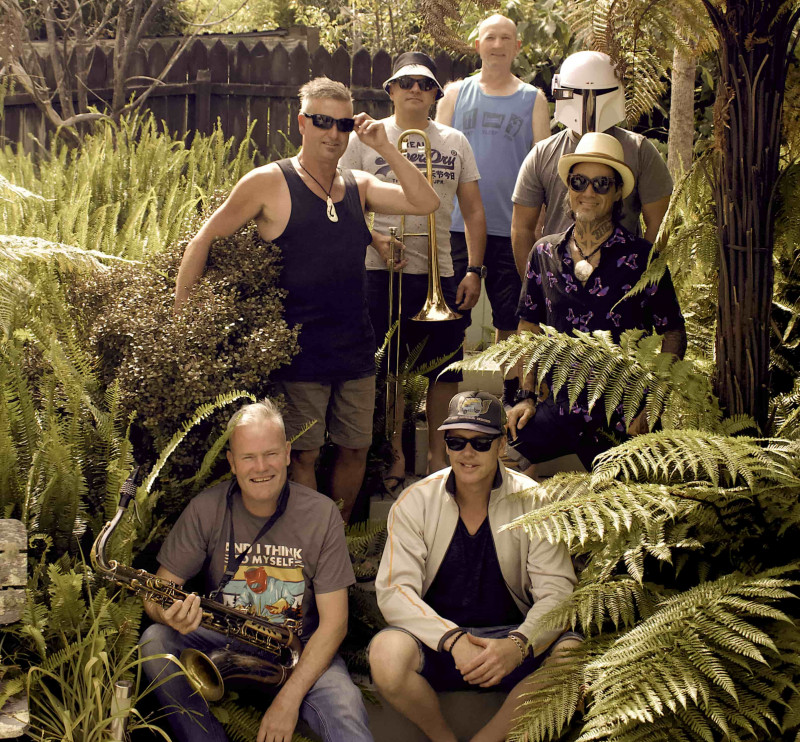 How did you get your name?
It's a funny story actually! Obviously salmonella means food poisoning, so with tongue in cheek we did a few bad taste covers in a dub reggae style. I had salmonella as a teenager which was definitely a character building experience, going in and out of the delirium to the nauseating vomiting was something else so that's where it started and it was a kind of tongue in cheek name for us.
Your new album is titled Return to Our Kōwhai, what does 'Kōwhai' mean to you?
Kōwhai to me is more in the reference to the kaupapa of our album. The title track 'Return To Our Kōwhai' is about reconnecting with the whakapapa of the environment. 'No Autopsy' is a track I dedicate to my son Mani. I always say that when my time comes I want to be buried under the kowhai around our Kaikoura Hapuku Creative retreat studio. I don't want any chemicals in me, no autopsy, no formaldehyde, just a natural return to the soil. Kōwhai is a hallucinogenic plant used in Maori tradition used for healing mental illness.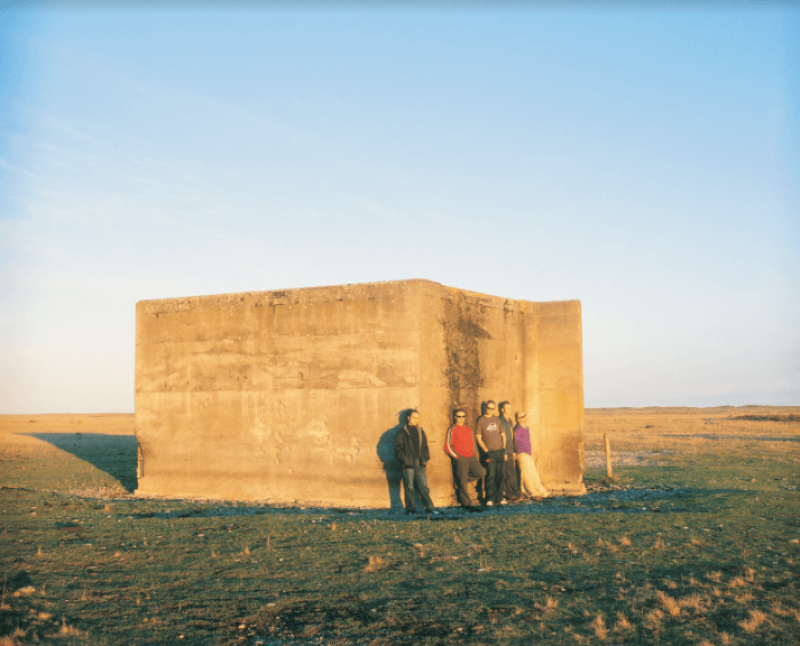 What's the best gig you've had?
Oooo I'd have to say 'The Gathering' up on Takaka Hill. It was amazing. It started with six different zones spread out across the venue. You had your trance, your dnb, your house and hardcore and your tribal, as well as a huge fire pit to all gather around. The vibe and location was amazing and you could just tell that everyone was having a good time. One year we played at the DnB zone and the whole crowd looked like an ocean wave, just 6000 peps slowly rising and sinking. Turns out the dance floor was so packed that the crowd in the middle were being lifted off their feet!! Everyone was sort of moving left to right; they were just so chill. The Gathering Started with about 2000 in 1996 and had got to 20,000 by millennium. In the following years It changed and was a bit crazy. Aucklanders had cottoned on and were driving down, no disrespect to Aucklanders but they were pouring in and cars were lined up so much that it was blocking transport trucks and people couldn't travel up the mountain - It all ended in a Woodstock scenario, so much so that police just said to the organizers, "look you're going to have let people in whether they have a ticket or not." So suddenly you had thousands of ticket holders and no ticket holders everywhere just going crazy.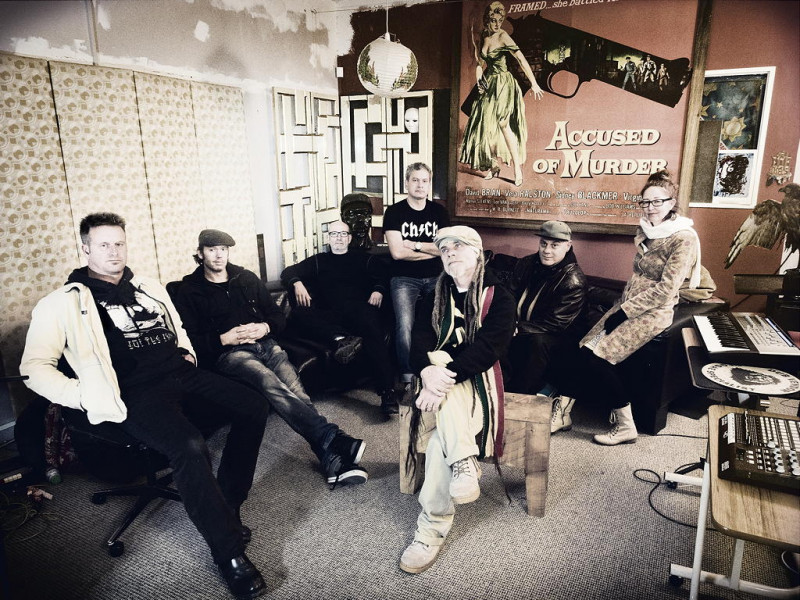 Do you guys have any tours coming up?
Alas we have had to postpone our Spring album launch tour but we're releasing an app called DubApp which is so sick! So all of our ticket holders get full access to all 22 tunes from our album on the dubapp mediaplayer - It means they can listen to the whole album 5 months before its release and we feel it's the least we could do given the circumstances. Our tour now starts on New Years Eve and includes Northern Bass, Rhythm and Alps, BIO fest in Waitangi, Coroglen Tavern, Black Barn Vineyard, Marahai Old Macdonalds farm, Christchurch Town Hall, Brewtown in Wellington, WOMAD in New Plymouth and the Fortune Fest in Dunedin. So we're hitting a few spots and we're really excited about it.

Rhythm and Alps will be taking place from 29-31 December in Wanakas Cardrona Valley.