Remix's top tips and tricks for easy, breezy flying
For all our lucky readers gearing up for a European summer or perhaps an adventure in the cold, this one's for you. We've all been there - filling up pinterest boards with riviera-chic fit inspo, packing and repacking our bags weeks in advance, and perhaps buying too many bikinis for a week long trip (10 is a normal amount, right?). But why is it that we are overly prepared for our holidays and not at all prepared for the travel to and from? Avoid any flight fear, bad skin or boredom on your next trip with these need-to-know aeroplane hacks - you can thank us later.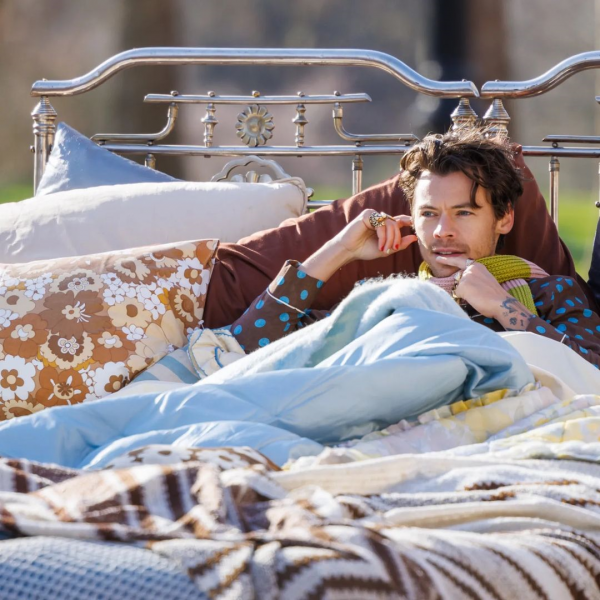 via sulamericaparadiso
Pillow, please?
Not just an accessory to your well-pondered airport fit, the neck pillow is an absolute must on long-haul flights. Middle seat or not, getting comfy on a packed flight is a testy task to say the least. Save yourself pulling an all-nighter or drooling on the stranger next to you with a good night's sleep on your trusty neck pillow. An added bonus? For all our heavy packers, stuff your pillow cases with sweaters, tees and soft items. You'll not only have a good place to rest your head during the flight, you'll avoid paying extra at the airport desk.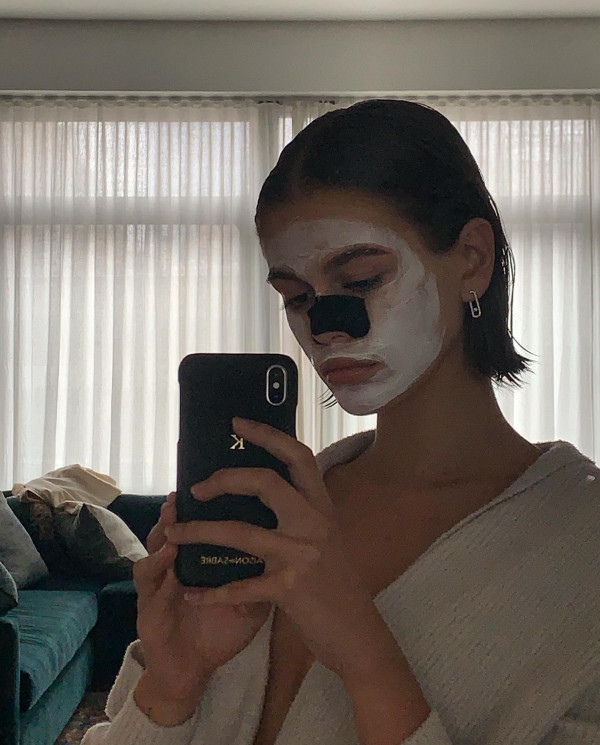 @kaiagerber
Skincare in the Sky
Yes, it's common knowledge that aeroplane air is Judas when it comes to our five step skincare routines. But don't let the dry air get you down. Pack your carry-on with some travel-size (100ml) moisturisers and serums to keep your skin happy and hydrated. Throw in a face mask too for the ultimate epidermally-prepped flight. And while checking into your flight, check out our skincare wellness hacks to keep ahead of the game.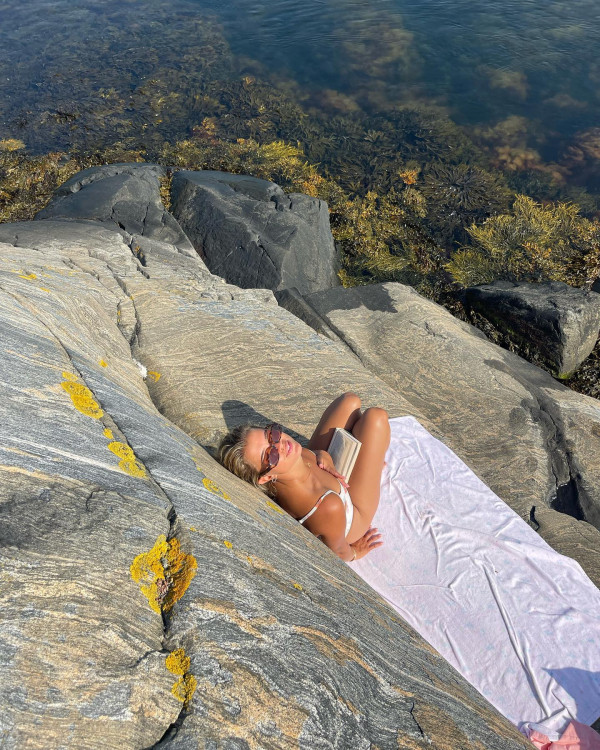 @matildadjerf
Cuddled up with a Good Book
There's nothing worse than gearing up for that non-stop in-flight entertainment to find the titles are not up to scratch. Or worse, your screen won't turn on - sigh. Fitted with comfy chairs, reading lights and a snacks cart at your constant disposal, there's no better place to get swallowed up by a good book than in 24A. And if you're lost when it comes to the perfect pager, here are a few reads we are obsessed with.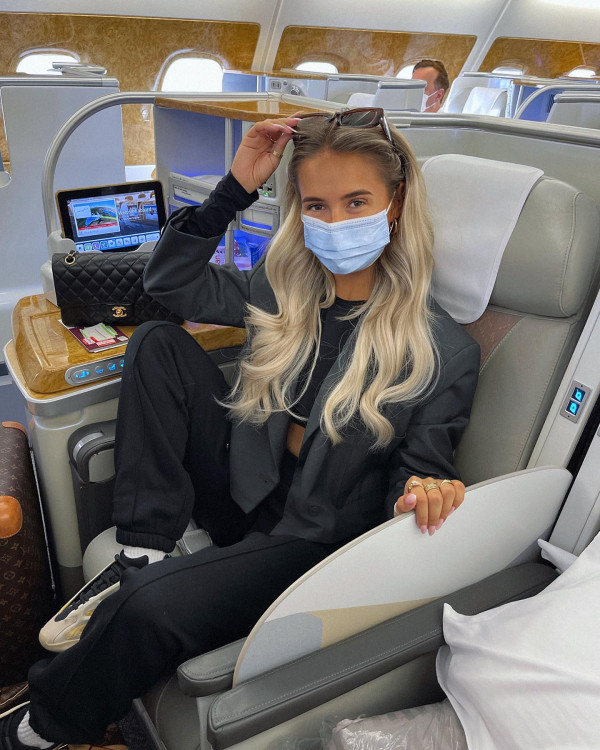 @mollymae
Health is Wealth
A common error when travelling abroad is thinking your body is invincible when it comes to long hauls. Take it from a well-travelled Remixer, nine times out of ten we end up with some sort of belly ache, nausea or uncomfortability in the sky. Be prepared for those niggly tummies and pack a panadol for your trip. Or perhaps keep some anti-nausea tablets in reach for when things get bumpy. Be prepared for anything and stock up on your go-to wellness essentials to keep you comfy during your flight. And PSA - remember your mask!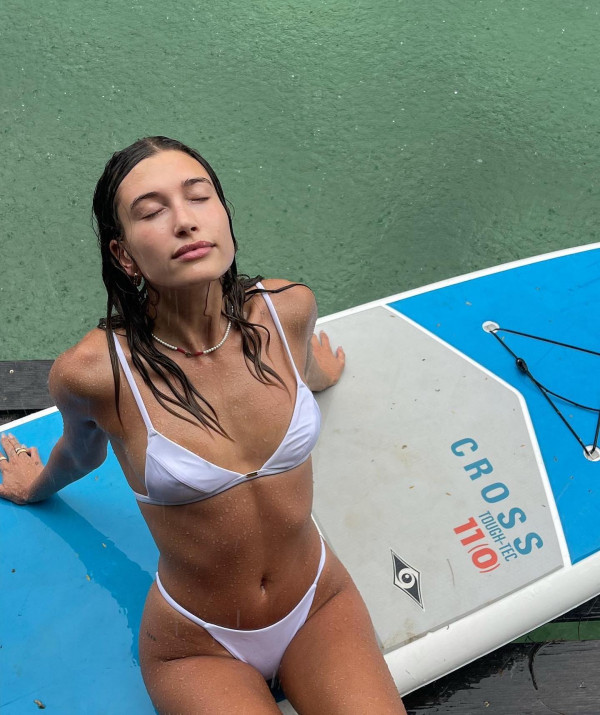 @haileybieber
Just Add Water
The holy grail when it comes to flying - water! Dehydration is a common byproduct of air travel and this affects our skin, stamina and overall well-being. Buy a bottle of water in duty free or pack a bottle from home. There are various water fill-up stations around airports so there's no excuse when it comes to your low water in-take. Side note, make sure your bottle is empty when going through bag checks otherwise you might lose your favourite gym bottle!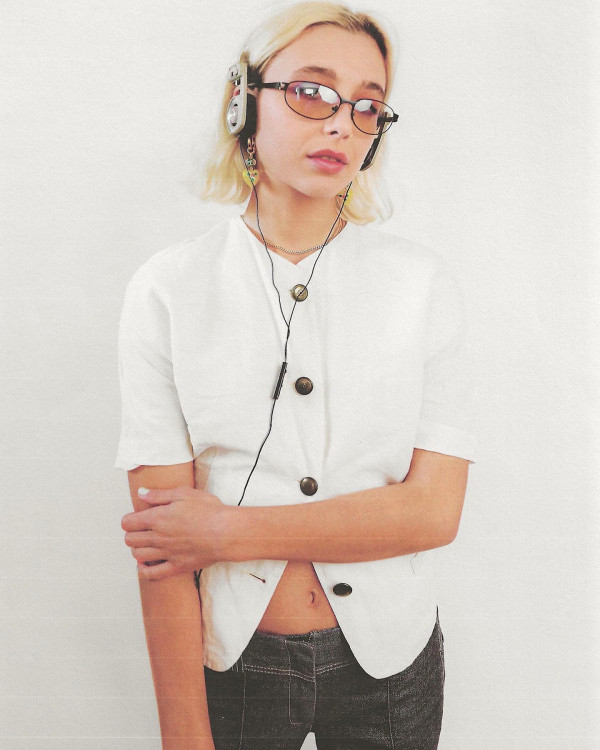 @emmachamberlain
Non-Stop Travel Tunes
Whether it's jamming out to your favourite songs during take-off or listening to a good old podcast when the turbulence gets tricky, nothing keeps your mind off of flight anxiety like a pair of earphones in your ears. Our recommendation? The Huawei FreeBuds 4. With no wires to get stuck in your seat belt or wrapped around the person next to you, these earbuds are stylish enough to elevate your airport fit while being sensible enough to alleviate any airport-related stress. In other words, a big yes.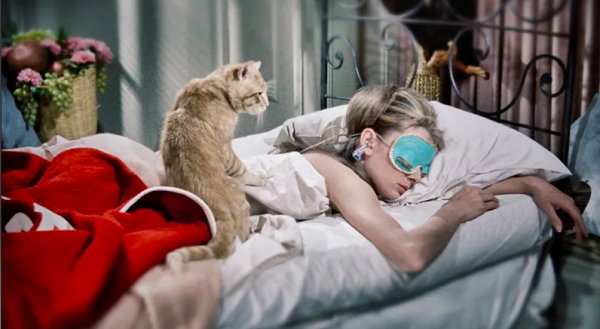 via thebutterflybalcony
Eye Mask Must-Have
There's always one person who finds the need to switch their overhead light on when boarding the plane and leaves it glaring throughout the flight. If you've never experienced this kind of in-flight agony, it's probably you. Block out the light (and the haters) with an eye mask. It will not only save you some z's but you'll be channelling Blair Waldorf for the duration of your flight. Stylish and well-rested is always a killer combo.