Haven't had your Bluff oyster fix? There's still time… 
Oysters and Champagne, a duo of equally luxurious ingredients, and served together, signal the start of an extra special occasion.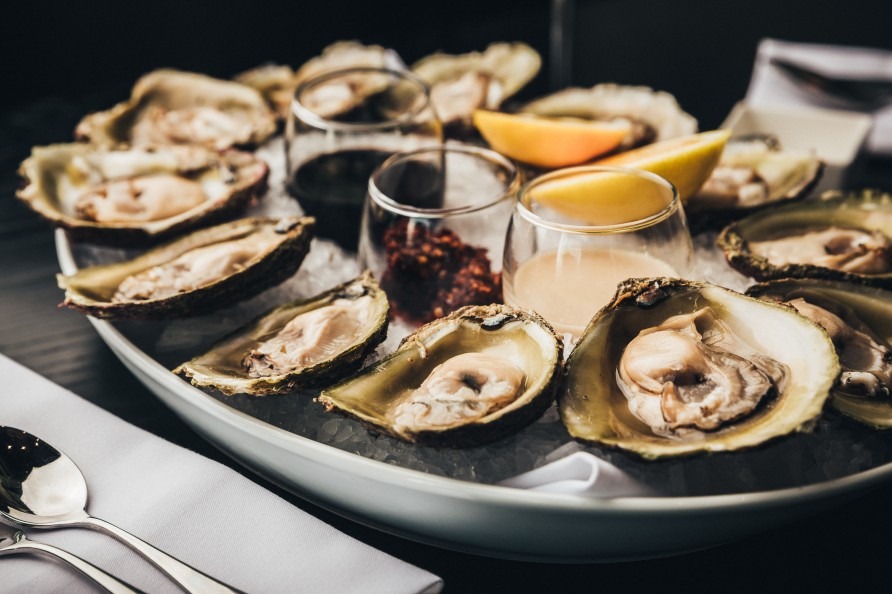 It's impossible not to relish the heady transports oysters bring; the quiet raptures that shoot through your body from fingers to toes while eating them. Reserved for special company, oysters carry within their shells the memory of life's happiest moments.
But, through all the noise, there is one variety that outshines the rest, the beloved Bluff oyster. Our desire for them is likely related to their rarity, to their elevation from everyday life, and extremely seasonal availability. And although Bluff season was interrupted this year, there's still time to enjoy your fair share of the famous delicacy.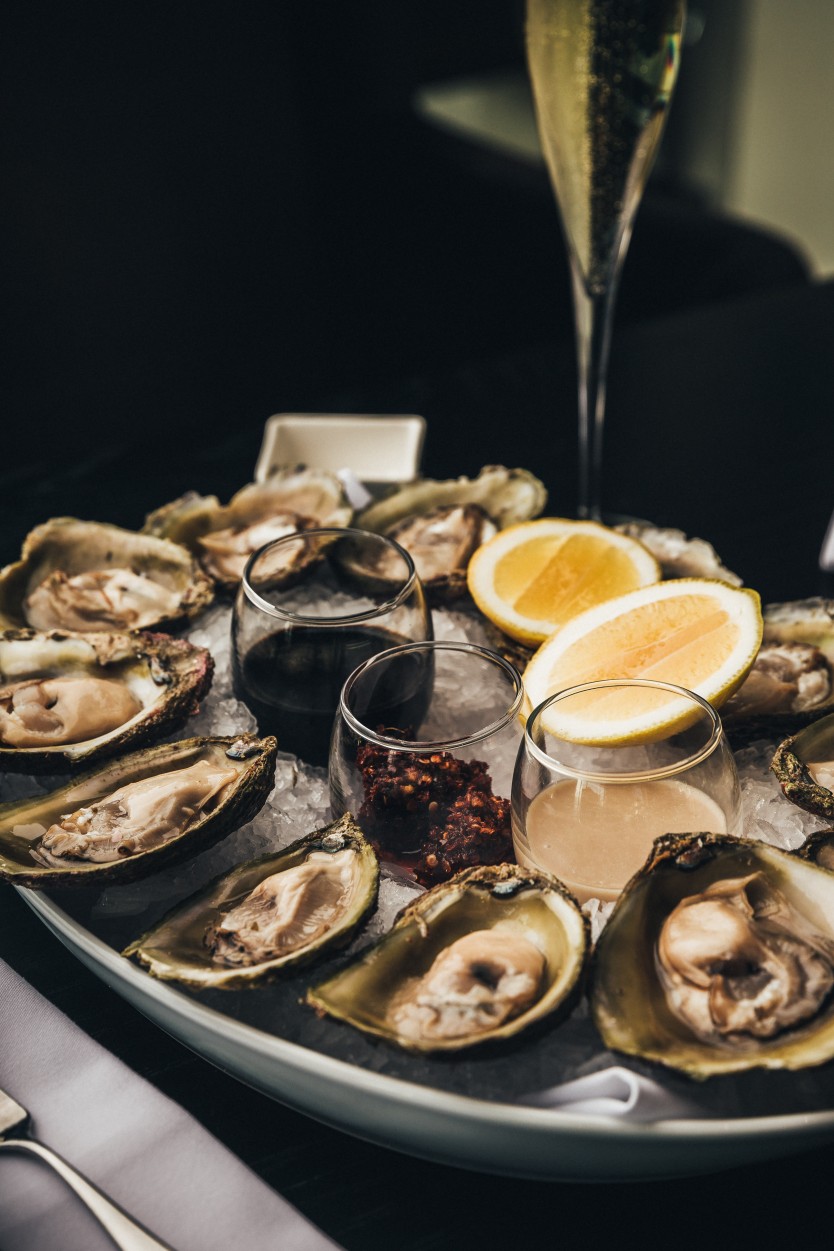 One of our favourite eateries, Botswana Butchery, is giving you the chance to indulge your tastebuds with a special offer: a dozen Bluff oysters and a bottle of Perrier Jouet for only $149. This is the perfect post-lockdown treat to toast your freedom and unwind in luxurious surroundings.
Book now to avoid disappointment at Botswana Butchery's Auckland or Queenstown
locations. *Available while stocks last. Offer valid until May 31, 2020.