Remix take the new Huawei FreeBuds 4 for a spin
It's no secret that wearing wireless headphones or earbuds have become second nature when we walk, talk, run, travel, clean and work to the point where we'd be lost without them. Our ears pricked up when we heard about a pair of earbuds that work harder for the user and have increased features and functionality, including dual noise cancelation that can block out the outside world while simultaneously letting the human voice in. Our curiosity had us put them to the test to see what all the hype is about…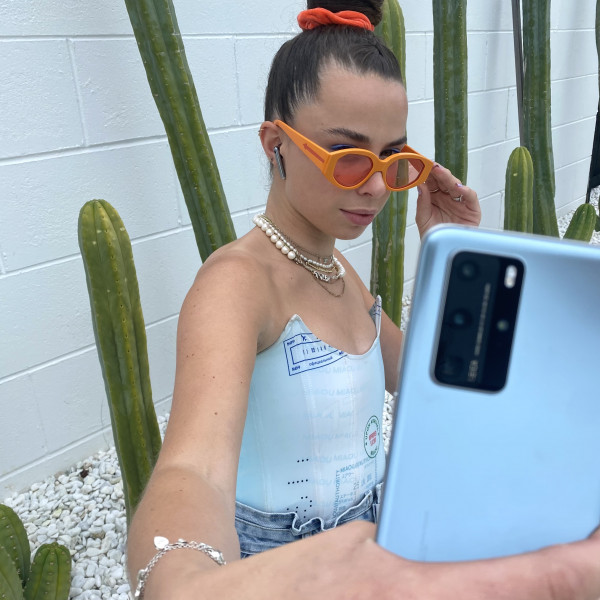 Huawei has launched the newest addition to their audio series family that currently comprises of the Huawei FreeBuds Pro and the FreeBuds 4i. Now, enter the Huawei FreeBuds 4, with greater noise cancellation, lightweight comfort, high resolution sound quality, iOS and Android compatibility, and more, all while being super-chic.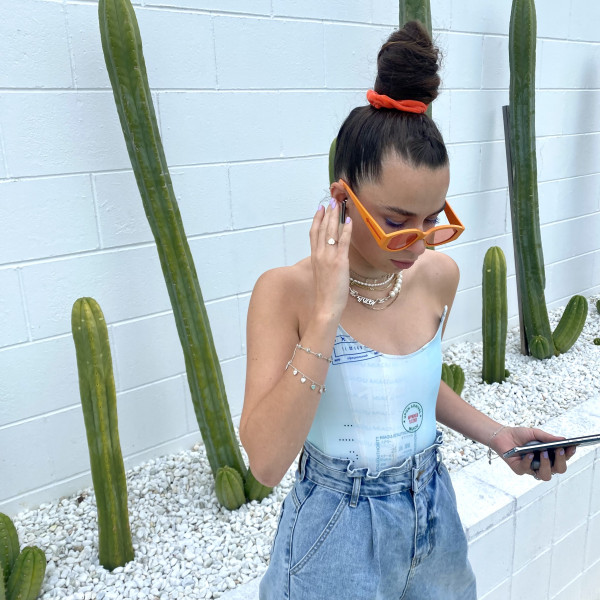 Sound quality
The Huawei FreeBuds 4s support a frequency range of up to 40kHz, which basically means they deliver superior sound quality, perfect for streaming the latest Kiwi music this summer. What's more, the new FreeBuds produce an impressive bass sound.
Along with improved sound quality, the Huawei FreeBuds 4 features Adaptive Ear Matching technology, which detects the shape of your ears and the conditions you're wearing them in, and then optimizes the audio effect. Regardless of where we were, the sound quality remained consistently high-res.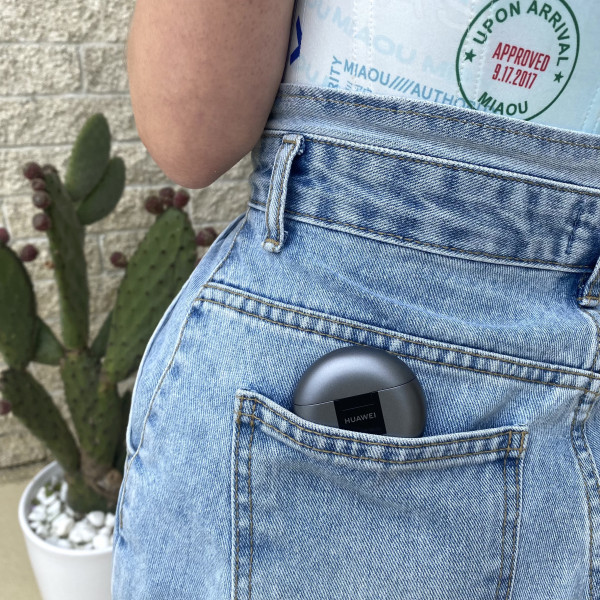 Open fit active noise cancellation
How many times has your audio listening experience been interrupted by outside noise? Too many. The Huawei FreeBuds 4 features dual-microphone noise cancellation technology to ensure that the earbud microphones pick up ambient noise with far higher levels of accuracy. When the outside world was blocked out, it was much easier to focus without distraction. The earbuds also offer the option to switch noise-cancellation off and on to best suit your differing listening needs.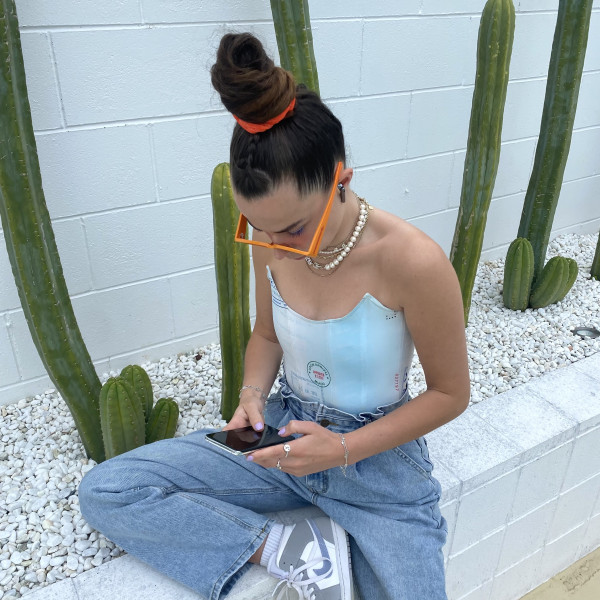 Design
When it comes to wearing earbuds, there are two key factors we look for - comfort and design.
The new Huawei FreeBuds 4 come in two colourways, the classic ceramic white, and the unique silver frost shade. Reduced in body size, the new earbuds are much lighter than that of their predecessors, ultimately making for a more comfortable wearing experience than ever.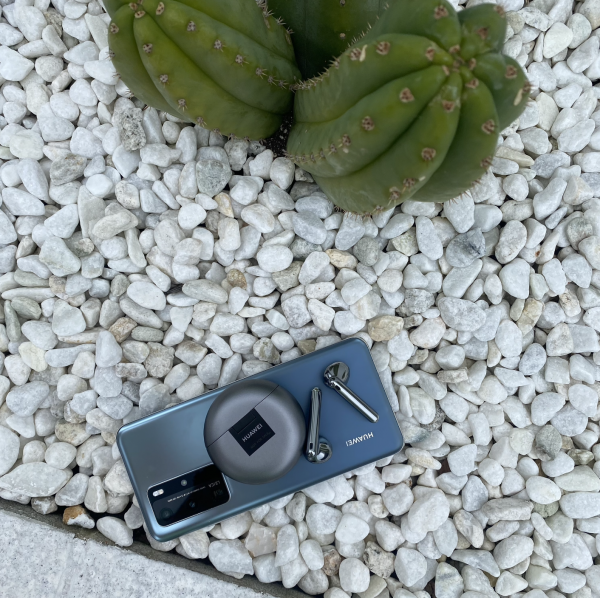 Dual device connection
Perhaps one of the most convenient and useful features of the FreeBuds 4 is its ability to easily connect to two devices at the same time via Bluetooth. From smartphones to tablets and even PCs, the FreeBuds 4 deliver seamless connectivity. When connected, users have the ability to enjoy their favourite shows or listen to their favourite music without missing a single call. When a call comes, the audio will simply pause and effortlessly switch to the call.
All in all, it's safe to say that we can't recommend the Huawei FreeBuds 4 enough! Whether you're buying for yourself or looking for the perfect Christmas gift, the new Huawei earbuds combine innovative audio technology with style, making it the ideal earbud for everyone.
The Huawei FreeBuds 4 will be available from the 19th Nov, with a RRP of $299.
https://consumer.huawei.com/nz/audio/freebuds4/