PSA: Pals is set to take over the Viaduct this long weekend
There ain't no party like a Pals party. It's no secret that the team at Pals know how to throw a good bash. Usually exclusive and hosted at a 'mystery location' revealed last-minute, this one is open to all and the location is…*scroll on*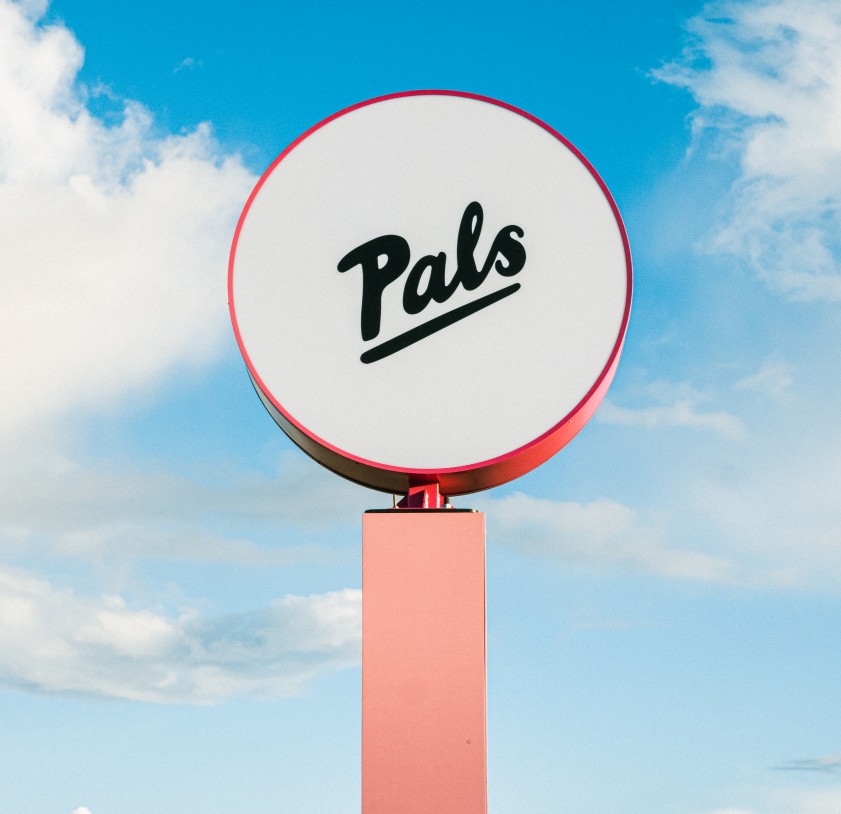 Not heading out of town this weekend? Lucky you because the party is happening in Auckland! Everyone's favourite thirst-quencher, Pals, is unveiling their Upper Deck pop-up bar for two days only, this Saturday and Sunday (the 30th - 31st of Jan) - and everyone is invited!
If you're not already marking your calendar out and rounding up the squad, this should more than convince you: the set-up is set to be amazing. *Hint: there may or may not be a boat.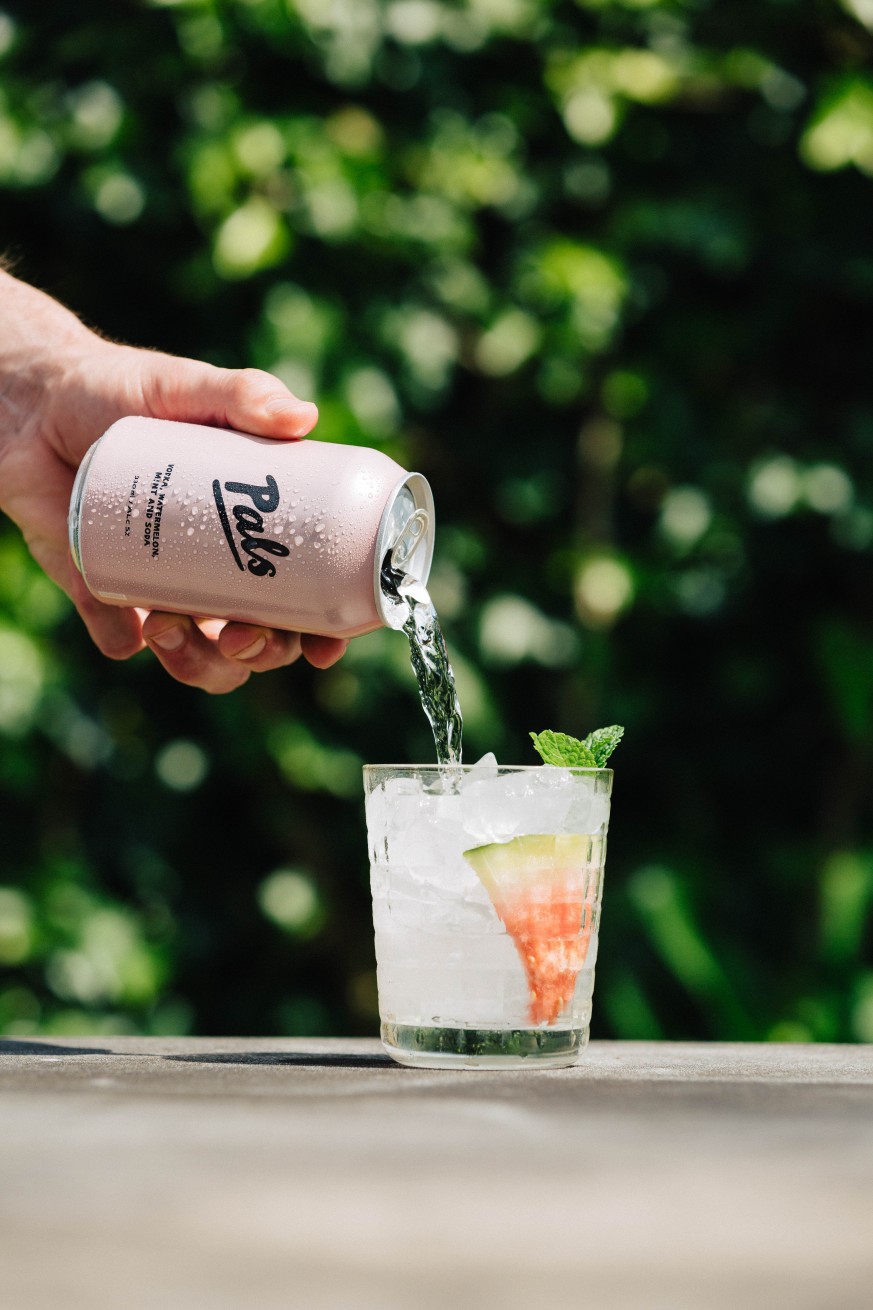 Pals will bring The Viaduct to life, situated in the Market Square, with live DJ sets from 12-10 pm. Then, when that wraps up, let Pals' pastel-coloured golf carts chauffeur you to your next dance destination.
As for nibbles, Pals won't be letting you go hungry. Saint Alice has that covered with an epic menu featuring all the crowd favourites. Along with all five Pals flavours to choose from, there will also be a beer and non-alcoholic option on offer.
As for all the Semi-Final sailing, there's no need to miss out. Catch all the sailing action on the big screen with a Pals in hand.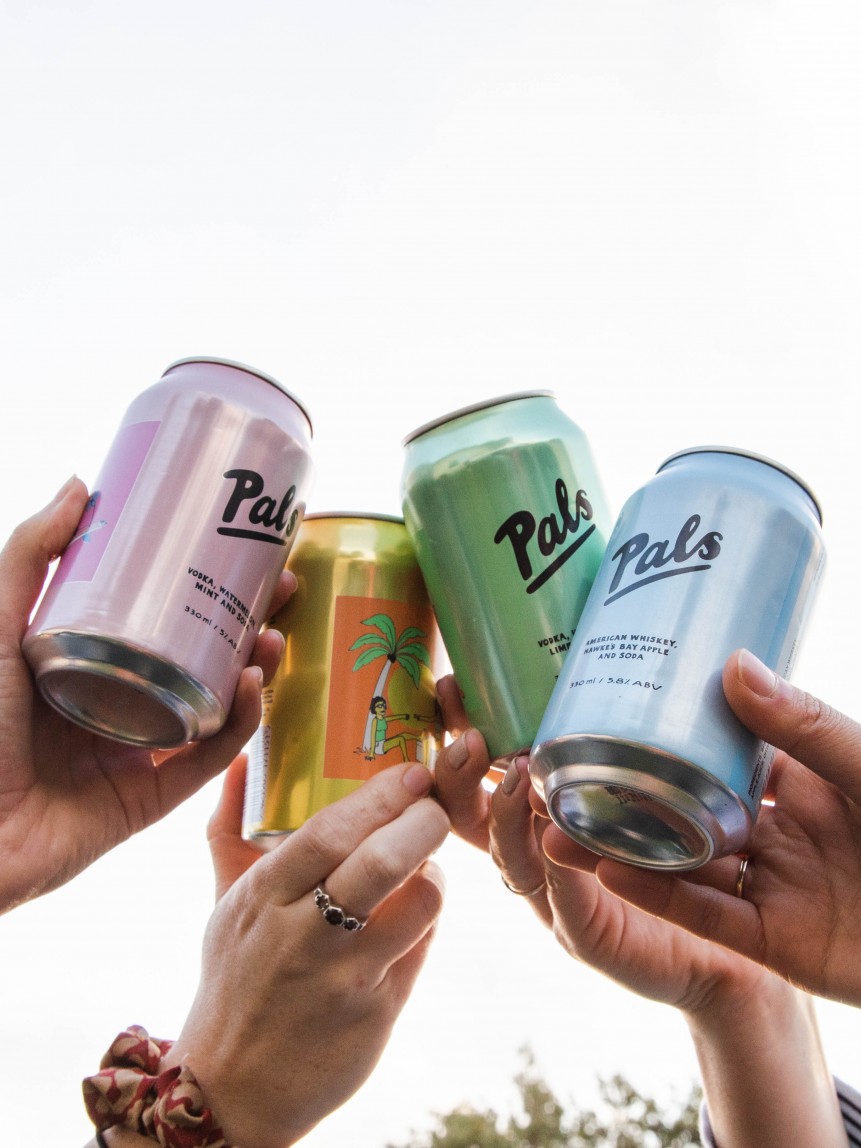 30th - 31st January, 12 PM - 10 PM. Market Square. All attendees must be over the age of 18 to enter.