Grab these winter reads for a cosy night-in
Listen up, readers. Whether you're a BookTok fanatic, a Goodreads addict, or fancy a good book to cosy up next to the fireplace with, we've collated a list of books that we and the world are loving right now. From romance to memoirs and self-development, there's something for everyone in the world of literature.
Via @tjenkinsreid
The Seven Husbands of Evelyn Hugo
By Taylor Jenkins Reid
If you're into historical fiction while following a romantic storyline, this one's for you. The Seven Husbands of Evelyn Hugo by Taylor Jenkins Reid tells the story of an Old Hollywood movie star, Evelyn Hugo, who gives a final interview detailing her scandalous life to an unknown and unsuccessful journalist, Monique Grant. Taylor Jenkins Reid tells a tale of love, glamour and the price of fame - three key elements of the Golden Age of Hollywood.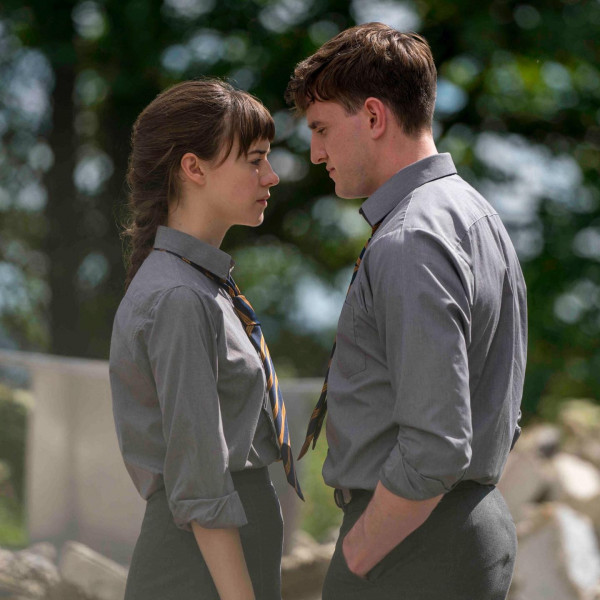 Via @normalpeoplehulu
Normal People
By Sally Rooney
Although Connell and Marianne are very different people, they are surprisingly similar in many ways. At school, they pretend to not know each other. Connell is popular, star of the school soccer team while Marianne is lonely and private. But, when Connell comes to pick his mother up from her housekeeping job at Marianne's house, a strong connection begins to grow between the two and everything changes.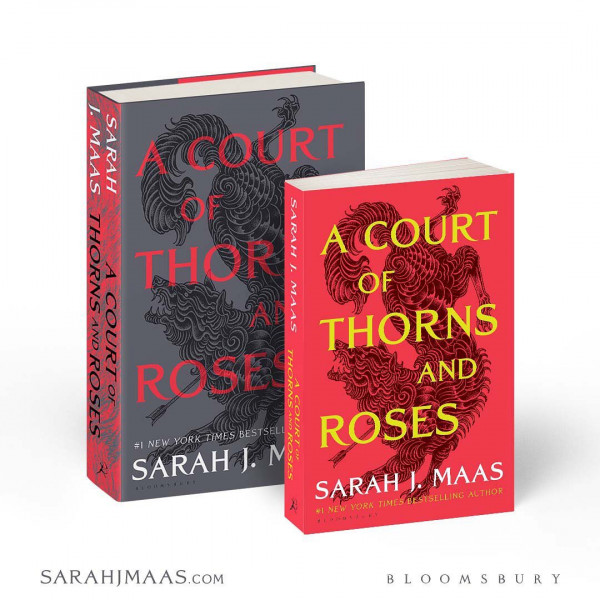 Via @therealsjmaas
A Court of Thorns and Roses
By Sarah J. Maas
A Court of Thorns and Roses is the first book in the New York Times bestselling fantasy series by Sarah J. Maas. When huntress Feyre kills a wolf in the woods, a terrifying creature arrives to demand retribution. Feyre is dragged to a treacherous magical land to discover her captor is not truly a beast, but one of the lethal, immortal faeries who once ruled her world. As she adapts to her new home, and her new feelings for the faerie, Tamlin, an ancient, wicked shadow is growing, and Feyre must find a way to stop it.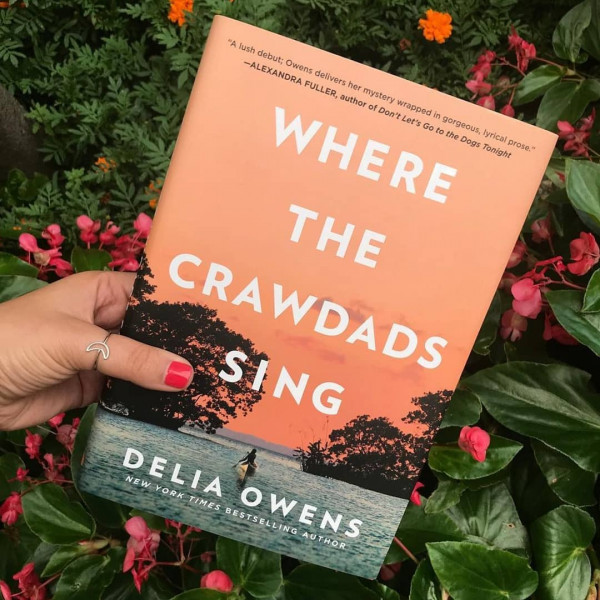 Via @authordeliaowens
Where the Crawdads Sing
By Delia Owens
Kya Clark is known as the "Marsh Girl" in Barkley Cove. The locals consider her barefoot and wild; unfit for society. So in late 1969, when the popular Chase Andrews is found dead, Kya is immediately suspected. In Where the Crawdads Sing, Delia Owens asks how isolation influences the behaviour of a young woman, who like all of us, has the genetic prosperity to belong to a group.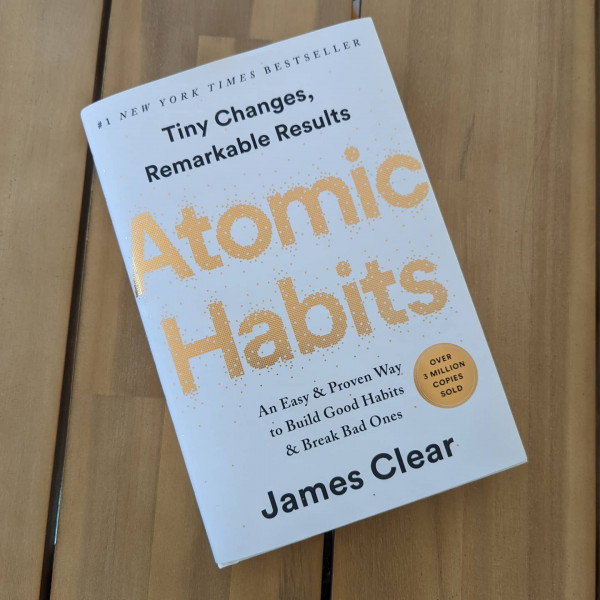 Via @jamesclear
Atomic Habits
By James Clear
Atomic Habits provides a proven framework for improving your life, every day. James Clear reveals practical strategies that will teach you exactly how to form good habits, break bad ones, and master the tiny habits that lead to remarkable results. The problem is your system, not you. Atomic Habits will take you to new heights.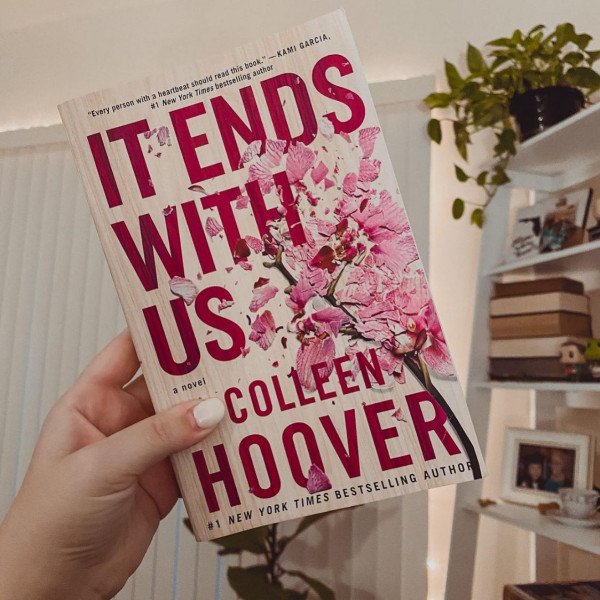 Via @colleenhoover
It Ends With Us
By Colleen Hoover
Lily hasn't always had it easy, but she's worked hard to come a long way from the small town in Maine where she grew up. When she feels a spark with a gorgeous neurosurgeon named Ryle Kincaid, everything in Lily's life seems too good to be true. As Lily finds herself becoming the exception to Ryle's "no dating" rule, she can't help but wonder what made him that way in the first place. As questions about her new relationship overwhelm her, so do thoughts of Atlas Corrigan - her first love who suddenly reappears and threatens everything Lily has built with Ryle.
Via: Penguin
Go Tell the Bees that I am Gone
By Diana Gabaldon
Before you go any further, if you haven't read the Outlander by Diana Gabaldon, you should check that out first before reading Go Tell the Bees that I am Gone, the ninth and most recent addition to the Outlander series. It is 1779 and Claire and Jamie are at last reunited with their daughter Brianna, her husband Roger, and their children on Fraser's Ridge. Yet even in the North Carolina backcountry, the effects of war are being felt. While Brianna and Roger wonder if risking the perils of the 1700s was the right choice for their family, the Revolutionary War creeps even closer to Fraser's Ridge.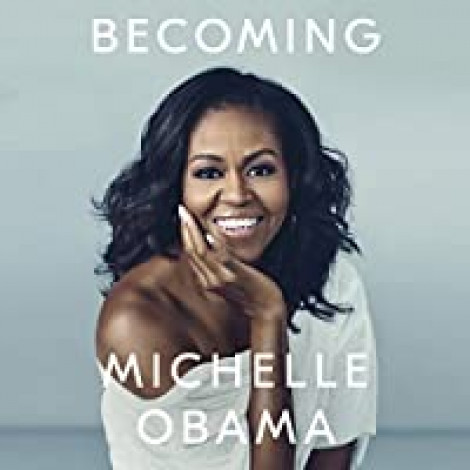 Via: Goodreads
Becoming
By Michelle Obama
Becoming is the memoir of former First Lady of the United States of America, Michelle Obama. Michelle invites readers into her world, chronicling the experiences that have shaped her - from her childhood on the South Side of Chicago to her years as an executive balancing the demands of motherhood and work, to her time spent at the world's most famous address.