Every kind of podcast we're loving right now
Podcasts are music to our ears. Whether you're after a laugh, the lowdown on current affairs, information, self-development or good ol' chit-chat, there's a podcast for everyone. We've rounded up a few of our favourite podcasts to level-up your daily commute or hot-girl walk.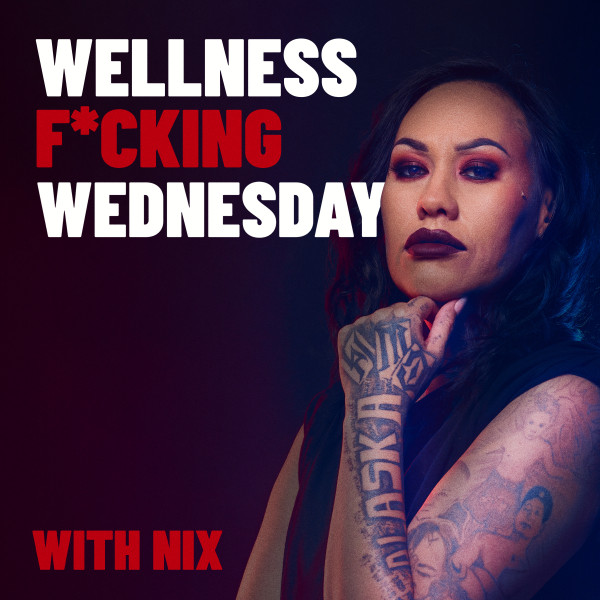 Wellness F*cking Wednesday with Nix
Nicola Nix Adams, one of Aotearoa's favourite influencers, has just launched her new podcast, "Wellness F*cking Wednesday with Nix", discussing the hard topics that helped define her journey through motherhood, crime and sobriety. Nix keeps it real, sharing her experience in an honest, light and genuine manner that is refreshing for social media.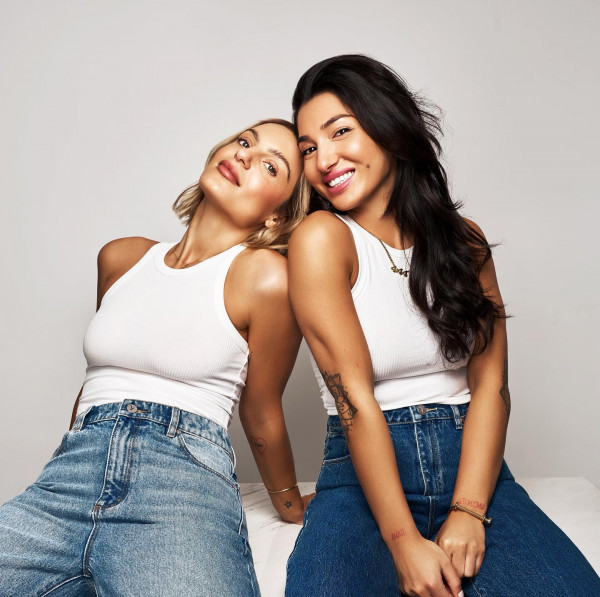 Via @sitwithusthepod
Sit With Us
Married at First Sight Australia stars Domenica Calarco and Ella May Ding talk all things relationships, reality TV and pop culture on their podcast Sit With Us. Nothing is off-limits with these down to earth Aussie gals as they delve into a backstage perspective on their Married at First Sight days.
Via @anythinggoes
Anything Goes with Emma Chamberlain
The queen of YouTube, Emma Chamberlain, is a therapeutic voice and friend to all. On Anything Goes, Emma shares her thoughts on everything including fashion, mental health, culture, societal expectations and all else that swarms around a young girl's mind.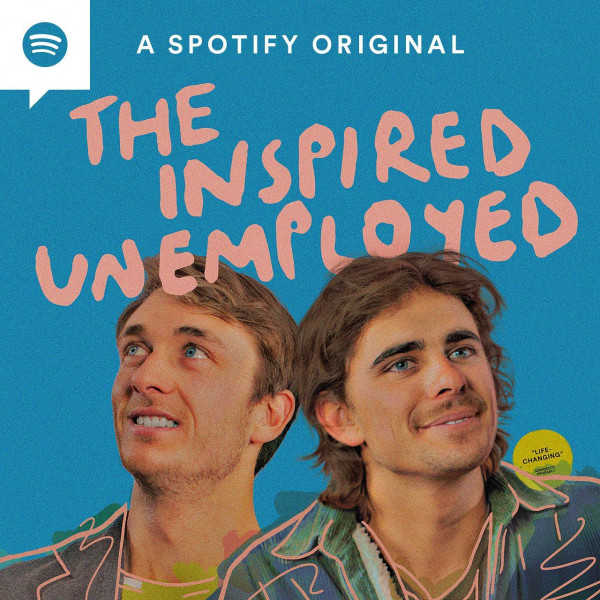 Via @theinspiredunemployedpod
The Inspired Unemployed
Matt and Jack are two best mates figuring out life just like the rest of us. The Inspired Unemployed follows them and their humorous, honest personalities as they discuss topical issues with their unique and unforgettable twist.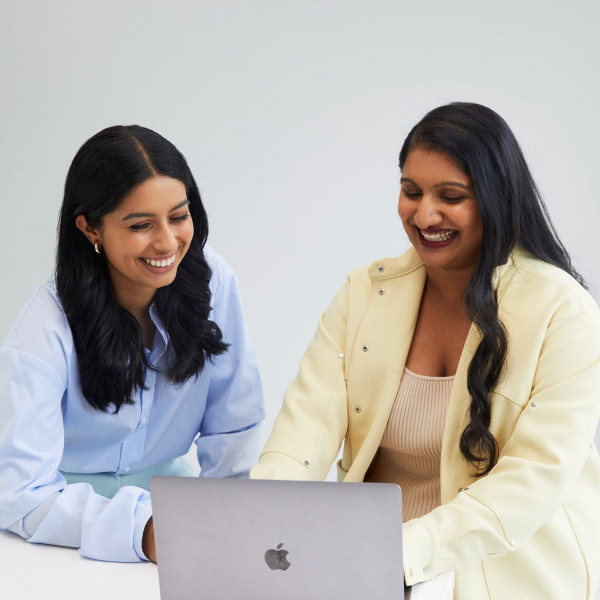 Via @girlsthatinvest
Girls That Invest
An educational and girlboss podcast all in one, Girls That Invest follows Sim and Sonya, two millennial Kiwi investors on a mission to inspire and teach women to invest. Girls That Invest has quickly become the world's top investing podcast for women so listen up as they break down the world of investing.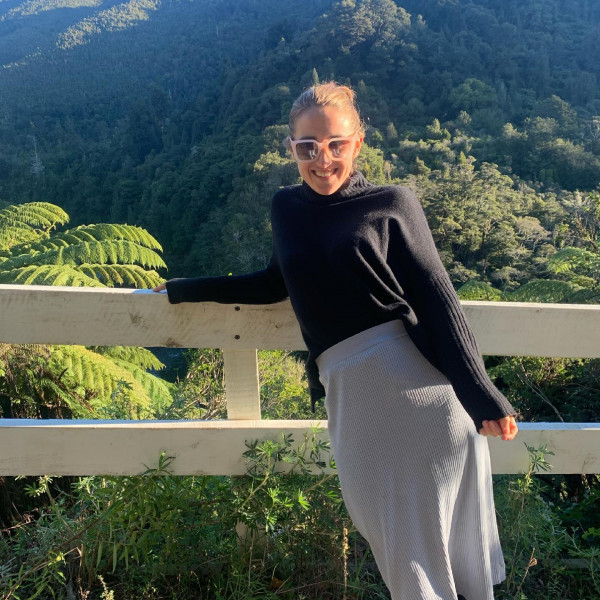 Via @pjdeejay
The PJ Podcast
A familiar voice from the radio, PJ Harding, has recently launched her new podcast, The PJ Podcast. It's the perfect antidote for those Monday blues as listeners grab a dose of laughter from PJ and her weekly guests ranging from comedians to sexologists and astrologers.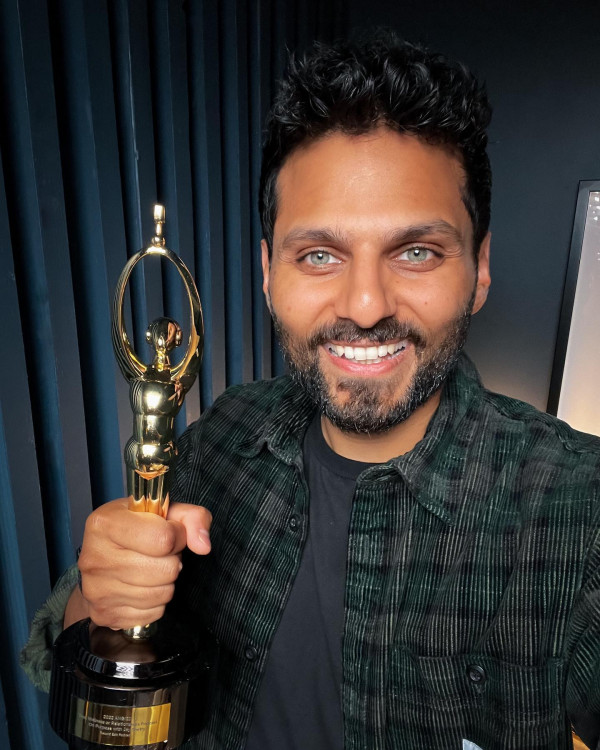 Via @jayshetty
On Purpose with Jay Shetty
Jay Shetty shares wisdom on all topics, hosting conversations with a variety of guests including Kobe Bryant, Khloe Kardashian, Dax Shepard and Yuval Harari. The New York Times best-selling author tells his story and helps listeners with advice on mindfulness, love, work, service and discovering your purpose.