Get in the ring with Studio Box
After a longer-than-expected Auckland lockdown, the idea of going to a gym class with your buddies seems like a vague and distant memory. Perhaps, your days of working out have come to a complete halt altogether (no judgment!). Thankfully, Studio Box is in your corner and they're not letting you back down from your fitness goals without a fight.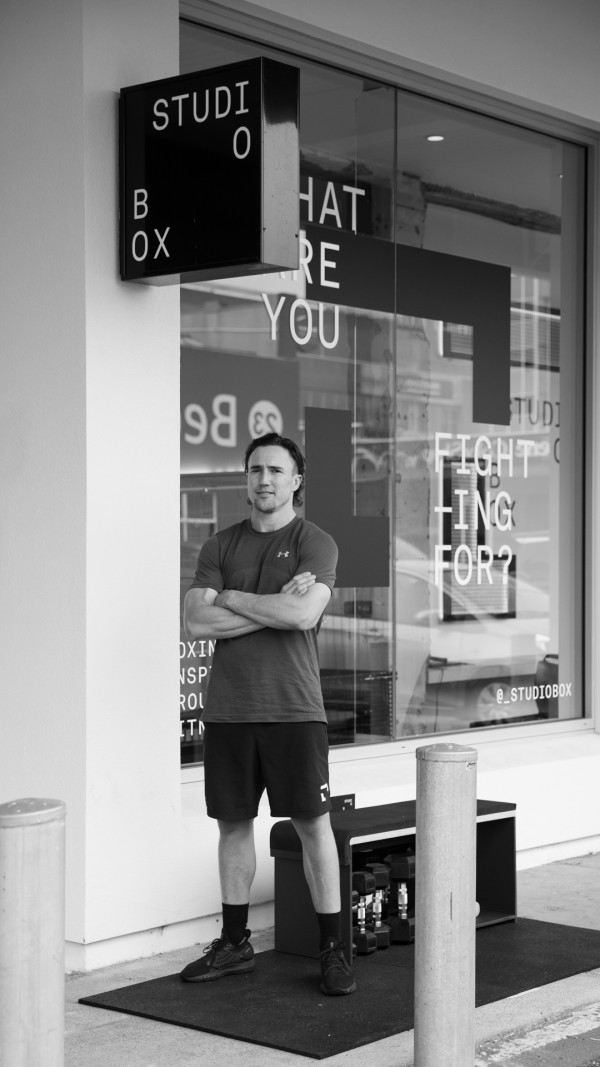 Our favorite boutique group fitness studio just got a whole lot more innovative. Thinking outside of the box, the Studio Box team have come up with the perfect solution to get back on the grind without breaking any lockdown rules, and it's an absolute knockout...pun intended.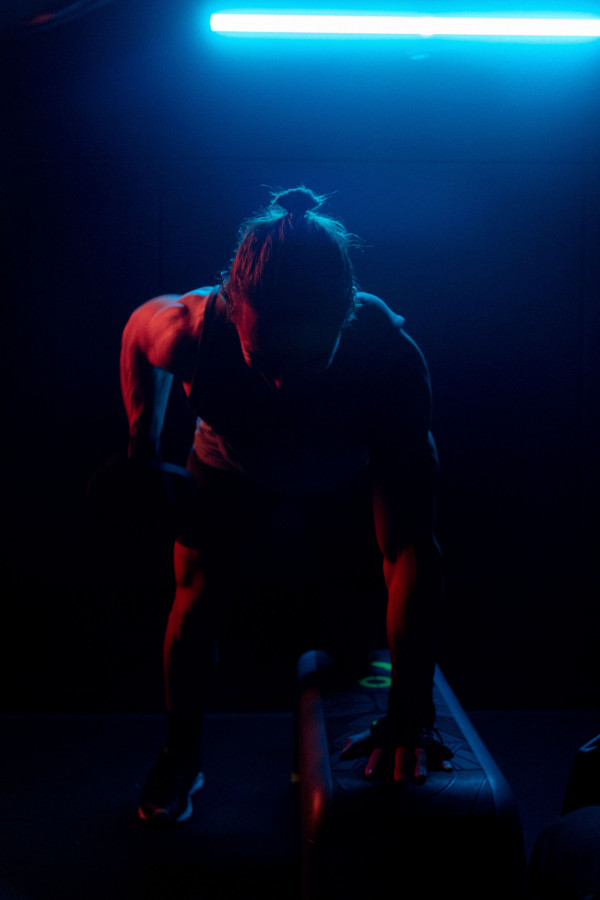 While working inside a studio seems a bit out of reach, Studio Box has pivoted to launch Studio Outdoor and Outdoor PT - the Studio Box classes you know and love, held in the carpark of the Newmarket studio. With outdoor group classes featuring 10 x 3 minute rounds of strength and conditioning training, mixed with a little bit of cardio and core, you'll be fighting fit in no time. While these classes skip on the boxing component, don't think the team will go easy on you - this class still packs a punch.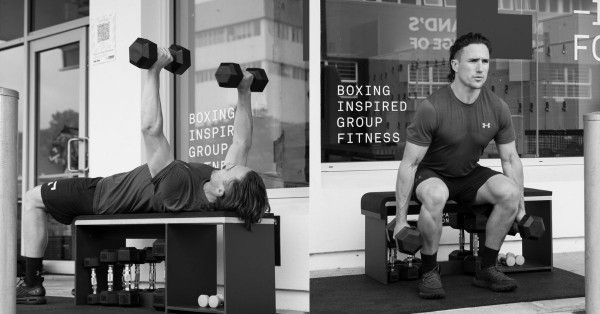 This bespoke programme can accommodate up to nine guests from different bubbles, making it a fun way to meet up with your pals while burning off all those picnic sandwiches. Outdoor PT offers both one-on-one and two-on-one private training with boxing pad work and functional strength training - so there's really no excuse not to get back in the ring.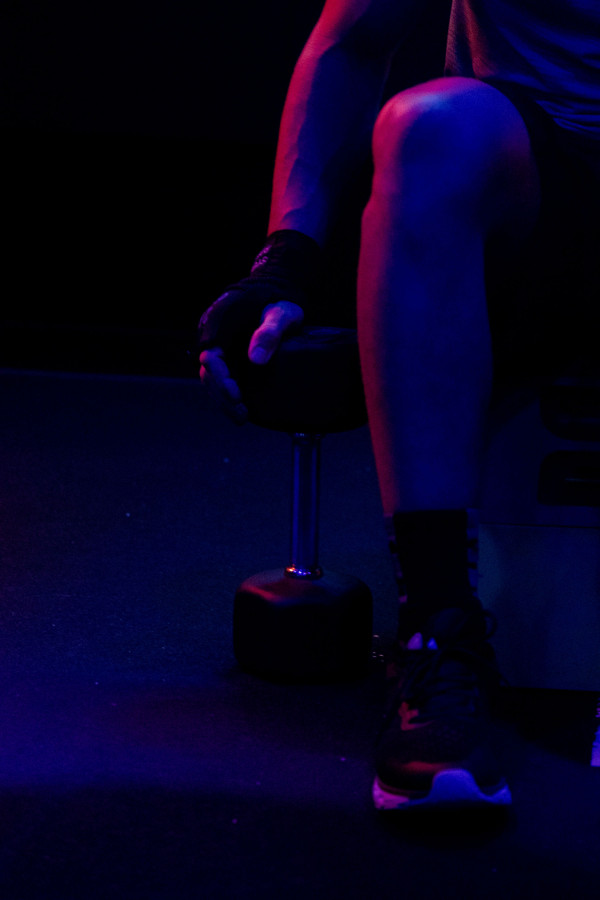 And on top of all of this? Studio Box is getting ready to reveal its next chapter. The team is evolving their signature workout into a 45 minute, 10 round, full body cardio and strength class - and it's an absolute right hook. Guests will spend half their time punching the teardrop-style boxing bags and the other half of their time with weights, a dynamic duo to box you into shape. The new format promises to take training to an entirely new level, with no two classes the same. More variety, more power and more energy from your fitness favourites.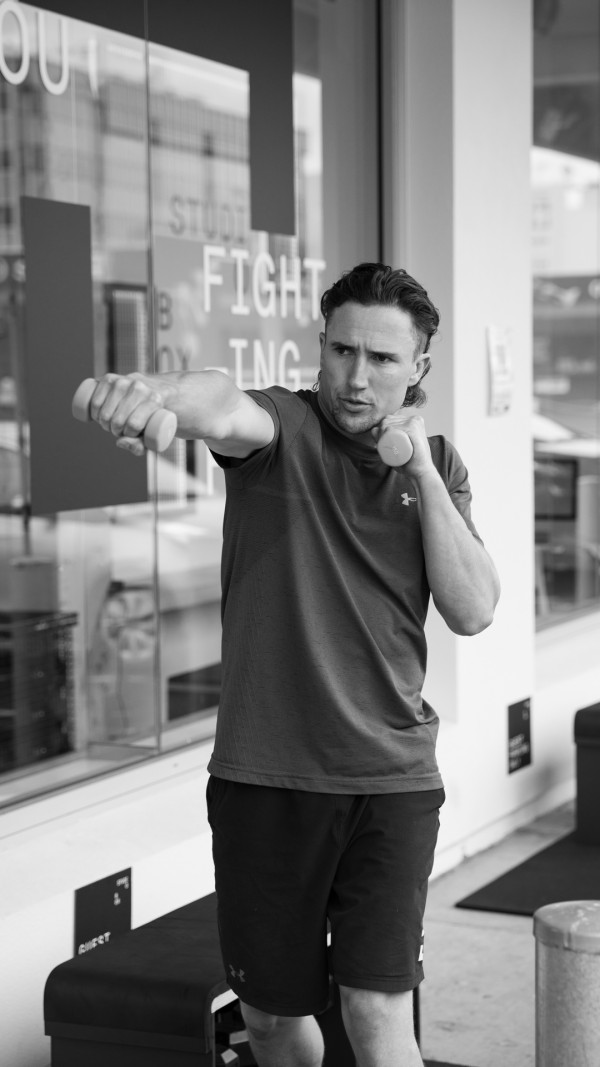 To further mark this exciting chapter, Studio Box is growing! Opening a second location in Auckland's CBD, Studio Box is bringing the fight to city dwellers' doorsteps. Both studios will offer the same immersive body-and-mind workouts, with state-of-the-art facilities that have become a signature feature of the beloved boxing brand.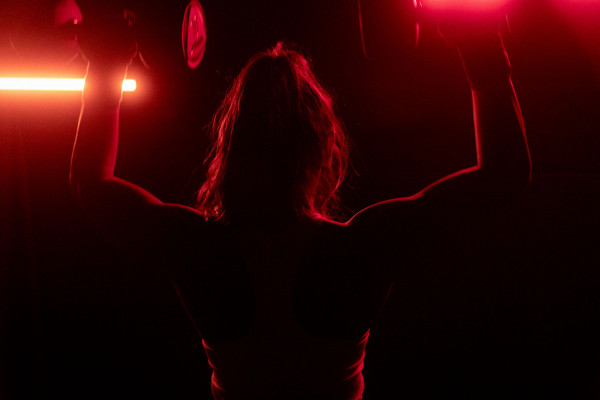 For those who are new to the Studio Box family, this fitness experience is like no other. Offering training that delivers both physical and mental benefits in a high energy environment, each person is encouraged to partake in a personalised fitness journey, working at their own pace and setting their own goals.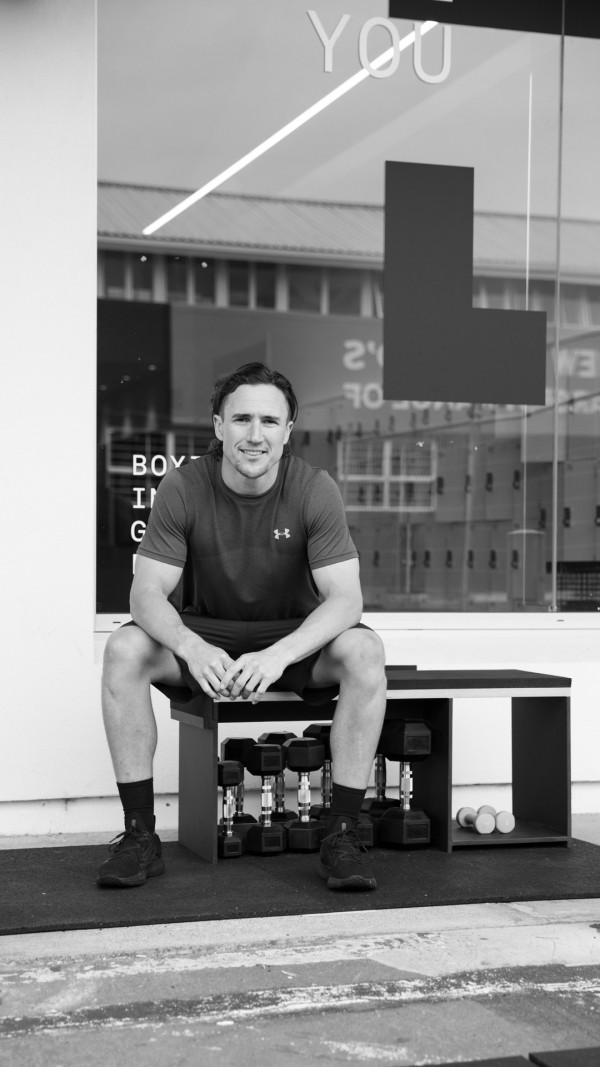 While boxing works both the body and the mind, the Studio Box team work from the heart. A team driven by their passion, they provide opportunities and educate others - all while doing what they love. Challenging you and encouraging you to do your best, the fitness team's main goal is to help you leave your classes feeling better than you ever thought you would - it's a space to completely focus on you. So put your boxing gloves on and give it your best shot - it's time for some well-needed 'me time'.