Elevate your work lunch break with the best of Auckland's lunch deals
Now we're out of lockdown (long may it continue) and back in the office, it calls for an indulgent lunch with the work crew. In these times, it's the small things that put a smile on our dial - a packed lunch not being one of those…
Take the hassle off your plate and elevate your work lunch break with one of Auckland's best lunch deals.
The Crab Shack
If you're a seafood lover looking for an affordable and fresh feed, The Crab Shack on Princes Wharf is the perfect situation for you and your work pals. Got one groupie who doesn't like seafood? This central hero also has a range of chicken dishes on the menu so all your bases are covered! From Tuesday to Friday 12 - 3 pm they are also doing $15 assorted lunch specials so you can try all of the menu favourites.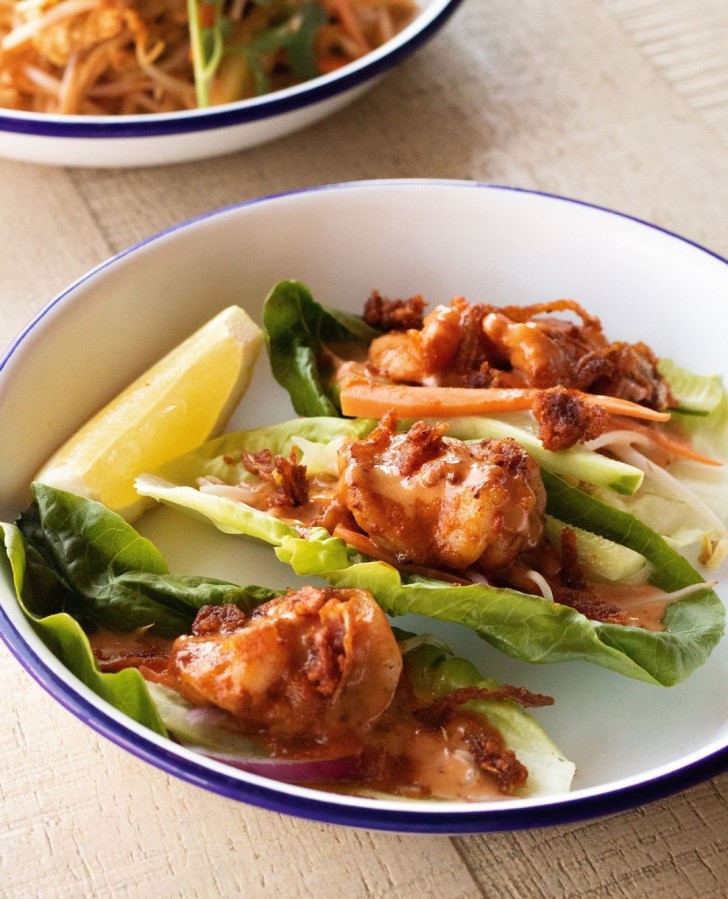 Jervois Steakhouse
The Jervois Steakhouse, in Auckland, is the place to wine and dine your work wife (or hubby) if you want to impress. Definitely not a dine and dash situation, a reasonable $85 will get you and your lunch date two mains, two sides and two glasses of wine. Steak your Claim is every Friday from 12 - 2 pm!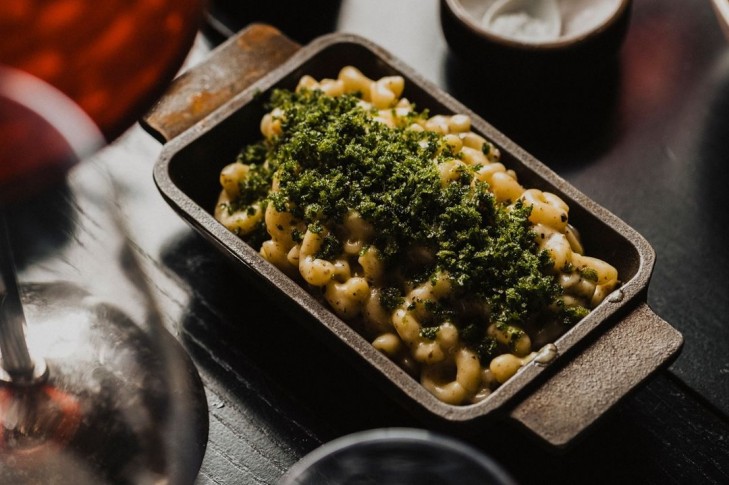 Local lunch at Andiamo
Possibly one of Central Auckland's best kept secrets: this iconic establishment has long been dishing out a classic Italian long lunch for Herne Bay locals. The two-course menu runs from Tuesday to Thursday 12 - 4 pm and will bless your taste buds with a modern interpretation on signature Italian dishes such as bruschetta, arancini balls, pasta and potato gnocchi. Diners are able to choose their own entree, main and glass of rose all for $35. From business meetings to casual mid-week catch-ups, this trustworthy neighbourhood spot never disappoints.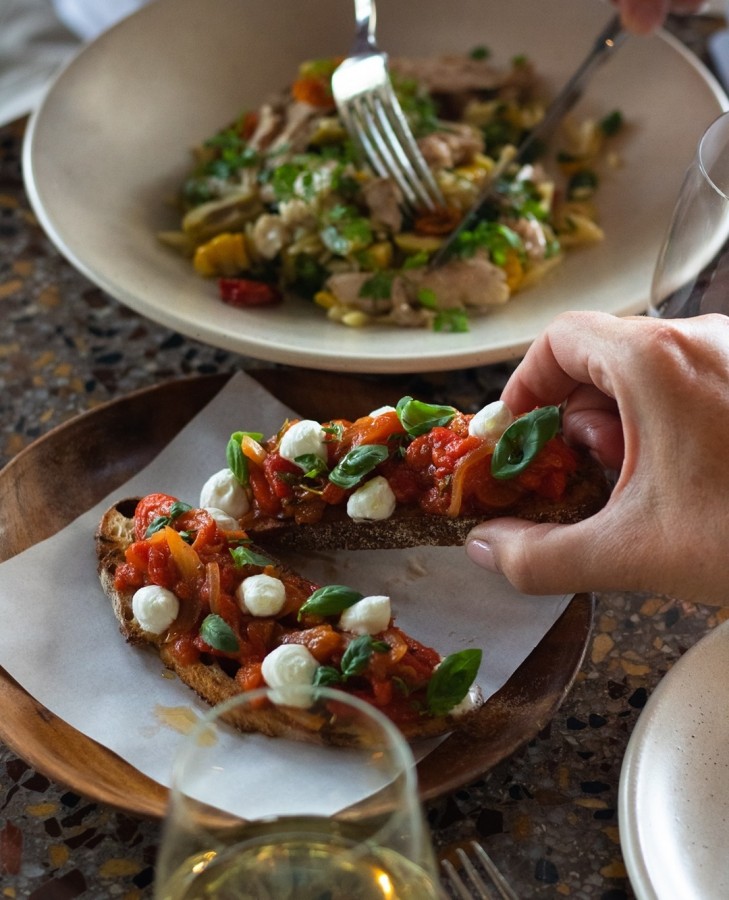 Harbourside
Arguably, there's no better work backdrop than the top of Auckland's Ferry Building overlooking the harbour. Harbourside has some of the best lunchtime deals going, guaranteed to perk up the office vibe. The cult restaurant is hosting a 'Lavish Lunch' from Monday to Friday for $49 for two courses or $59 for three courses. You have the option of two entrees, mains and desserts including kingfish kokoda, premium venison, crispy tofu and many other incredible dishes to choose from. Made that much better when accompanied by a flute of prosecco, chardonnay, or pinot noir (also included! You can book here and drool over the menu here.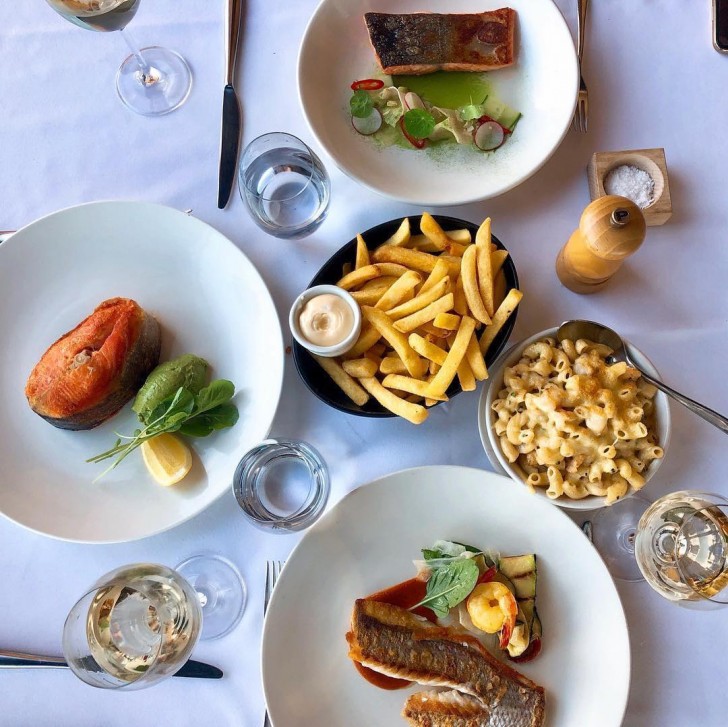 Botswana Butchery
On a tight schedule? 'Devour in the Hour' at Botswana Butchery, also conveniently located in Auckland's ferry building. Sometimes we don't always have time to wine and dine, so in those times Botswana Butchery should be your go-to. With an emphasis on a speedy service lunch menu, without compromising on flavour of course. You can choose from two or three courses for $45 or $55 per person which can be washed down with a crisp glass of wine. To start, you have the options of Hungarian garlic soup, san Choi bow or flatbreads followed by beef cheek, a classy twist on fish and chips, netball gnocchi or wild mushroom risotto. Got a penchant for something sweet? Finish off with the iconic creme brulee... You can book here and admire the menu here.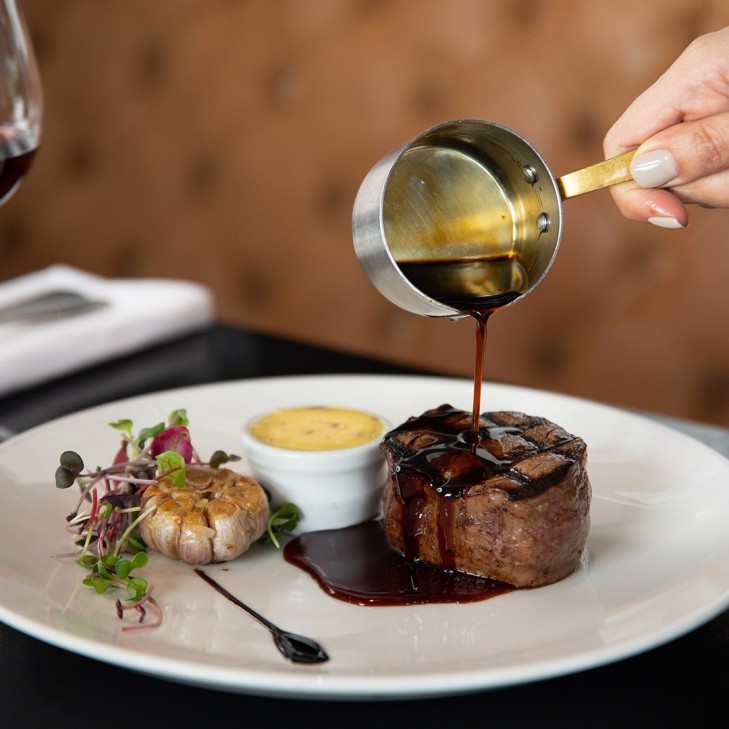 SPQR
Working in Ponsonby? Stroll along to SPQR to enjoy the hustle and bustle of the strip in a classic European lunch setting. From 12 - 3 pm on weekdays, SPQR hosts a 'Working Lunch' menu featuring all the classic Italian options including Caprese salad, scallops, bolognese gnocchi, whitebait and calamari, washed down with the mouth-watering tiramisu. Three courses cost diners only $49 leaving room for a cheeky, well-deserved glass of wine. Peruse the menu here and book your lunch for tomorrow here.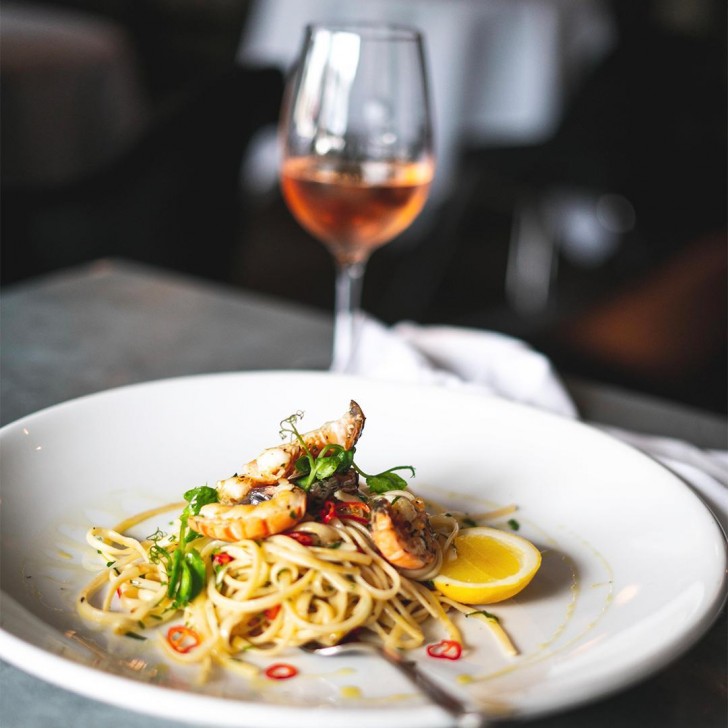 The Chamberlain
Finished work an hour or two early and craving a brew? The Chamberlain has got you covered with half-price beers from 4 - 7 pm every day of the week. This central pub-style establishment isn't only the perfect post-work park up, but also a must-try for their casual and delicious food menu of all the pub classics with an addition of healthy options to cater to every kind of diner!