Celebrate this season's biggest blockbuster with Remix's favourite Japanese restaurants
There's a new blockbuster in town and it's set to take you on a wild ride…. Bullet Train is the newest Hollywood hit starring none other than heartthrob and all-around muse, Brad Pitt.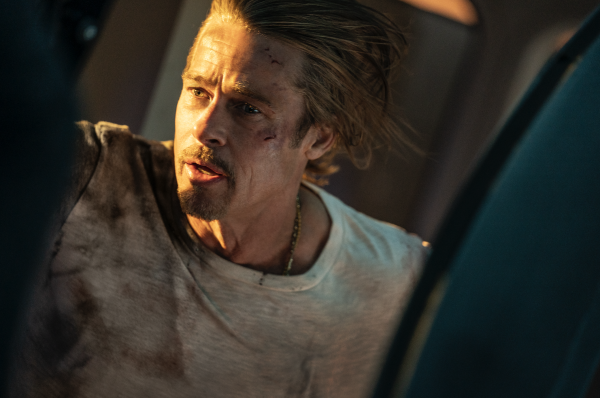 From the director of Deadpool 2 and Atomic Blonde, Bullet Train sees Brad Pitt starring as Ladybug, an unlucky assassin wanting to throw in his professional towel after one too many jobs going southbound. Unfortunately for him, his handler Maria Beetle, played by the iconic Sandra Bullock has other ideas…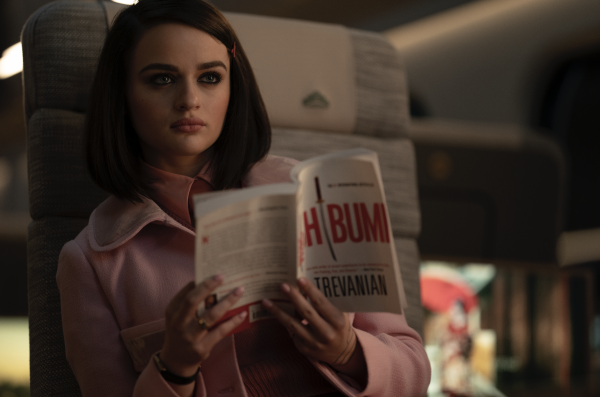 On a quest to collect a briefcase on a bullet train heading from Tokyo to Morioka, Japan. Ladybug finds he's not the only trained killer onboard, soon learning that they're all here for the same objective.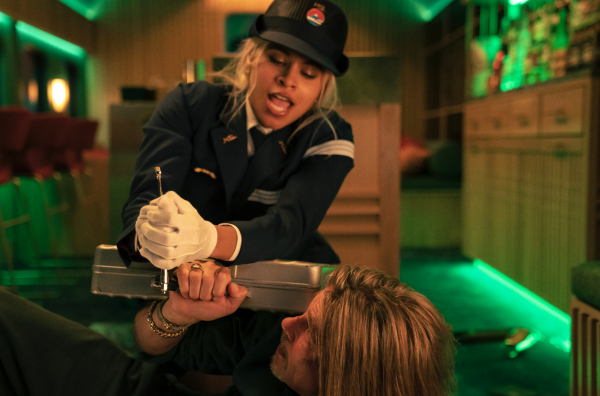 If Pitt and Bullock weren't enough to get you hooked, then maybe the rest of the star-studded cast will? Introducing, Aaron Taylor-Johnson as Tangerine, Joey King as Prince, Bad Bunny as Wolf and Brian Tyree Henry as Lemon.
In celebration and anticipation of this action thriller, Remix takes a look at some of our favourite Japanese restaurants to get us in the Bullet Train viewing mood come August 4th.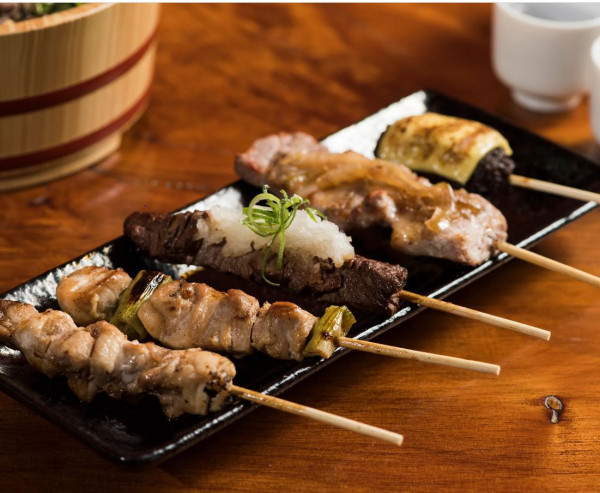 The Yakitori House
Coined one of Auckland's best-kept secrets this underground haven is by far a must-try. Just like its namesake, Yakitori House is home to some of the best grilled skewers this side of the equator. An insider tip, try the chicken and garlic yakitori with a side of pork crackling.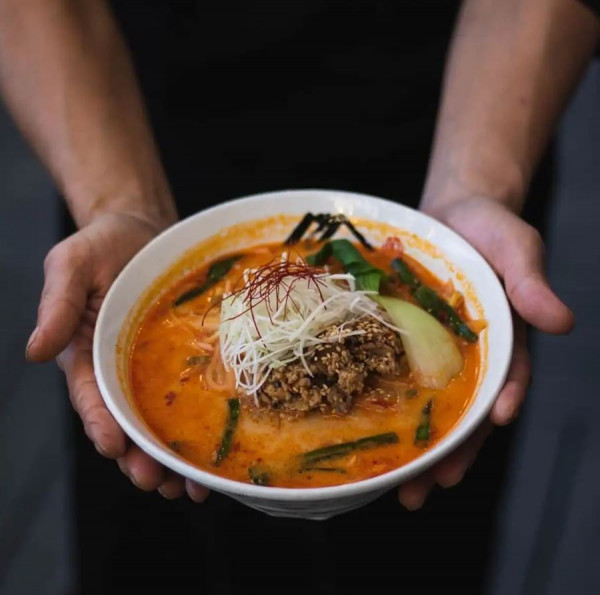 Ramen Takara
With the weather only getting colder, Ramen Takara is the best and tastiest way to warm up. Each ramen dish is made with hand-pulled noodles and perfectly seasoned broths which have been stewing for hours on end. Located right in the heart of Ponsonby, this slice of noodle heaven will have you coming back for more.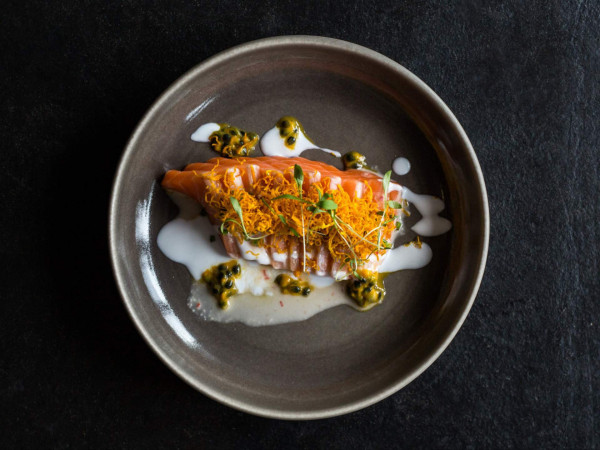 Azabu
Located in both Ponsonby and Mission Bay, Azabu is an Auckland icon in its own right. By fusing both traditional Japanese cuisine with a tasty Peruvian flare. Azabu is the best dining destination for dinner, followed by a movie.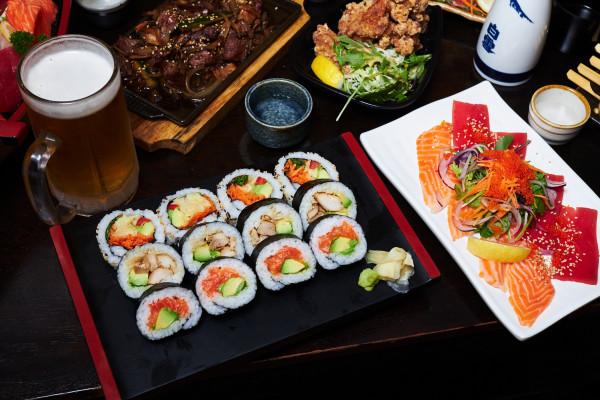 Sake Bar Nippon
If you're looking for a night you won't forget then Sake Bar Nippon won't leave you disappointed. Designed to be a fully immersed experience, sit down and watch the talented chefs prepare your dish right in front of your eyes.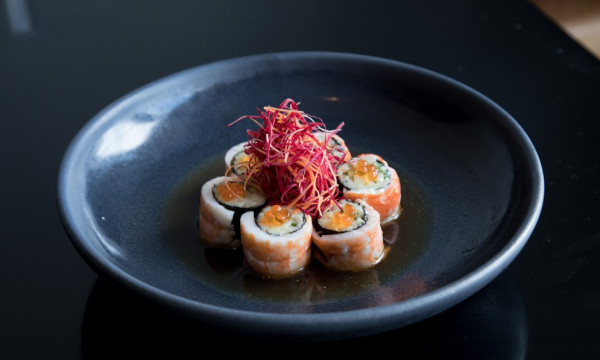 Ebisu
When it comes to dining in style, Ebisu definitely takes the cake. Known for creating some of the best sashimi in the city and plated to perfection, Ebisu is the definition of food 'gramming.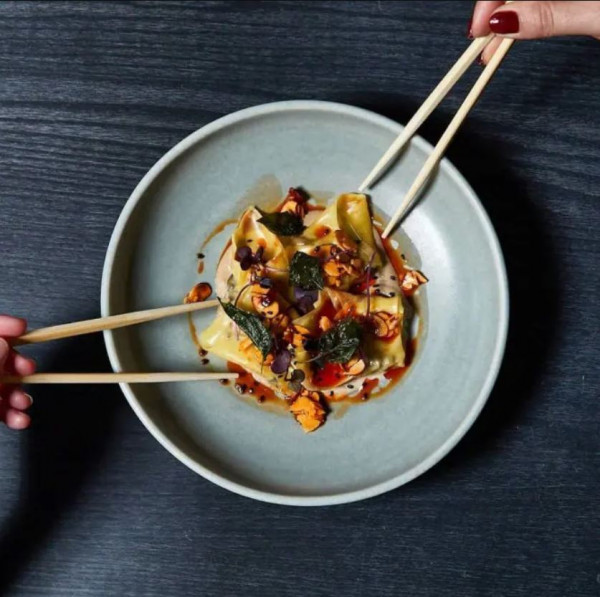 Nishiki
If you're looking for a place that's not only rich in flavours and authenticity, but is also a fun place to dine with the family then look no further. Each table is kitted out with an iPad ordering system, making it easier than ever to view and customise your orders to fit your mood.
Bullet Train only in cinemas August 4th,2022