Organic's the word; we explore the rise of minimal-intervention wine...
The hottest trend of the decade? That's easy...all things natural, of course.
The rise of minimal-intervention products has made waves in consumer products, from skincare to food and to wine, there's a myriad of reasons to make the switch. Indeed, the organic movement sweeping the globe is in full-force. And the beauty of the phenomenon is that if you're interested in making a change, going organic doesn't mean giving up the things you love, it's simply exchanged for something... simpler.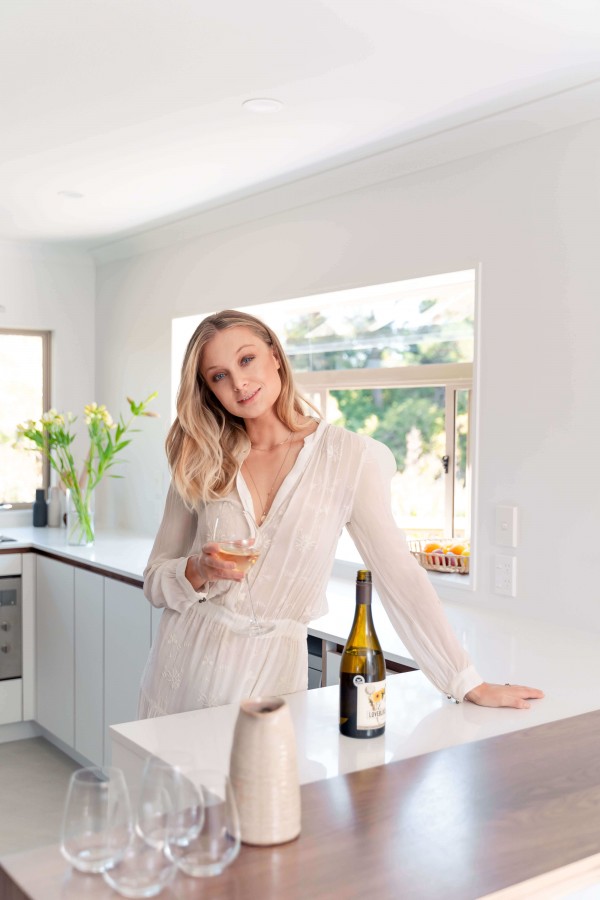 Wine is no exception, with the popularity of natural wines catapulting over the past few years, and showing little sign of slowing down. Someone who is exceedingly well-versed in the topic is Erica Crawford from Marlborough's Loveblock Wines. A glance at the property, and you'll discover the feel is far from corporate, nestled in a leafy valley in Marlborough, Loveblock is one of the country's visionary vineyards, leading the way in vinos with little added in the cellar. And, when the grapes are this full of life and character, it's only right to let them shine, unadulterated and unadorned. We sat down with Erica to talk all things organic...
Other than wine, what aspects of your life do you take an organic approach to?
I was jolted to a standstill by way of an accident and was forced to consider my life. The process for me was one thing at a time, and as I learnt more, I eliminated more and more chemicals. It started with Diet Coke (aspartame), then I learnt more about food labels and one by one, out went food that contained colourants and additives as was possible. Fresh fruit and veg may look a little gnarly, but it is so much better because no chemical herbicides and pest control products are used. Similarly, with no hormones & antibiotics in meat products, organic chicken especially.
I then started looking at skin care and changed to natural products, New Zealand produces some amazing natural skin care (Antipodes facial oil is a favourite).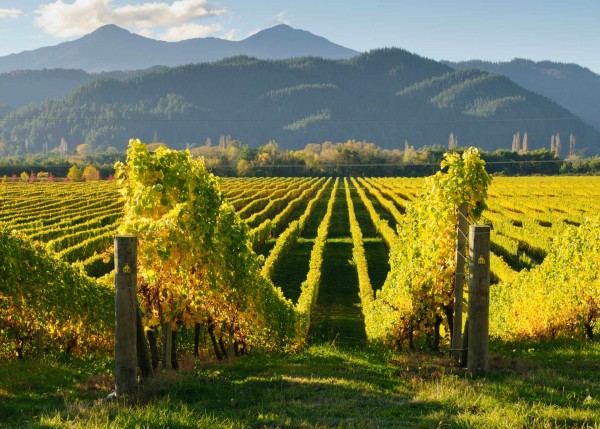 Loveblock is lauded for its organic & biodynamic direction. Why?
New Zealand is small, and by and large, our economy is agriculture based. International demand is driving more intensive farming, and the environment suffers as a consequence. As a nation, we simply need to do better, all of us, not only farmers.
Talk us through a normal day at Loveblock Farm.
Being a farm, things really start at the crack of dawn. No two days are the same as vines grow so the tasks change on a daily basis. We also have about 150 cattle and a bunch of chickens roaming around the farm. We make a lot of compost, some biodynamic preparations and have a big vegetable garden. It feeds all who work on the farm, the guy who fixes the tractor, the pruners and the neighbours.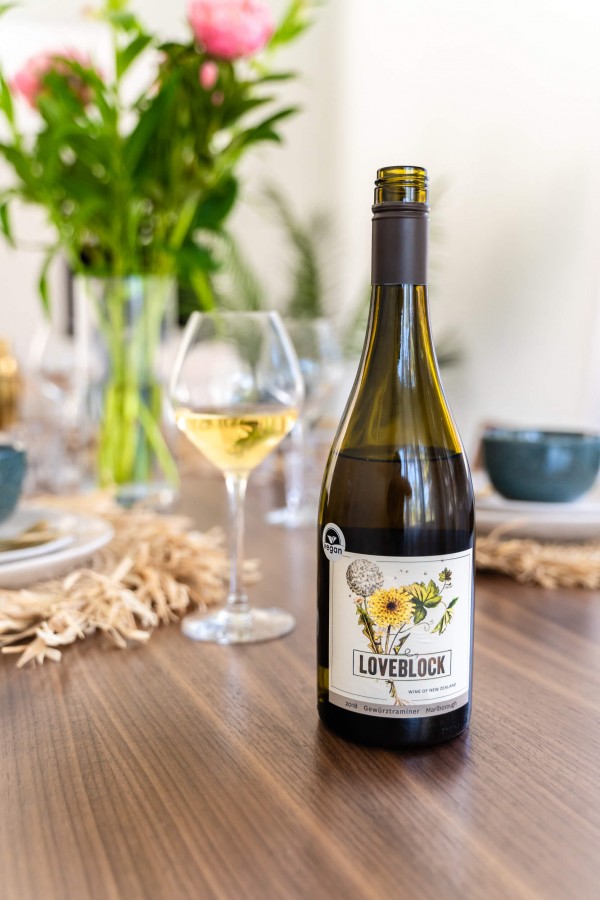 Do you feel there is still a misconception about organic wines?
There is more of a misconception about wine that is not organic. People seem to think that wine is "natural" when in fact quite a lot of chemicals are used in vineyards and wine is manipulated in the winery. With organic wine, it's more about what you DON'T put in that matters: no chemical pesticides or herbicides, less winery inputs and a lot of blood, sweat and love.