Cork or cleaver? You decide at Botswana Butchery's degustation
Whether you're a full-blown meat lover, or you just have a hankering for a little steak, you can always rest assured you'll be getting the best of the best at famed Auckland meat emporium; Botswana Butchery.

In fact, when it comes to five-star restaurant experiences in Auckland, Botswana Butchery is the address to beat. A striking dining room, applaudable wine list, service that sparkles, and top of the range steaks that rank among the nations finest, all add to the appeal. But what makes a truly unforgettable dining experience? Cork or cleaver, beast or bottle, you decide at Botswana's degustation dinner next Wednesday 11th September.
At Butcher vs Winemaker, you'll see Neat Meat's Simon Eriksen and Simon Fell from Villa Maria go head to head in a showdown of epic proportions, to decipher who really separates the men from the boys in the hospitality industry.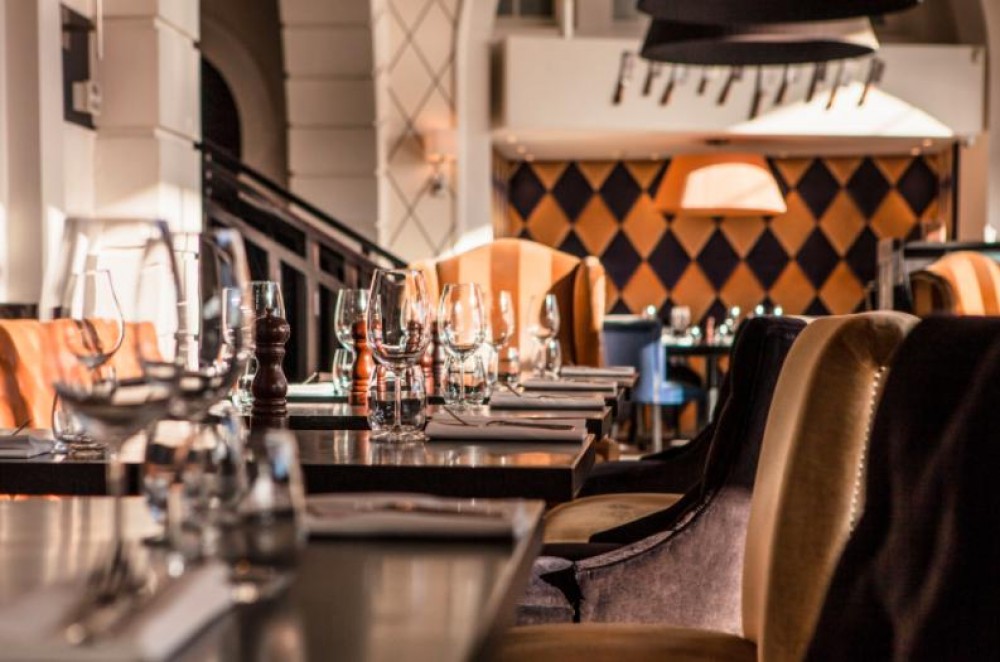 Tickets include canapes, six courses, petit fours, cheese with matched wines, and an all-round good time. You'll also be witness to a live demonstration from Tucker the Welsh Butcher.

Tickets for this event aren't likely to last long, so don't delay in securing yours here.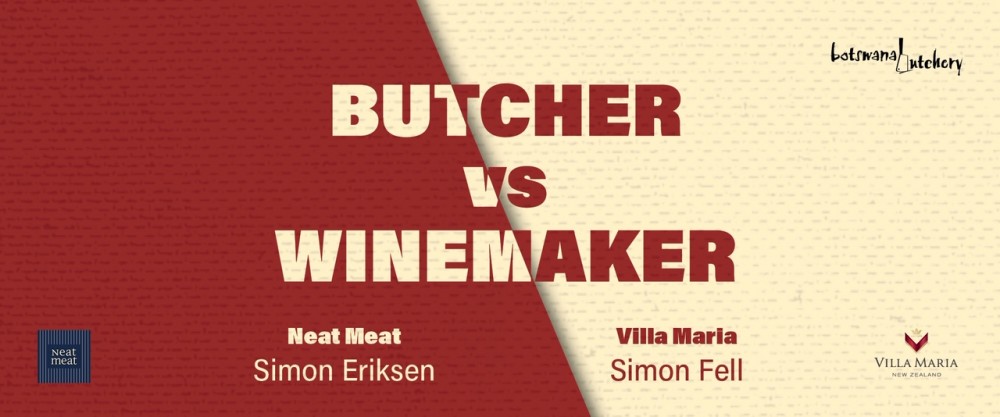 Wednesday 11th September, 6.30pm
$129.00 per person