New Zealand restaurateurs take a bite into Australia's hospitality scene
It takes a certain business nous to problem solve the endless lockdowns, staff shortages and venue capacities of a pandemic, but Good Group is showing how Kiwi hospitality is done, with star performers Botswana Butchery and White & Wongs having just launched down under.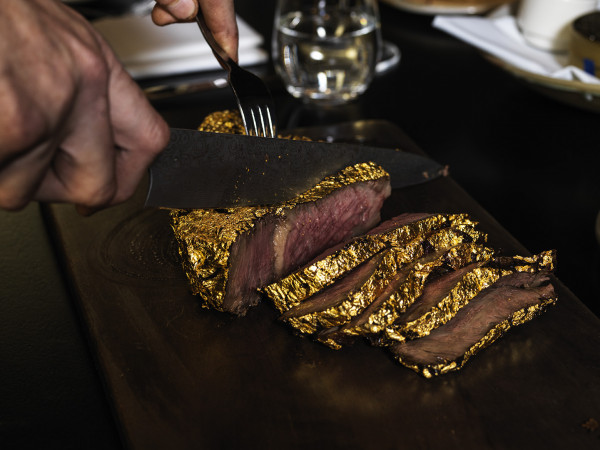 Proving that good food can go far in the face of adversity, Good Group's modern success story is as tasty a morsel as the food they put on the plate. Botswana Butchery started back in 2007 but that doesn't mean the years have aged the establishment in any way. What grew from humble beginnings in the idyllic setting of Wanaka has since transformed into a multi-dimensional, multi-locational dining institution, beloved by many and respected by all. Praised for their fun dining experience, impeccable service and, of course, their world-class food, it's no wonder the restaurant is taking on the big leagues.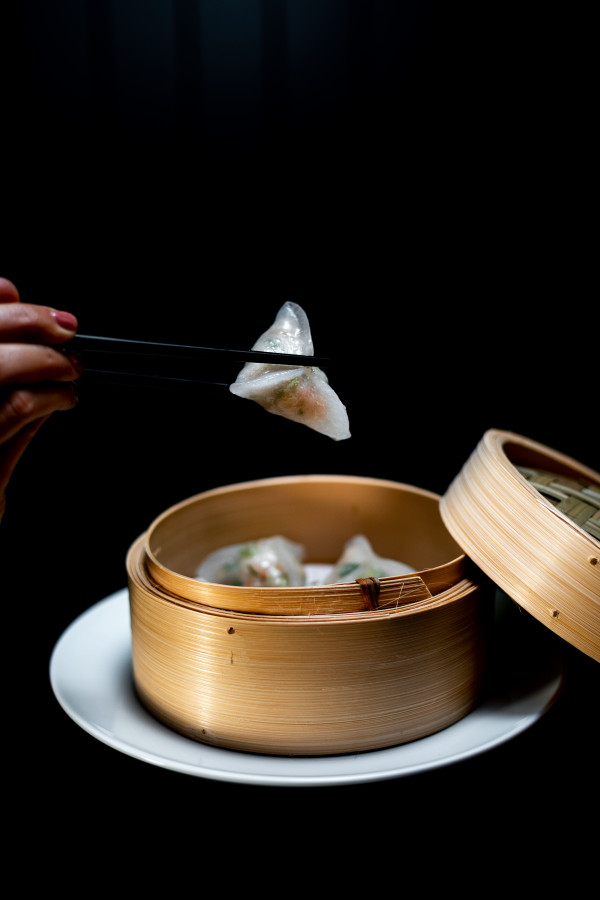 Just a stone's throw away in Queenstown's 'winter playground', you'll find some of Good Group's most popular eateries all within a block of one another. With snow season fast-approaching, we'll all be packing our winter woollies, boarding our planes and heading to the ultimate winter wonderland to chill out, keep warm and eat well. Indulge in a grand banquet at White & Wongs, followed by a tall drink at Bardeaux, a little bit of friendly competition at Harry's Pool Bar and a visit to Barmuda to really let your hair down.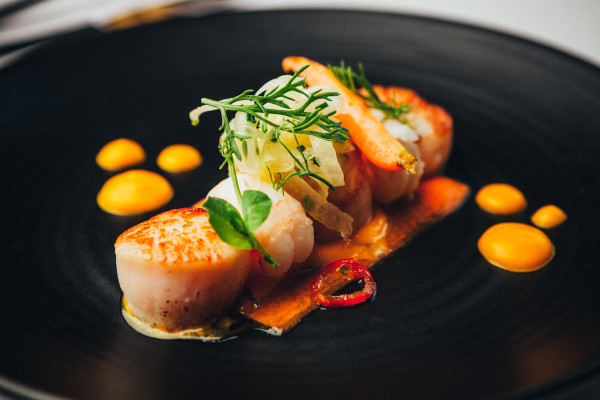 The question on all our minds – how has Good Group transformed from a hospitality group to a top tier dining empire? First of all, when it comes to good food, Good Group has a certain finesse for flavours. From White & Wong's' fresh take on Asian fusion to the unparalleled seafood at Harbourside, you know that any Good Group establishment will be serving up the best produce and wine that New Zealand (or Australia for that matter) has to offer.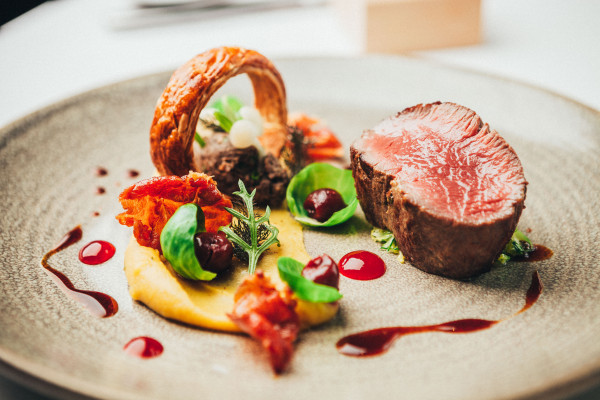 Something a little bit trickier to nail is customer loyalty. But with a fan base that extends across the North Island, South Island and the marginally larger island above, Good Group's dinner devotees never miss an opportunity to dine out. This sort of respect cannot be bought or bribed, and Good Group's rather speedy expansion is a testament to that, with top-tier restaurants now located in Auckland, Queenstown, Sydney and Melbourne. From Auckland's renowned Ferry Building and the Heritage Building on Queenstown's waterfront to a rooftop bar in the heart of bustling Sydney, Good Group has the eye for lavish locations.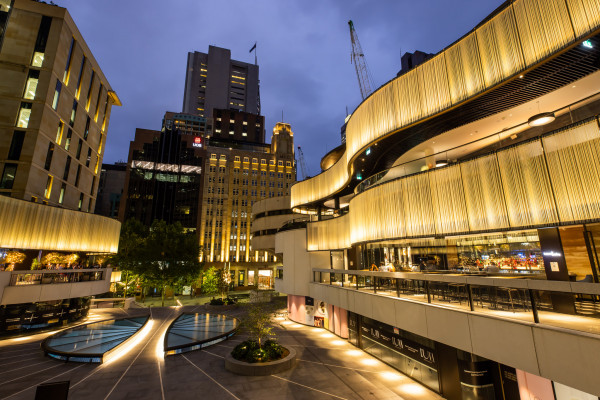 Next time you're visiting our neighbours across the Tasman, check out Botswana Butchery's new spots at 25 Martin Place in Sydney and the 'Paris End' of Flinders Lane in Melbourne for an unforgettable meal with a taste of home.
Goodgroup.co.nz