The bright side of Covid-19: great things happening around the world right now
Take an optimistic P.O.V today and discover some of humanity's uplifting outcomes from the current pandemic...
Aside from a few bad eggs battling over TP, community spirit against Covid-19 has brought people together, both figuratively and literally. From the singing and dancing balconies of Italy, to the care packages being dropped to the elderly and our most vulnerable neighbours, the wider notion is to put 'the greater good of people first'.
One case Remix discovered this week, was the 150 factory workers in Tunisia who have chosen to self-isolate at work so they can continue to produce medical face masks for frontline workers. Heroes in our eyes.
People are being generous with not only their time but their money too. One man in particular in Melbourne has been dubbed "Generous Pete". He's been handing out $10,000 worth of $100 notes for people queuing up outside supermarkets.
Fortunately, the generosity doesn't end with Pete, people and organisations are raising money left, right and centre. New Zealand-founded company Zuru have partnered with 25 food banks, the Salvation Army, supermarkets and many other food manufacturers to help get food parcels to people in need during this time. For every food pack donated, Zuru will match it. You can donate here.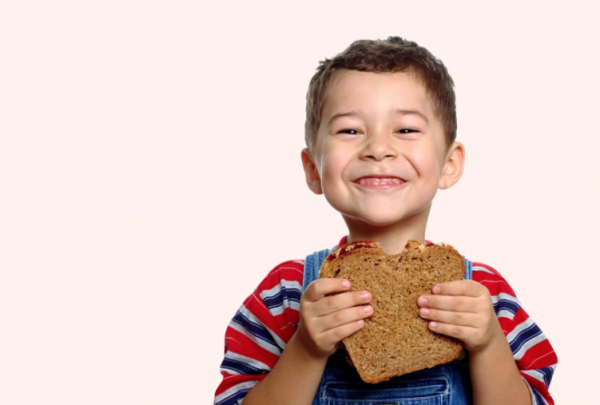 Loads of shelter and rescue animals have been adopted or fostered into new homes, likely because of the free time and ability to temporarily WFH while caring for a new pet. SPCA NZ CEO Andrew Midgen explained, "Because of the incredible response from our call for help over the last week, we managed to adopt out over 1000 animals before our centres closed to the public." Happy pets make happy people, it's a win-win!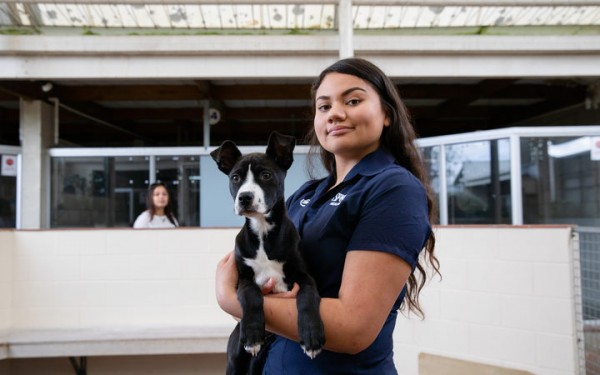 Turns out, fashion plays a more important role in this pandemic than we thought.
Some of the world's biggest powerhouse brands are expertly pivoting from producing clothes to manufacturing pandemic essentials like protective masks, gowns, and other supplies to help combat the spread of the virus.
Burberry announced that it is going to "retool" its Yorkshire-based trench coat factory to make non-surgical gowns and masks and is facilitating the delivery of more than 100,000 surgical masks to U.K. National Health Service (NHS) staff. The company also said it is donating to charities across the country and funding University of Oxford research for a single-dose vaccine.
H&M are similarly using their facilities to produce personal protective equipment to be donated to hospitals and health care workers working on the frontline, and the Ralph Lauren Corporate Foundation are donating $10 million coronavirus relief efforts.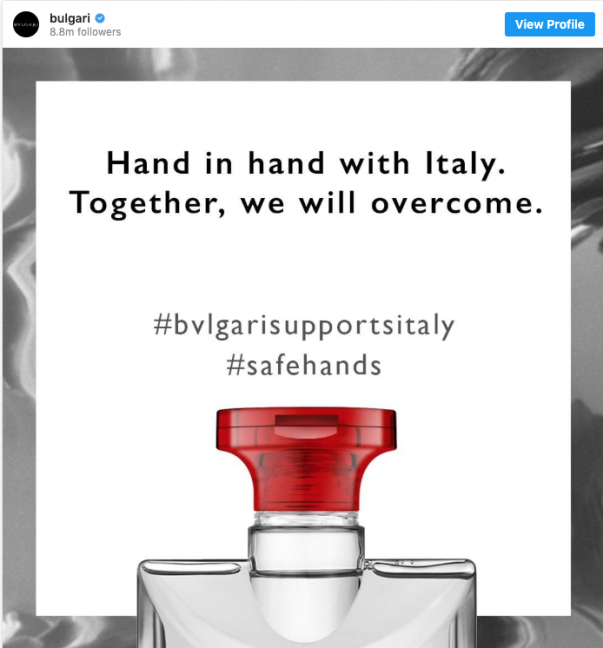 Dolce & Gabbana announced that it has partnered with Humanitas University to fund a coronavirus research project while Giorgio Armani has donated $1.43 million dollars to four hospitals in Rome and Milan.
Italian fashion house Gucci have pledged 2 million euros to COVID-19 efforts that will be split in two different donations. They will donate 1 million euros to the Italian Civil Protection Department and another million to the World Health Organization's COVID-19 Solidarity Response Fund.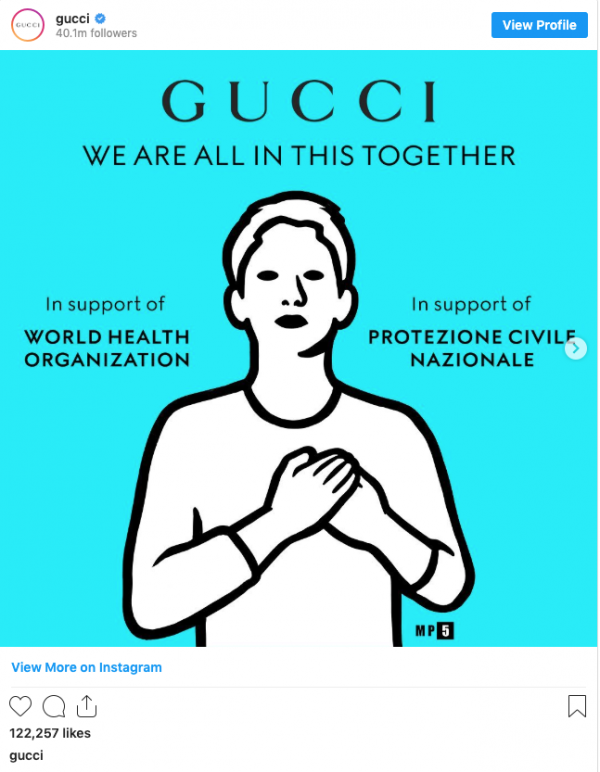 LVMH, the parent company of Christian Dior, Guerlain and Givenchy, are helping French health authorities by manufacturing hand sanitizer and providing it to them for free. LVMH are using all the production facilities of its perfumes and cosmetics brands to produce large quantities of hydroalcoholic gel, or hand sanitizer.
Sustainable grooming brand Bulldog Skincare, are also getting involved by providing free care packages for NHS workers in the UK. Consisting of Bulldog's Original Bamboo Razor, Original Shave Gel, Original Moisturiser and Original Bar Soap, the London-based brand is kindly offering NHS staff the package through its website.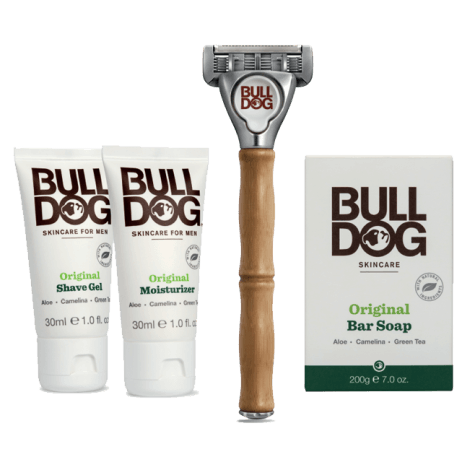 Usually known for its innovative vacuum cleaners and sleek hair dryers Dyson have branched out. Just this week billionaire founder Sir James Dyson revealed that his company has invented a ventilator to address the desperate need for the lifesaving devices. In just 10 days they built the CoVent to help with the shortage and are donating 5000 to international hospitals short on the emergency equipment. Similarly, 3D printer owners around New Zealand are dedicating all their time and resources to printing thousands of plastic visors for the understocked medical clinics in the country.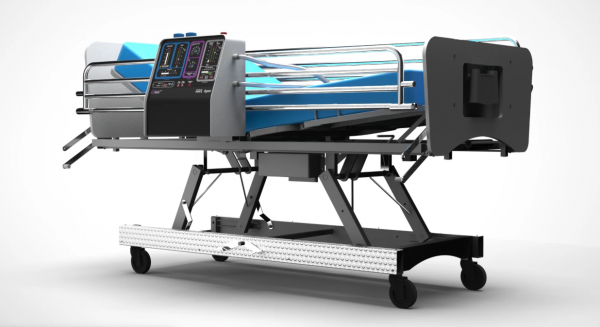 The Earth is metaphorically bouncing back from years of neglect and abuse... you've all seen the clear water canals of Venice by now, but this stretches much further than Rome's tourist traps. Pollution is dropping rapidly worldwide and wildlife are returning to areas they have long forgone, with wild boars in city streets, dolphins in ports, and ducks in iconic Italian fountains.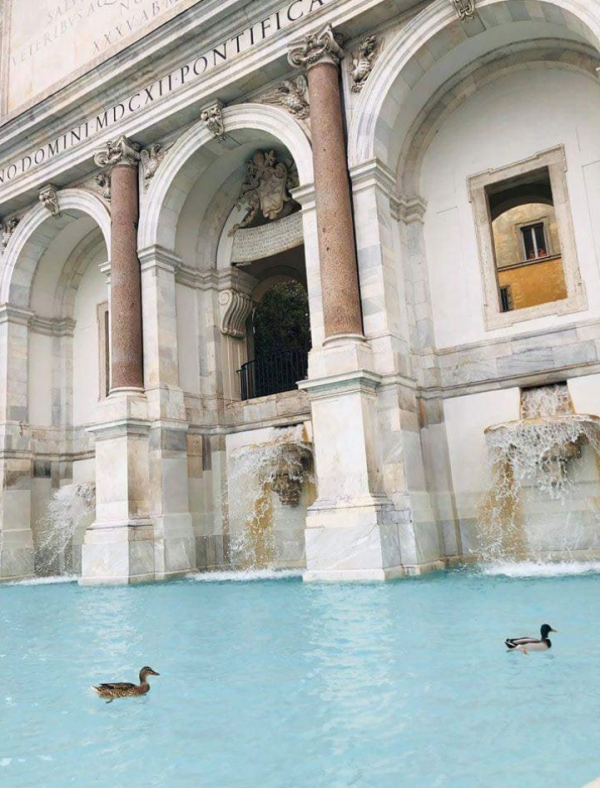 Image credit @cosodelirante
Usually reserved for premium members at a cost, LinkedIn has opened up 16 of its learning courses for free. Courses that provide tips on how to stay productive, build relationships when you're not face-to-face, use virtual meeting tools and balance family and work dynamics in a healthy way. Everything you need to effectively WFH!
A personal favourite here at Remix, is how families are spending more time than ever together, people are reconnecting with the natural world and getting more in tune with themselves. And let's not forget, everyone's personal hygiene habits have improved and this can only lead to better things...