Remix's top three picks for Restaurant Month
The hottest culinary event of the year is returning to Auckland this August - American Express Restaurant Month brings you an array of unique dining experiences and incredible menu offers!

Book this one into your calendar's now as this year's diverse lineup is one not to be missed - Bringing you special deals and mouth-watering dishes at excellent prices from over 100 restaurants across the heart of Auckland.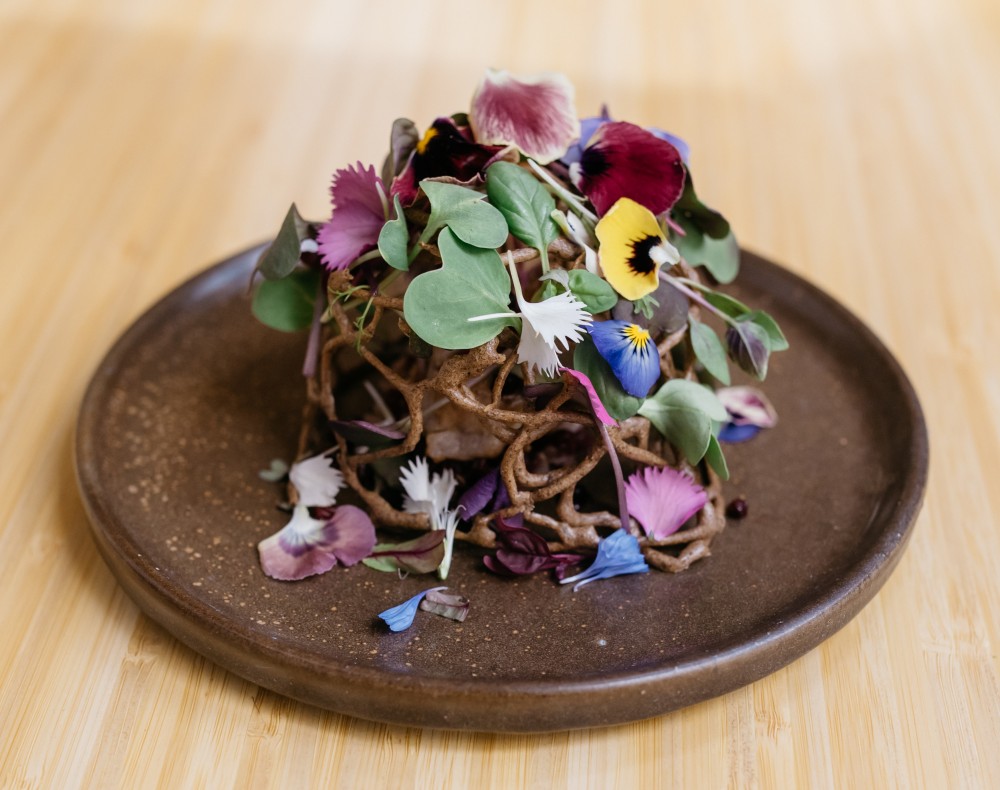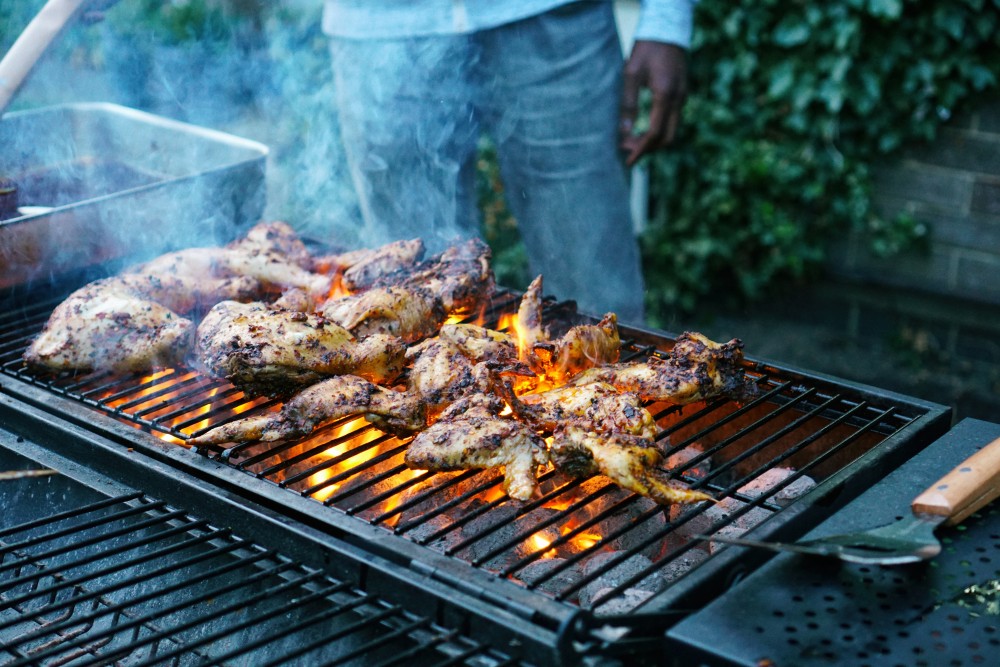 Remix's top three restaurant picks
In The Pink at Harbourside
Sunday 25 August 2019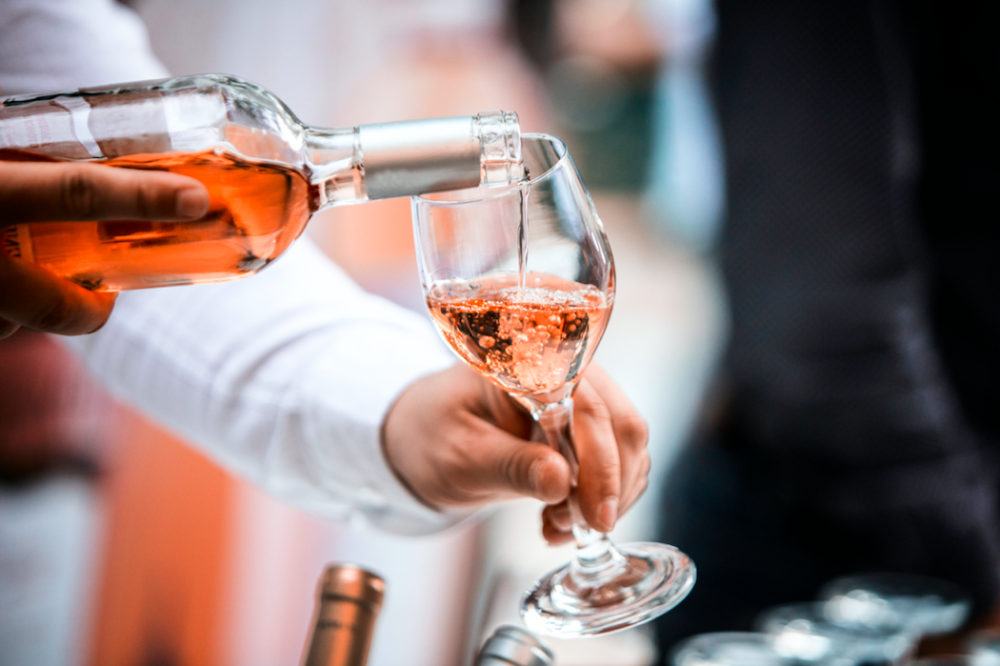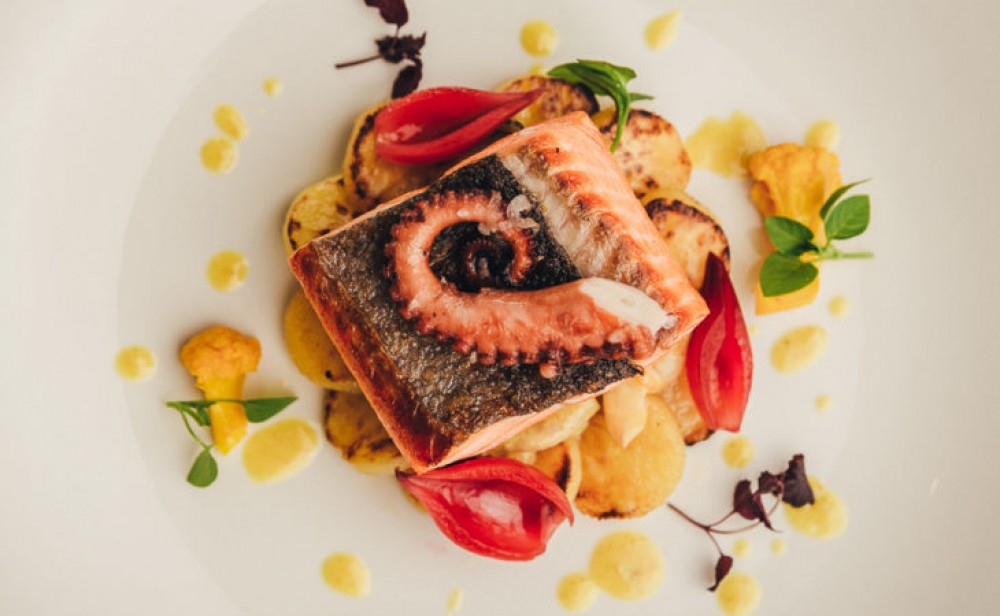 Calling all seafood lovers, one of Auckland's favourite waterfront restaurants, Harbourside Ocean Bar Grill will be hosting an exquisite Sunday seafood lunch with a twist. While there are some white wine and fish pairings, this event will focus on bringing you several tasteful varieties of rose, matched with each course of seafood. Come explore the textures and tastes Harbourside Ocean Bar Grill has to offer with dishes prepared by seafood specialists and complemented by the remarkable ocean views.
#LuxeLife
Saturday 31 August 2019
Want to attend Auckland's most lavish and chic one-night soiree? With Bollinger on arrival and a selection of hors d'oeuvres guests will be sure to start their evening with elegance at the Sofitel Auckland Viaduct Hotel. Guests will later be chauffeured by Aston Martins to SO/ Auckland Hotel where they will get a taste of the finest wines and canapes at Auckland's most stylish and exclusive locations - with the option to relax and enjoy the lively atmosphere or head to the rooftop bar for a picturesque outlook over Auckland city.
Sweet Dreams
Friday 2 August 2019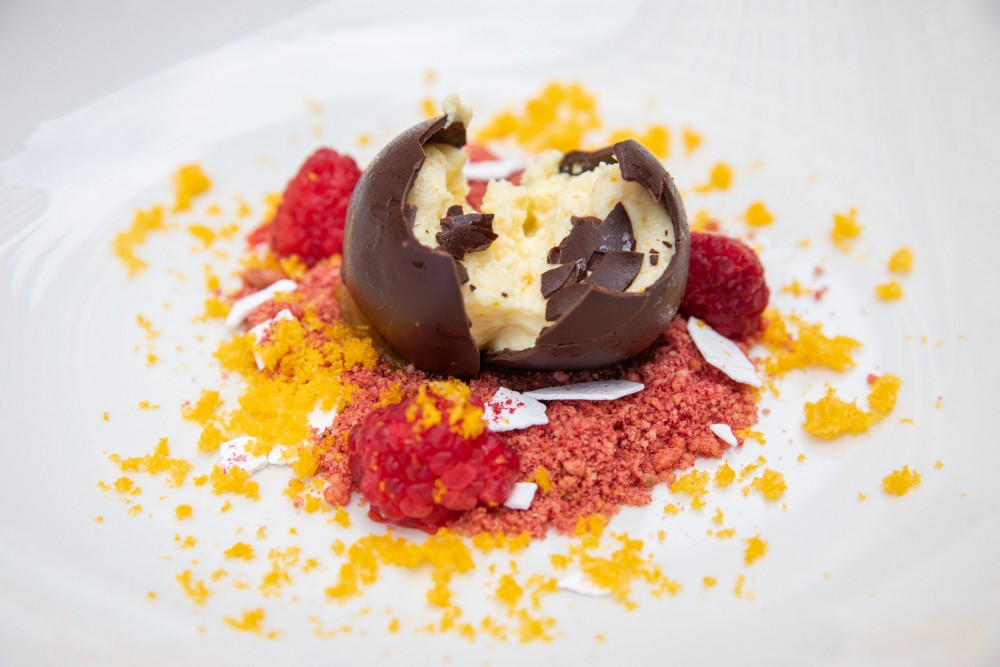 Calling all sweet teeth - This ones for you, so save the date! Sweet Dreams is providing restaurant month with a 6-course, desert only, decadent degustation menu. You are invited to melt your taste buds in velvety dark chocolate and magnificent meringue, in celebration of DeBretts Kitchen's 10-year anniversary.
American Express Restaurant Month is running for its ninth consecutive year. For more information, including a full list of participating restaurants, menus and a calendar of events visit www.heartofthecity.co.nz
Tickets are now available for purchase from iTICKET https://www.iticket.co.nz/go-to/american-express-restaurant-month-2019