Ways to refresh this weekend
As much as we hang out for the weekend, it is often a struggle to think of things to do with all that free time. It's been a busy week here at Remix, so we're going to be pampering ourselves as much as possible this weekend and you should too, you deserve it!

Here are some ideas for the weekend to leave you fully refreshed and ready to tackle Monday head-on.
Go explore
Get your activewear and shades on and head on out to the Waitakere ranges to do the Mercer Bay walk. The views are simply incredible, and it is a breath of fresh air from the hustle and bustle of the city. The Mercer Bay walk is super short, so anyone can do it. Afterwards, it's is only a few minutes' drive from Piha Beach, where you can wander up Lion Rock and relax on the beach, followed by a hot choccie and pie from the local café if you want to feel like a true Kiwi. The absolute scenes of the West will make the drive more than worth it.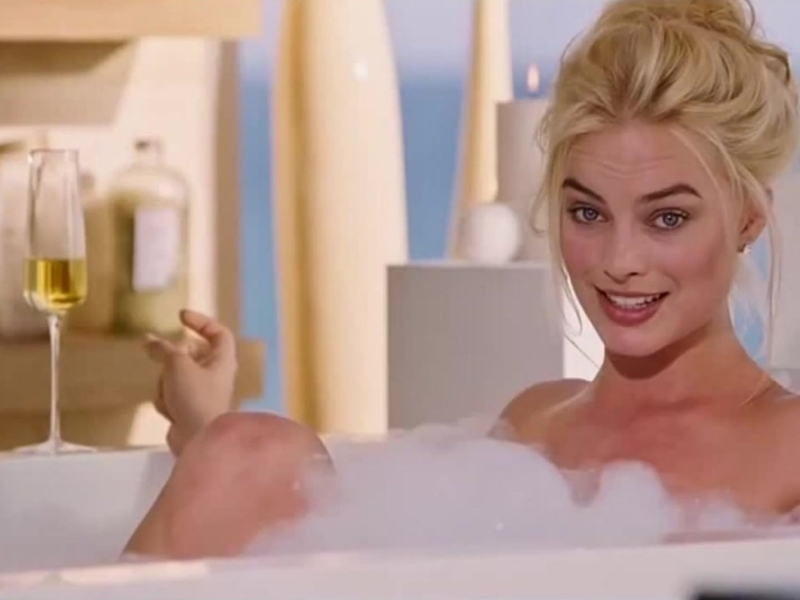 Have a Bubble Bath
Soak away the week that was by hopping in a toasty bath, chucking some bubble bath or a bath bomb in there and accompanying it with a good glass of wine and a great book- I recommend A Little Life, it will literally change your life. There's nothing better.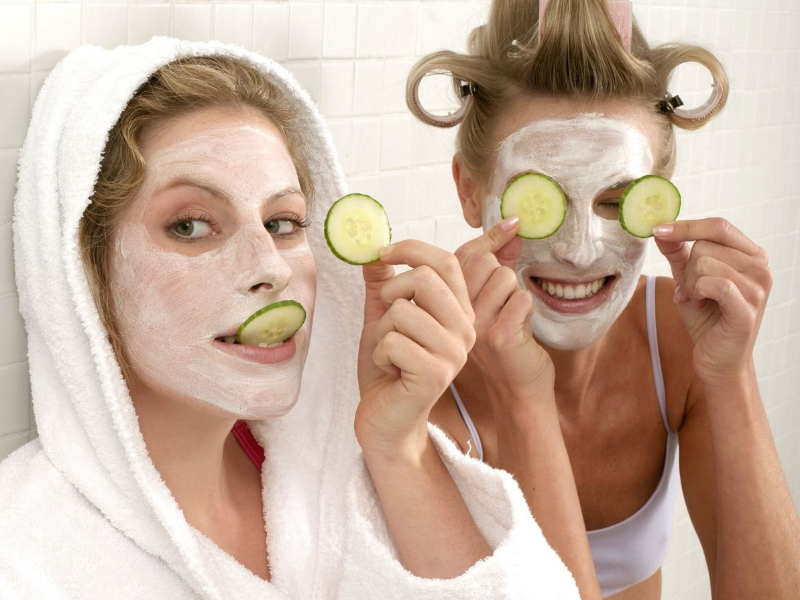 Chuck on a Face Mask
After your bath, scrub your face and lather on a face mask. Afterwards, put on some face oil and watch your face sock it up. Follow that with a rich moisturiser and some eye cream. The best part about pampering yourself with a mask is that you can do it all from the comfort of your bed if you really want (minus the mask removal).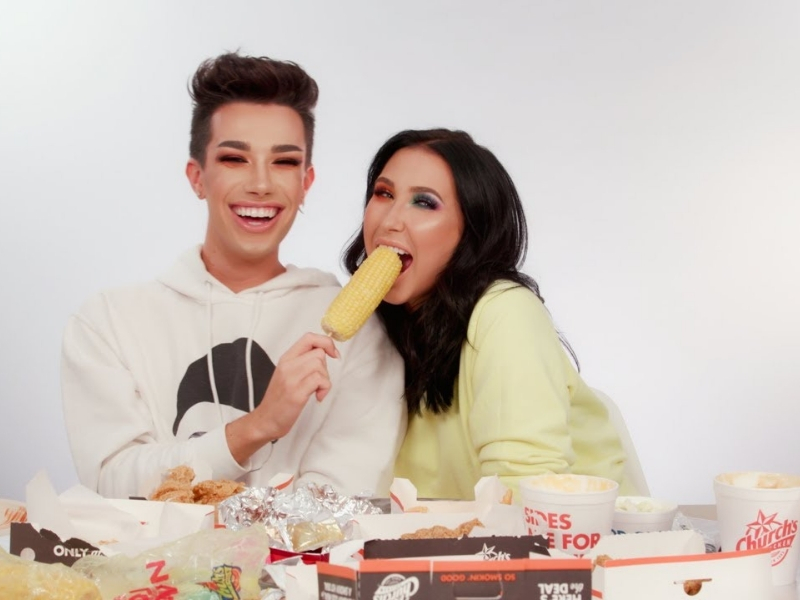 Enjoy some good food in bed
Mukbangs have taken over YouTube, but funnily enough, you can enjoy delicious food without actually filming it, crazy stuff! Get your sister squad together (or just eat by yourself if you've had enough of people for the week and are ready to hibernate), order some Thai, grab some sweets from the supermarket, and enjoy it in bed all snuggled up in your dressing gown with a wheat pack and blanket, watching some Netflix. One of life's simple pleasures!