WIN the new Huawei P40 Pro Plus & see the device in action on a Remix fashion shoot
The Remix fashion team had a play with the new Huawei P40 Pro Plus and quickly discovered it's photographic ability to create a high quality fashion editorial. Keep scrolling for some of our favourite snaps from the shoot...
Enter below to win your very own Huawei P40 Pro Plus device!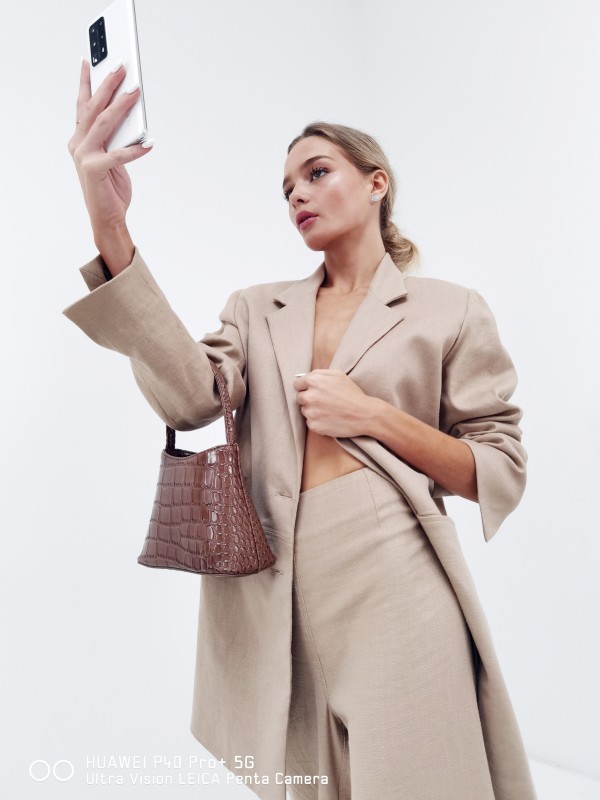 Shot by Karen Ishiguro on the Huawei P40 Pro Plus
Styled by Amber Baker
Hair & Makeup by Liv King
Model: Atlanta from Unique Management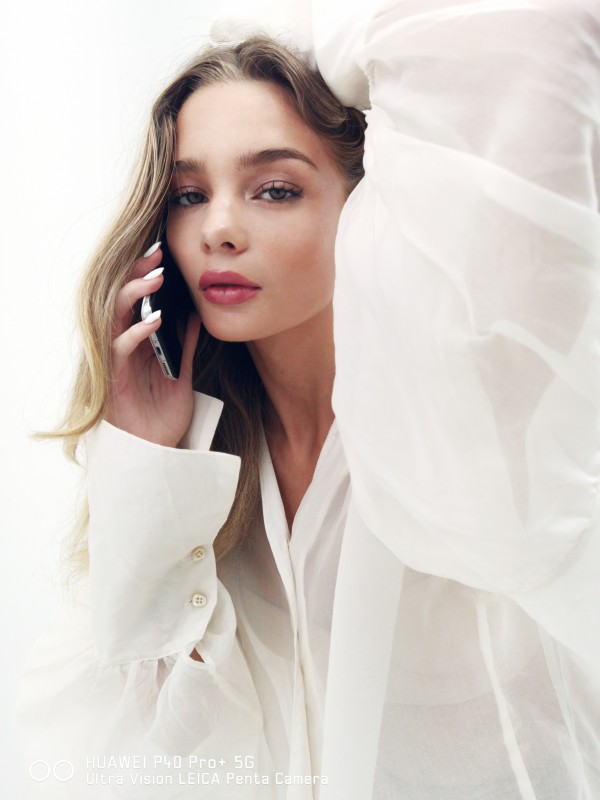 If you're picking the P40 Pro Plus up, it'll be for that camera, and specifically, the 100x zoom, 240mm equivalent telephoto lens.
Perfect for content creators and photo aficionados, the advanced new device is now available to pre-order via 2Degrees, JB Hifi, PB Tech and Noel Leeming.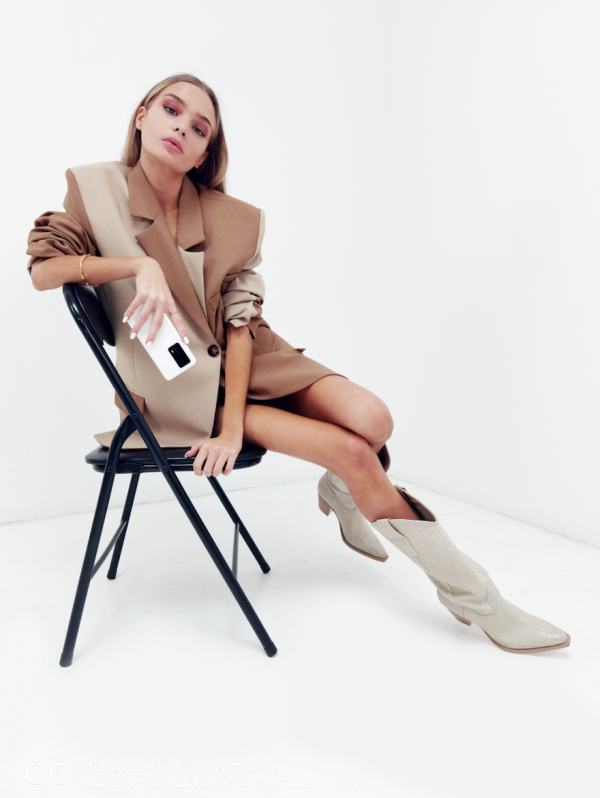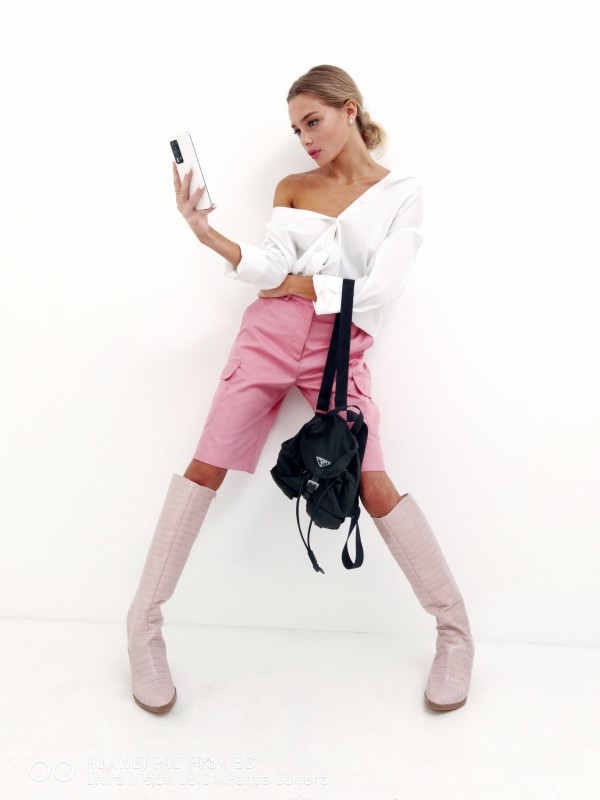 Huawei's P40 Pro is the company's latest high-end smartphone, and features the recent Kirin 990 5G chipset, a 6.58-inch Full-HD+ OLED display with rounded edges, and dual front camera.
With camera specs and features like the 100x zoom, any competitor will find the new device hard to match.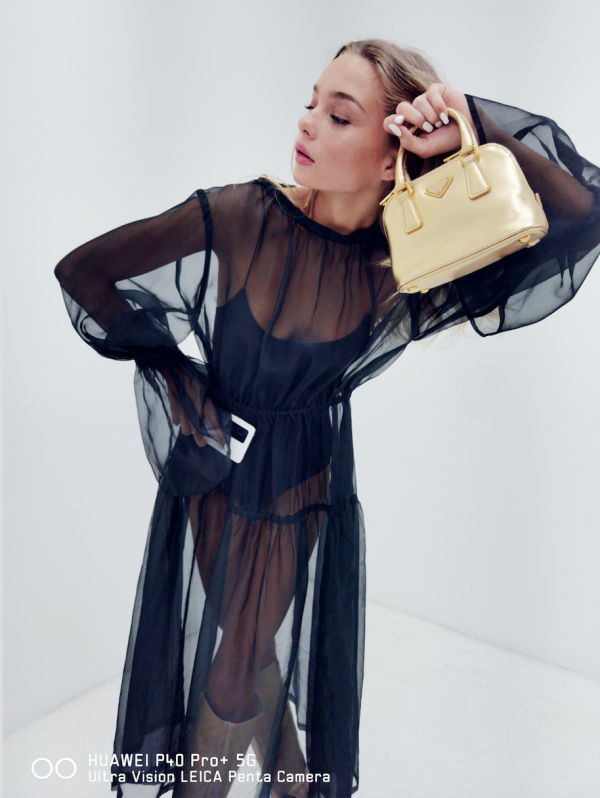 If you're worried about downloading your favourite apps via the P40 Pro Plus, the device will come with the Petal Search widget which is your gateway to a million apps. To access the Petal search widget, simply use the below steps...
Step 1: click on "Find Apps" search bar and input your desired app or download Petal Search widget from your Huawei App Gallery
Step 2: search for and download your app
Step 3: to update your apps, go to Petal Search, click on 'me' -> "download" -> "updates"
See more about the device here
Entry is open only to New Zealand residents only. No responsibility is taken for lost, misdirected or incomplete entries. Entries are limited to one per person. This promotion commences 9th July 2020 and ends on the 29th July 2020. By registering their details, entrants give permission for Remix Magazine (LP) NZ and Huawei NZ to post, email and mobile text message updates. The prize package must be taken as offered and is not exchangeable, transferable or redeemable for cash. Anything not specified in these terms and conditions as being included in the prize package is excluded. The winner will be contacted via email. The promoter is Remix Magazine (LP) NZ, 65 Ponsonby Road, Ponsonby Auckland.