Auckland restaurants offering takeaway and delivery under Level 3
The time has come once again, the time to stash away the canned goods and dried pasta and let the professionals do the work for you.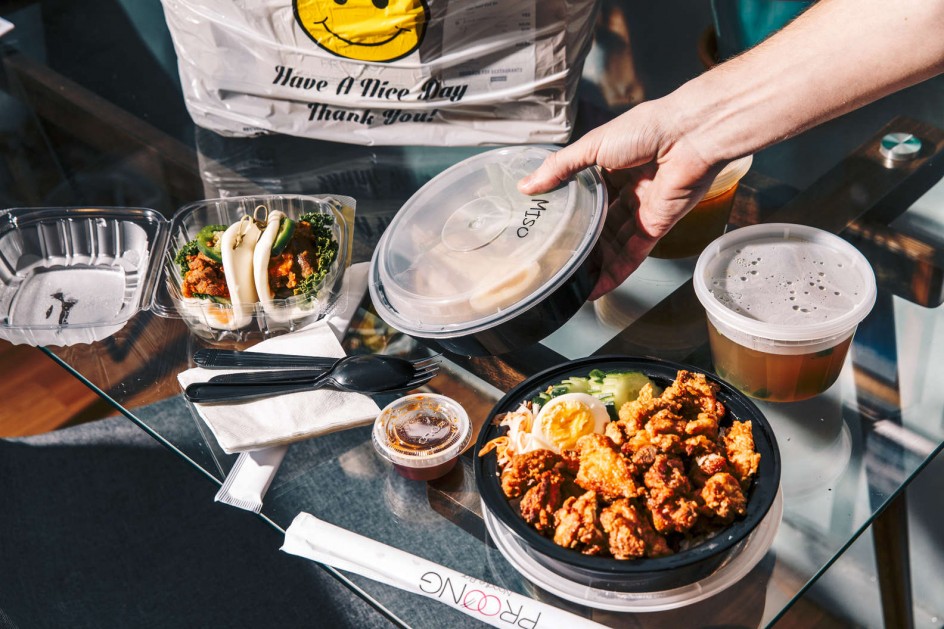 So, to help you put your money where your mouth is, here are the best Auckland restaurants open for delivery and take-out during Level 3 2.0 restrictions, (we will continue to update this list):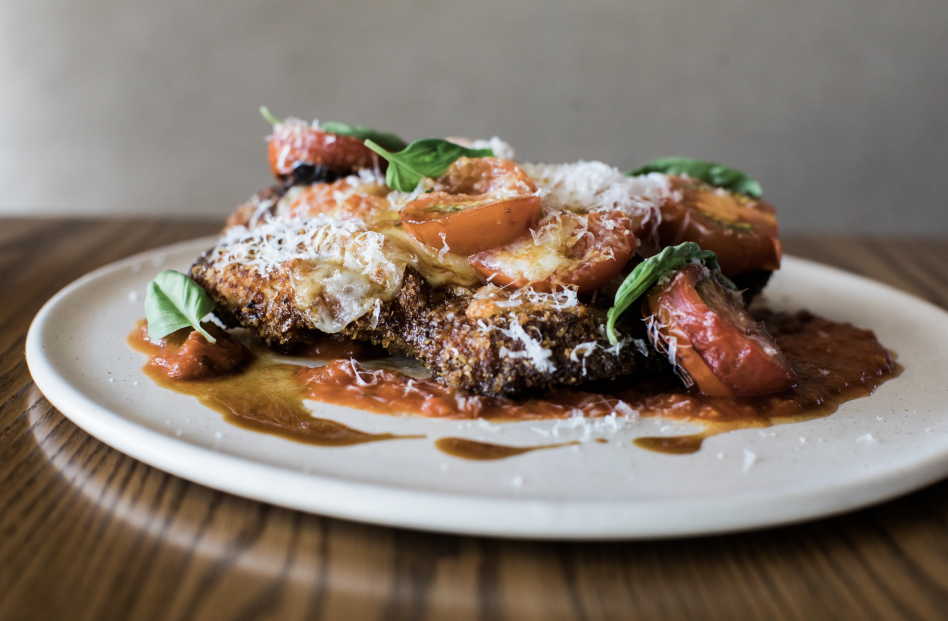 My Nourish Kitchen
Curated and prepared by Nourish Group executive chef Gareth Stewart, My Nourish Kitchen food boxes are brimming with gourmet recipes, fresh produce, protein and special finishing touches - such as restaurant-quality sauces and sides - delivered directly to your door every week.
With a new menu featuring every week, start by feasting on Andiamo's chicken parmigiana with mozzarella, Neapolitan tomato sauce and Italian greens one night and Euro's smoked Taupo lamb shoulder with wild wheat tabbouleh, labneh and pomegranate the next.
Order a box here.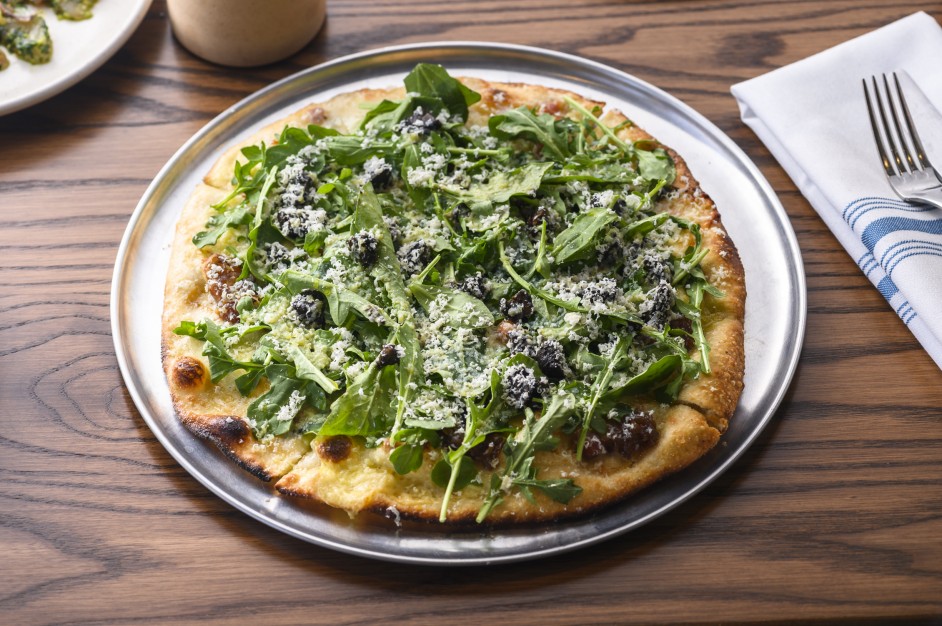 Andiamo To Go
Italian food lovers rejoice. Andiamo are offering a takeaway menu of your favourite Italian dishes. Takeaway available Tuesday-Sunday.


Phone them on 09 378 7811 to place your order and payment.

They will be offering contactless pickup.


View the menu here.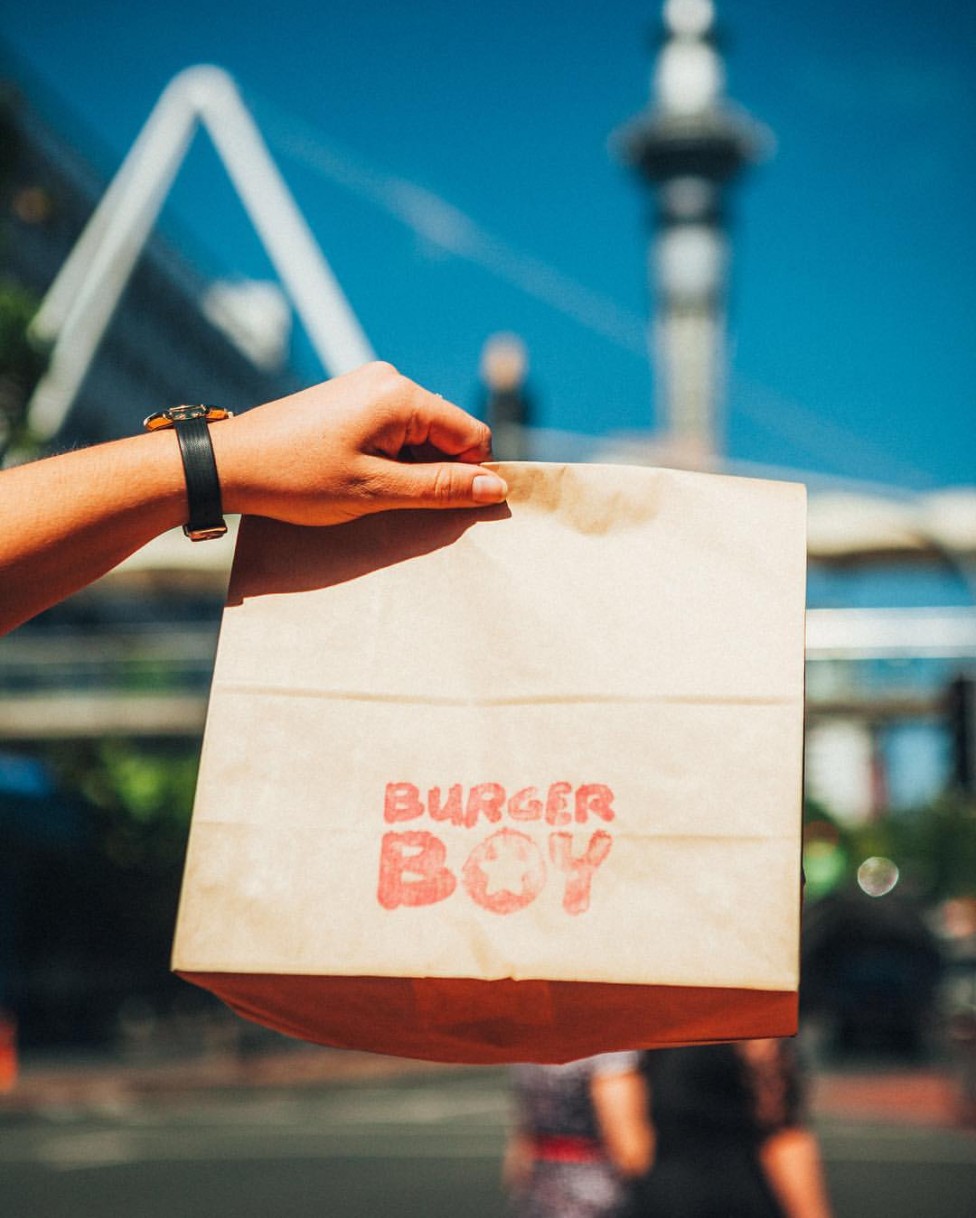 Burger Boy
Auckland, without a shadow of a doubt, has the greatest burger offering in the country. And if takeaways are on the horizon tonight, we are very excited to announce that one of the juiciest jewels in our sesame-seed encrusted crown, Burger Boy, is offering takeaway and delivery.


Browse their website here, order by phone or walk-through system, or get it delivered to your door via UberEats.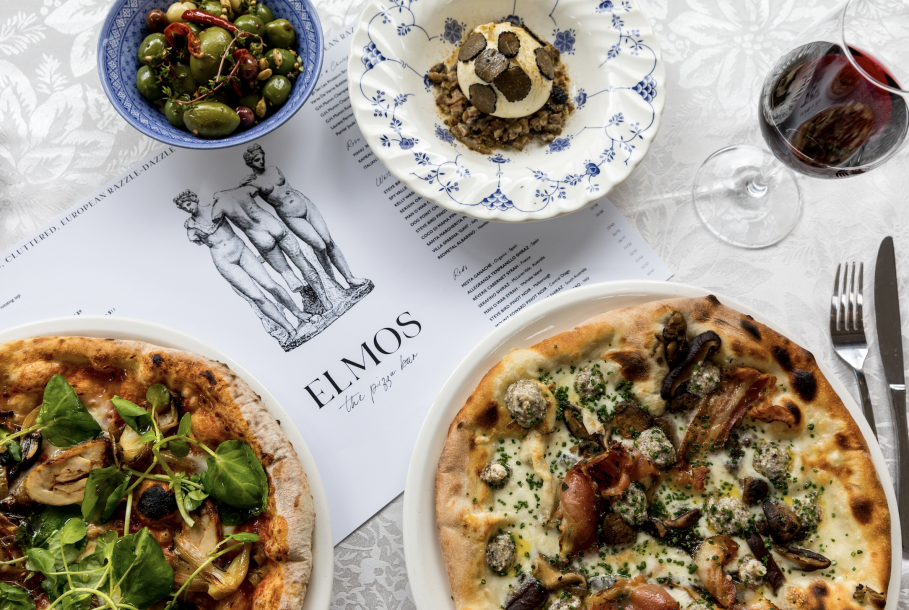 ELMO'S
ELMO's are offering pickup takeaways via their website, and delivery via UberEats.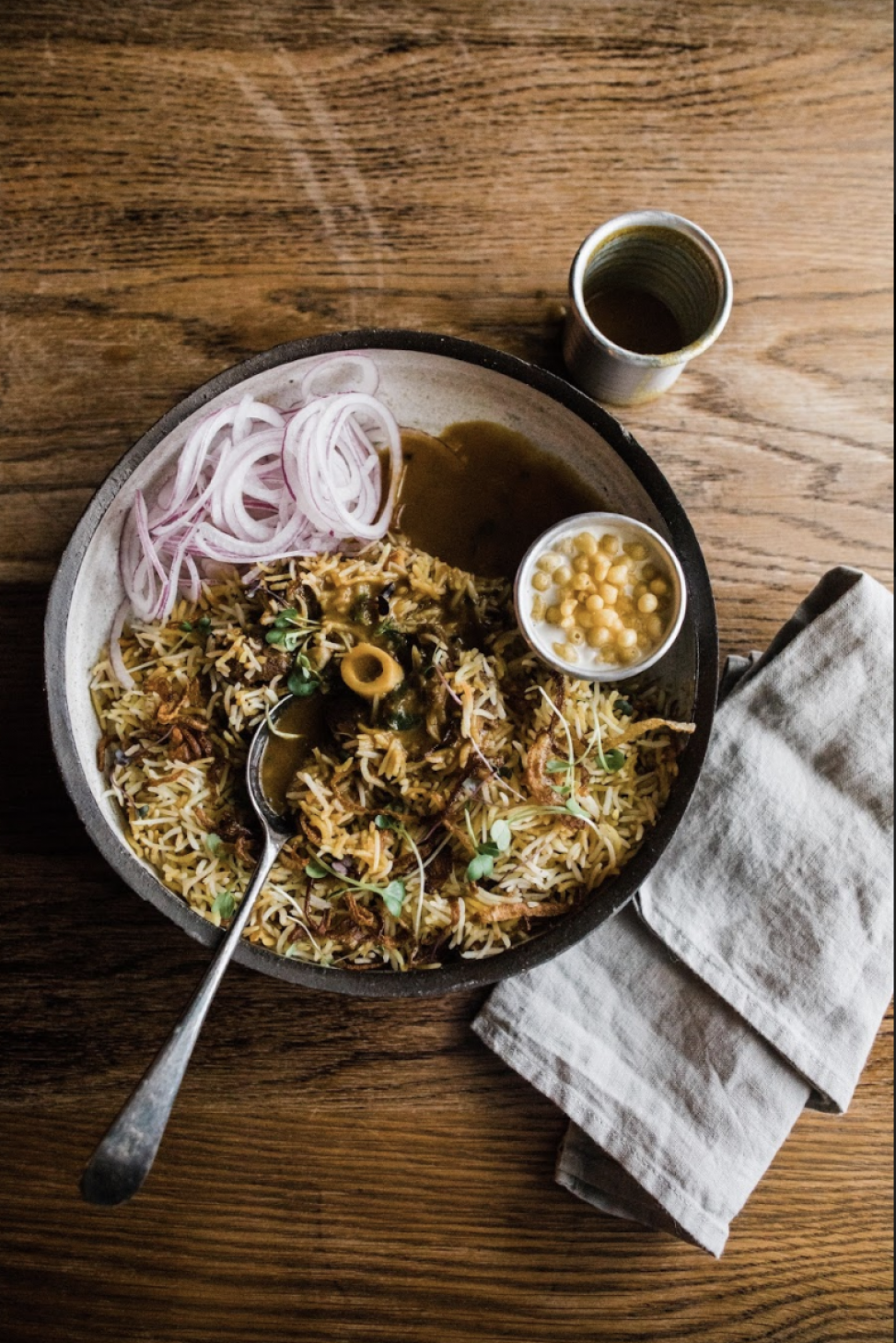 1947 Eatery & V.T. Station

1947 Eatery and V.T Station represent the modern Indian gastronomy Auckland has been waiting for, with a mission statement that sees a menu full of tandoor cooking, tasty dahls, and expertly-crafted curries served with the modern diner in mind.


So it'll be music to your ears that customers will be able to order and pay through their website and then pick up through the restaurant counter window. They have also teamed up with Flamingo scooters to do in-house deliveries for close distance orders when placed through their website.


The restaurants are also available on Uber Eats and Easi to satisfy those curry cravings, the takeaway menu will include other dishes from the main menu e.g Curry chips, Chilli chicken and our favourite, Lamb chops!


Check out what's on the menu here.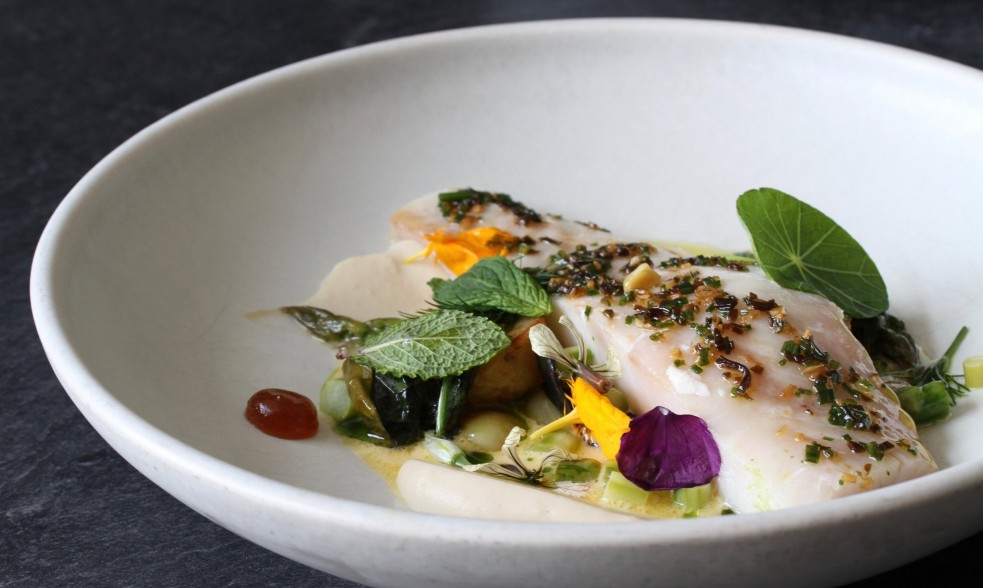 Paris Butter
From Collabs back to L3 - Paris Butter have got you covered! They have put together some of our favourite dishes for you to enjoy at home.

Order directly from their website
Available 7 days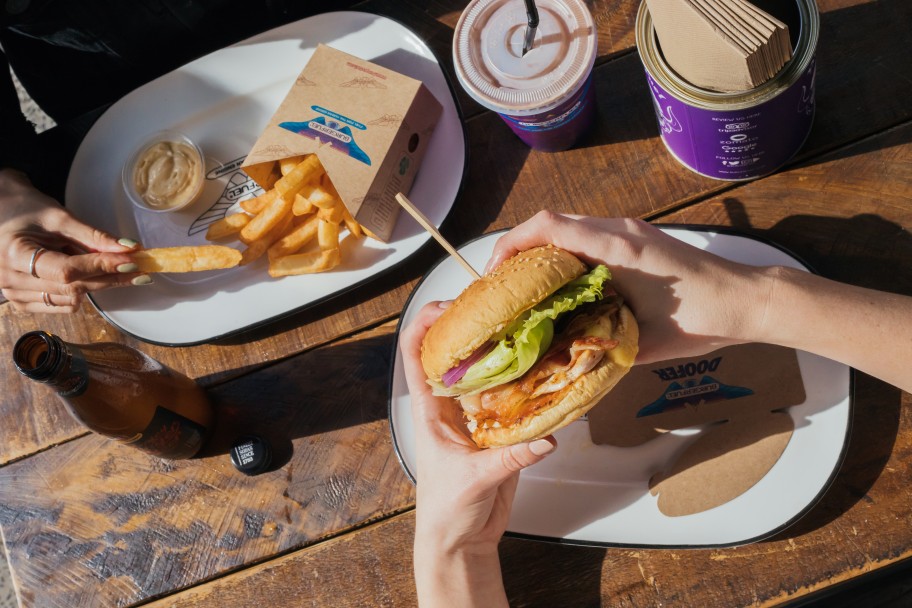 BurgerFuel
All BurgerFuel kitchens are open and select BurgerFuel stores will also be offering Delivery. For the full run down of what your local store is offering head to burgerfuel.com/nz/locations. To read more about the measures BurgerFuel are taking in-store to prioritise the health & safety of their staff and customers, head to burgerfuel.com/covid-19.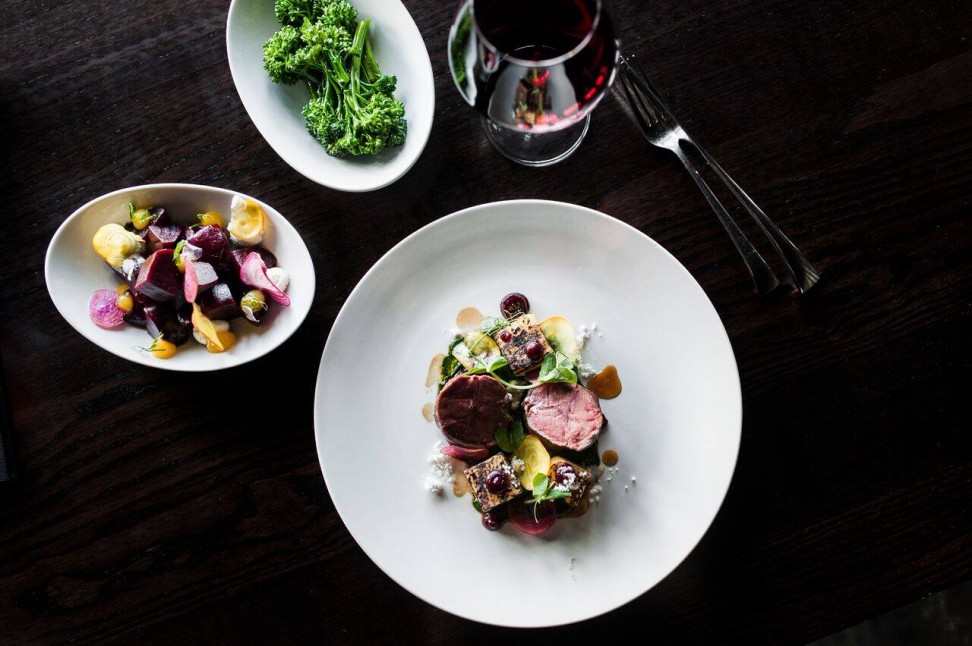 Jervois Steak House
Available Tuesday-Sunday.
Phone +64 9 376 2049 to place your order and payment.
JSH will be offering contactless pick-up.
Menu here.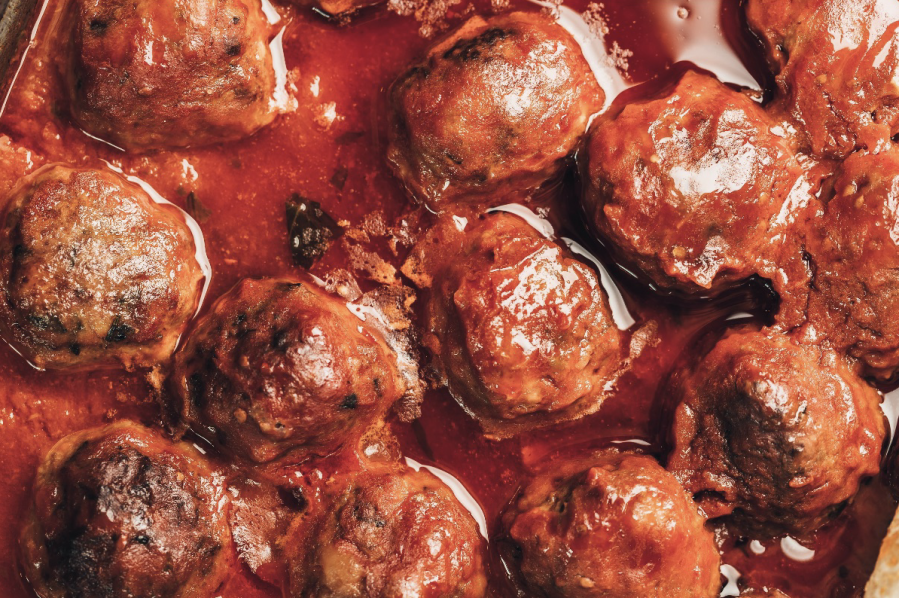 Baduzzi
Alongside their hot and delicious range of takeaways, for those of you that are feeling creative and adventurous, Baduzzi decided to include a selection of their daily made fresh pastas and a few special treats with reheating or cooking instructions. Follow a few easy steps to create a heartwarming home-cooked meal Baduzzi style!


The waiters and bartenders will be the delivery people, with local deliveries costing $10, or contactless pick up available at the restaurant.


You can order lunch and dinner online from the Baduzzi website here.
Shake Out
Shake Out is bringing burgers, sides and shakes to your neighbourhood.


You'll be able to order your Shake Out fix online - for contactless pick up at the storefront or Curbside.


To check out your local store's opening hours here.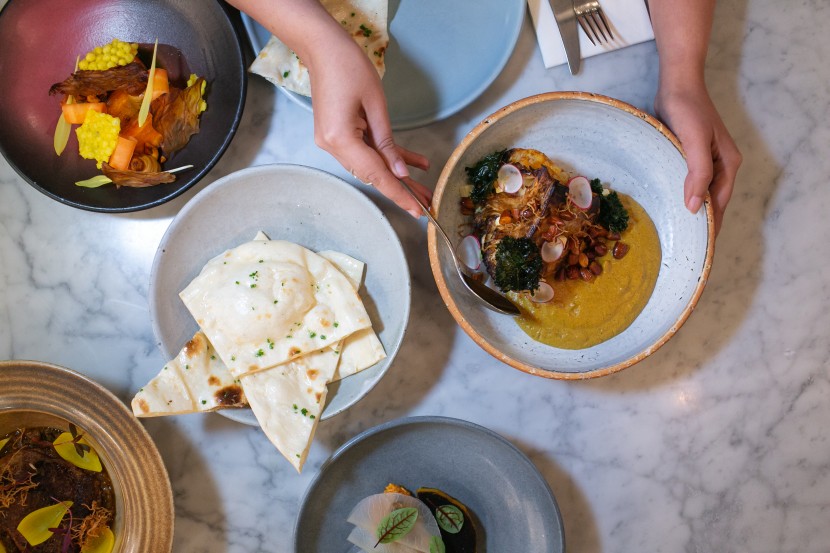 Cassia
Get your Cassia fix seven days a week! Cassia is now open for click and collect and contactless delivery. The menu comprises of Cassia's most popular signature dishes which are available as Heat & Eat options seven days a week. Collections from 2.00 pm to 8.30 pm and delivery within a 3km radius 4.00 pm to 8.00 pm. Delivery service commences Monday 17 August and is $10. Reheating instructions are included and all meals are served in eco-friendly recyclable packaging. To view the menu and order click here.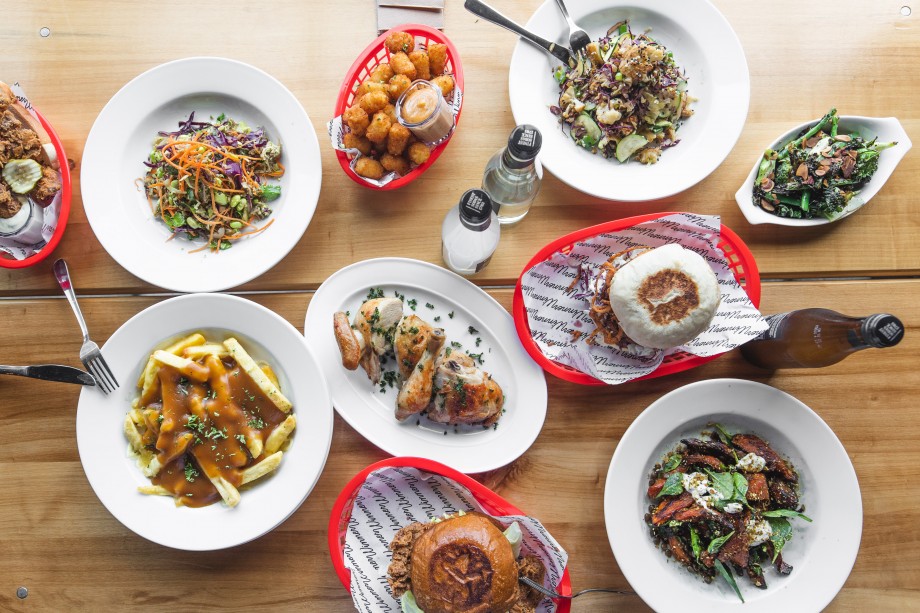 Winner Winner
Serving up fire-roasted and fried chicken, fresh daily salads, indulgent sides and sweet treats.


Winner Winner Pukekohe will be open for curbside and storefront pick up orders.


Check out the store details here.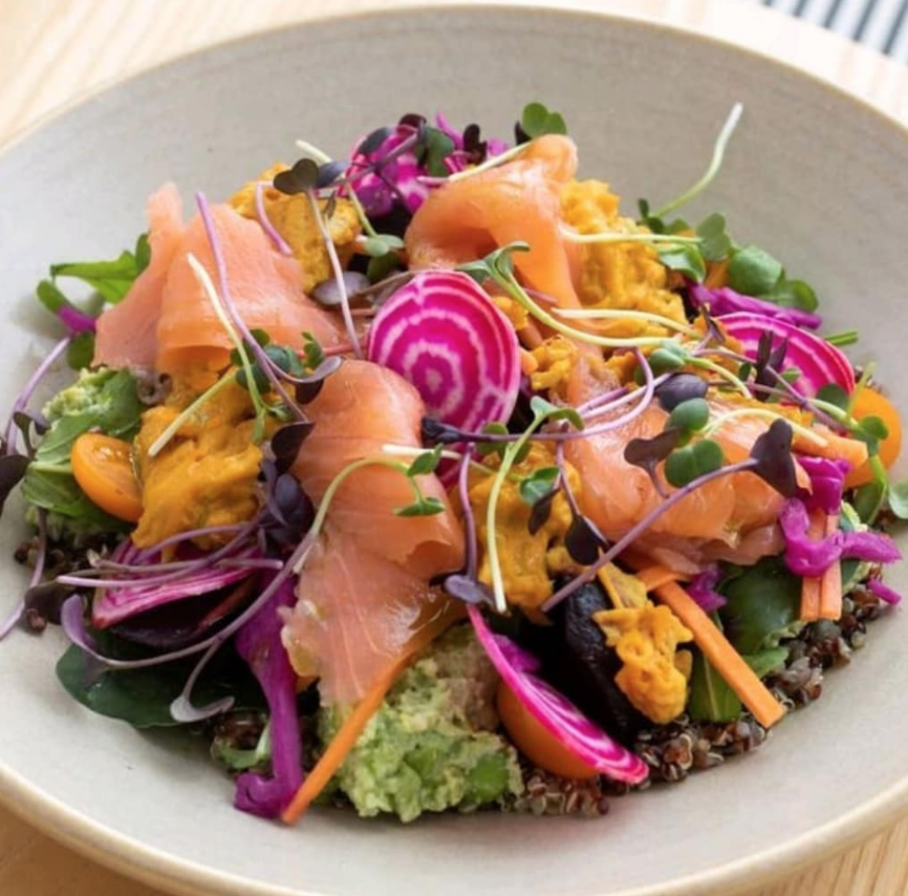 Leafe Cafe
Serving up coffees and scones as well as their full breakfast and lunch menu, Leafe Cafe will be available for click and collect, where you can retrieve your order without contact from the cafe front. Have a look through their selection of delicious healthy smoothie, salad and sandwich offerings.
Order online here.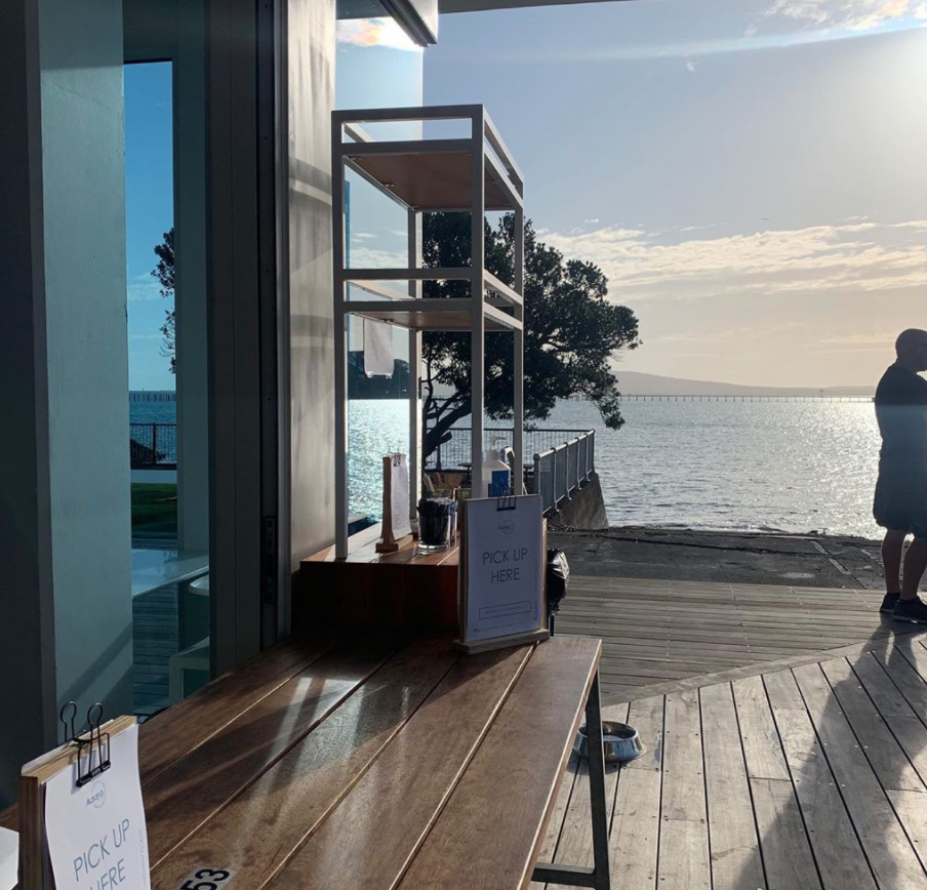 Akarana Eatery
Right on the Auckland waterfront, Akarana Eatery by Nic Watt in Okahu Bay is open 7 days from 8:00am to 1:00pm for coffee, cold drinks and counter food. Contactless online ordering at available here.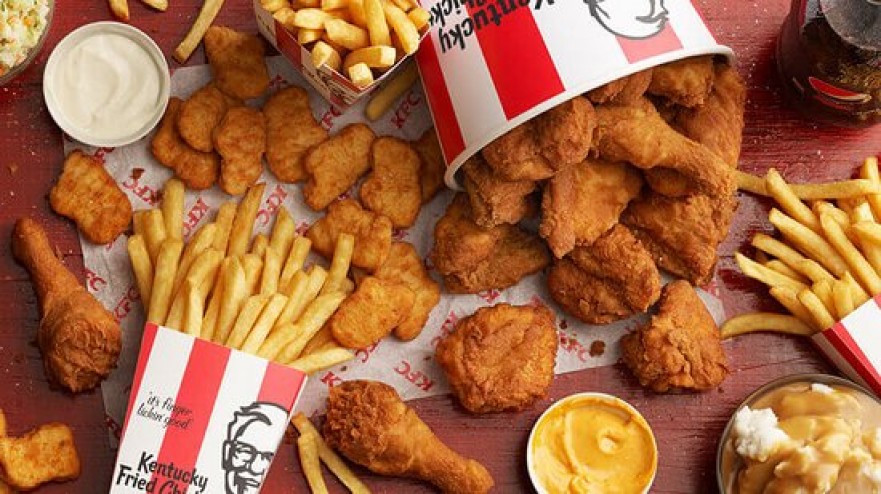 KFC

We wouldn't be honest with ourselves if we didn't include a bit of K-Fry in this list, mainly because there is a large chunk of my brain dedicated to constant daydreaming about diving headfirst into a bucket of wicked wings. There's all the usual suspects available, plus the latest return of the legendary hot and spicy. Get around it people! Nothing will pull you out of your lockdown woes faster.
Check out the menu here.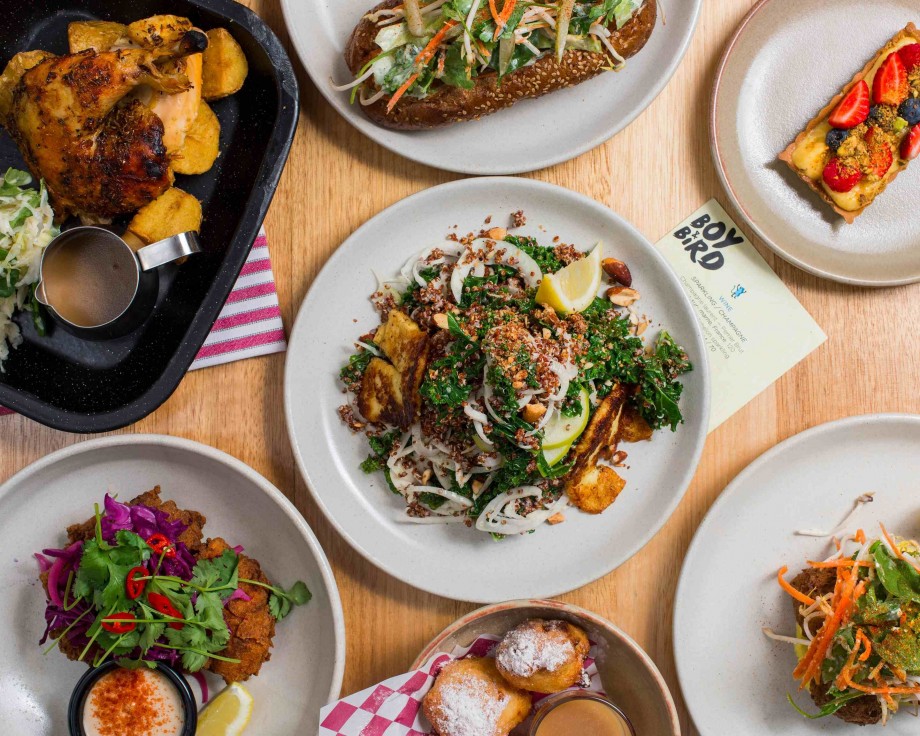 Boy & Bird

Only using ingredients that are sourced locally and free-range, Boy & Bird's food makes you feel like you're eating a meal cooked by your loving nanna. Order a selection of takeaway plates to share, we recommend the house rubbed ribs, a few salads, and a roast chicken and you'll be away laughing.
Order here.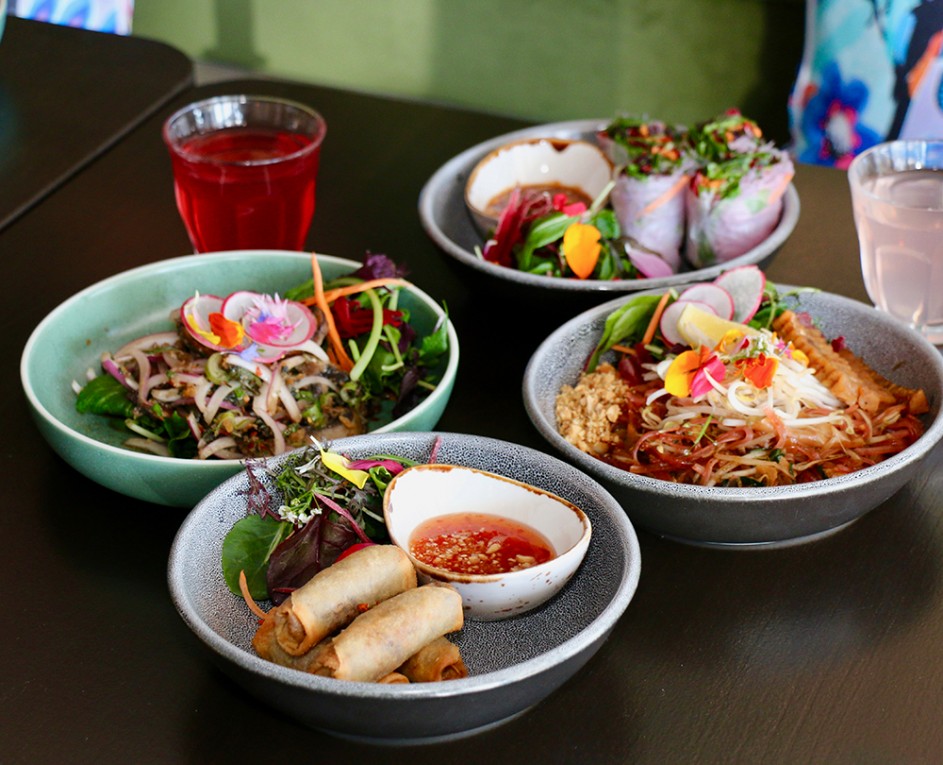 Khu Khu Eatery
If you're thinking of making the switch to a plant-based lifestyle, now is the perfect time, thanks to the launch of Ponsonby's vegan Thai restaurant Khu Khu. A favourite cuisine among many, it has historically been a difficult one for vegans to enjoy due to fish and oyster sauce being heavily presented. But not anymore. Enter; Khu Khu Eatery a 100% vegan and Thai inspired restaurant on Ponsonby's main strip. Don't look past the Thai Green Curry, which boasts chunks of soft eggplant and kumara swimming in a delicious sauce.
Order here.