The perfect platter for those special occasions
We all know the secret ingredient to a gathering of friends or family, celebrations or just a night in with the gals is the food.
In the business of creating beautiful looking and tasting platters for gatherings of any size, Suzy at Grazy knows how to throw together something rather special, with flavour and aesthetics in mind.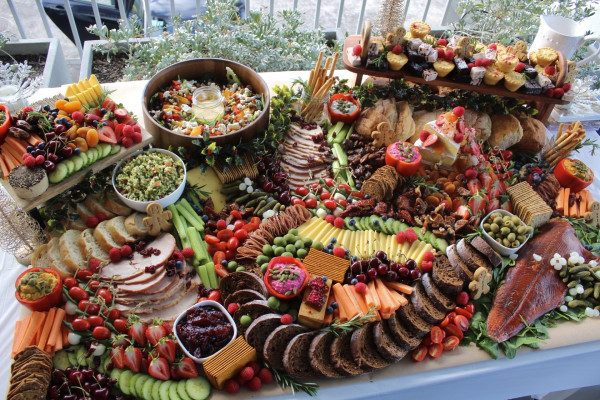 She and her team can work with you to design whole grazing tables, grazing platters, picnic boxes and sweet treat boxes depending on your needs, with delivery Auckland wide. Some of our favourite picnic boxes include the platter bouquet, not only is it shaped like a beautiful bunch of flowers, it's filled with everything you could possibly want for a night of well deserved spoiling. From carefully selected cheeses to freshly made dips and crackers, each picnic box can be altered to fit your requirements.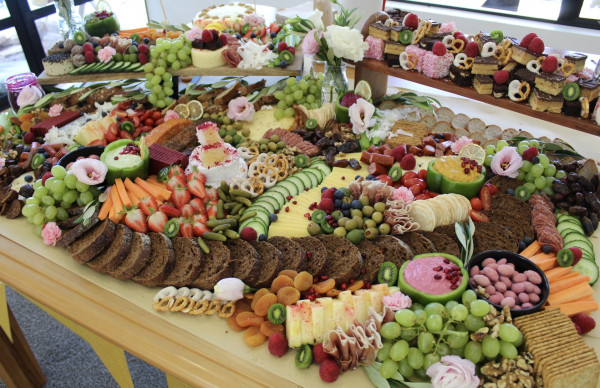 To finish, why not over-indulge in patter goodness and try the Roundie-sweet. Packed with everything you need to create a sugar high, this platter can be tailored to almost any colour theme, making it the perfect addition to any event. Made up of doughnuts, chocolate, marshmallows and everything your mum said you couldn't have before dinner when you were seven, it really is the perfect treat.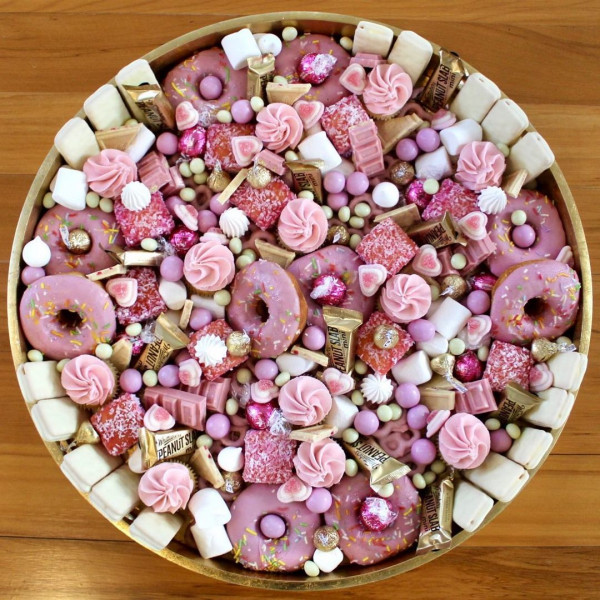 So next time you're tempted to just throw some cheese and crackers on a plate and hope for the best, think again. Drop Grazy a line.