The rise of the 'Second City' Traveller; the lesser-known alternatives
In an attempt to reduce the strain on over-saturated tourist destinations, new research from world leading travel site Booking.com has found that 51% of people would swap where they are travelling to for a lesser-known alternative in order to protect the environment. Encouraging travellers to look at environments outside the social norm. Travel insurance may stress you out but for now lets talk travel which will not only take that stress away, but immerse you in culture in a far more sustainable way.
According to Booking.com, London, Paris, Barcelona, Bangkok and Amsterdam were the top five booked destinations between 2018 and 2019. Although surprisingly South America, North America and Central barely feature, traveling the world should be on every New Zealander's bucket list. With this in mind, we've pulled together five 'second city' alternatives for those looking for a more sustainable trip away from the mainstream. Cities like Hong Kong, San Francisco and Los Angeles get all our attention, but what about the secret oasis hidden behind the behemoth of the modern age. Here are five, quieter 'second city' travel alternatives that have just as much to offer as their busy cousins.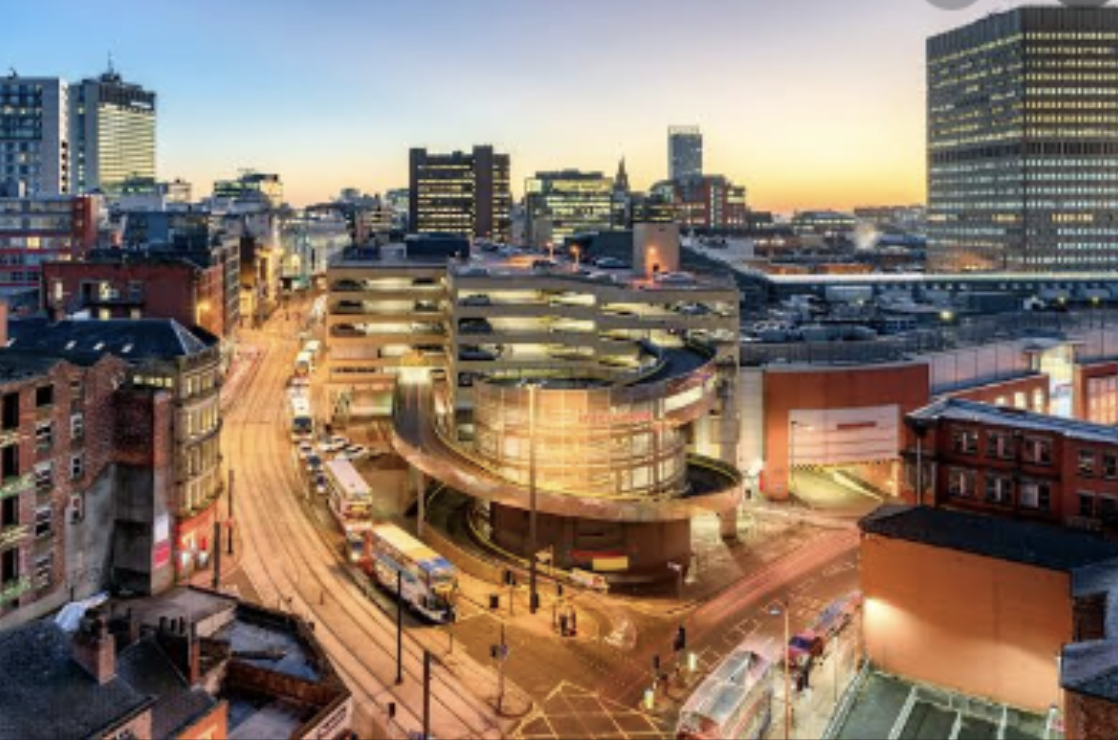 England: Swap London for Manchester
Findings suggest that London was the most booked travel destination between 2018 and 2019. To ease the pressure, ditch the crowds and retreat to Manchester where there is still plenty to see and do. Take a day out and relax at Heaton Park – where there is fun to be had for the whole family. While the adults enjoy a round of golf, the kids can run wild with farm animals to see and play areas to explore. Head back into the city to visit what was once the Urbis Building, full of intrinsic wonders and now the National Football Museum. New Zealanders will find Manchester's alternative nature fits perfectly into traveling the United Kingdom. Fly Air New Zealand direct to the United Kingdom and travel europe the right way.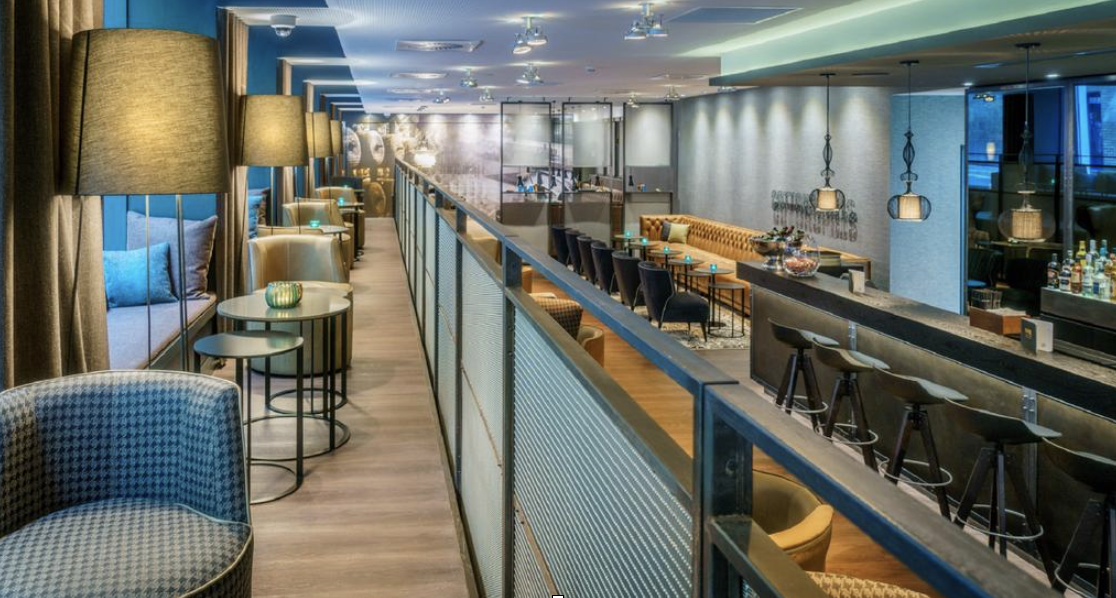 Stay at Motel One Manchester - Royal Exchange in the heart of Manchester, New Zealanders will find this spot close to both Piccadilly and Victoria stations. The modern sophisticated travel facilities and affordable travel deals will work for any budget.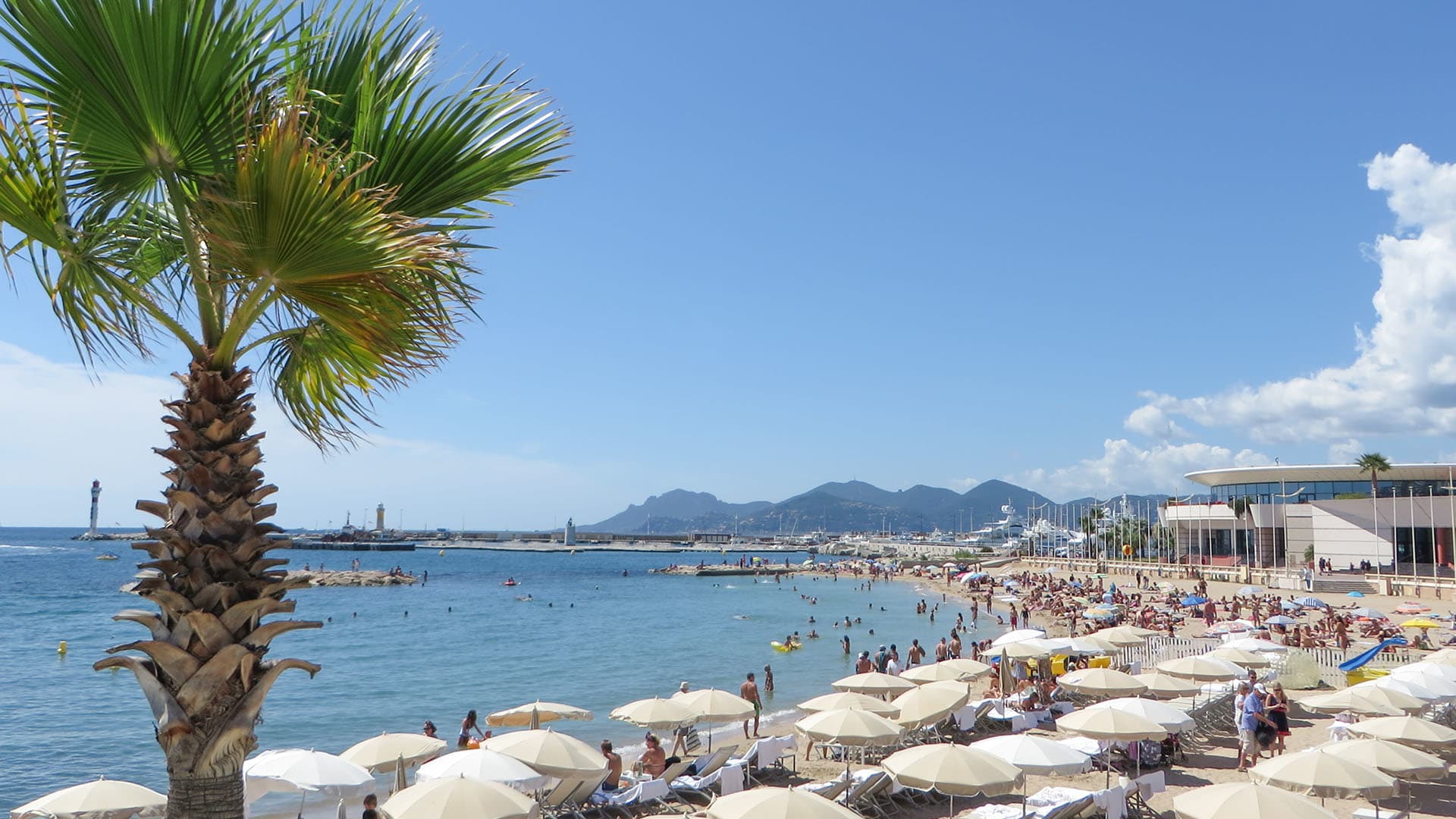 France: Swap Paris for Cannes
Take to the South of France to experience all the beauty of the French Riviera, contrasting as a peaceful paradise from hotspot Paris. Instead, catch the glamourous resort town of Cannes famous for its international film festival. Walk the gorgeous Boulevard de la Croisette separating the beach from high-end fashion boutiques, infamous for the elite to parade. This vibrant, diverse town should be a must for all New Zealanders in their travels abroad.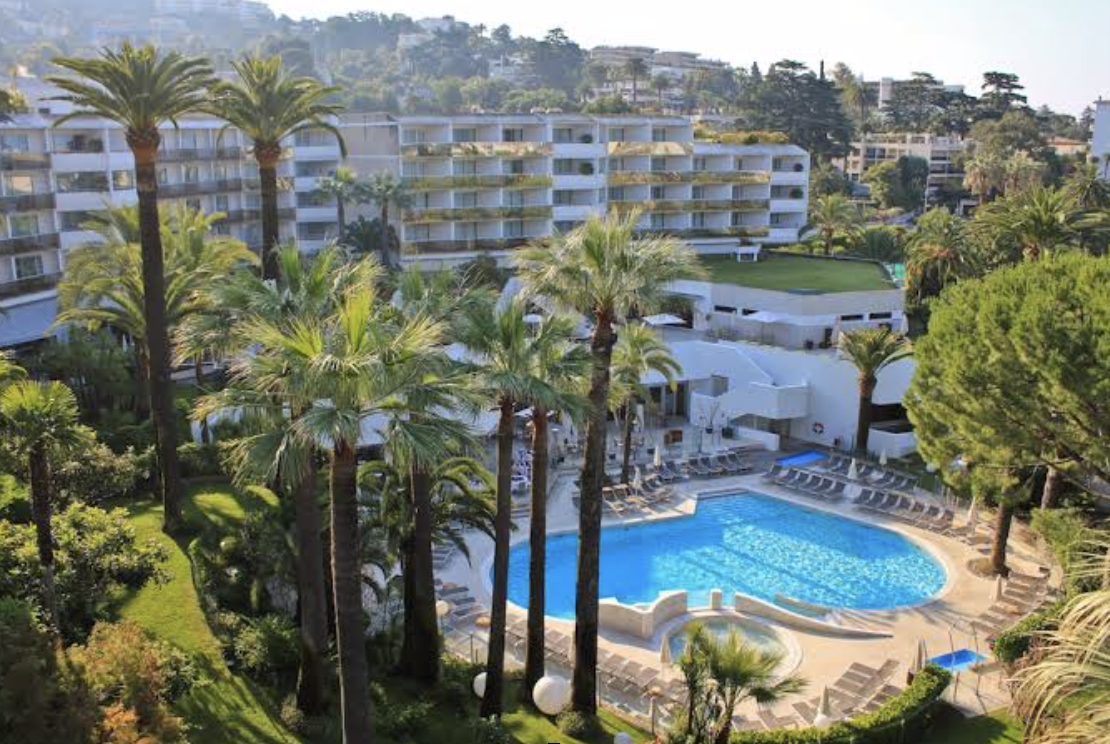 Lay poolside at your leisure in Hotel Cannes Montfleury, propped up on a quiet serene hilltop. The scenery, sunshine and promenades are a key part of what will draw you into staying here, alongside a restaurant, two bars, and spa on location.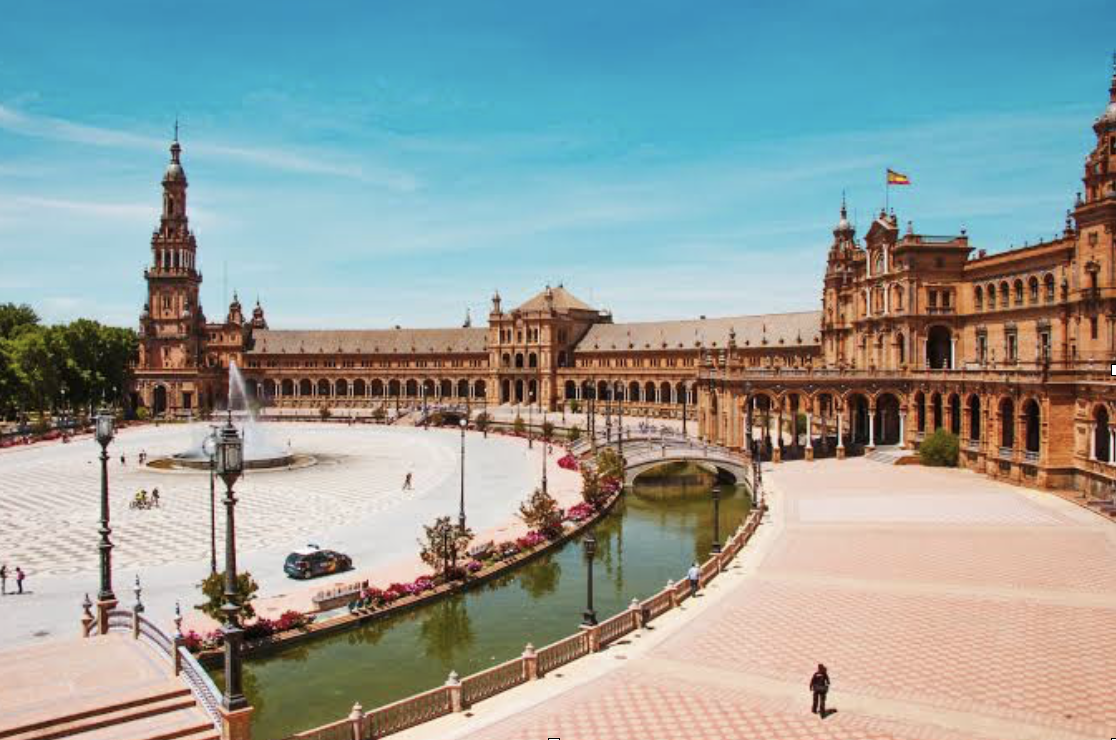 Spain: Swap Barcelona for Seville
Break out your dancing shoes in Seville, a city overflowing with just as much culture and heritage as Barcelona. Seville will be sure to seduce you. Learn the traditional flamenco dance and immerse yourself deep into Southern Spain. If you have two left feet, then check out the glorious archways and 14th century treasures at the Real Alcázar. Game of Thrones fanatics will recognise the Alcázar, as it is the setting of the beautiful kingdom of Dorne.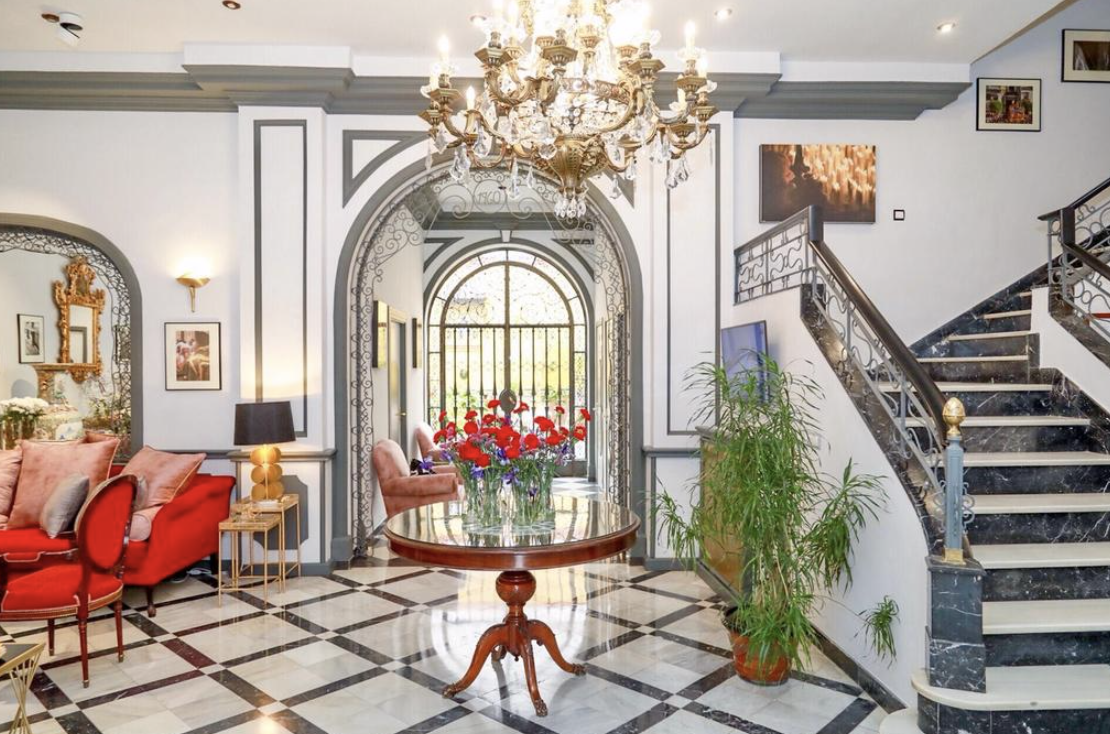 Live it up in luxury and book Hotel Sevilla, just a short stop away from the Seville Cathedral and Fine Arts Museum. The bright and cheery atmosphere inside accompanies a simple and modern décor providing New Zealanders with a comfortable stay.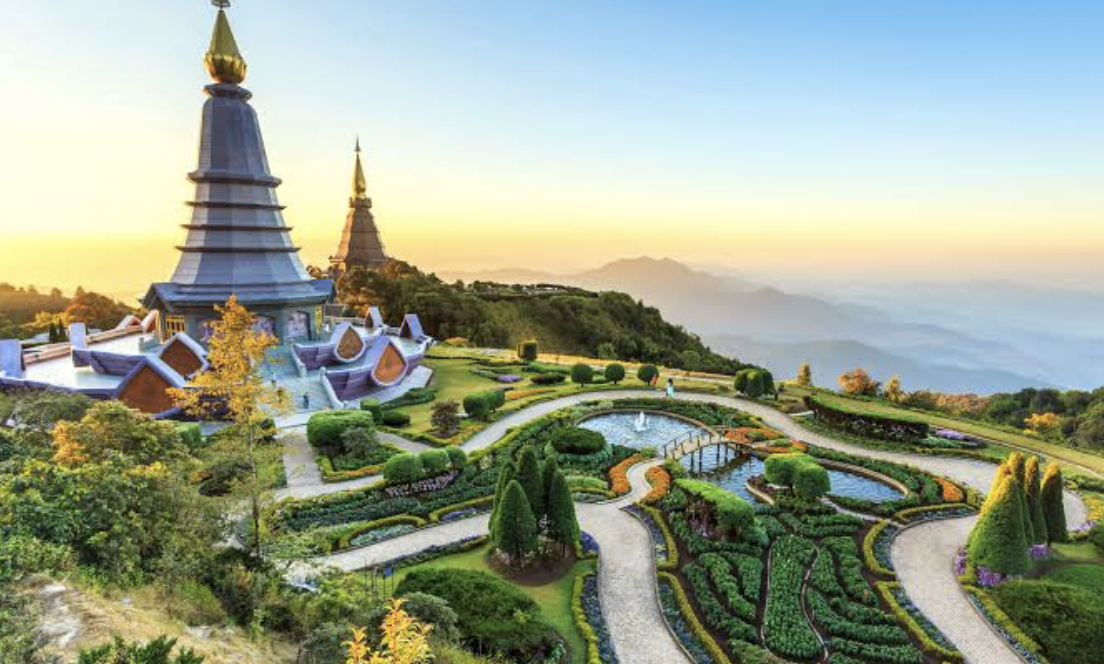 Thailand: Swap Bangkok for Chiang Mai
Heading closer to our homely South Pacific, we head to the culture rich travel powerhouse of Thailand. Swap Bangkok for the peaceful serenity of Chiang Mai. With hilltop mountain temples to climb and evergreen forests to trek, there is plenty to do in Thailand's largest Northern city. Venture to the sacred sights of the Doi Suthep Kingdom, and then pop down the hill to the colourful Bhubing Palace rose garden which is there to be enjoyed all year round. If adventuring is not your thing, you can relax instead with an authentic Thai massage.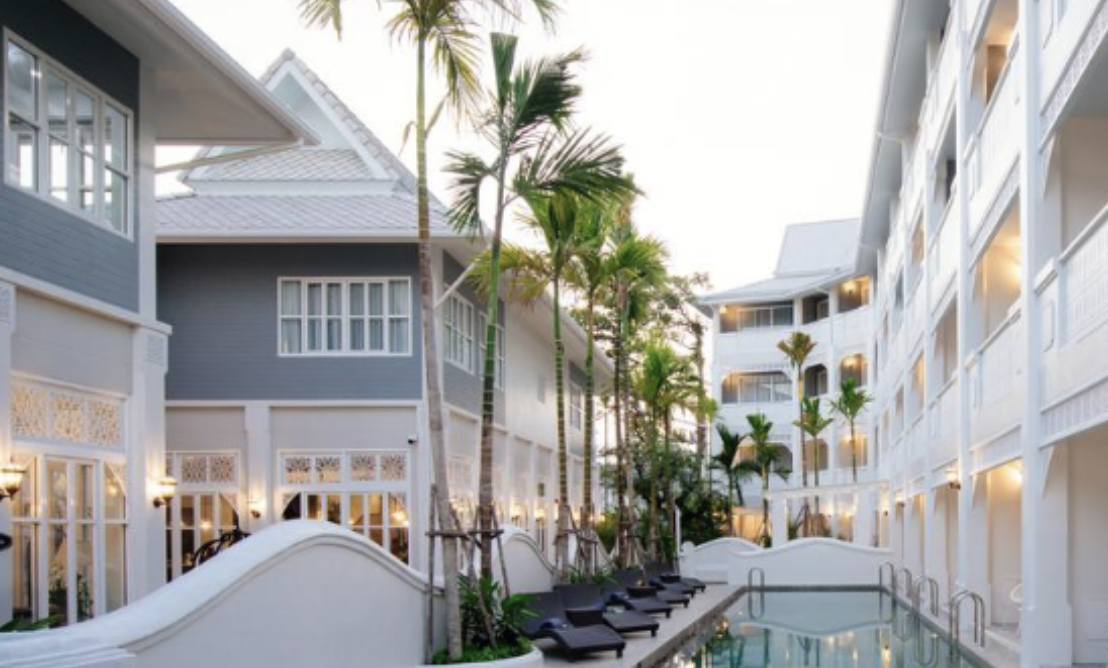 Tucked away for a proper retreat, Away Chiang Mai Thapae Resort is not to be passed up. It is one of the top picks to stay in Chiang Mai, where guests can enjoy a classic boutique-style stay. This mesmerising spot offers nourishing organic and vegetarian options as well as a detox cleanse bar, to help you fully transform your health on your travels.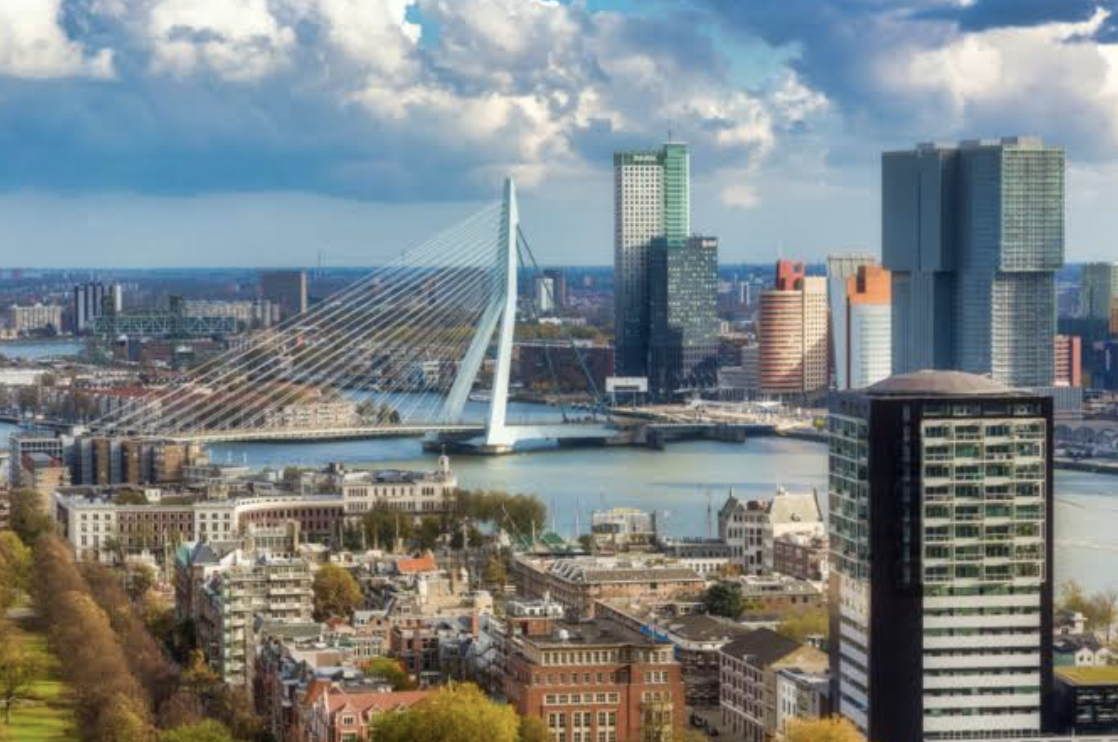 The Netherlands: Swap Amsterdam for Rotterdam
Visit Rotterdam which is only an hour away from the well-known tourist destination of Amsterdam. Cross the iconic Erasmus bridge also called 'the swan', connecting the northern and southern areas and treat yourself to canal-side shopping in the city. Visit the funky yellow Cube Houses for something different, contemporary houses that will jazz up any sight-seeing itinerary. Travelling in and around Rotterdam is affordable, with travel deals extremely easy to find in their tourist-friendly market.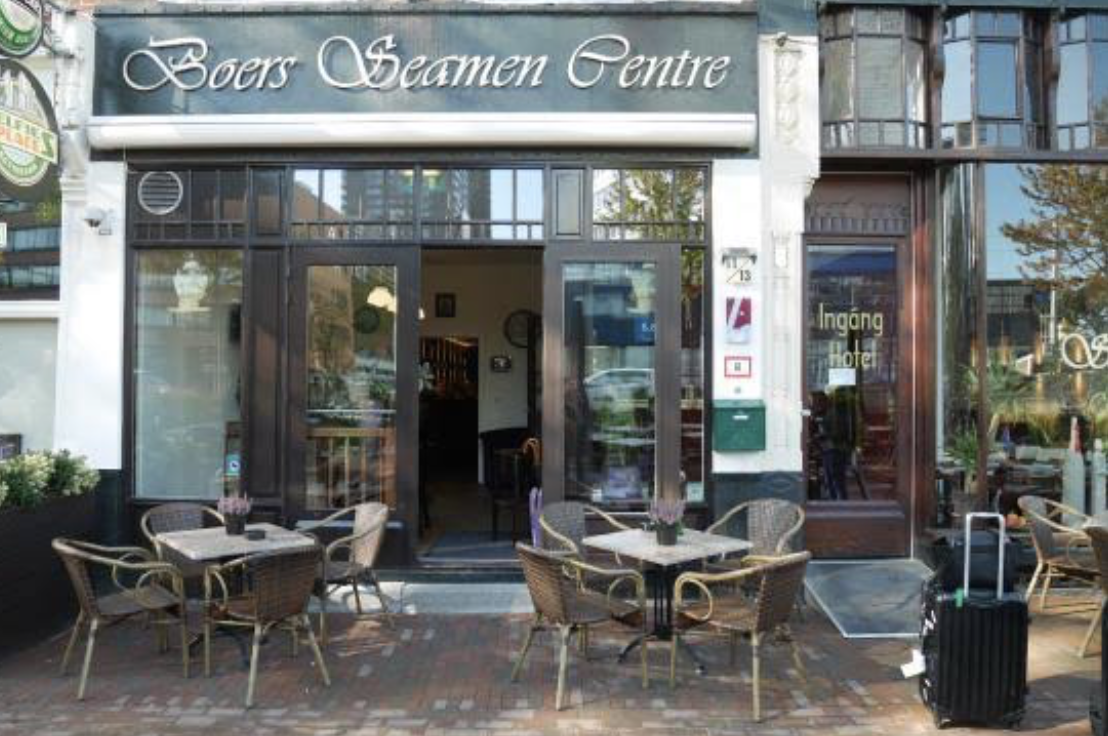 Nestled under the Erasmus bridge, Hotel Santa Maria provides a cute and cozy place to rest. New Zealanders will feel right at home travelling in this beautiful space. The location is handy to get to the sights nearby and see the city by boat, with Spido Harbourtrips only 300 metres away.