Trip Advisor's top accommodation picks of 2018
It's no secret nowadays that we're all dreaming of travelling full-time, like some of our nomad expats we follow closely on Instagram, sounds perfect right? For now, we'll just have to settle for our annual leave days.
When you do take that holiday though it'd be wise to turn to Trip Advisor for all your need-to-knows when booking your vacation. As the worlds leading and largest travel website they often monitor people's travel habits, which allows them to give us data about whats hot and what's not.
Most recently, the travel website has released the top 10 hotels for 2018 taking into account reviews and ratings left by previous holiday goers. It's no surprise that the list is not quite within most of our budgets, there are luxury tropical bungalows and grand palaces among the high-end. However, you might be happy to know that the hotel taking out the top spot is a fairly modest hotel in Siem Reap, that won't break the bank at all. Check out the list below, which one will you be jetting off to?
1. Viroths Hotel, Siem Reap, Cambodia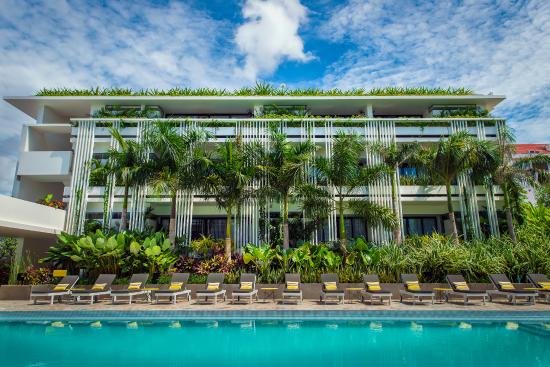 2. Tulemar Bungalows and Villas, Tulemar Gardens, Costa Rica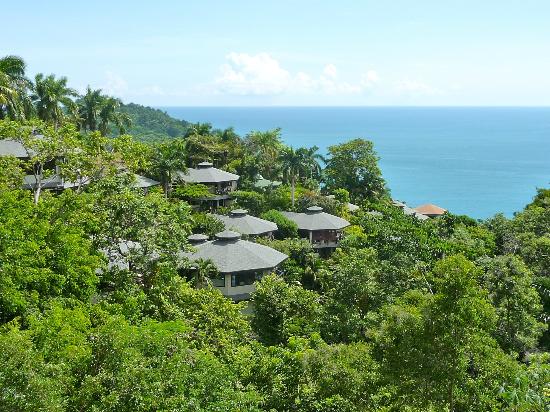 3. Umaid Bhawan Palace Jodhpur, Jodhpur, India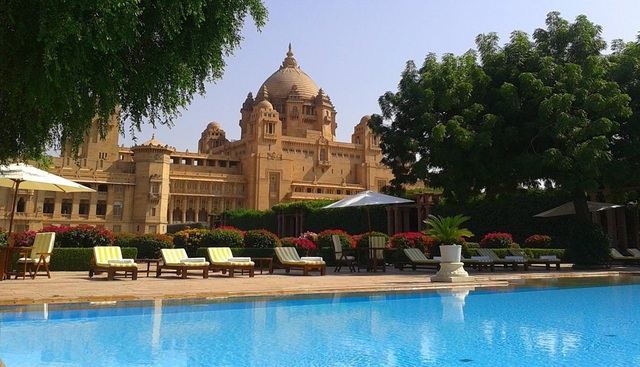 4. Hanoi La Siesta Hotel and Spa, Hanoi, Vietnam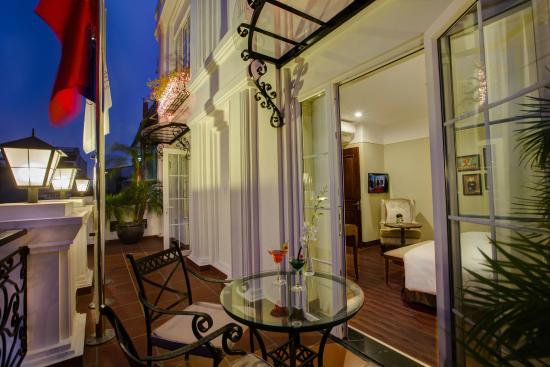 5. Gili Lankanfushi, North Male Atoll, Maldives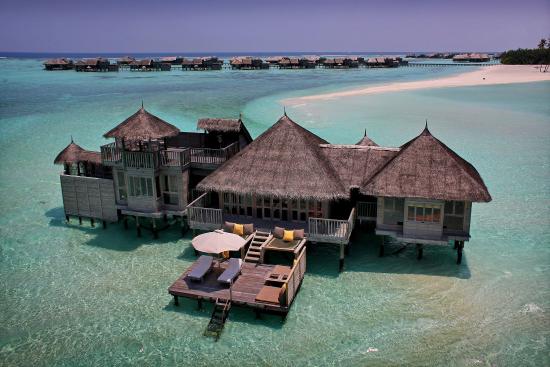 6. Hotel Belvedere, Riccione, Italy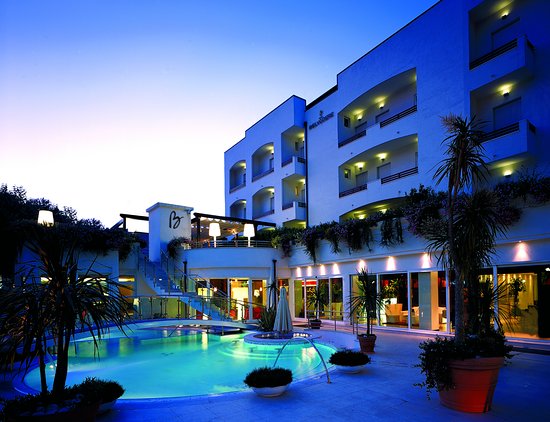 7. The Nantucket Hotel and Resort, Nantucket, Massachusetts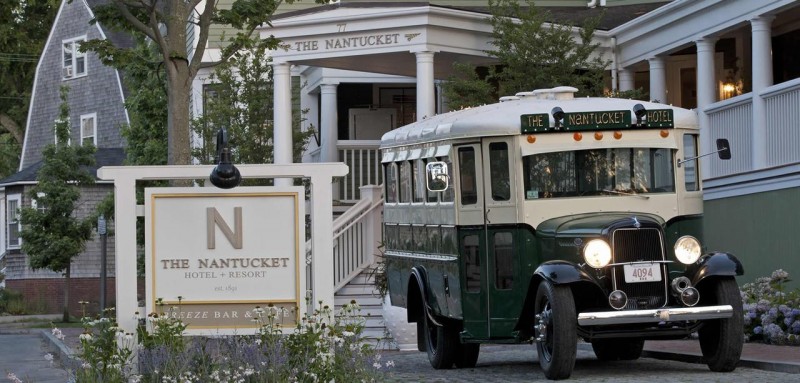 8. La Reserve Paris Hotel and Spa, Paris, France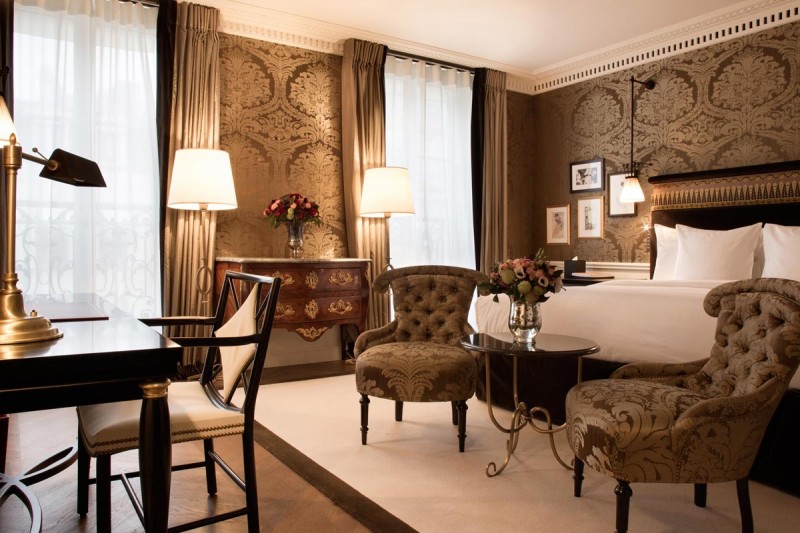 9. Nayara Springs, La Fortuna de San Carlos, Costa Rica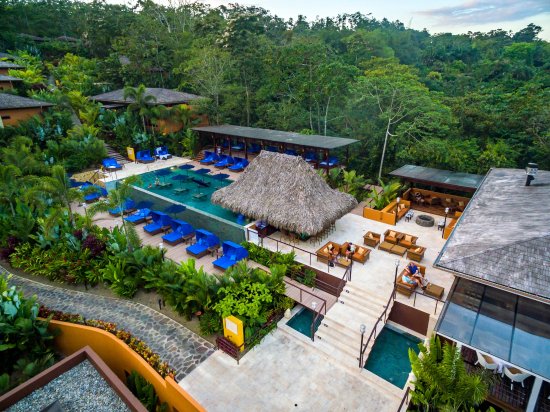 10. Hanoi la Siesta Hotel Trendy, Hanoi, Vietnam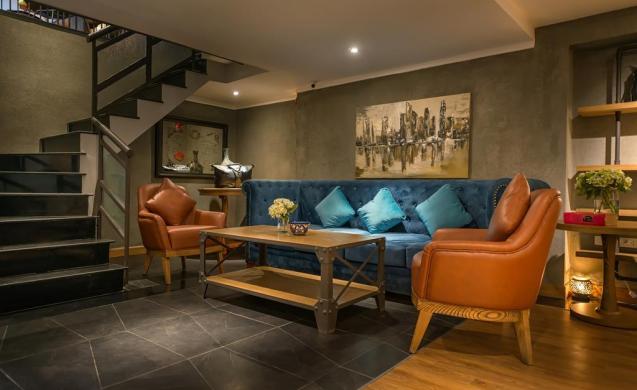 Image Credit: Trip Advisor