Live your best life in four of Europe's most glamorous hotels
While some live by the mantra: 'Focus on the journey, not the destination', we've adopted a different mindset altogether. Why spend 20+ hours on a plane to then turn up to a hotel that is sub-par standard. Nu-uh. Not us.
On his recent return to Europe, Remix founder Tim Phin used Booking.com to uncover some of Europe's hidden gems, during his three-week long sojourn.
Here, we reveal four of Europe's most glamorous hotels, all bound to have you scrambling through your drawers in search of your passport, ASAP.
LONDON
Ace Hotel, Shoreditch
Heading on vacay but still need a space that boosts your productivity? This hotel is the perfect pad to bang some work out, surrounded by other busy minds who are creating and collaborating. You wouldn't have to dread ticking off your to-do list in London when you are at the centre of the city's most interesting display of art, design and innovation. Home to the hipsters, great coffee is also ready to be sipped on right outside the hotel foyer. Bonus!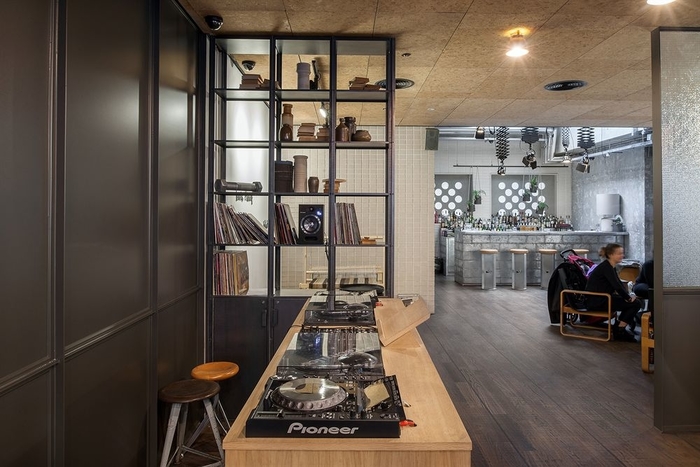 This exceptional spot also has an amazing restaurant, Hoi Polloi, that takes a modern approach to traditional English food. Delve into the British heritage and enjoy the succulent tastes of Hoi Polloi!
Nestled in the basement is also a hub of music and culture that will get you groovin' and movin' to brilliant musical performances and dance nights every night of the week!
PARIS
Buddha-Bar Hotel, Paris
Get Booking.com typed into your search bar and line up a getaway at the heart of Parisian culture, the Buddha-Bar Hotel. This hot spot truly displays the elegance and history of the city outside, allowing guests to experience 100-percent of the traditional Parisian lifestyle.
Associated with the hotel is the world-famous Buddha Bar Restaurant. The renowned dining destination bursts with Asian/Parisian fusion, as a massive Buddha statue overlooks guests indulging in the divine experience.
Gifted with one of the hotel's well-known CD Lounge compilations, you can take a slice of Parisian experience with you wherever you go!
JERUSALEM, ISRAEL
Mamilla Hotel
If you're a sucker for some dreamy architecture, this is the place for you! Located at the junction between the old and new Jerusalem, you can sip on a cocktail from the hotel's rooftop bar and admire the city's stunning historic views.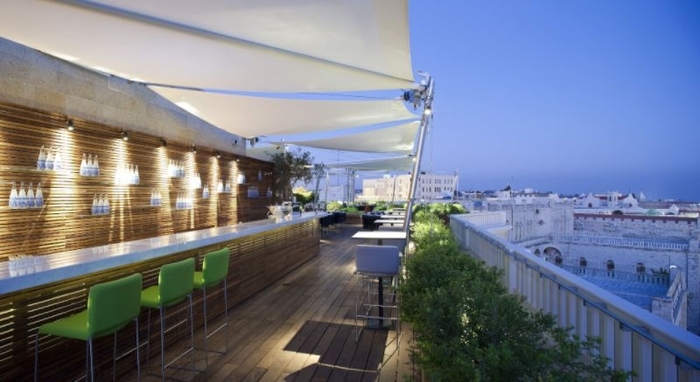 Keen to swipe that credit card of yours? Take a short trip to Jerusalem's new shopping and entertainment center that sits right alongside the Hotel… A great danger zone for all of us shopaholics!
Channel your mind, body and soul at the Akasha Holistic Spa, where the four elements (fire, water, air and earth) are used to restore guests to a state of utter relaxation – bliss!
TEL AVIV, ISRAEL
The Brown TLV
At the centre of the city, a short walk to the beach and nightlife at your doorstep… Can it get better?! The Brown TLV is your go-to venue if you are an absolute lover for art and design.
Get amongst the hipster vibe and lust over the 70's décor designed by architect, Dario Grunzweig and Tel Aviv local designer, Rubi Israeli.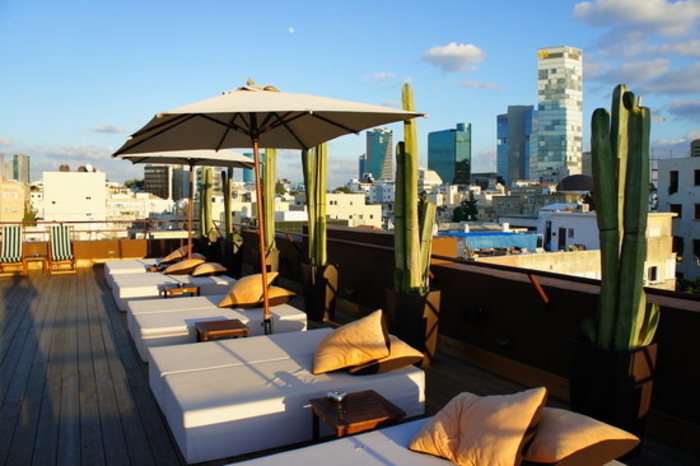 Highly recommended by Vogue, Time and National Geographic, this already proves to be a must-stay-at on our list of European destinations!
Head over to Booking.com to find your perfect place to stay on vacation. Enjoy a hassle-free process and manage your travel plans easily!