Our ECOYA Summer Collection Gift Guide
It's no joke, we want literally every single candle and diffuser from the ECOYA summer and Christmas collections! But, these gorgeous scented products make such great gifts it would be rude not to share them around.
The Christmas-shopping clock is ticking but it's not too late to find a fabulous ECOYA gift for your sister, work bestie or grandma. We've put together our list of must-buy products from the ECOYA summer and Christmas collections, to give you a helping hand with your last minute Christmas shopping.
Your free-spirited bestie
Her sun-bleached hair flows in the wind as she runs down the beach with her surfboard - this beach babe is a free spirit, bohemian goddess and a wild child at heart. A Coastal Kowhai & Fig Madison Jar is the perfect gift for your nature-loving, surf mad bestie. Inspired by beautiful warm days on the beach and cool, cloudless evenings by the coast, this candle has heady top notes of New Zealand greenery with a heart of jasmine and fig and a base of cedarwood and kowhai. Best enjoyed at the batch, over a morning matcha while watching the waves roll in.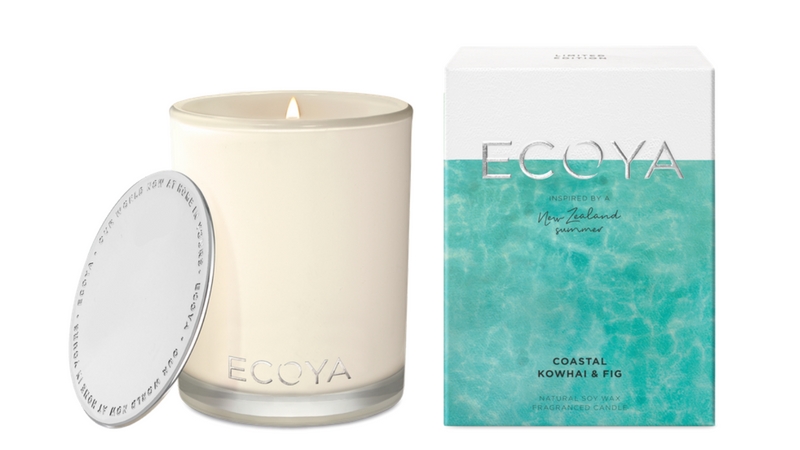 Your stressed out workmate
When she's not buried underneath a pile of paperwork, or fielding enquiries left, right and centre, she's there helping you with your equally massive workload. Office life just wouldn't be the same without your desk buddy so treat her and her senses to an olfactory delight this Christmas. The Fresh Pine Mini Diffuser with its notes of fresh pine needles, citrus and rosewood with the richness of newly sawn forests will bring instant stress relief to your workmate's first day back in the office.
Your uber chic grandma
She may be from another era, but she's as on-trend as any of your best girlfriends…. and then some. If you have a chic, sassy grandma who likes to keep up with what's trending, you can't look past the French Pear Gift Set featuring a beautiful soy wax Madison and Mini Madison candle and a full-sized fragranced diffuser. The French Pear scent is a firm favourite among ECOYA lovers, with its tree-ripened Queensland pear blended with the creamiest vanilla, infused with clove. Grandma will love this rich, sophisticated scent.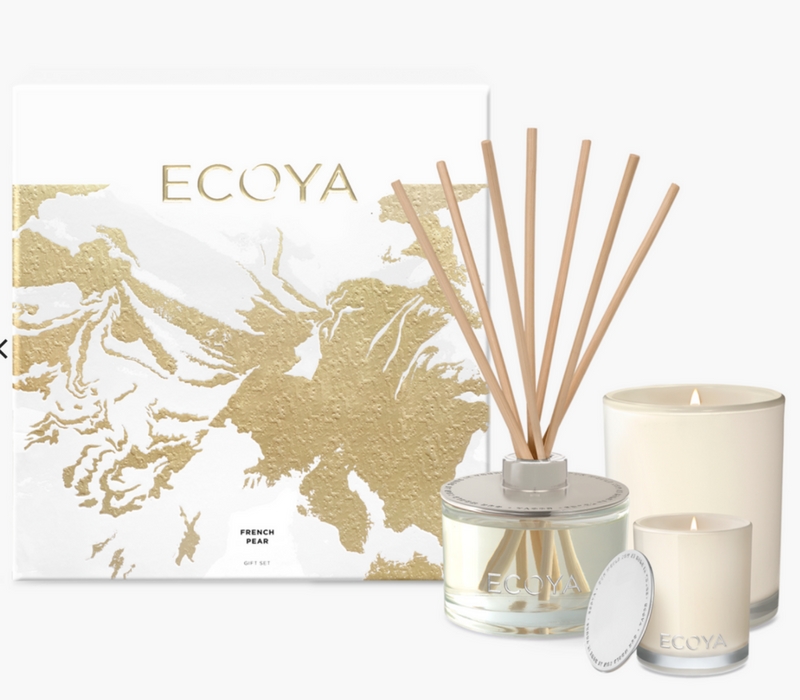 Your chocolate-loving mum
Mums do so much at Christmas time. From bringing the whole family together to cooking up a storm on Christmas Day, mum usually does it all - and with a smile on her face the whole time. To celebrate your mum and thank her for making Christmas oh-so-special, start with this Dark Chocolate, Meringue and Raspberry Madison Jar. This limited-edition candle was created especially for the festive season and is infused with almond, velvety chocolate (which smells good enough to eat!) and hints of sweet Indonesian vanilla, raspberry and caramel.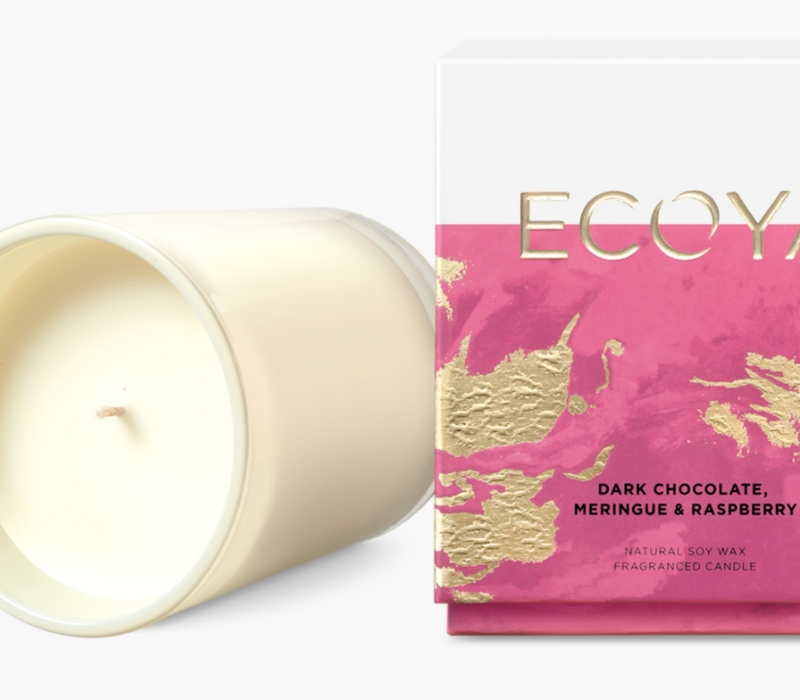 Your sassy younger sister
With all the goodness of a fresh and fruity summer cocktail rolled into one delicious summery scent, your little sis and her tribe of fun-loving flatmates will love the Summer Spritz Mini Diffuser. It has top notes of Prosecco - yes, that's right, Prosecco - as well as lime, tart apple and lavender, blended with a summery perfume of peach and a base of sun-kissed cedarwood. The mini diffuser is irresistible in a contemporary glass jar capped with a festive gold lid.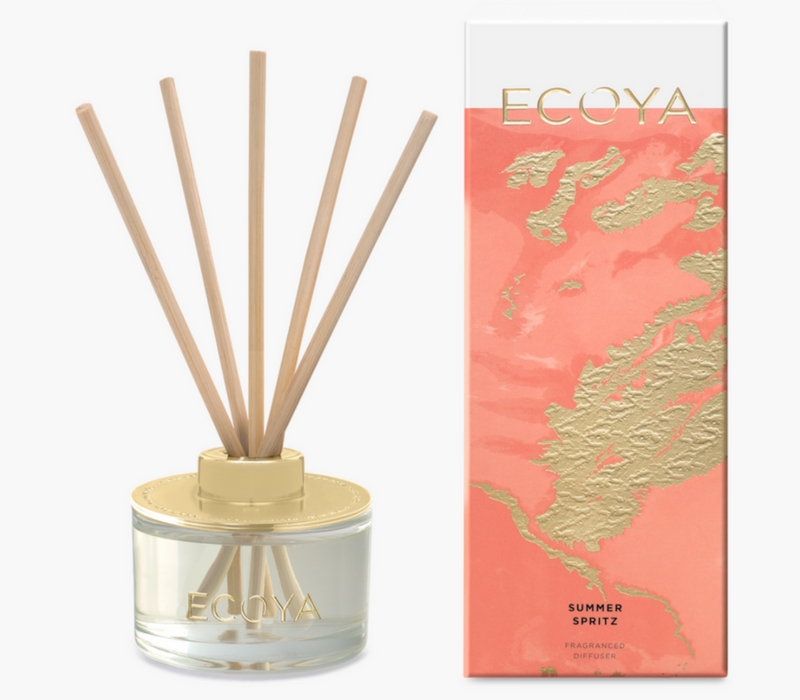 For all of these sweet-smelling gifts, and much more, head over to the ECOYA website, here.