Te Mata Estate have presented their 2019 pinot noirs
Established in 1896, Te Mata is proudly New Zealand's original fine wine estate. Recently described by
jancisrobinson.com
as a 'national treasure', Te Mata Estate produces wines grown, hand-harvested, fermented, and bottled entirely on their nineteenth-century Hawke's Bay estate -
the oldest continuously operating winery in the country.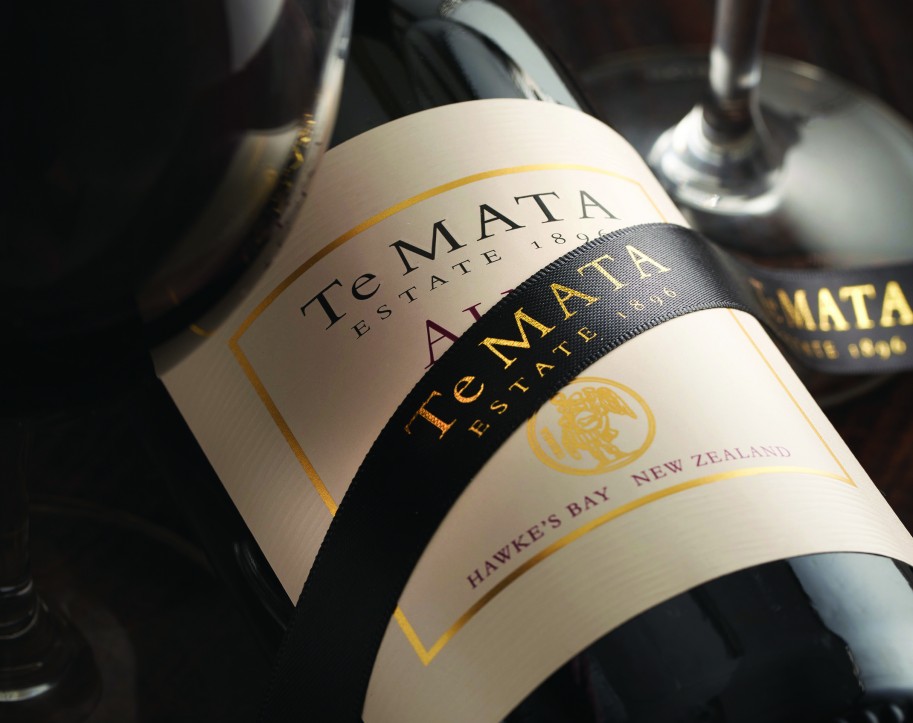 Family-run, Te Mata's singular interest is in producing wines of excellence from their historic estate, and they have the track record to prove it.


And now, in a celebration of recently released pinot noir's, Te Mata Estate has presented bottles that reflect the grape's pulling power. Planted in 1999, Te Mata Estate's pinot noirs have been a multi-decade project.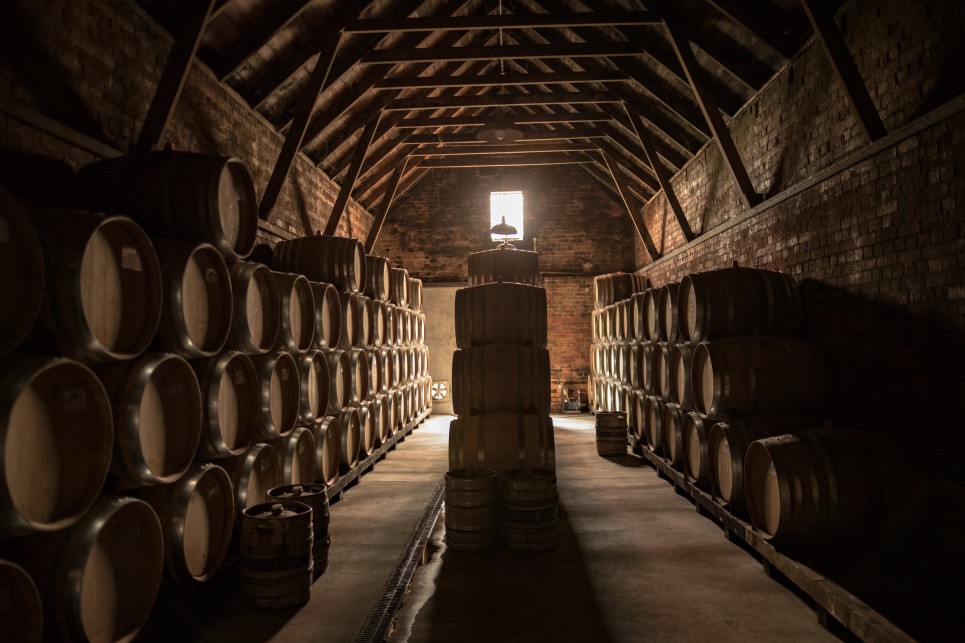 Every step of production is under the direct control of Te Mata's Senior Winemaker Philip Brodie with his experience making pinot noir in Burgundy.


The first release last year was met with a very high critical and commercial response, especially to Hawke's Bay pinots entirely made by the winery responsible for some of New Zealand's best-known reds. Alma '19 is dark red and savoury, with rich fruit and great tannin feel depth. Estate Pinot '19 is full-flavoured and red-fruited with superb freshness and drinkability.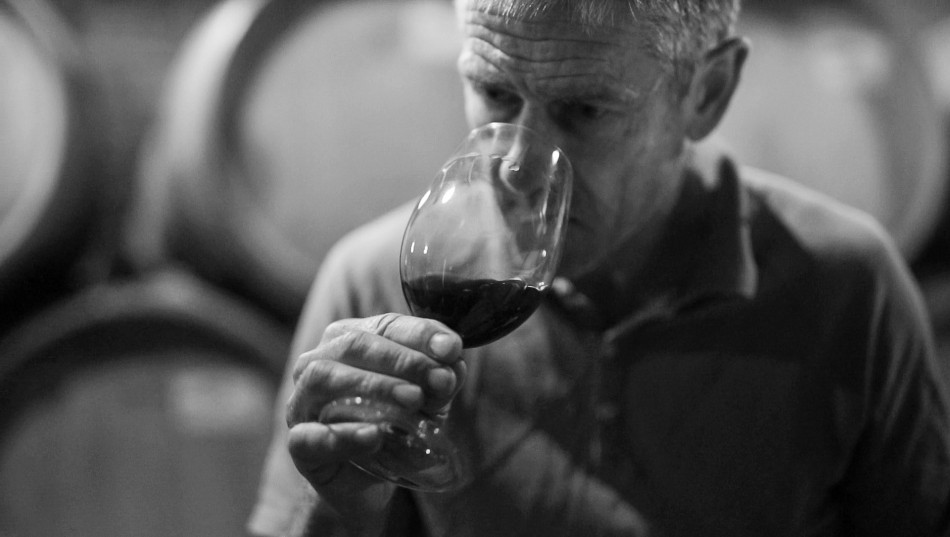 These are the finest expression of Te Mata Estate's commitment to great New Zealand Pinot Noir.
Both are from mature low-cropped vines, of single-vineyard origin
, that
were grown inland on elevated, ancient river terraces then hand-harvested.
2019 is the second vintage of Alma. The name Alma celebrates Dr James Thomson, a hero of the 1854 Battle of the Alma during the Crimean War and forefather to Te Mata Estate's Buck family who owns this pinot site. His medal appears on the bottle's label.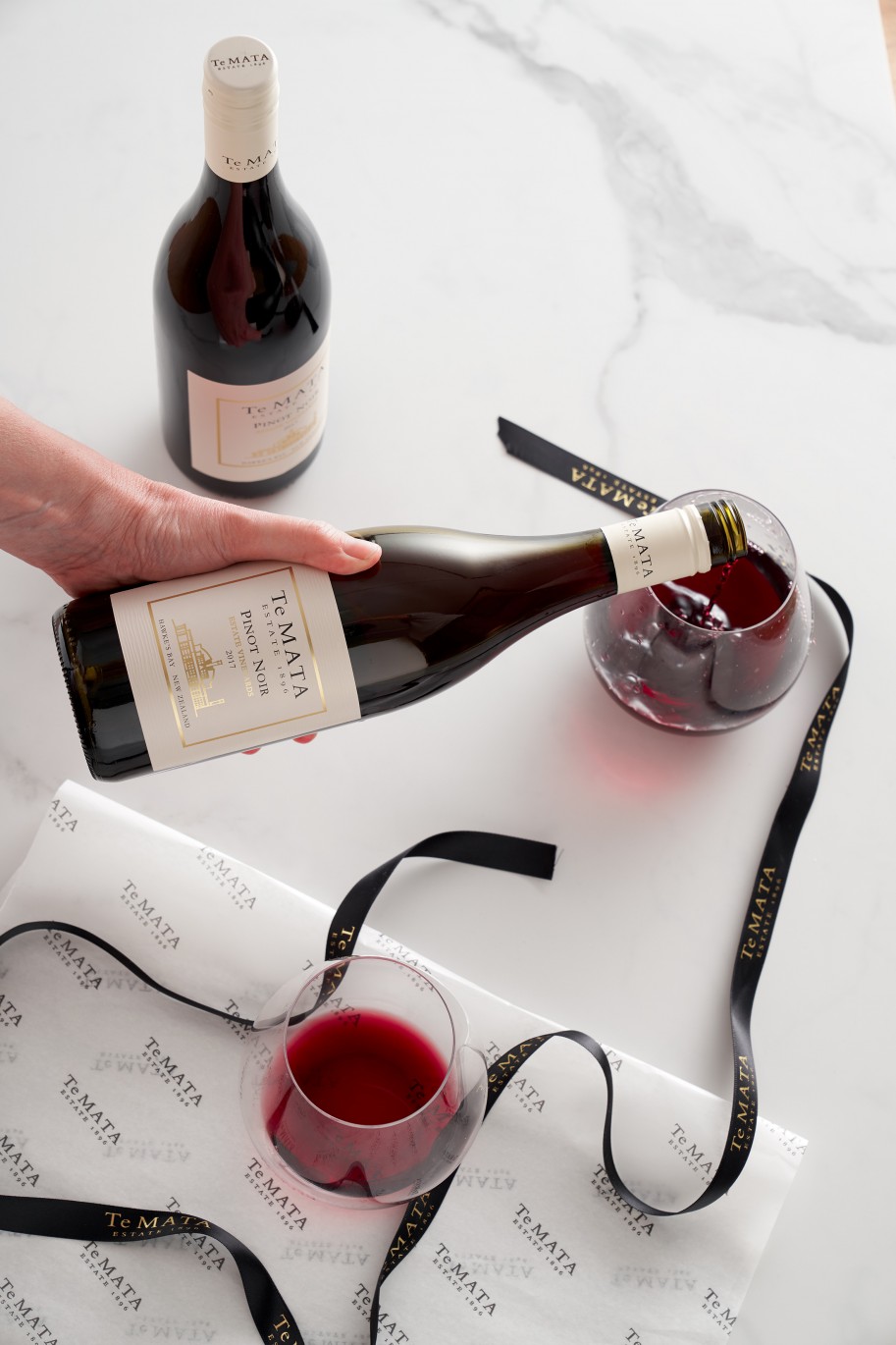 Elegant, sophisticated, and sumptuous, these new additions to the Te Mata wine family are much sought-after wines. Don't miss out!