Fancy staying in a hotel in the Arctic Circle?
Chilly escapes to Norway are about to get a lot more magical thanks to an architecture firm called Snøhetta.
Imagine holidaying in the European country where your luxury hotel sits above water where you could be gazing out to the mystical auroras that light up the sky all while in the comfort of your bed…well soon you might be able to do just that!
Snøhetta have recently unveiled plans for a ring-shaped hotel in amongst the breathtaking landscapes of Norway. Sitting at the foot of Almlifjellet mountain, the new hotel will be built above the crystal clear waters of the Holandsfjorden fjord which happens to be within the Arctic Circle.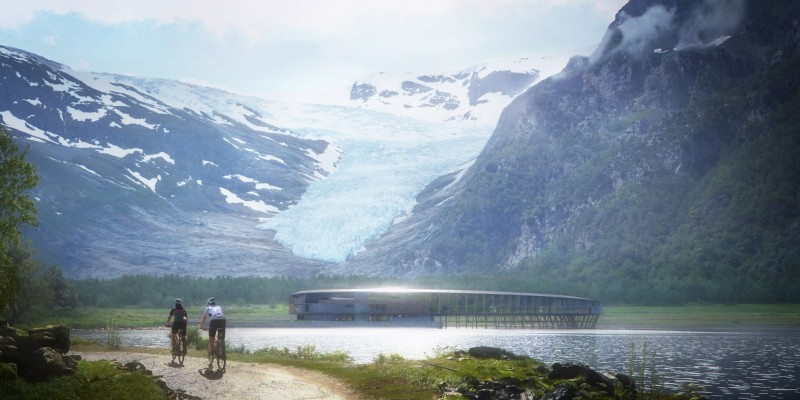 Named after nearby glaciers, Svart Hotel will be the first hotel above the Arctic Circle to be completely energy-positive meaning that the complex comes with some pretty amazing eco-friendly features including that it will be producing more energy than it will be using.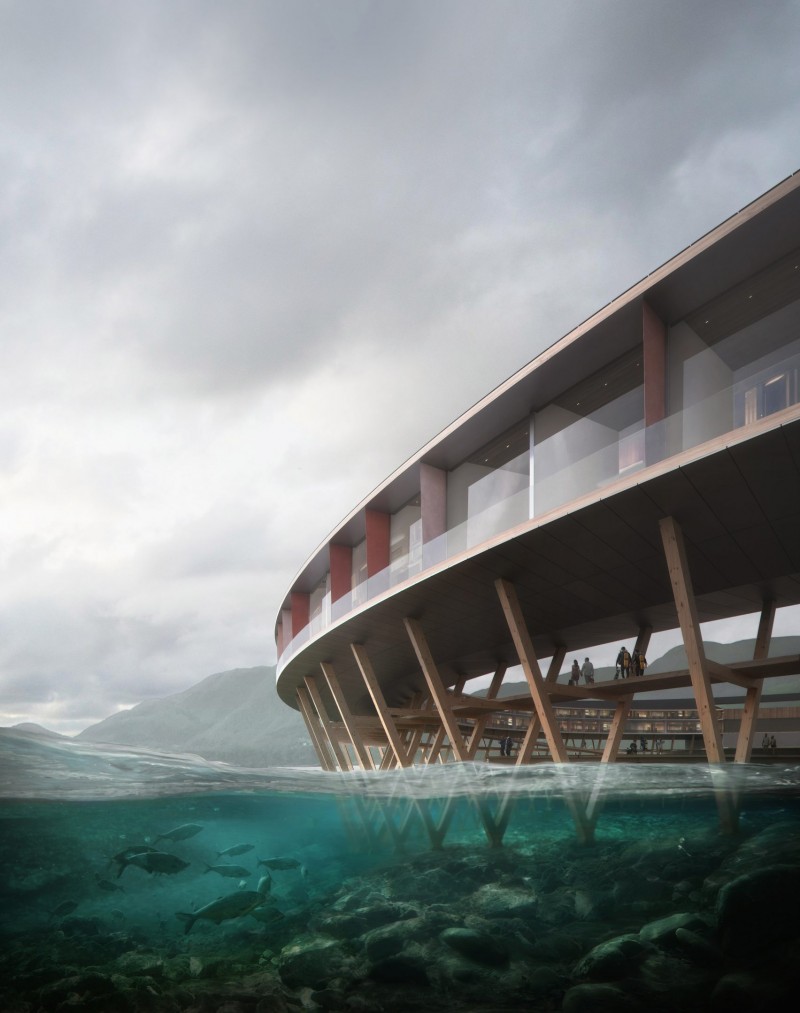 Everything from guest rooms to restaurants, the shape of the hotel and materials used, have been well thought out to ensure the build will be as sustainable and eco-friendly as possible, to protect the valuable surroundings that it sits amongst.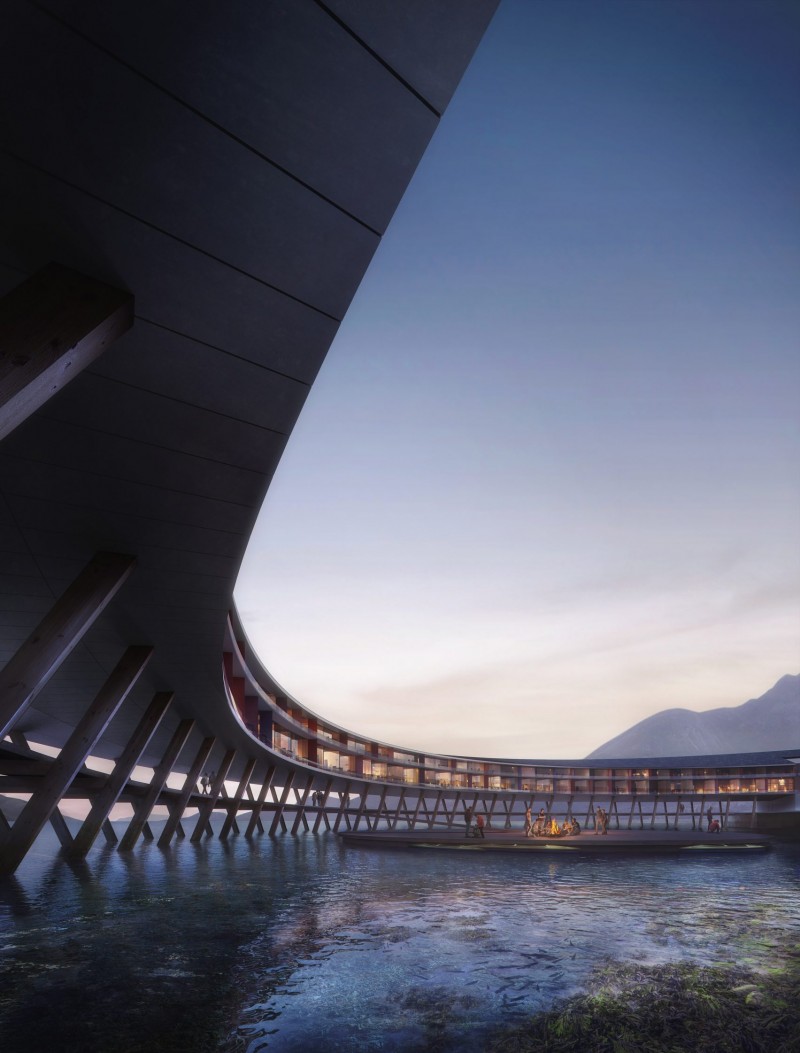 It's safe to say that Snøhetta has grown quite the reputation when it comes to designing unique and amazing spaces, the firm were responsible for Norway's underwater restaurant and the eye catching hotel that is soon to be is definitely within that league of amazingness.
(Images from Dezeen)