Auckland's best seafood restaurants
Pull your fish fingers out Aucklander's, we've scoured the city and rounded up the best seafood restaurants Auckland has to offer! Forget your to-do lists Aucklanders, in fact, put them through the shredder and throw it into the skip bin outside your nearest dumpling restaurant because this is the only list you'll need to look twice at today.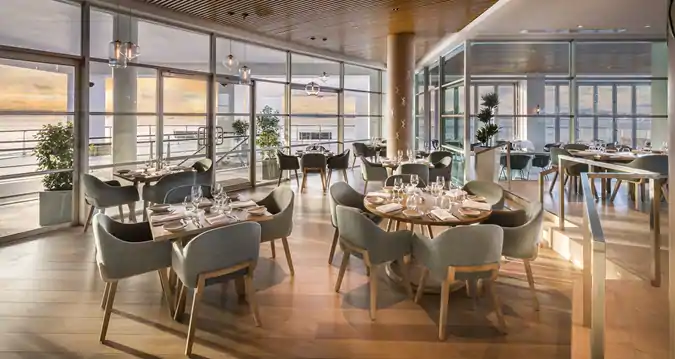 Names can be deceiving, so it may come as a shock to learn that FISH Restaurant serves seafood. Not only that, they are culinary connoisseurs of this style of cuisine, offering the best of New Zealand seafood. If you prefer a classic approach, look no further than the freshly shucked oysters served with a non-complicated horseradish vinaigrette. Their take on a prawn cocktail, which sees tiger shrimp paired with baby gem lettuce, cocktail sauce and the addition of perfectly balanced caper buttermilk is also a thoughtful contemporary take on a fan-favourite. The chefs at FISH have nailed the art of dishing up classics with a modern twist. For example, their crayfish mac n cheese is sure to be a winner with even the biggest seafood-sceptic. Served with mornay sauce, fresh herb and pancetta crumb – I would be in favour of it being illegal to visit this waterfront venue without trying this dish.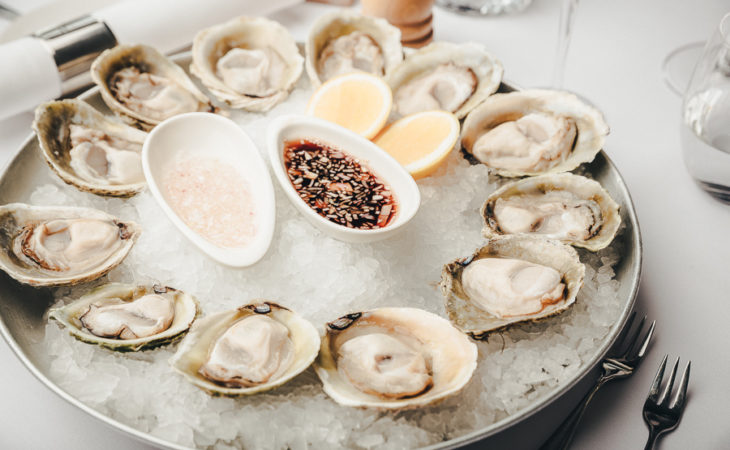 Located in Auckland's iconic Ferry Terminal Building, Harbourside Restaurant is a high-end smorgasbord of premium seafood, served with the backdrop of arguably the best views of the Auckland harbour. If you've made it this far through the list already, it is safe to assume that you love seafood, which means you're going to very happy here. The menu boasts every kind of aquatic wildlife imaginable from smoked snapper pate, to finding John Dory. With your choice of fish on or off the bone, if you love seafood, you'll want to make this a regular dining destination!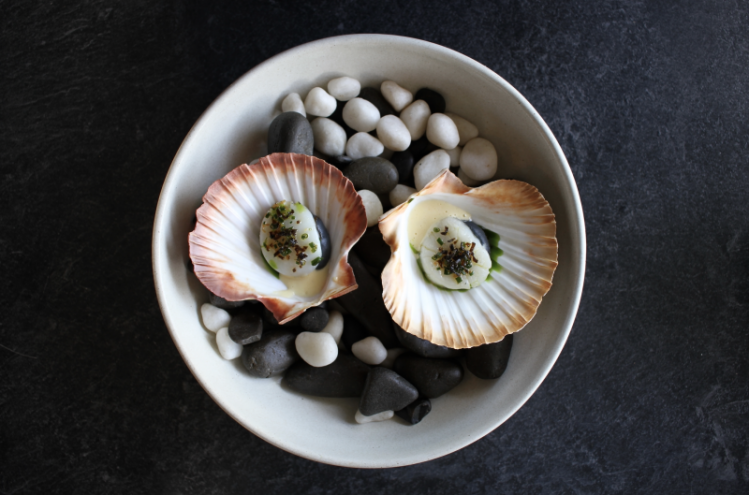 Nick Honeyman might just become the poster child for the next generation of fine dining. His latest venture, Paris Butter in Herne Bay, is a beautiful culmination of fancy food influenced by French technique and executed to perfection. Everything on the menu is designed to be a reflection of the dishes Honeyman likes to eat, with the ingredients he likes to cook with; "the food is a reflection of what we're loving right now", says Honeyman, "we are definitely more modern in terms of technique, but never stray far from the idea of just wanting to make delicious food." Seafood is certainly at the focal point of what Honeyman likes, with numerous offerings always included on the seasonal menu.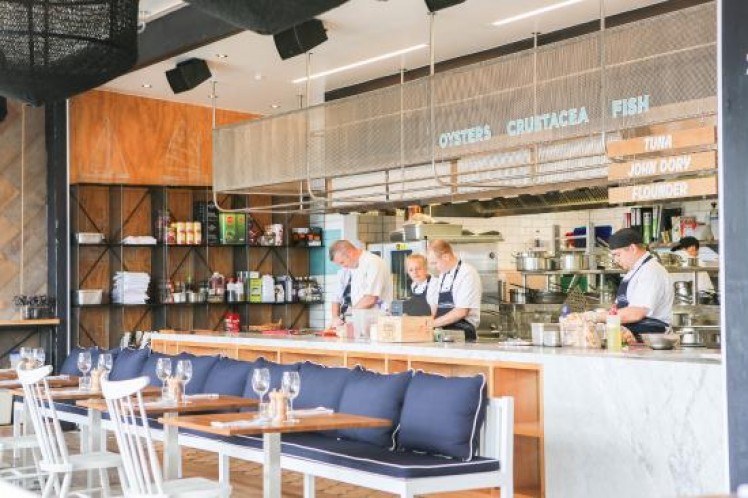 What's better than seafood, you ask? How about seafood seaside. If this sounds like a bit of you, then Regatta Bar and Eatery located in beautiful beachy Takapuna needs to be added to your foodie bucket list. These sharing platters are nothing short of a Christmas miracle showcasing scallops, oysters, mussels, clams, Kahawai, squid, smoked Kahawai, squid and bread.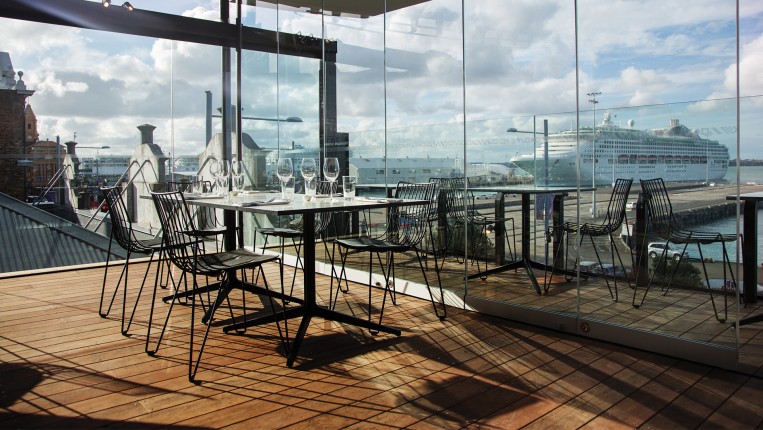 Located in the SEAfarers building, it should come as no surprise that Ostro serves up some exceptional SEAfood. For the sashimi lovers; there's a raw bar, for the oyster lovers; Ostro offers Waiheke, Coromandel and Bluff variations, for those who know how to live a good life; there's Trevally ceviche. So, in short, there is really something for everybody at this Britomart beauty.