The full rundown on Ellerslie's racing calendar! 
The festive season is officially nigh because once again the Remix team find themselves saddling up for another exceptional summer of racing at Ellerslie Racecourse. Here's a low down on what to expect this year…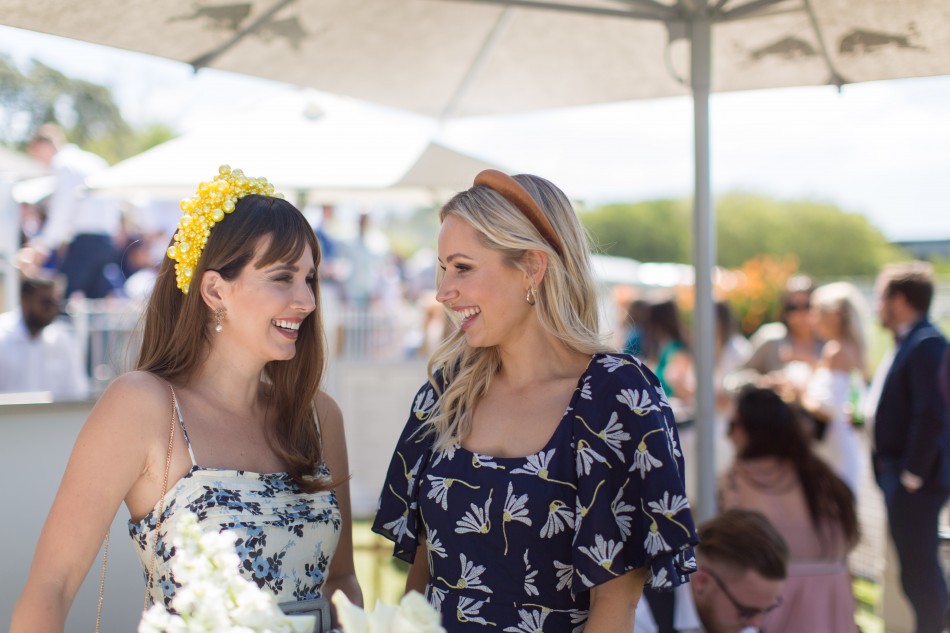 Jarden Melbourne Cup Day
These events seriously add a proverbial spring to the step of the Remix office, and the fun is set to go off with a bang on November 3rd with Jarden Melbourne Cup Day.


That's right, you don't have to be in Melbourne to horse around this Melbourne Cup Day. In fact, this year's lineup is looking like it will be as good as, if not better, than the real thing. If you've been looking for an excuse to indulge in some bubbles and throw some money towards those hard-to-pick Equidae, then you're going to want to book in a day of that stockpiled annual leave (thanks Covid), because Ellerslie is set to be the hottest ticket in Auckland, with some precincts already sold out! In classic Ellerslie style, Jarden Melbourne Cup Day will showcase all the very best quintessential race day activities; delicious food, Moët & Chandon, designer fashion and live entertainment.


Buy tickets here.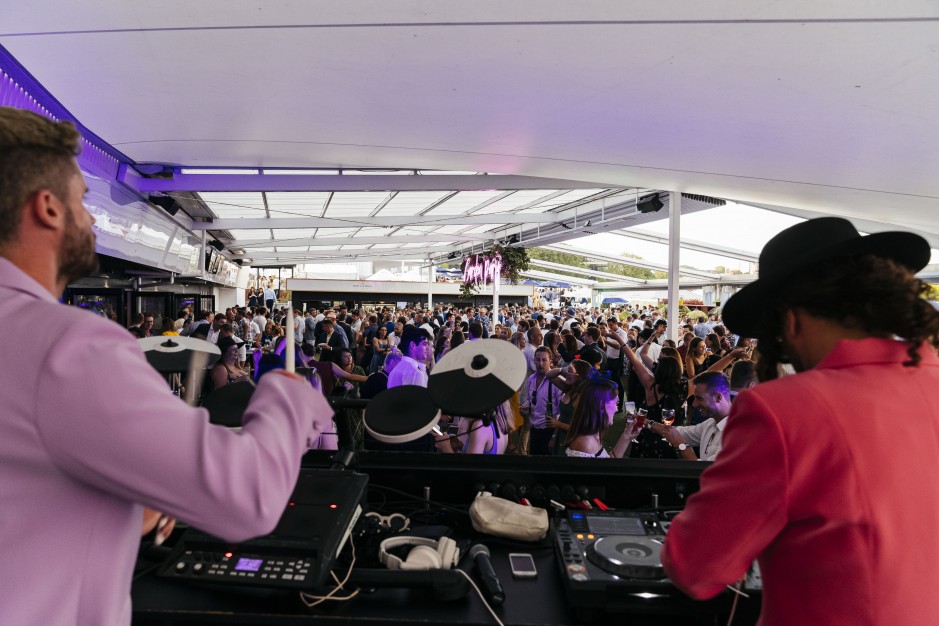 Barfoot & Thompson Twilight Summer Night
We love finding new reasons to toast to the end of the year and we already have our eyes firmly set on the staple date in the calendars of Aucklanders who like to party; the Barfoot & Thompson Twilight Summer Night at Ellerslie on Thursday 10th December.


The exhilaration of watching some of the most gorgeous horses compete and the chance to break out the best of summer fashion are just a few reasons the Twilight Summer Night is such a highlight of the racing calendar. And believe us when we say this is an evening of sport, fun, and entertainment to suit all budgets, with tickets starting for as little as $10 for those of you who get in early. But hoof it - these won't last. Buy tickets here.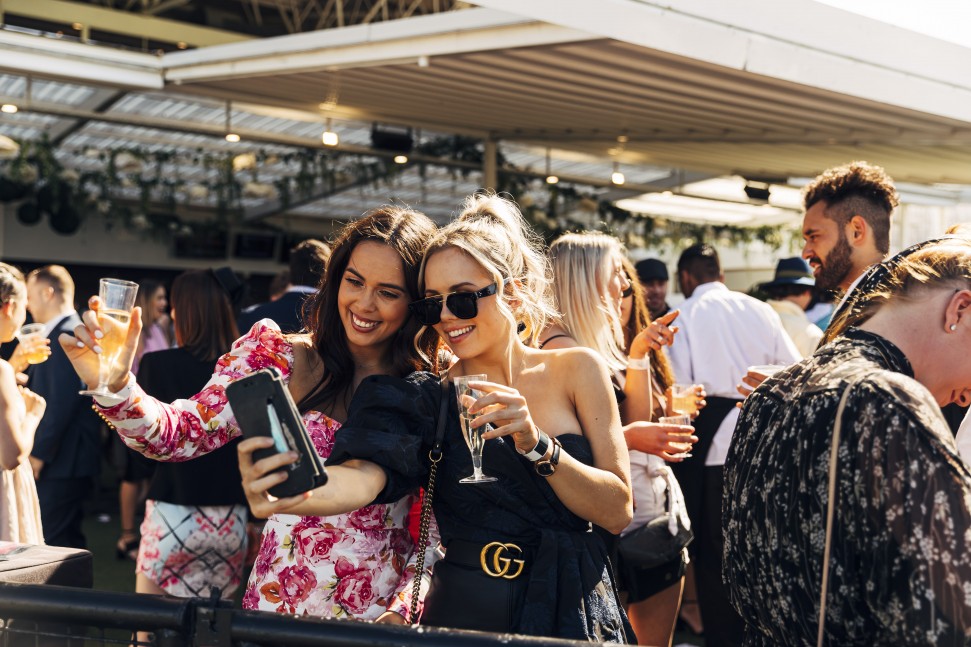 SkyCity Boxing Day Races
If that's still not enough to satisfy your insatiable appetite, there's still plenty more lined up in the Christmas Carnival! The SkyCity Boxing Day Races, with its 160-year history, is an iconic date on the summer calendar. The day is known for its colourful fashion, high-octane racing, brilliant hospitality & entertainment options for every member of the family, all combining to bring you one of our favourite occasions. Find out more here.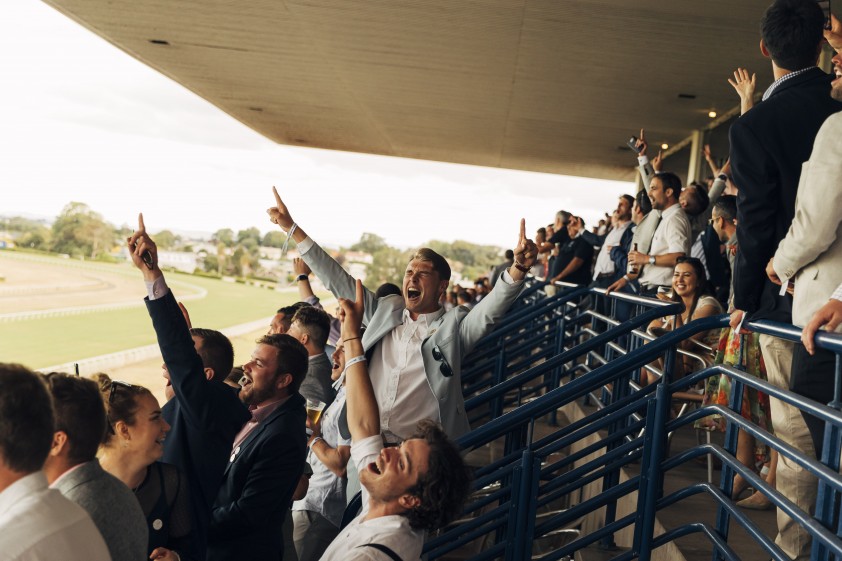 New Zealand Bloodstock Karaka Million
Another favourite among race-goers is undoubtedly the New Zealand Bloodstock Karaka Million. Think chilled, tall flutes of Moët & Chandon, uninterrupted views of Auckland's finest two & four-legged colts and fillies, perfectly affixed headpieces, two-million-dollar races and you're looking at one of the richest, and most glamorous events on the sporting calendar. Gaining a cult following in recent years, tickets can be hard to come by the closer we get to Auckland Anniversary Weekend with an across-the-board sell out last season. It's not one to roll the dice on, get in quick - trust us! Find out more here.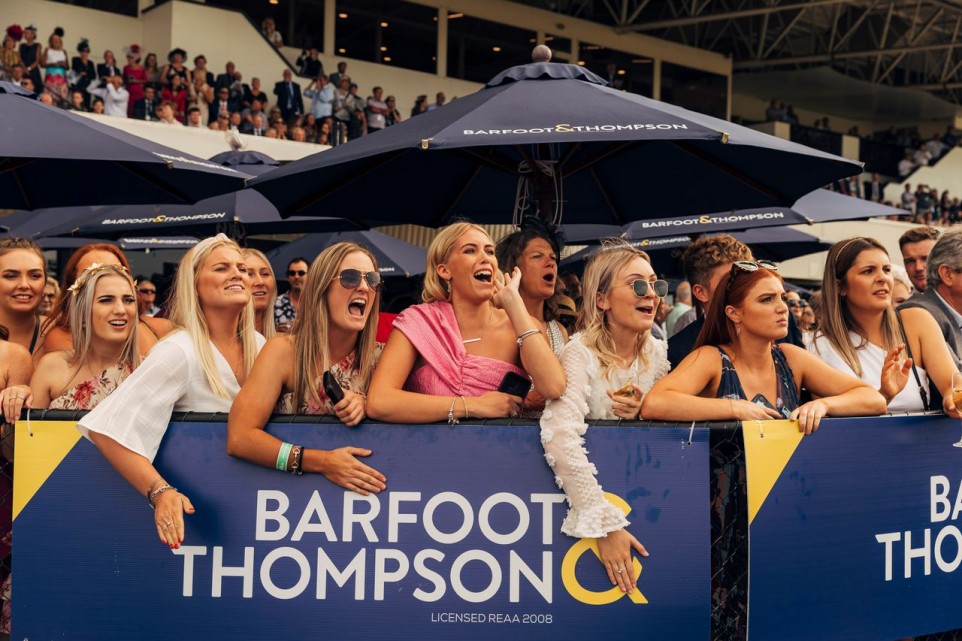 Auckland Cup Week
Is there a more significant week on the Auckland social schedule than Auckland Cup Week®? Neigh, Vodafone Derby Day (6 March) and Barfoot & Thompson Auckland Cup Day® (13 March) are the most anticipated and stylish racing events of the year.

So what makes Auckland Cup Week® so spesh? Well, world-class horses running for valuable purses (and we mean valuable, think $1 million), and the finest food and champagne being enjoyed by racegoers mixing and mingling trackside, for starters.


But the fashion is undoubtedly one of the main draws, and if you haven't had a chance to put your best hoof forward yet, Vodafone Derby Day is your time to shine. Of course, the black and white outfit brief brings an air of elegance to any look but paired with the right accessories and millinery, Derby Day attendees prove year-in-year-out that the monochrome theme in no way has to be monotonous.


Wrapping up the summer of racing in true Ellerslie style is Barfoot & Thompson Auckland Cup Day - and by that we mean with one hell of a party. It's all on for Auckland's big day so get yourself on track to watch racing history unfold - served with a side of good food, good people and great fun. Find out more here and here.


Full schedule here:
3 Nov – Jarden Melbourne Cup Day
28 Nov – Eagle Technology Day
5 Dec – The Rising Foundation Raceday
10 Dec – Barfoot & Thompson Twilight Summer Night
26 Dec – SkyCity Boxing Day Races
1 Jan – SkyCity New Year's Day Races
10 Jan – Summer Raceday
23 Jan – New Zealand Bloodstock Karaka Million
20 Feb – Avondale Cup & Guineas Day
6 March – Vodafone Derby Day
13 Mar – Barfoot & Thompson Auckland Cup Day