Neon is bringing us our weekly dose of drama with the new installment of Euphoria
The much awaited season two of Euphoria has landed on Neon screens and it has us levelling up our looks with glitter eye makeup, block graphic colours and a whole lot of sass. The angsty yet stylish lives of the Euphoria teens are a frightening contrast to our awkward, acne-prone high school years but, perhaps, that's what has us absolutely obsessed with the show's hyperbolic hysteria. If you thought season one was good, here is everything we love about the gory, yet glam second season.
PSA - major spoilers ahead!!!
The makeup
No one can deny that, while the characters' dramas have us sitting on the edge of our seats, the makeup looks have our jaws dropping to the floor. The real protagonists of season 1 were quite simply the brightly coloured eye-shadows and diamante wings on the eyes of our favourite gals. While season one served us glitter, rhinestones and all things big and bold, season 2 is 'a softer version of twinkling Euphoria glam', according to the show's makeup artist, Doniella Davy. Showcasing dewy looking skin, minimalist details and refined-yet-experimental looks, the makeup mimics the moodier tones of the season in a thought provoking way, just like everything else in the must-see series.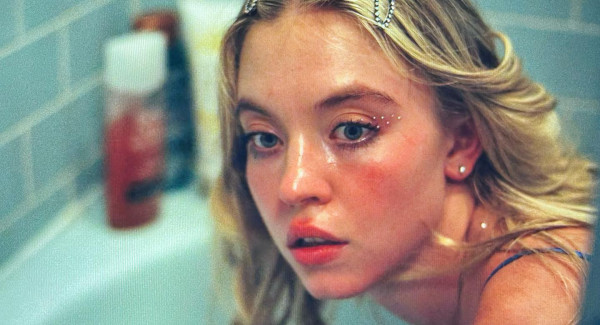 The outfits
Yes, the impractical yet undeniably iconic outfits of Euphoria have us questioning whether I.AM.GIA two-pieces are suitable for family functions and if belt body straps are dominatrix desirable or just plain delusional. Season 2 has delivered drop dead looks, giving us everything and more when it comes to the series' whimsical yet worldly wardrobe. From band tees and bleached denim to pastel berets and fur trimmed cardis, and of course, a bodycon dress or two, we wish we could have the epic style that the Euphoria teens seem to emanate effortlessly.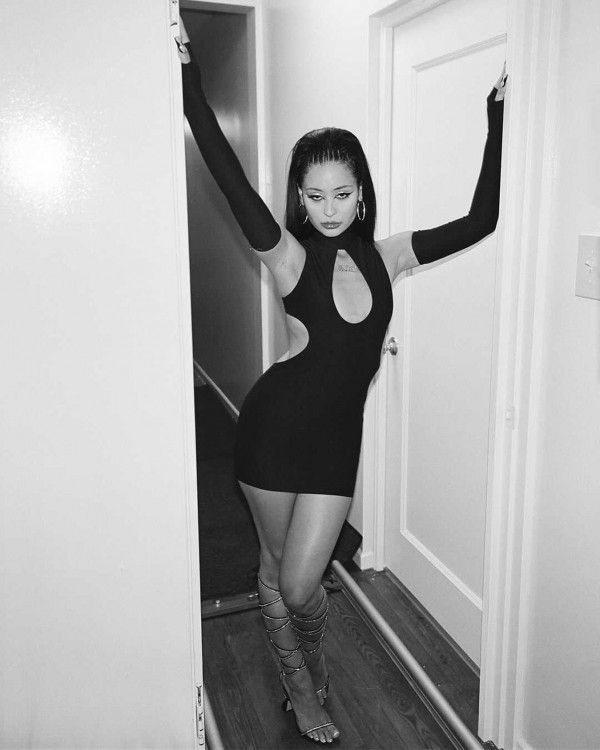 New romances
While we're only two episodes deep into the new season, we can't express how badly we're shipping a Fez and Lexie romance. The 'quiet-yet-protective drug-dealer meets shy, girl next door' trope is definitely a fan-fav amongst us Euphoria devotees. By far the most underrated, but lovely characters in the show, please throw these two into a closet and give their relationship more screen time. Sincerely, the Fexie Fan Club.

Image from TV Insider

Old romances
Gal pals turned lovers, Rue and Jules are rekindling their romance and we couldn't be more pleased for the pair. Only one problem… Rue's very clear dependence on Jules to motivate her sobriety is not the healthiest of coping mechanisms. And with the fresh friendship between Rue and Elliot already putting some tension between the couple, we're expecting some twists and turns from this lil triangle. Regardless, we can't help but ship Rue and Jules. Anyone else agree?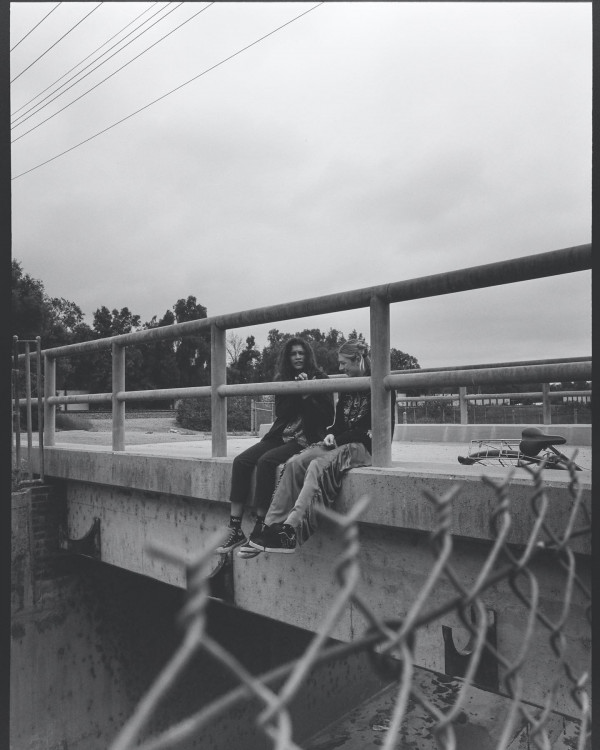 Colour theory
The use of colour in the show is extremely emotive and evocative, especially when linking its use to the development of characters in the show. Cassie's character is seen in a lot of baby blue and baby pink, emphasising her femininity and innocence. This directly contradicts her actions in season 2, such as sleeping with her best friend's ex and driving drunk. We still somehow get the feeling that she's worth redemption through the series' use of colour. Is that perhaps what the director wants us to think? One thing's for sure though, this girly girl is definitely not a girl's girl.
The TikToks
If your TikTok feed isn't filled with Euphoria content, then you're missing out on a whole new world. From rhinestone makeup tutorials to Maddy monologues, the show is informing our style and sass in ways unexplainable. And of course, the 'Euphoria high school' outfit transformations are giving us feisty fit-checks to fuel us through our comparatively underwhelming days in the real world.
Mondays have been made a little less blue with a new Euphoria episode waiting to be devoured every week. Captivated and compelled to watch more, we are slowly being pulled into the dark yet glamorous Euphoria universe, and we're loving every second of it. Watch Euphoria season 1 and season 2 on Neon now!