Fancy a night in? Here are Remix's top 5 Father's Day movie classics
Every good Sunday ends with an even better movie night, whether it's raining outside or dark and cold, movies make everything better. With Father's day coming up fast, it is time to start thinking about what movies you and your Father figure should watch to end the day whilst eating from an overflowing bowl of popcorn. Choosing the right movie is a task in itself; that's why we have combined a list of absolute classics that are set to make dad reminisce. Here are Remix's top Father's day movies that will have everyone glued to the screen.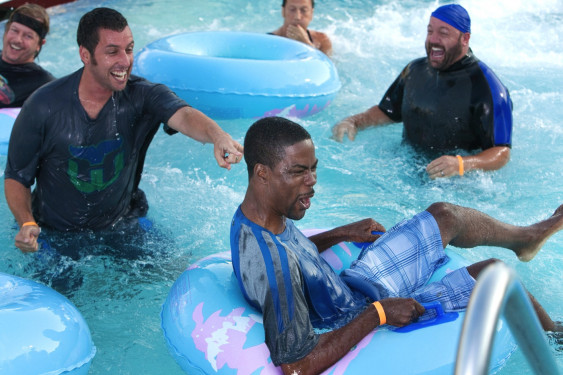 Grown-ups
We all need reminding of the movies we used to watch with our families as a kid, and Grown Ups has to be an all-time favourite. This movie has something for everyone, giving you a cry, a laugh and even a cry laugh. Get the popcorn ready and switch on this comedy gold.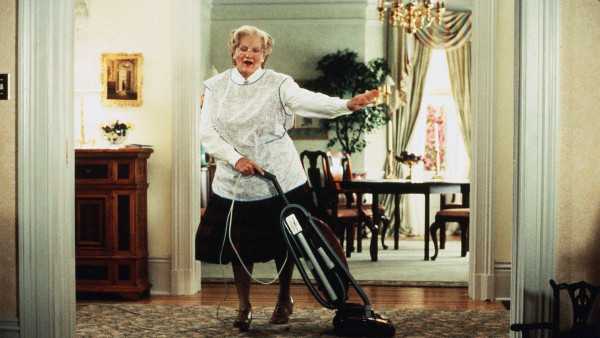 Mrs Doubtfire
A movie for all ages, Mrs Doubtfire is a truly classic watch starring the late, iconic comedian Robin Williams. Whether you have watched it once or rewatched it a handful of times, this movie will never get old.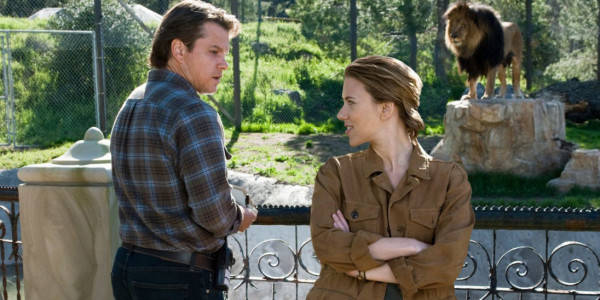 We bought a zoo
No matter how big or small your family is, this one will leave you feeling uplifted and emotionally tender. Based on the idea of rebuilding life after loss, We Bought A Zoo is something anyone can sit down with a block of chocolate to enjoy. It is guaranteed there will be fighting over the best seat in the house for this one.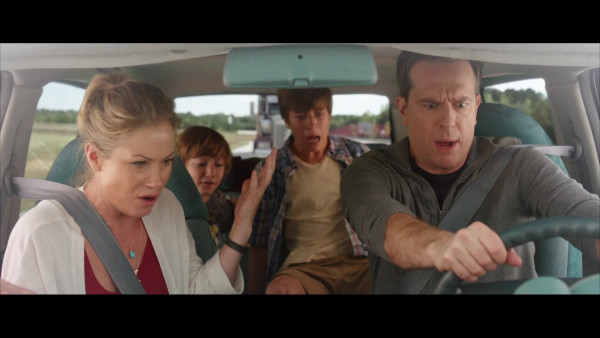 Vacation
We have all had one too many family holidays not go as planned, but it's always comforting to know that other families have been through the same thing. Even though Vacation takes a family disaster to the next level, it still manages to remind us no matter how bad the experience is we still have each other. Hilarious yet cute and quirky, this movie is a crowd pleaser.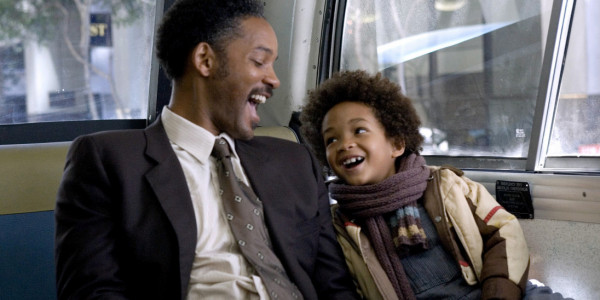 Pursuit of Happyness
All Father figures should have definitely seen this cinematic masterpiece before, but if they haven't, that's something you can tease them about later. Pursuit of Happyness is a great movie to remind us of all our Father's have done for us and how grateful we are to have them by our side. This will inspire you in ways you never thought and will make the whole family ready to follow their dreams.