Do what moves you with the cocktails Jupiter Project are grooving to
The boys behind Jupiter Project are by far one of Aotearoa's most well known musical duos. Consistently producing addictive tracks, Marty and Gavin have been bringing Kiwis the ultimate party beats year after year. And what compliments a great party more than a great drink? No matter how busy their schedule gets, Jupiter Project always has time to kick back with a cool drink, and most of the time, it involves Bacardi.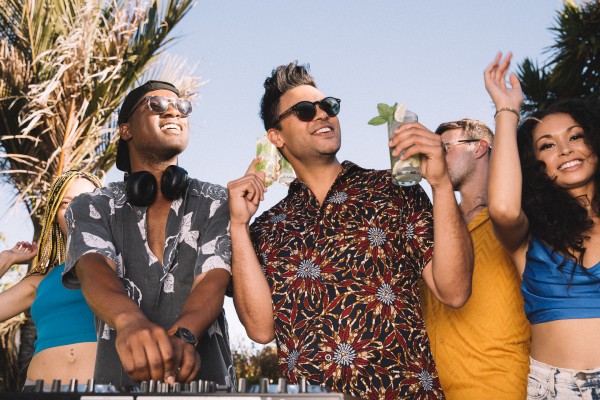 The boys and Bacardi want you to do what moves you, whether you like it neat, on the rocks, or in a classic daiquiri, it's a drink that won't disappoint. Unsure how to take your Bacardi? Why not do it like Marty and Gavin?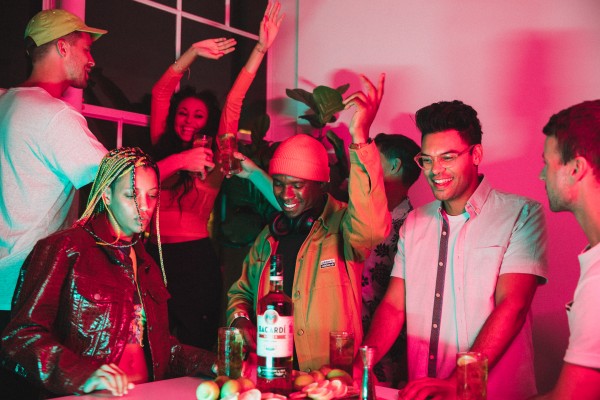 "I've been loving the classic Mojito with the Bacardi Carta Blanca. I've been lucky enough to have some fresh mint and limes growing in my backyard so it's been great using these in my favourite cocktail. Perfect on a Sunny Summer's Day and it's super easy to make." - Gavin
Whilst a mojito is a common go-to for a lot of us, Marty on the other hand has a slightly different preference.
"I'm a big fan of spiced cocktails so the Bacardi Spiced with Ginger Ale and Lime works perfectly together. Reminds me of enjoying a cold cocktail on the beach!" - Marty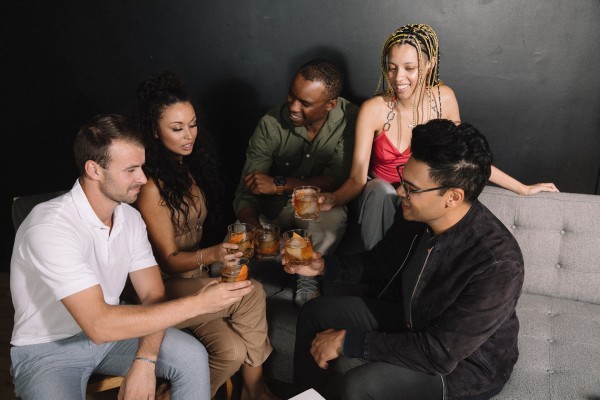 Mojitos or ginger ale, not your thing? Reach for The Bacardi Reserve Ocho 8-Year-Old - perfect for those who love an Old Fashioned, an idyllic drink for when you're off the clock and lounging at home. Or perhaps you want to treat yourself to a Cola and Lime with the Bacardi Carta Oro for when you're just looking for a pick-me-up? It's up to you. Do what moves you.