Champagne Mumm to lead 36th America's Cup
Champagne Mumm has partnered with the 36th America's Cup presented by Prada as the official Champagne of the legendary sailing competition, which will take place on the Waitemata Harbour and Hauraki Gulf in 2021. It is an opportunity for Champagne Mumm to renew its long-standing commitment to sailing and to embrace the values that connect it to sport in general.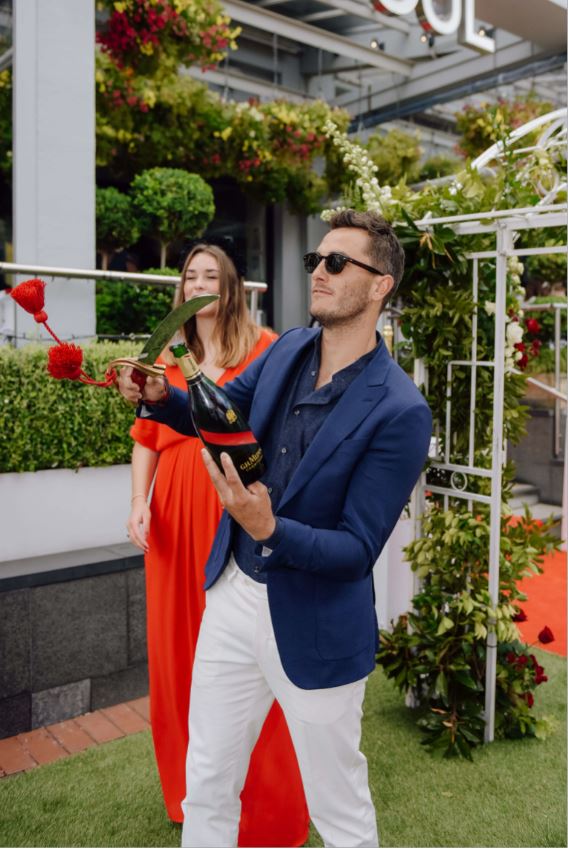 For the second time in its history, the iconic Champagne House will partner with the America's Cup, the historic and legendary race that represents one of the greatest sporting challenges in the world, by becoming the official champagne partner.
Kevin Mapson, Managing Director Pernod Ricard New Zealand, commented, "The America's Cup is steeped in history and is one of the biggest events in the international sporting calendar. It is an honour to partner with the 36th America's Cup presented by Prada as they race in the waters of Auckland for the third time in the history of the competition, following the epic Emirates Team New Zealand victory in Bermuda in 2017.
Champagne Mumm has a long history of affiliation with sport, most recently partnering with the Audi Quattro Winter Games NZ, Melbourne Cup Carnival and the Kentucky Derby. It embraces new ventures, including technological innovations, and values above all having the courage to challenge yourself. Champagne Mumm encourages everybody to live their lives with passion, to push the boundaries and to dare to celebrate their victories.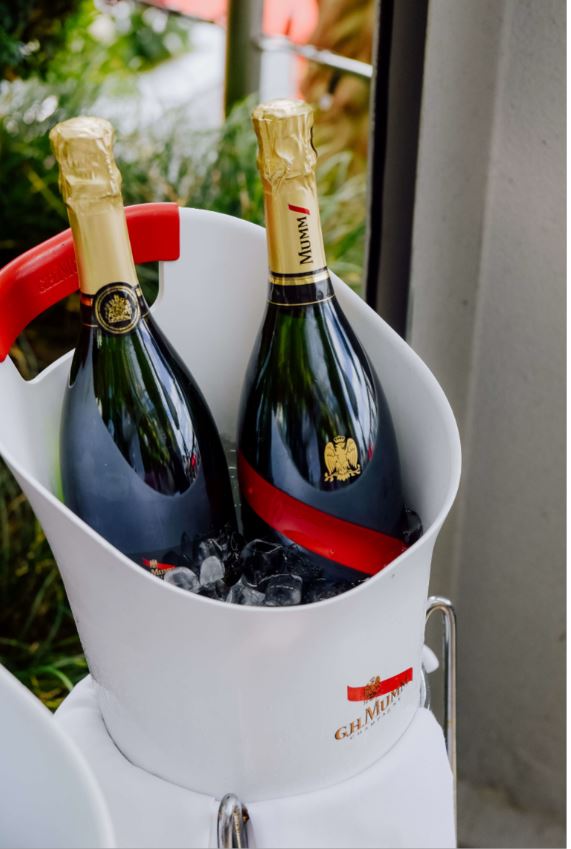 "Throughout its 167 year history, the America's Cup has been punctuated with celebratory moments. As Challenger of Record, the organisers of the preliminary regattas including the Prada Cup – the Challenger Selection Series, we are very pleased to welcome Mumm as the official champagne partner to the America's Cup presented by Prada and to continue this tradition," said Laurent Esquier, CEO of the Challenger of Record for the 36th America's Cup.
Champagne Mumm has seen strong growth in the New Zealand market and this partnership further fortifies their title as the icon of celebration.
As the official champagne partner, Champagne Mumm will be present at all America's Cup events including the America's Cup World Series and Prada Cup, and will celebrate across top New Zealand venues.
Until then, Champagne Mumm remembers its core belief and reminds everyone that the most beautiful victories are not those where we hold others back, but where we push ourselves further.