10 things on our October radar 
Looking for a new bag to elevate your summer wardrobe? Or, are you on the hunt for some seasonal slides? From new products to cultivated store openings we've rounded up October's fashionable hit list.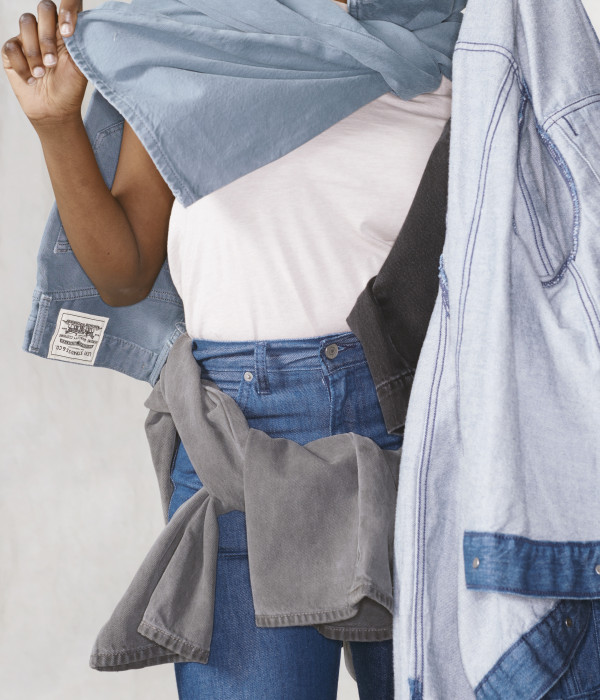 Denim dilemma answered
There's no question that jeans have been a wardrobe staple for almost everyone, but when it comes to sustainable jeans Kiwi's aren't that phased. According to local research, over half of New Zealanders consider fit and style the most important factor when buying denim, and close to two thirds (65%) of respondents think sustainability is the least important when purchasing denim jeans. Which is why Levi's new collection WellThread is on a mission to change that mindset and put sustainability at the top of the list. Levi's WellThread combines the quality fit and style Levi's are known for with innovative, sustainable fibres – meaning there is no need to compromise. Every new style has a smaller environmental footprint whilst still remaining fashionably relevant today, but of course true to Levi's, uniquely timeless.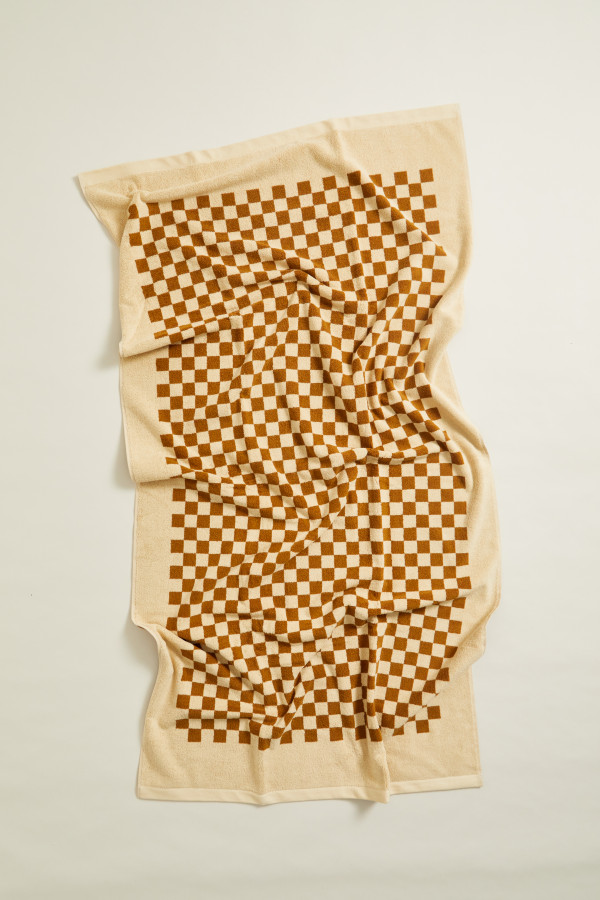 The perfect beach trip companion
With weekend beach trips on the horizon, it's only right that your sunbathing towel looks just as chicas you. Since its launch in 2019, this luxury towelling brand has been curating the most cultivated towels, face cloths and bath mats since. Baina's newest collection features the Roman Pool Towel, which invites you to dry off in luxury this summer. Inspired by founder Bailey Meredith's coastal holidays around New Zealand, it features a dreamy mix of earthy tones in the brand's iconic checkerboard print. Like all Baina products, this towel is made in Portugal from 100 per cent GOTS certified organic cotton.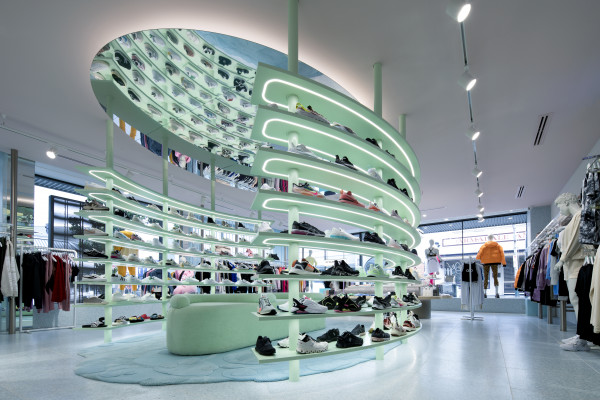 The #1 fitness destination launches in New Zealand
After much anticipation, this world-dominating destination has made its way onto New Zealand shores. Stylerunner is the number one destination for women's active lifestyle, carefully curating state-of-the-art activewear and fashion pieces. Opening in Auckland's premier shopping district, Newmarket Westfield, this is the one-stop shop for the stylishly active. Stylerunner blends fashion and function together to elevate the every day, while fitting seamlessly into your life; not just your look. Whether you're running fast or running late, skipping rope or skipping town, getting fit or getting brunch — they know life is all about balance, and you should feel good: whoever you are, wherever you are, and whatever you're doing. Stay tuned for its open date when alert levels permit.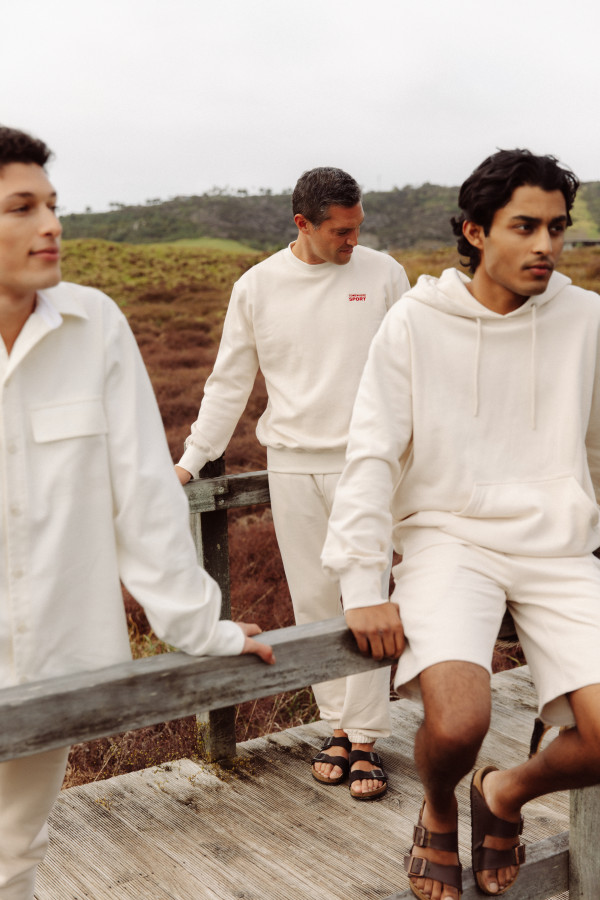 Maggie Marilyn's newest venture
Our very own fashion trailblazer, Maggie Marilyn, is back in the spotlight once more with the debut of 'Somewhere Man'. A natural extension of the brand, the newly unveiled menswear capsule will fall under the acclaimed 'Somewhere' line of evergreen, seasonless essentials. Somewhere Man has been designed to simplify the task of dressing with a versatile wardrobe that offers effortless style, absolute comfort, and practicality. The launch includes the perfect white tee, classic linen shirt, must-have track pants and hoodie, smart blazer and relaxed fit trouser - all manufactured via a conscious and visible supply chain.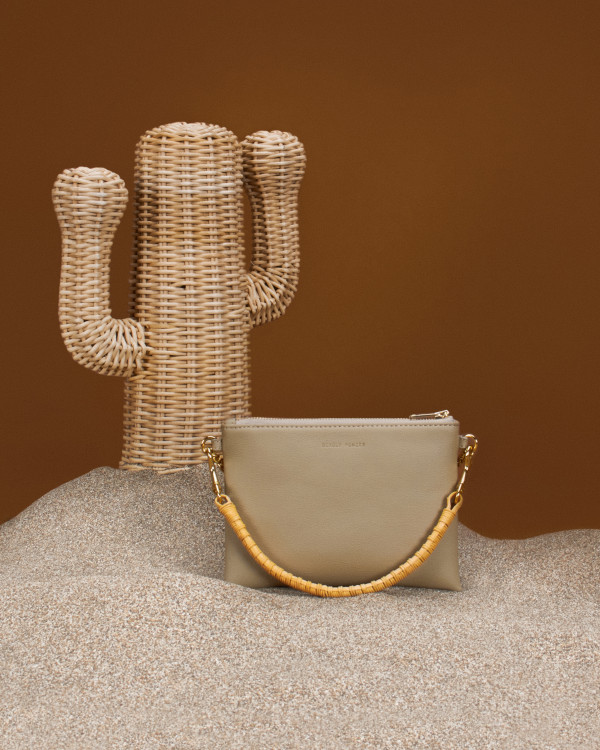 Luxury leather goes vegan
No one does luxury leather like our friends over at Deadly Ponies and their newest exclusive capsule is just as mesmerising as its predecessors. Off the back of a successful vegan leather capsule into their mainline collection, Deadly Ponies present a new, intricate development - with a soft sand hue for the first time. Working with a New Zealand weaver, the capsule features handwoven rattan handles and willow charms in geometric silhouettes. The limited-edition capsule is available in the brand's signature styles, Mr Sling Mini, Mr Minimese and Mr Mini Leopard, with the handles available for purchase separately. This collection is the perfect addition to any summer wardrobe, conjuring up visions of weekend brunching, beachside barbeques and sun-soaked soirées.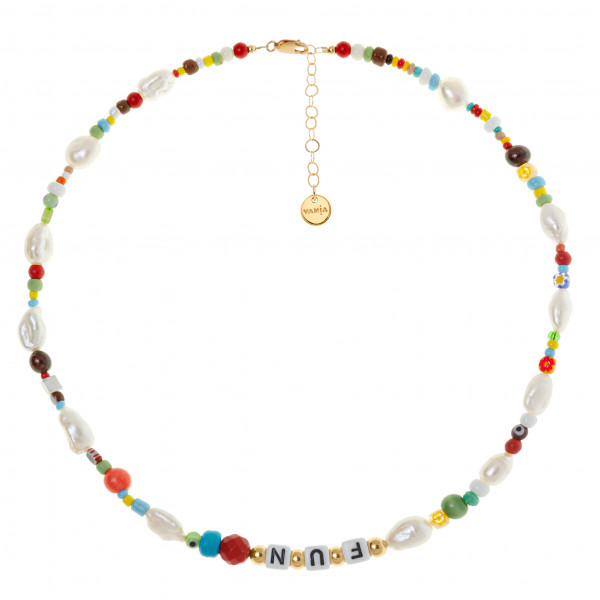 One-of-a-kind coloured jewels
Coloured jewellery has been infiltrating wardrobes over the past few seasons and this locally made brand is giving the people exactly what they want. Vania has introduced its newest collection titled, A Bit Of Fun, which incorporates coloured beads made from mixes of Murano glass, seed beads, natural gemstones and freshwater pearls. And, to top this collection off, each piece is a one-off design meaning every creation is unique and individual. Choose from an array of necklaces and bracelets and inject a little colour into your seasonal jewellery box.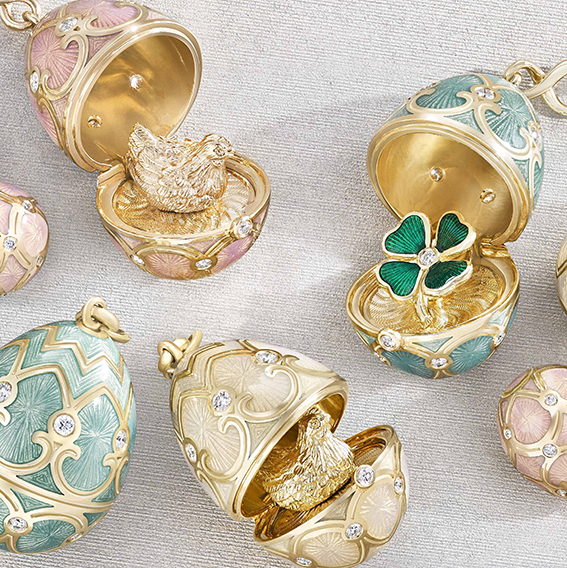 Introducing a new luxury boutique
Partridge Jewellers is opening a new luxury boutique, set to elevate their already top-tier status. Known for carrying the most sought-after names in luxury watches and jewellery, including its own Hallmark jewellery, the new boutique, scheduled to open in December 2021, will mark a new era for the business. Sitting alongside a raft of the world's most recognised names in luxury retail, the new boutique has been conceived by leading interior design firm, Izzard Design, which recently completed fit-outs of the Partridge Jewellers' Queen Street and Lambton Quay stores. Its design sits between the contemporary and the traditional, reflecting the idea of modern luxury in the materiality and ambience of the space; a rich palette of naturally veined marble, velvets and aged brass creates an indulgent backdrop to the jewellery.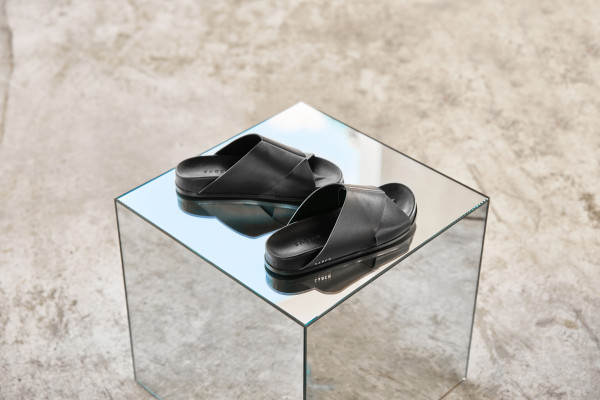 Slide season is on the horizon
Saben's newest slide sister is here and it's everything you could ever want in a summertime shoe. The Imogen slide features leather uppers, rubber soles and comfortable moulded footbeds with iconic Saben Detailing. The monochromatic colourways of both classic black and alabaster make it the ultimate universal slide to slip into this season.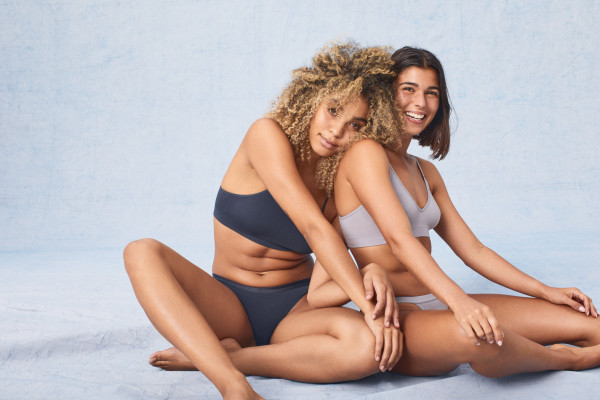 Meet these supersoft staples
We all know summer layering can be tricky, and finding the right essentials to create the perfect layer up and layer down outfit can be challenging. Starting at the base is always a good idea, and Boody's range of basics is a no-brainer. Crafted from certified organic bamboo, using no fertilisers, pesticides or irrigation – just rainwater. By using state of the art computer knitting machines Booody basics have no seams, which not only means less fabric wastage but also optimum comfort and no bunching.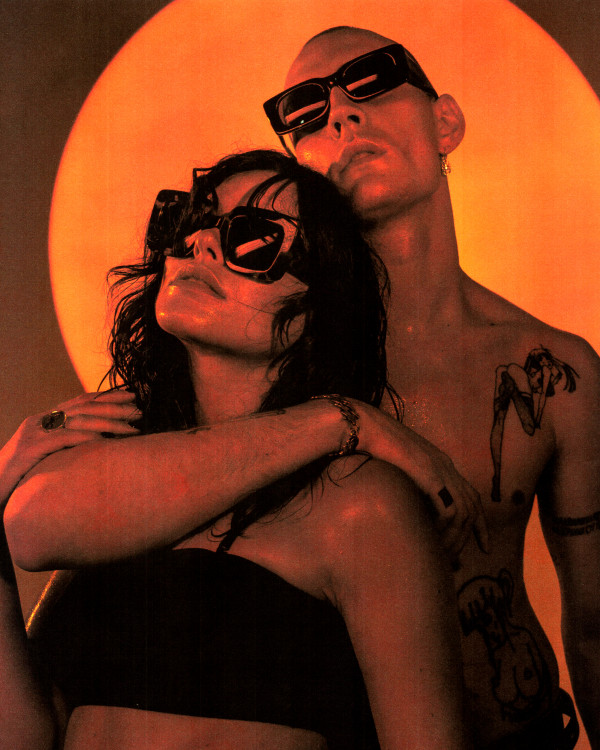 Sustainable summer specs
One of New Zealand's favourite homegrown hits has just launched a new line of biodegradable sunglasses. Stolen Girlfriends Club is renowned for its bold statements and this eyewear line is no different. Inspired by the music and counter-culture zeitgeist moments. The collection features four unique shapes and colours all designed to make a statement. Not only are these shades the perfect summer accessory, but they also have a unique sustainable twist. For every eyewear frame manufactured Stolen Girlfriends Club plant a tree in conjunction with global reforestation organisation 'Eden Projects'. Eden Projects focuses on poverty-stricken countries like Ethiopia, Madagascar, Haiti, and Nepal to name a few, and provides employment to people who live in impoverished communities, with approximately 20 million trees added each month.