Maggie Marilyn unveils first foray into menswear
Our very own fashion trailblazer, Maggie Hewitt of Maggie Marilyn, is back in the spotlight once more with the debut of 'Somewhere Man'. A natural extension of the brand, the newly unveiled menswear capsule will fall under the acclaimed 'Somewhere' line of evergreen, seasonless essentials.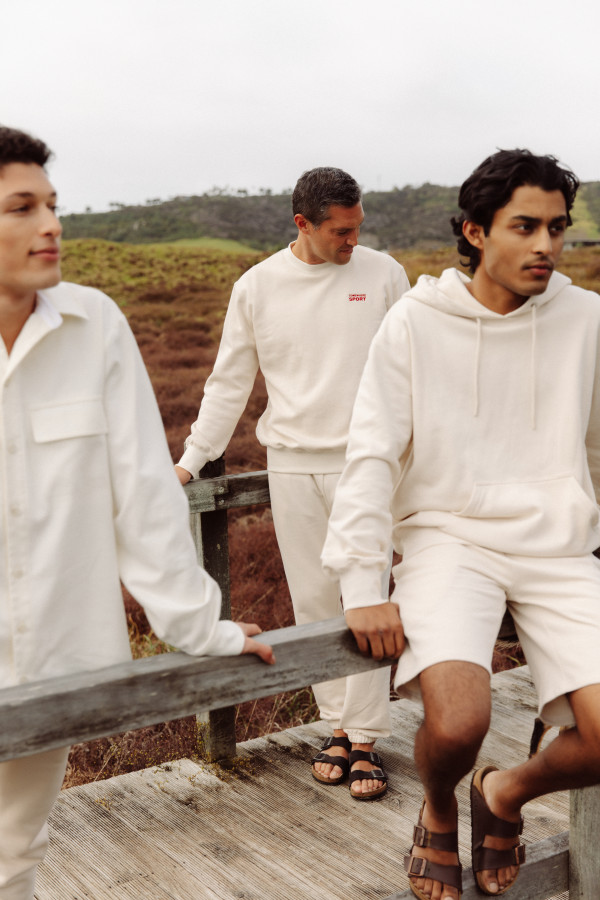 Launching in 2019, Somewhere Women's was two years in the making to bring to life a collection of staples that were truly circular, traceable and affordable. Leveraging off the initial research, 'Somewhere Man' enables Maggie Marilyn to tap into the male market, with no further operational R&D or supply chain investment.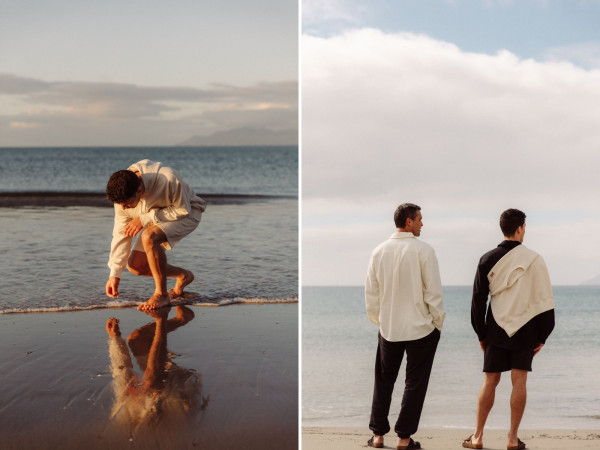 Somewhere Man has been designed to simplify the task of dressing with a versatile wardrobe that offers effortless style, absolute comfort, and practicality. The launch includes the perfect white tee, classic linen shirt, must-have track pants and hoodie, smart blazer and relaxed fit trouser - all manufactured via a conscious and visible supply chain.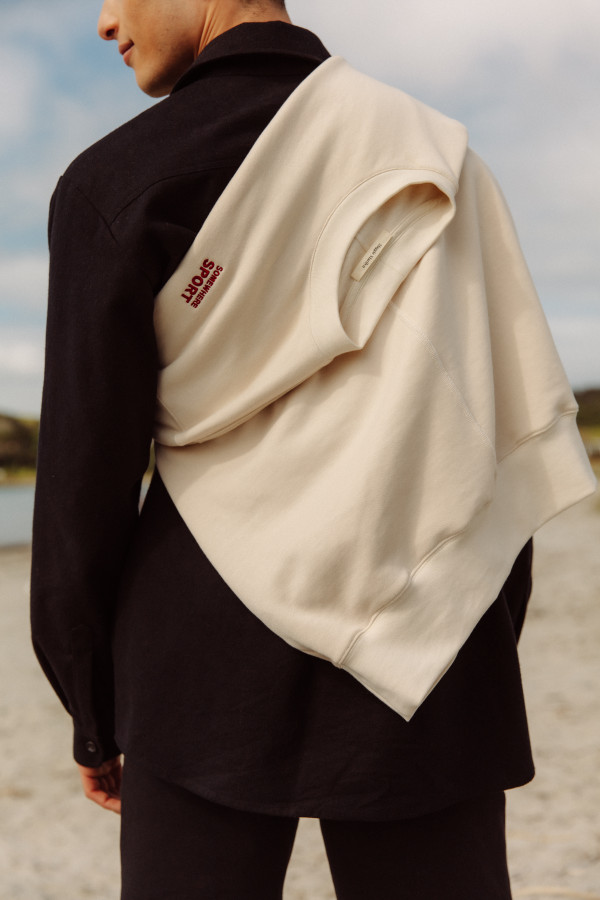 With a doubled product offering, Maggie Marilyn has now secured orders at a farm level with the ZQRX Merino (regeneratively farmed NZ wool). The brand has been able to challenge what is widely known as accepted, and go beyond 'sustainability' by gaining a deep understanding about the complex interactions between farmers, climate, ecology and community.
"If we are going to make real, substantial, and lasting change, Maggie Marilyn believes that everyone needs to come to the table. The climate crisis demands a fashion revolution, and that means including everyone in the fight," says Hewitt of her decision to extend into menswear.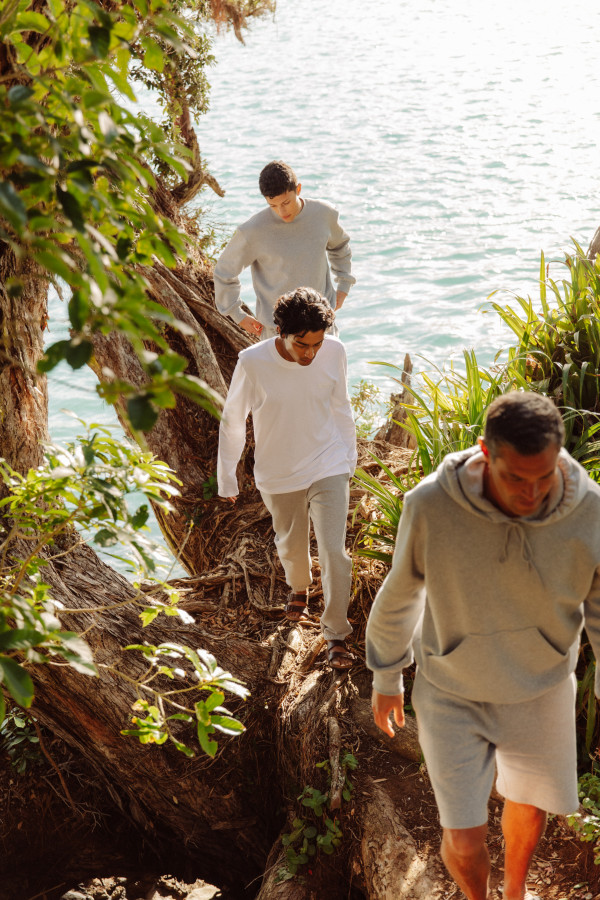 Intent on becoming a circular business, Maggie Marilyn's 'Somewhere' line has been thoughtfully designed to be recycled or composted at its end-of-life cycle - this is a non-negotiable for Hewitt with regards to producing accessibly priced essentials. 'Somewhere Man' is proudly comprised of traceable organic or repurposed fibres from New Zealand's leading regenerative merino and cotton farms.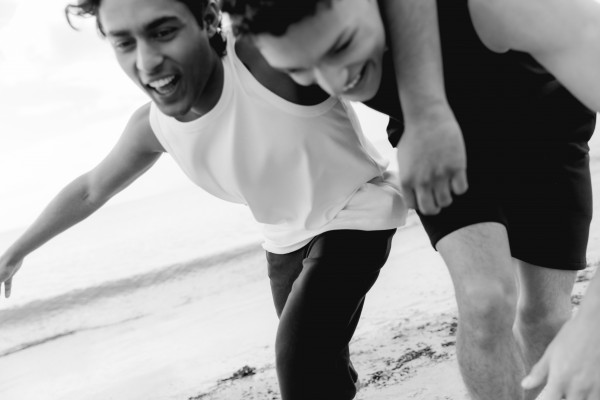 'Somewhere Man' launches today. Available to purchase online or via click and collect from Maggie Marilyn's Newmarket home, while we eagerly await the reopening of both stores.