What's on our November fashion radar
Gifting season is upon us! So, this month's hottest fashion launches couldn't be timelier. Whether you're on the hunt for the person that has everything, or just looking for new summer threads (p.s you deserve it), we've got you covered. From new openings to limited-edition Christmas collections, consult our round-up of all the need-to-kn-w launches for November.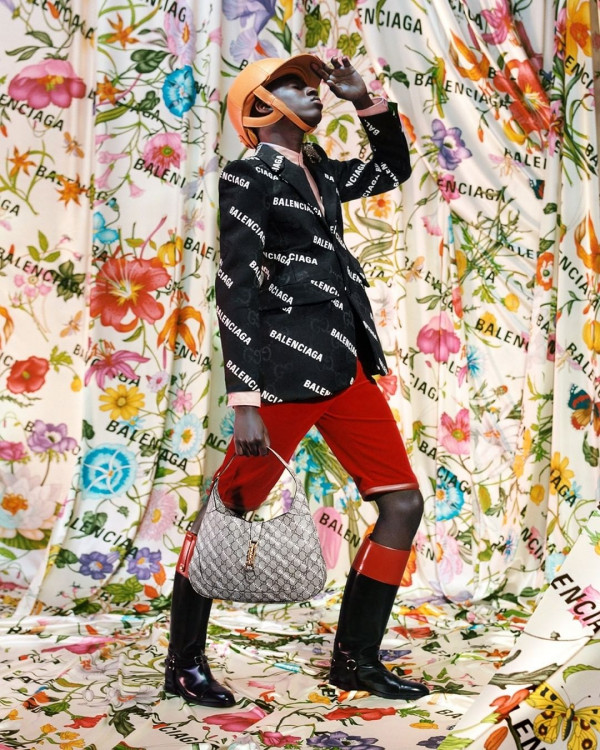 The fashion world's biggest collab yet
While a fashion collaboration isn't rare these days, this union will go down in history as one of the biggest this year. From two of fashions' most acclaimed brands, comes The Hacker Project, a collaboration between famed Italian house Gucci and Spanish maison Balenciaga. Both brands have solidified their mark on the collection using Gucci's iconic double G motif redesigned with Baleciaga's famed B to create a new wave of detailing. From trucker caps and stilettos to trench coats and stockings this capsule is set to be one of the most sought after for trendsetters this season.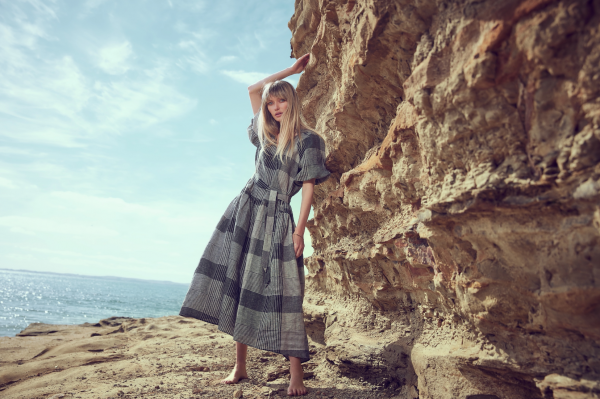 Summer with Moochi
Needing to upgrade your summer wardrobe? Introducing Sirocco, Moochi's graceful and sophisticated new summer collection. Inspired by earth layers and changing tides, it features intricate detailing and unique fabrics, like truffled tiers, tonal prints and textured cotton. With billowing dresses perfect for date night on the terrace to everyday wearable tank tops, Moochi have ensured there's something for everyone.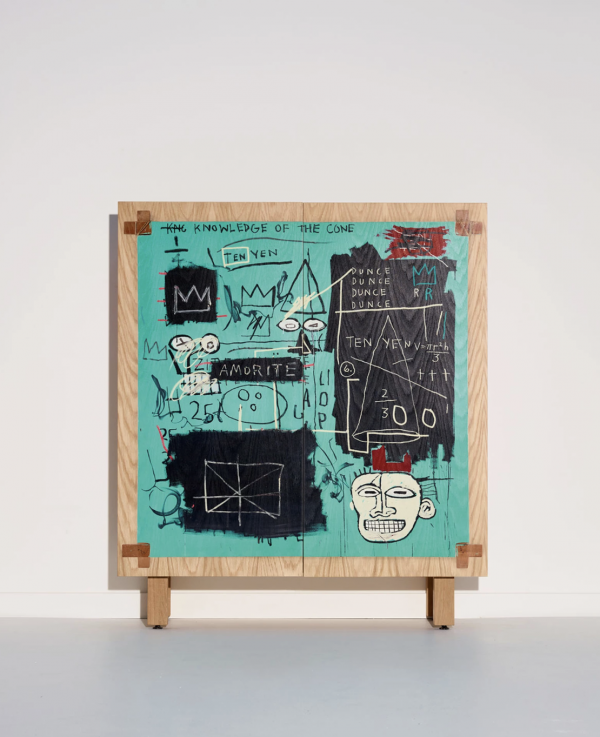 Merry Christmas from Tiffany and Co.
With the jolliest day of the year just 36 days away, we can hear those sleigh bells ringing. To celebrate the gifting season, Tiffany and Co. have launched the most covetable of advent calendars. Uniting with one of the world's most influential artists of this century, Jean-Michel Basquiat, who most recently featured in the brand's About Love campaign, it's an artistic masterpiece to be treasured long after December 25th. Without any spoilers, the calendar is made up of 24 perfect Tiffany blue boxes filled with jewellery and objects. We'll leave the rest for you to discover...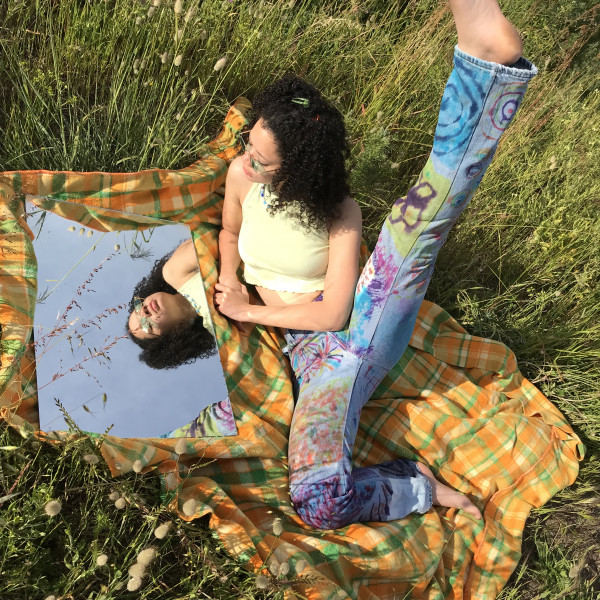 Levi's newest sustainable switch up
No one does denim like the trailblazers themselves, and in yet another pioneering move from the denim powerhouse comes a partnership with sustainability at its core. Levi's have joined forces with peer-to-peer social e-commerce brand Depop to share a sustainable vision. By asking three of Australia's top Depop creatives to reinvent timeless Levi's pieces in their own style, the collection is a testament to how versatile the iconic brand really is. Focusing on repairing and reimagining denim, which is already the most sustainable form of fashion, creators took to their pieces and gave them a new lease of life. It features a mix of re-worked Levi's 501 Jeans and Trucker Jackets in a wide range of sizes, hand-customised by @premiumzoo, @exxy and @furrylittlepeach. In line with the campaign, Levi's is encouraging all denim wearers to unleash their creativity and revive their old threads.
Burberry has landed
Burberry has officially opened its doors! Marking the brand's first ever store in New Zealand. It joins an influx of luxury stores including Moncler, and soon esteemed French fashion empire Saint Laurent. The iconic British house's new global store concept was designed in collaboration with acclaimed architect Vinzcenzo De Cotii, who has combined brutalist elements with luxurious materials to create a distinctly contemporary feel. The monumental Burberry store will house the current collections for both men and women, including styles from the Autumn/Winter 2021 runway, their iconic heritage trench coats and bag styles such as the Lola, the Pocket and the Olympia, as well as a number of exclusive products such as the coveted TB Bag in deep maroon.
Westfield Shopping Centre
Shop 161/277 Broadway
Newmarket, Auckland 1023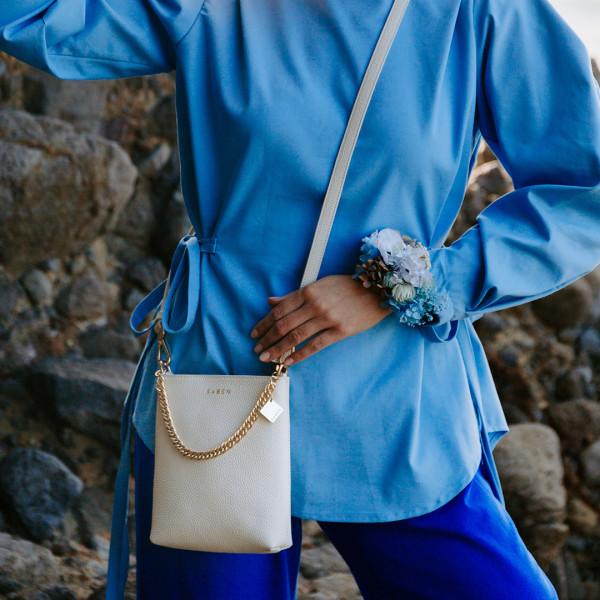 Meet Saben's most versatile collection to date
Saben has unveiled their High Summer collection, To Have and To Hold, inspired by defiant modernity. Realising we lead busy lives and constantly go from one engagement to the next, without time for a quick change, it comprises the perfect transitional pieces. From hens parties to park picnics this range is the perfect sidekick to any occasion. Peep bold summer colourways and iconic shapes, including the return of much-loved hero silhouette Coco.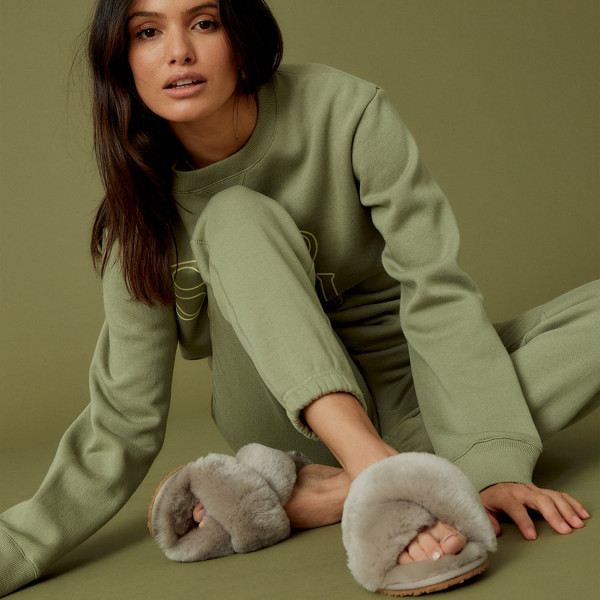 A cosy collaboration
In an effort to support local, Superette has teamed up with New Zealand footwear brand La Tribe to create the ultimate cosy collab. Crafted from La Tribe's signature sheepskin and debuting in three quintessentially Superette bold hues (Lilac, Bubblegum Pink and Soft Grey) these crossover slippers are the epitome of cool and comfort. But, there's also an extra layer of warm fuzzies to this collaboration. During November and December, shoppers will have the opportunity to get their gift beautifully wrapped in custom Superette packaging for a donation, helping charity partner Everybody Eats tackle New Zealand's food poverty problem.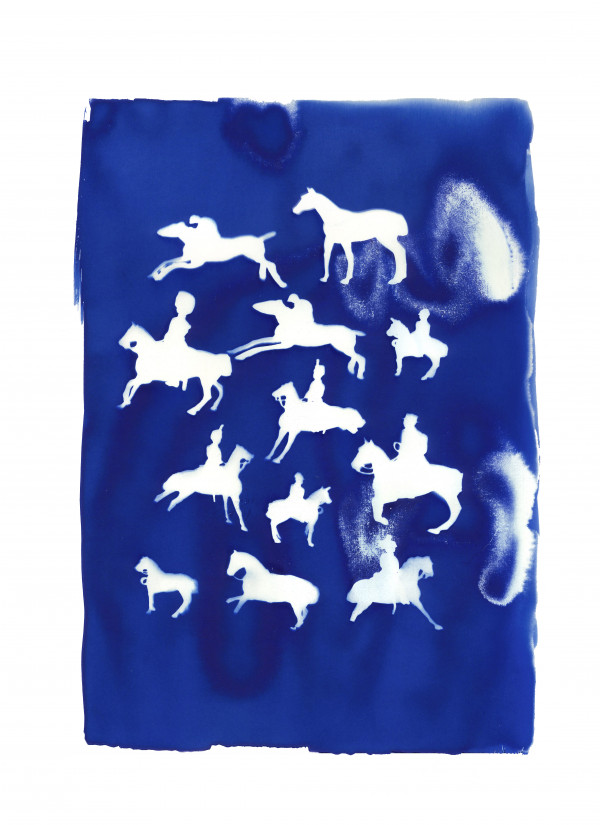 The world's most responsible handbag brand
Renowned leather accessories brand Deadly Ponies have just launched their newest campaign titled, The World is in Our Hands. The campaign is the brand's biggest debut yet, revealing their mission to become the world's most responsible handbag brand. Recognising that this mission is no easy feat, The World is in Our Hands highlights Deadly Ponies' goals to achieving their mission. Of those efforts, it includes Recent Carbon Zero certification and a goal to become B Corp Certified by 2022, use of Accredited Materials, Deadly Ponies Company Code of Conduct, which all suppliers are required to re-sign every two years, and Leather Care Kits to ensure customers can extend the life of their favourite Deadly Ponies pieces. As a nod to Deadly Ponies' homegrown heritage, and their ongoing commitment to people and the planet, they teamed up with local artist Sophie Bannan to bring the campaign to life. It references the botanical works of Herbert Dobbie, who documented 148 native NZ fern varieties in the late 19th century.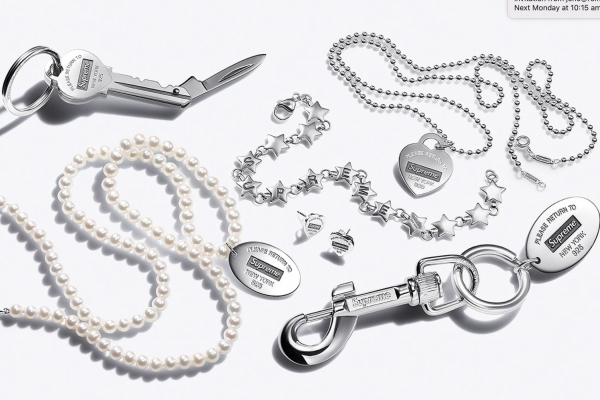 Tiffany & Co. gets a hypebeast revamp
With only a few months left of 2021, we have been blessed with quite possibly the hottest jewellery drop of the year. Earlier this month, two iconic brands broke the internet when they announced a very unexpected collaboration. Combine timeless elegance with trendy streetwear and you get Tiffany & Co. x Supreme. Titled 'Return to Tiffany', the collection reinterprets classic Tiffany designs from the 1960s with a modern, youthful touch. Featured in the collection is the Heart Tag Pendant, Oval Tag Pearl Necklace, Star Bracelet and Heart Tag Stud Earrings, alongside accessories like the Heart Knife Key Ring, Oval Tag Keyring and a T-shirt— all of which are engraved with the signature Supreme box logo. From refined pearl necklaces to edgy hardware, the collection showcases the perfect marriage of luxury and streetwear, satisfying both fan bases on opposite ends of the spectrum.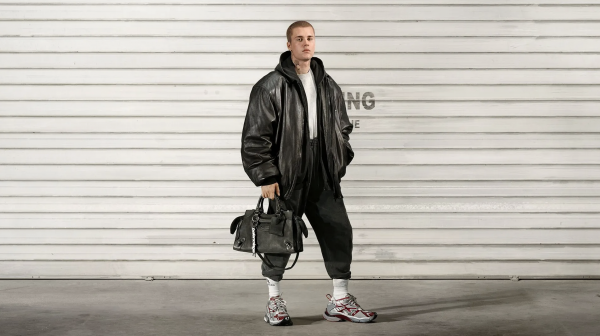 Behold Balenciaga
Westfield Newmarket welcomes yet another major fashion house to its new luxury shopping precinct. Following the likes of Burberry and Moncler, the Spanish fashion house, Balenciaga, is finally available on local shores. The store's opening comes just after the Balenciaga Spring 22 campaign debuted on a virtual runway, which showcased the 'Hacker Project', an interpretation of Gucci signature items as Balenciaga products. Head into the store this weekend for your first look and feel of the esteemed luxury label.
Shop S142, Level 1, Westfield Newmarket
277/309 Broadway
Auckland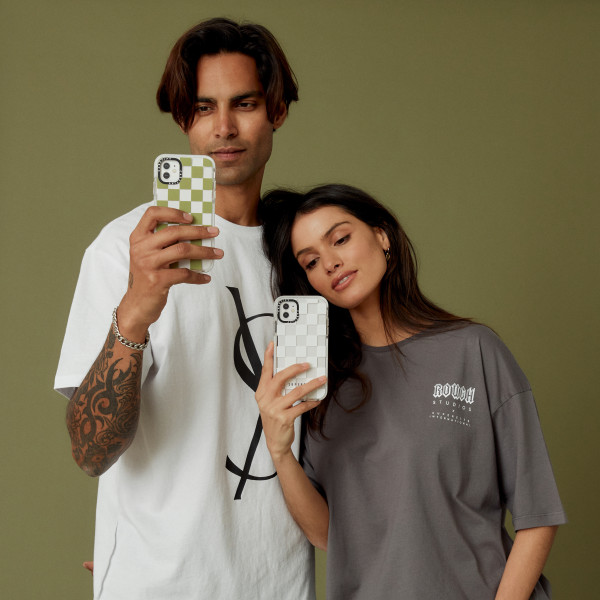 The ultimate failsafe gift
Checkmate! The foolproof gift for the one who seemingly has everything has landed in the Casetify x Superette Christmas collaboration. Designed for the dreamers and playmakers, who want nothing less than the best for their phones, Casetify's iconic designs make a stylish statement. Clocking collaborations with names like Pharrell, Saint Laurent, Sarah Jessica Parker and more, the latest addition to Casetify's line-up packs a quintessentially Kiwi punch with a bold checker design in green or white.