HUGO BOSS Debuts Bespoke Tailoring At Milan Fashion Week
Bursting at its seams with innovation, style and expertise - Milan Fashion Week was anything but disappointing. With brands like Versace, Giorgio Armani, and Gucci showing in the Italian capital, a flurry of fashion fanatics were out in full force.
HUGO BOSS travelled from New York City to Milan to showcase their brand new collection, BOSS Individuals. While beginning a new chapter in Italy, a slice of New York remains with the brand. The city serves as a point of inspiration, with the collection's designs influenced by its iconic skyscrapers, waterside location and, of course, its people.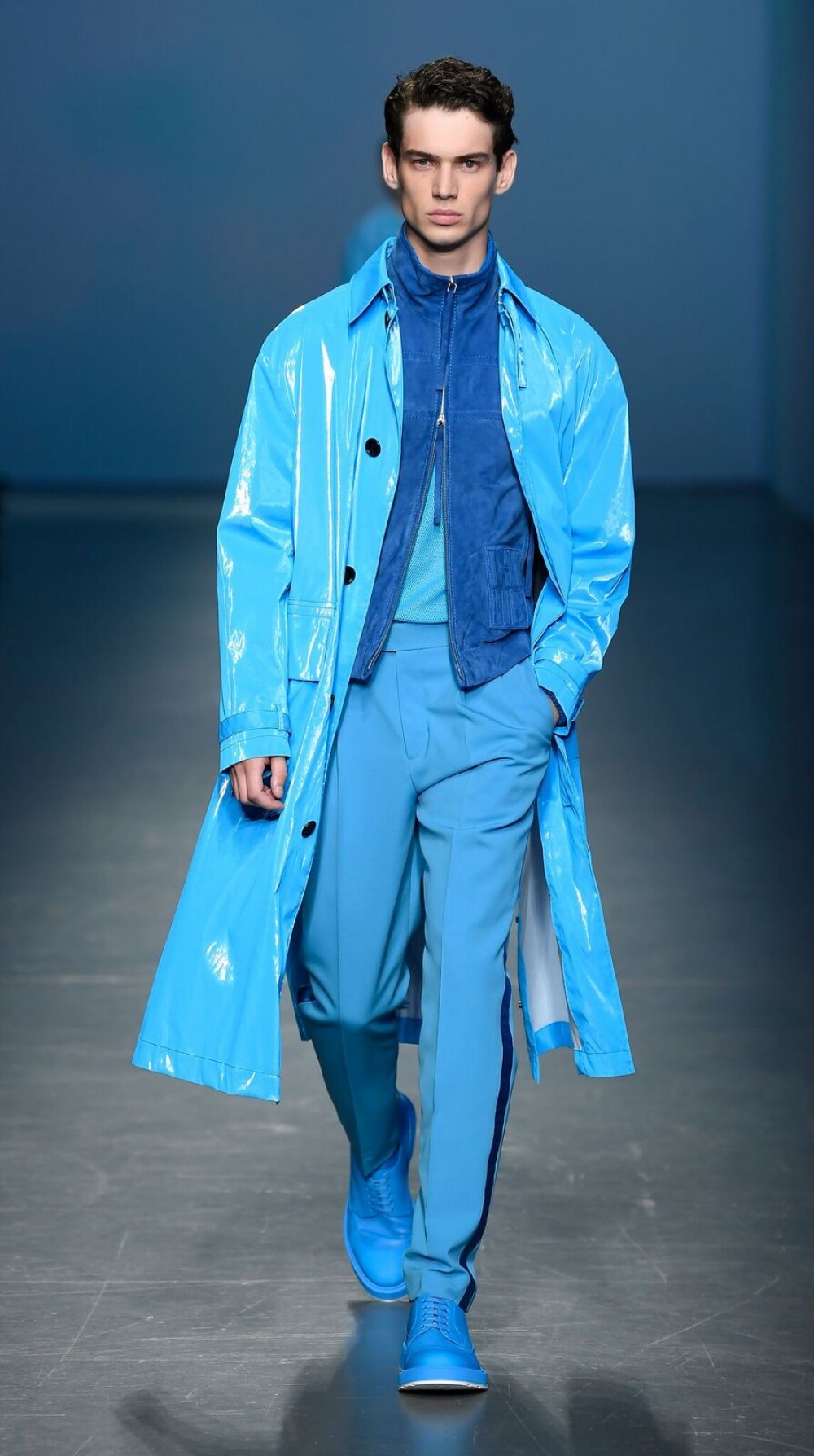 Pieces are designed to be mixed and matched, a move which plays into Wilts' ambitions for this collection - which has been named BOSS Individuals - namely to embrace personal style. The collection also comes in neutrals with pops of blue, red, yellow, and cool mint, allowing the wearer to choose their individual colour palette.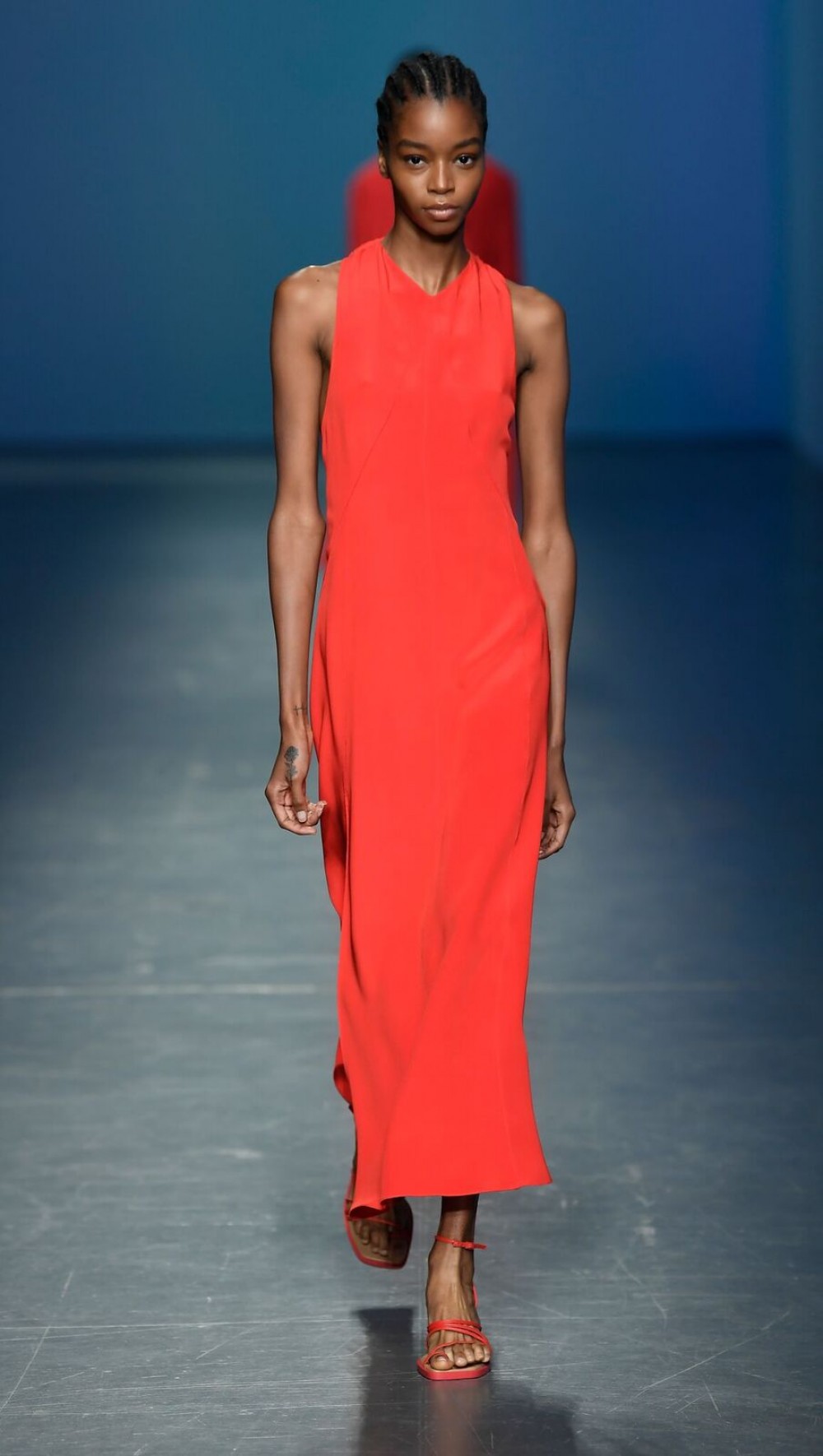 Intricate craftsmanship is the defining feature of the brand, with leather that is patchworked, bonded, laminated and laser-cut. Not to mention the precisely crafted, lightweight technical cloth of the sporty pants.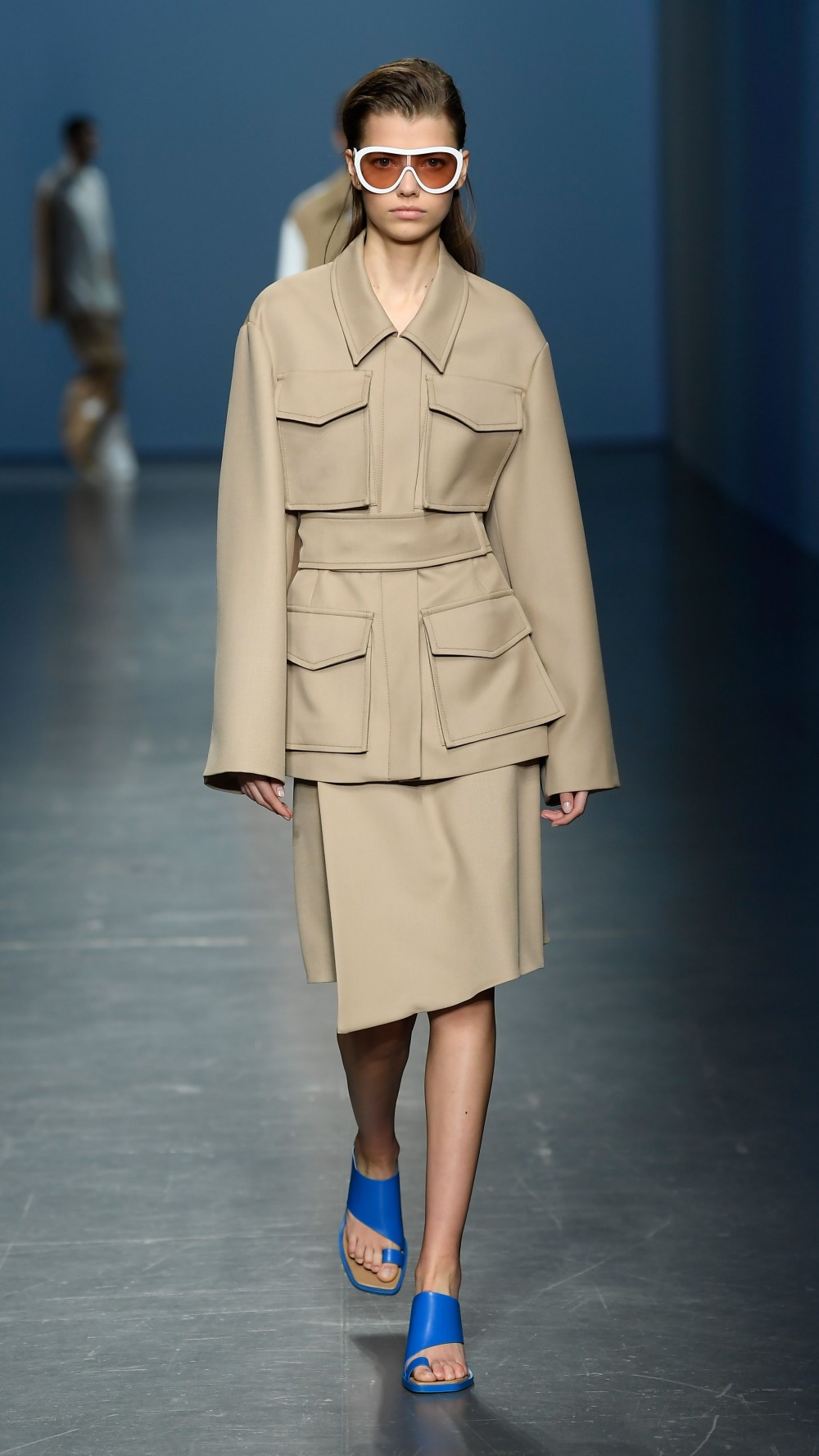 The collection, while still unmistakably BOSS, exudes a new attitude and fresh feel. Lightweight suits showcase tailoring with ease and provide a novel approach to dressing-up, along with stylized layers that are perfect for transitional seasons.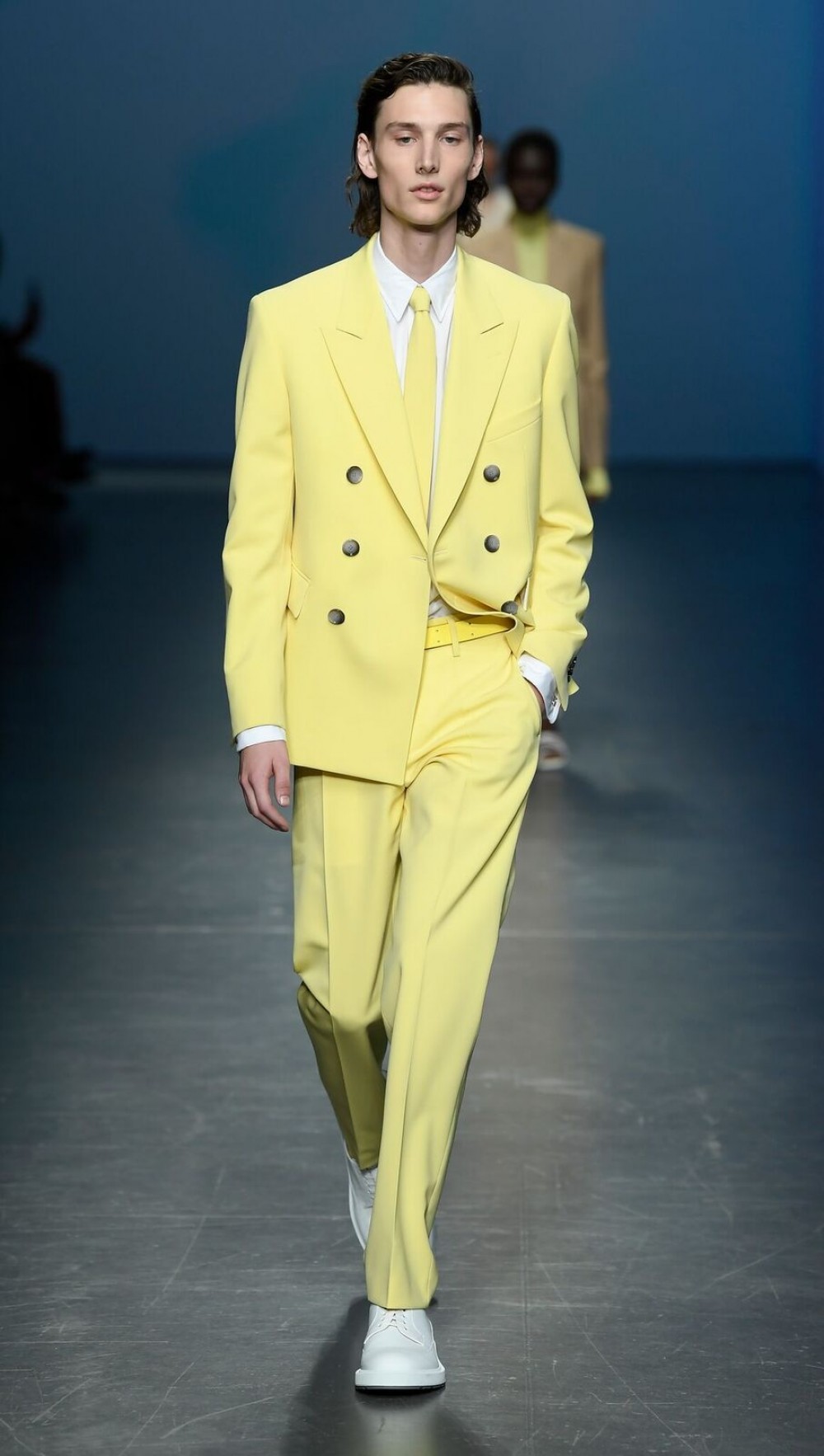 The new collection reveals the many facets of the BOSS man and woman: combined in ways that are both uniquely personal, and distinctly BOSS. The brand's signature sophistication is redefined, reflecting a new mindset as we enter a new decade - positioning the power of the individual at its centre.