Only time will tell with Gucci's newest accessory campaign
The Gucci gang is back and it's in the form of quintessential time tellers and sparkling accessories.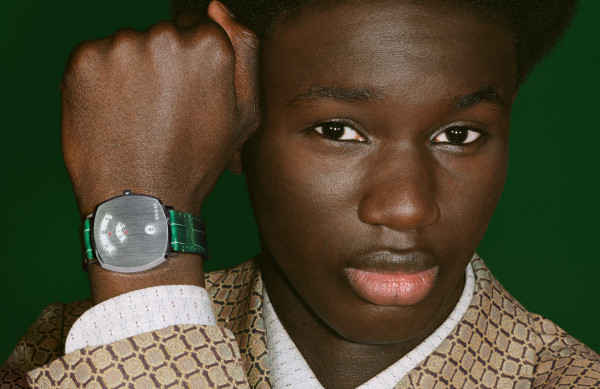 Taking inspiration from the swinging '60s, each new addition to the already dreamy accessory range stands on its own as a statement worth writing home about. Brushed metal, diamonds, pink lacquer and of course Gucci's classic bee motif are amongst the new accessory siblings, adding to the eclectic world of Gucci in a bold way.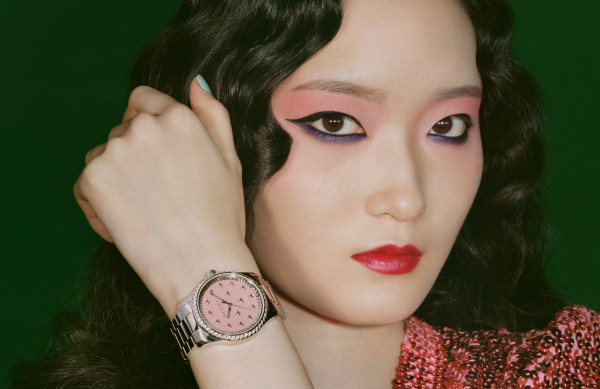 Adding to the Flora and Interlocking G collections are solitaire rings featuring Amethyst, beryl, and embellished yellow gold. The Flora designs see diamonds and a rainbow of opal, topaz and other precious stones and our favourite, a heart-shaped tanzanite centrepiece.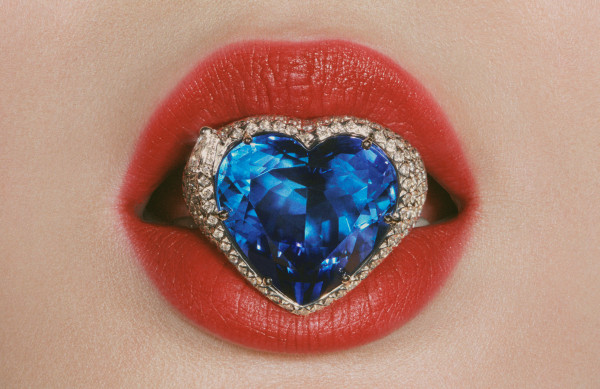 In true Alessandro Michele fashion, the campaign features bold and playful portraits that are not only alluring but have also made us google: "where to buy pastel eyeshadow and lilac eyeliner." Taking inspiration from old school magazines, the campaign encapsulates vintage portraiture in a modern playful way.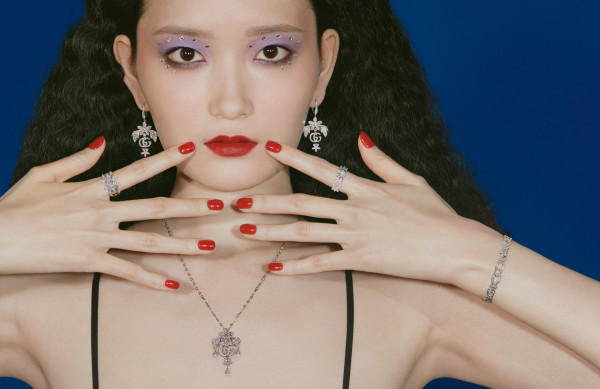 It's safe to say this is another campaign from Gucci that pairs luxury fashion and art together in a way that's worthy of a desktop screensaver.