Superdry's new collection invites you to celebrate winter
With winter just on the horizon and those early morning frosts about to hit windscreens up and down New Zealand, it's time to start thinking about autumn and winter fashion (inarguably the highlight of cold weather).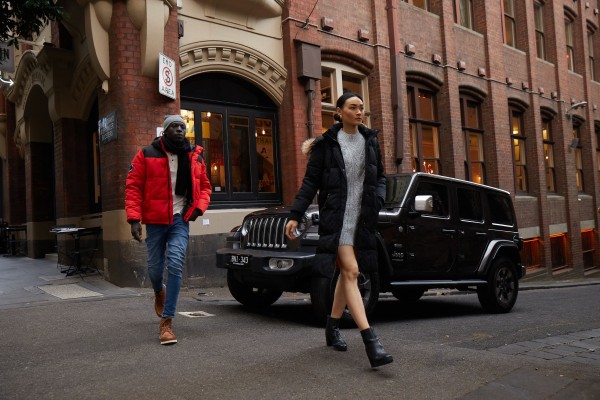 Never fear, our friends at Superdry have got just the solution to combat the cold. Starting with ditching the decade-old coats at the back of your closet. With the help of the new #JacketToOwnWinter campaign, Superdry will have you strutting those frosty streets in style.
Winter is up for grabs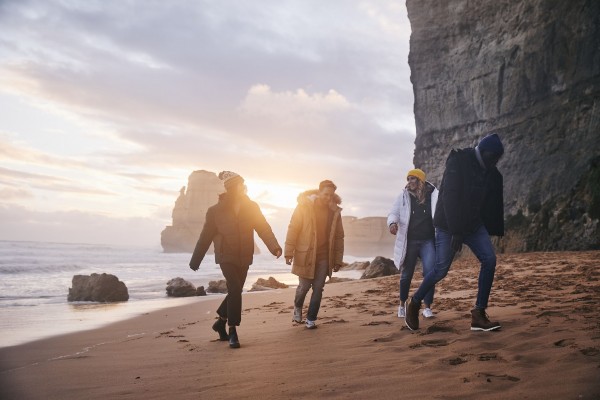 This time last year, winter was pretty easy for most New Zealanders, because we were all stuck inside thanks to lockdown. This year, however, we're incredibly lucky to embrace winter for all its perks - all while being rugged up in style, of course.
Superdry has launched their #JacketToOwnWinter campaign just in time for all our winter adventures. Featuring an array of outerwear styles including, puffers, vest, coats, and more, it's safe to say Superdry has you covered in the fashion and function department. The only downside is, we want all of them.

Olympic stamp of approval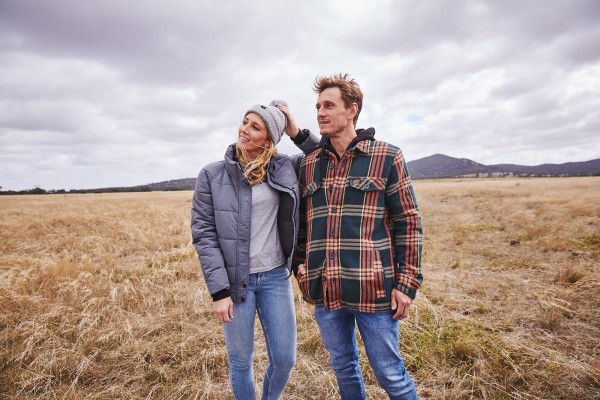 Making these jackets even more appealing is the Olympic seal of approval. Australian winter Olympians Nathan Johnstone and Jessica Rich have joined the Superdry family to showcase these winter essentials. The two athletes unite with Superdry in the idea that winter is here for celebrating, not hiding from.
Warm, toasty, and good for the planet
There is more than meets the eye with this collection of outerwear. The range features new product innovation, including jackets containing either RDS approved down fill or recycled plastics, from upwards of 10 plastic bottles per jacket. Superdry says "Innovation is in Superdry's blood. And, from now on, so is sustainability." Now that's what we call a warm fuzzy.
You can check out the #JacketToOwnWinter collection here.