Your guide to winter accessorising
Winter is the most elegant season of the year. You can wear as many accessories and layers as you want, cause after all they help keep you warm, right? Well, that's how I look at it. You can wear thick winter coats paired with a mini crossbody, necklace, earrings, bracelets and a scarf and look hot-as-hell strutting your stuff down Lampton Quay (or any street for that matter). Accessorising just feels different when the weather is cold and a little gloomy. You have to brighten up your day with a subtle, and at times overloaded, glamorising to kick the winter blues away.
Dyrberg Kern have your accessorising needs sorted for the icy frost ahead and never has winter felt oh so cool. Dyrberg Kern are the pure embodiment of scandi-beauty, pairing modern simplicity with embellished luxury and cool competence running through the brands DNA. Bags, scarves and jewellery are the in-things of today, don't let yourself fall behind the fashion curve by not joining the craze that is accessorising. Don't fret if you're up with the trends, that's what Remix is here to help with. Here are six divine accessories that we think are essential for you this June: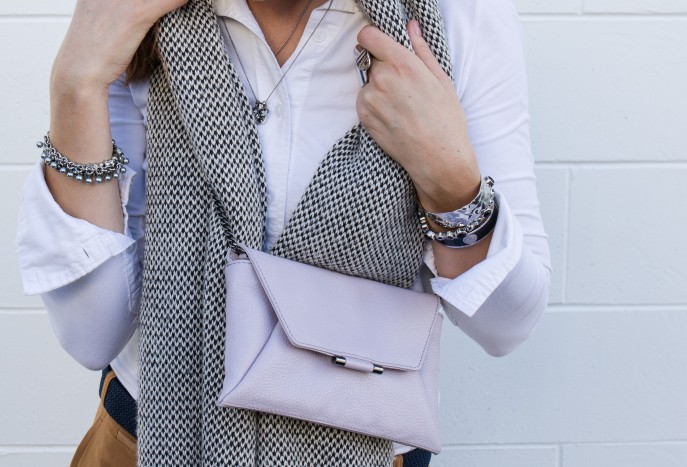 Dinah Clutch
The Dinah clutch has the versatility of Celine Dion's vocals and the concurrent sophistication of the Monaco royal family. You can transform this clutch into a cross-body with the enhancement of a removable chain strap. Lavender also defines quintessential styling with being able to add hints of colour to your look without compromising your winter aesthetic.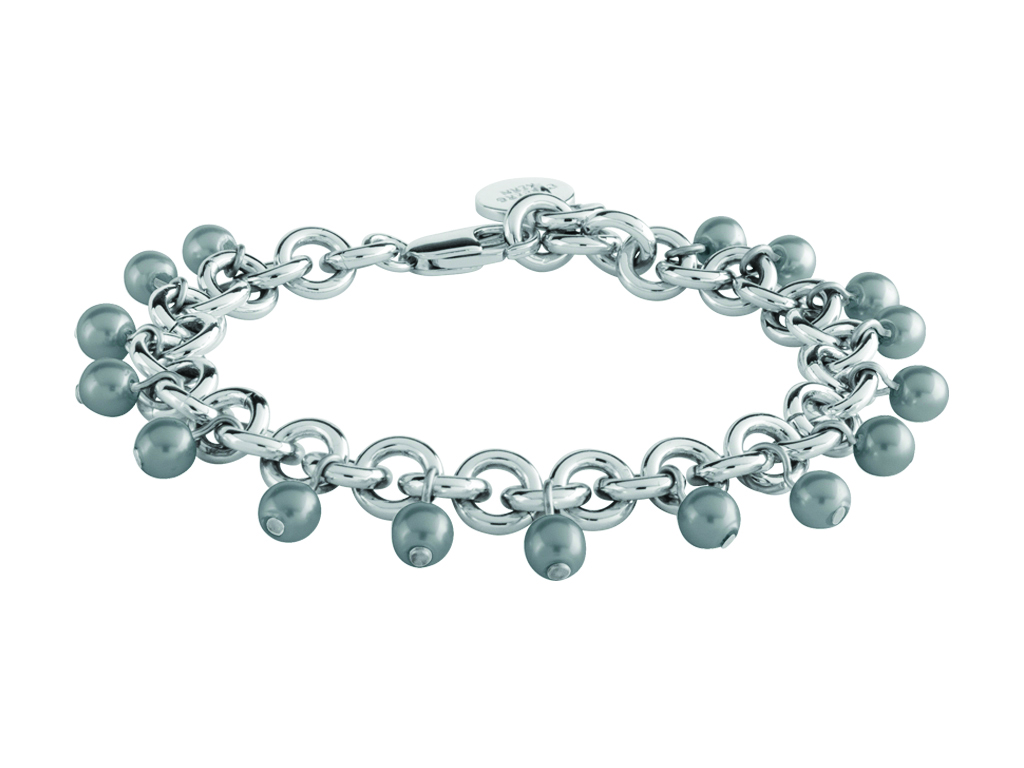 Charvi Bracelet
A chain bracelet is a staple for every woman. How can you go wrong with a simple yet sophisticated keepsake that personifies the meaning of elegance? A collaborative design of beads and a silver link chain come together to create the Charvi bracelet. Link up your look by pairing a chic beaded bracelet to your fashion get-up and also the ability to stack a Charvi bracelet with other bangles or cuffs.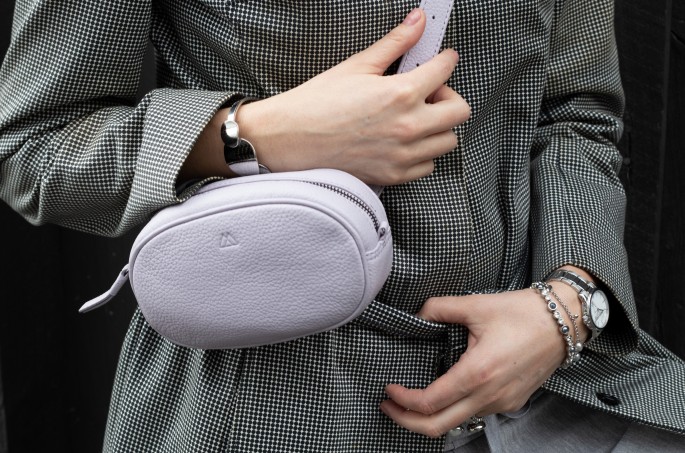 Eloise bum bag
For many years bum bags have been a functional accessory for athletes and travellers, but now with a shift in trends, the style has become the newest addition to luxury collections globally. The Eloise bag is small and compact yet mighty in its design. The adaptability of what you can use this carrier for is remarkably dynamic, whether you are attending a high-end lunch or a low-key music event, you'll be completely prepared. I have coveted two bum bags this season and I must say this is on the wish-list on what I am purchasing next.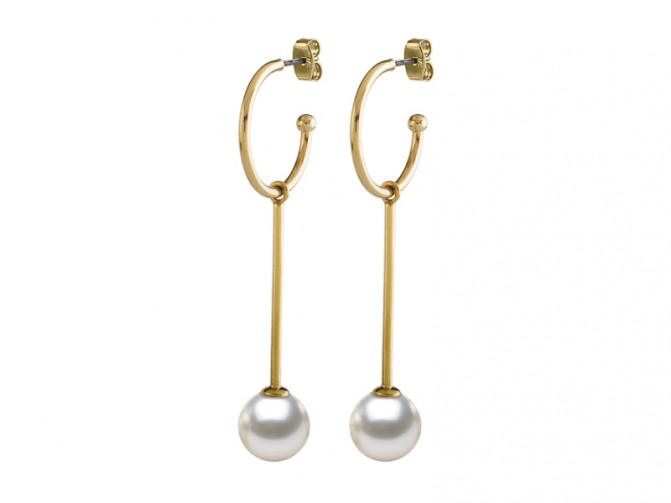 Anaya earrings
It's proven that diamonds are a girl's best friend, but pearls secretly are a woman's most desirable element. From watching Flintstones and seeing Wilma in all her pearly glory to Daisy in The Great Gatsby, pearls truly are the traditional styling of a timeless woman. Dyrberg Kern designed the Anaya earrings to be a sleek go-to for any woman no matter what the occasion.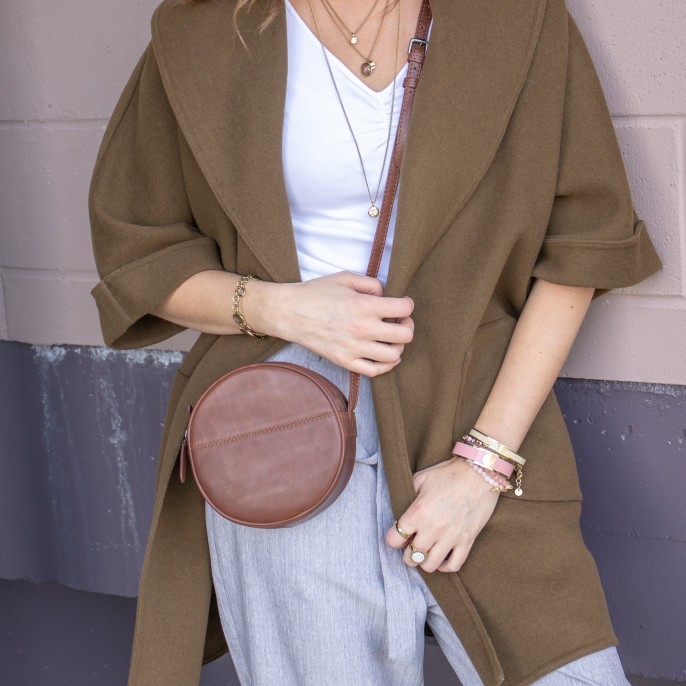 Anine cross-body bag
As you can probably tell, Cross-bodys are basically the bag of the moment. Everyone has one or wants to have one. Despite being only able to fit your phone, lipstick, fragrance and cardholder, you can't go wrong with this trend piece. The Anine's circular design shows the effortless trend-setting this bag and its style has on the world. Even Anna Wintour's closest advisors have told her how en-vogue cross-bodys are currently.
Whether you choose to be bold or simple, colourful or monochrome, bohemian or chic, you need the right accessories to compliment your mood and style. What's the point of personal styling if you can't showcase who you are through your outfit choice? Provoke style-envy by boosting your winter aesthetic with timeless, elegant, on-trend, versatile accents. Show your individuality with items that truly animate your true, best self this season.