Win big with Newmarket this Christmas
The gift guides are out, the wish lists have been passed on and the hints are being dropped on a daily basis, but where do we go to get all of these presents? Newmarket has you covered this festive season with your one-stop shop for all things gift-giving, as well as an opportunity to win big; keep reading to find out how you can enter to win return flights to one of five dream destinations with Newmarket for the new year. This is a competition you don't want to miss!
For your shopping reference, Remix has rounded up some of our absolute go-to's in the Newmarket precinct, from Westfield Newmarket to the highly-coveted Teed and Kent Streets, to ensure that you shop smarter not harder this holiday season.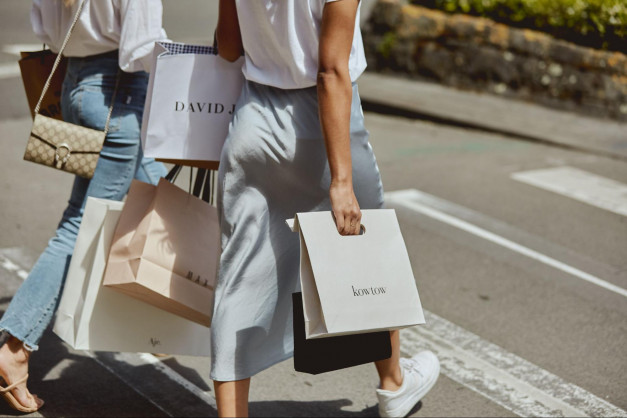 Westfield Newmarket
The infamous Westfield Newmarket is a sure way to go if you're wanting a quick one-stop shop. Shop David Jones for the ones in your life who are the hardest to gift, offering a vast array of beautiful home, beauty, and fashion brands. Lululemon is great for the sporty spices, and we recommend checking out Coco Republic for those with a keen eye for interior design.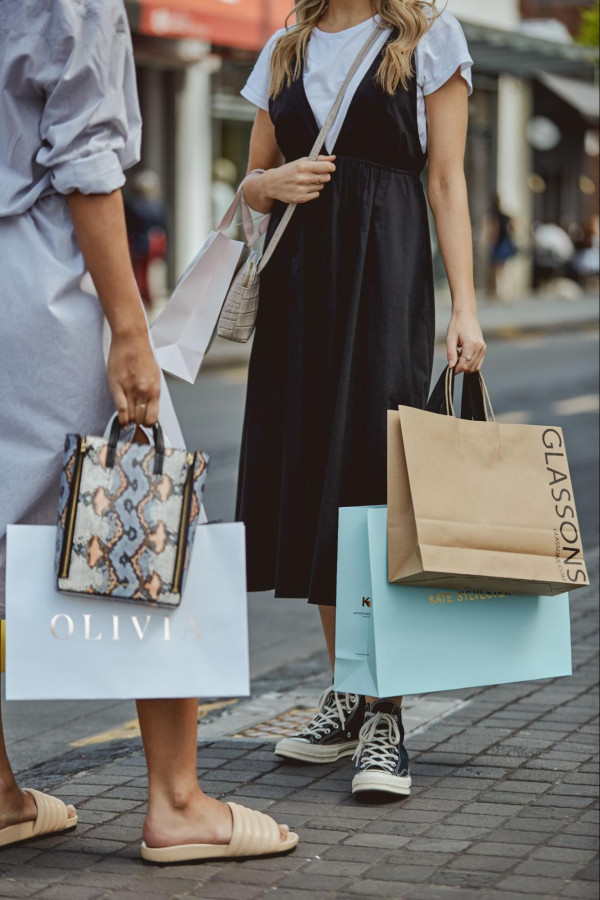 Teed Street
Although you're still in the city centre, Teed Street always manages to make you feel like you've escaped the hustle and bustle, especially in the Summer. With rows of more boutique stores boasting the best of fashion and gifting, from the newly opened Fabric store to Saben, you're bound to stumble across a gem on your visit. We also recommend stopping by Petal Cupcakes for a mid-shop treat - because you deserve it.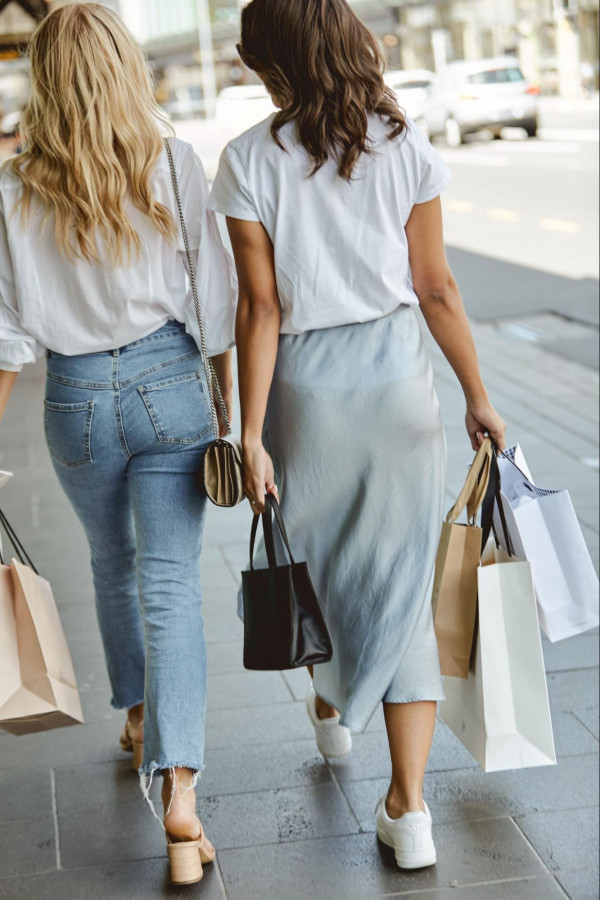 Kent Street
Keeping on theme with leafy cobbled alleyways, lined with boutiques and character buildings is Kent Street, located just around the corner from Teed Street. Pop into Father Rabbit for beautiful clothes and unique homewares, Zoe & Morgan for thoughtfully-designed jewellery, or Yu Mei for all your luxe leather goods. Don't forget to stop by the lanes of Kent Street, with York Street offering Best Ugly Bagels for a quick lunch and coffee stop, and Osbourne Street offering a Duck Island Ice Cream if your tooth is on the sweeter side.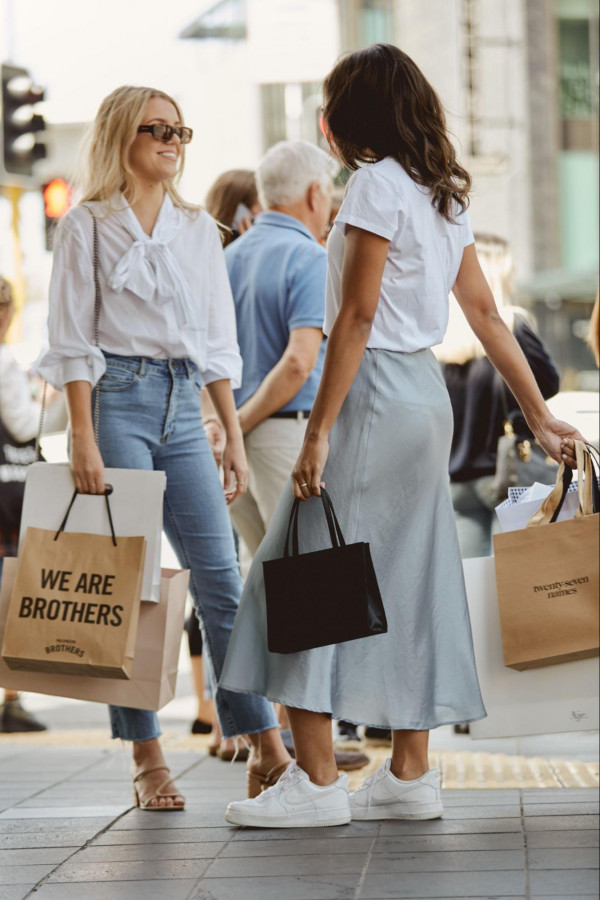 After a long day of gift shopping, don't forget to enter yourself into one of Newmarket's biggest giveaways this holiday season, giving you the chance to WIN return flights to one of five dream destinations.


Simply spend over $100 in Newmarket this Christmas and enter your details including proof of purchase here to be in the draw to WIN return flights to either New York, Honolulu, Tokyo, Santiago, or Bangkok!
There are five chances to win thanks to Newmarket this Christmas!