PSA: Superdry has just opened a new Auckland store
Sweater weather might be nearing but don't worry, Superdry is opening a new store this Thursday (April 22nd), ready to bring you a winter wardrobe full of fun.
Come Thursday, global fashion brand Superdry will be opening its third New Zealand store at Auckland's Sylvia Park shopping centre. Renowned for its vintage Americana-esk silhouettes and Japanese inspired graphics, the brand is set to further enhance its unique stamp on New Zealand's premium retail market.
Focused on delivering high-quality products, Superdry is characterised by luxe fabrics, authentic vintage washes, hand-drawn graphics, tailored fits, unique details and diverse styling. Their distinctive aesthetic has generated an exclusive appeal, alongside a dedicated following of fashion luminaries.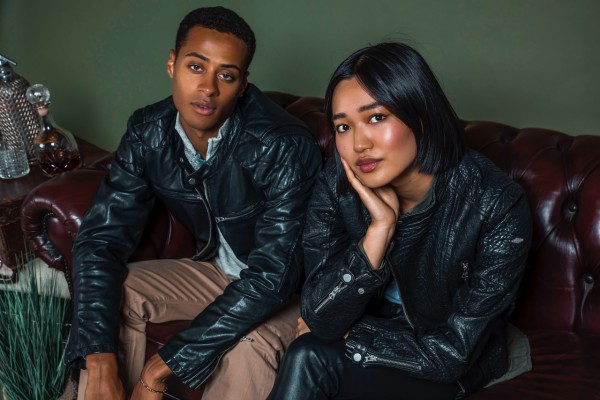 Originating out of a car boot in central London back in 03', Superdry has experienced rapid expansion over the past eighteen years since its humble inception. Now, with 515 stores worldwide it's time for New Zealand to be conquered by the fashion dignitary.
With our population nearing the 5 million mark, New Zealand presents a significant opportunity for the newfangled brand to attract a broader market of fans and fashion-conscious urbanites. With our temperamental climate and winter on the horizon, Superdry's iconic line of jackets are sure to be a hit.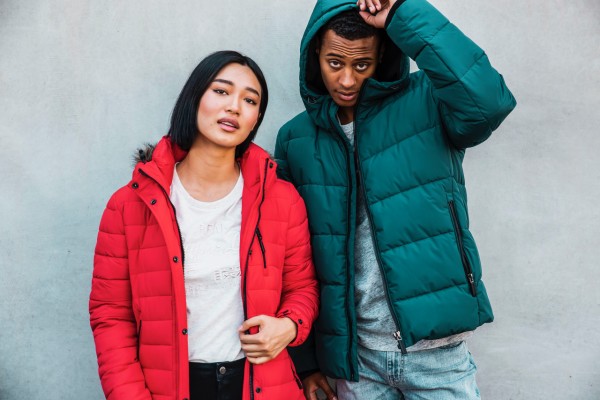 To celebrate the opening, Superdry are kicking off the afternoon with The Mai FM street crew and DJ to make your shopping spree a little more special. Shop alongside celebrities and influencers such as Stan Walker, Stephanie Lai, Jesse James and more.
Also, did we mention the first 100 guests through the new store doors are guaranteed to be in to win? *see below for details
The Lowdown
When: Thursday, April 22nd, 2021
Where: Sylvia Park, Auckland
Instore giveaways:
- First 10 in: Superdry leather jacket
- Next 20 in: Superdry backpack
- Next 20 in: Superdry tee shirt
- Next 50 in: Superdry branded accessory