Win a Stardust Sparkle from Swarovski on our Instagram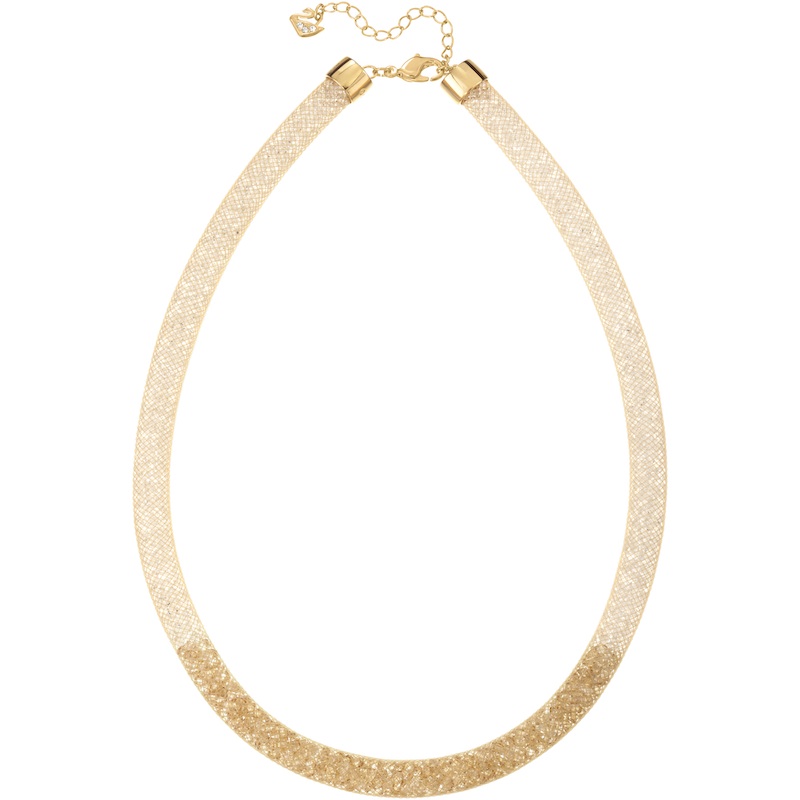 Swarovski's current fashion must-have jewellery creation is the Stardust bracelet and necklace, as featured in our Remix Beauty & Luxe edition on pages 168 and 169.
The light, flexible design is made with a translucent fishnet brimming with 730 loose crystals that catch the light and enhance any look.
Available in a contemporary palette of chic shades and in two different lengths – the single or double wrap – the Stardust can be worn stacked in edgy combinations or on its own to create an elegant, minimal look.
The perfect combination of airy design and statement sparkle, the stardust is sure to impress whatever the occasion.
We're giving away one of the beautiful Stardust necklaces, valued at $249, to one lucky Remix reader. All you have to do is 'Like' the post and tag a friend in the comments on our Instagram here. We will announce the winner in the captions on Thursday 30th April!
For more information on Swarovski visit the official website here and check out their social tags: #swarovski and @swarovski