Discover the ultimate shopping precinct on Auckland's North Shore
Fashion lovers rejoice! At last, as of next week, you'll be able to shop to your heart's content with the news of retail reopening in Auckland. If the past couple of months have taught us anything, it's that online shopping will never compare—it's even lost the convenience factor of late. Never (read: ever) again will we take the thrill of real-word retail for granted again.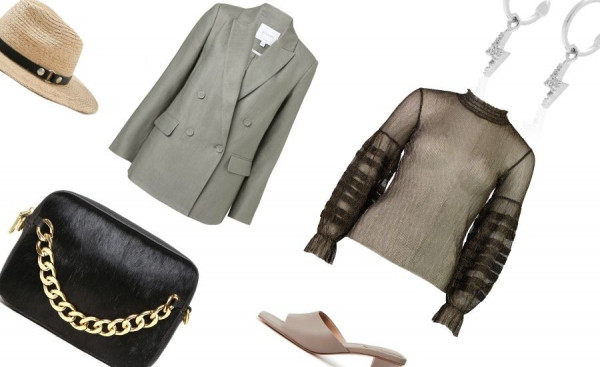 In anticipation of next week, we've got the lowdown on the North Shore's ultimate shopping destination, Milford Shopping Centre. A one-of-a-kind indoor centre housing a curated collection of the most sought-after local fashion.
Lined with the latest collections and hard-to-find labels all under one roof, unearth treasures from speciality boutiques including moochi, STORM, Flo & Frankie, Ella + Eli, Repertoire, Max, Decjuba, Identity, Marlow, Witchery, Trenery, Stitch Ministry, Mischief Shoes and more. Alongside this, peruse a curated collection of gifting and premium homewares for all your interior (and Christmas wish list…) inspiration.
With the festive season fast-approaching, and the lingering desire to party, Milford Shopping Centre is your one-stop destination to get into the spirit stat.
Ahead, the Remix team rounds up their favourite retailers from Milford Centre's all-encompassing line-up…
Flo & Frankie
Inspired after a family trip to the Amalfi Coast, Flo & Frankie is the result of a family's love affair with fashion. Inside the thoughtfully designed eclectic boutiques, you'll find a carefully sourced collection of both local and international brands across fashion, homewares and design. Many of Remix's staples brands are on offer including, Saben, Assembly Label, Blak, Coop, Sol Sana, MLM, Nobody Denim, Nude Lucy, One Teaspoon, Rollas and Stolen Girlfriends Club jewellery. Whether it's a cute dress for Christmas or a fail-safe gift for mum (Glasshouse Fragrances always goes down a treat), Flo & Frankie should be your first port of call for festive finds.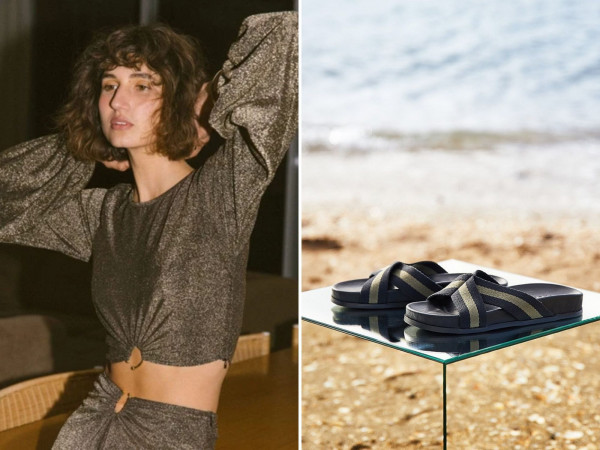 Moochi
Bringing easy luxury to your everyday, moochi is designed in New Zealand with the modern minimalist in mind. The iconic brand's cohesive offering of contemporary designer pieces, off-duty essentials and refined over and underlayers, is a go-to for capsule pieces year-round. For over 20 years, moochi have been lining wardrobes with high-quality, versatile pieces designed to feel confident in.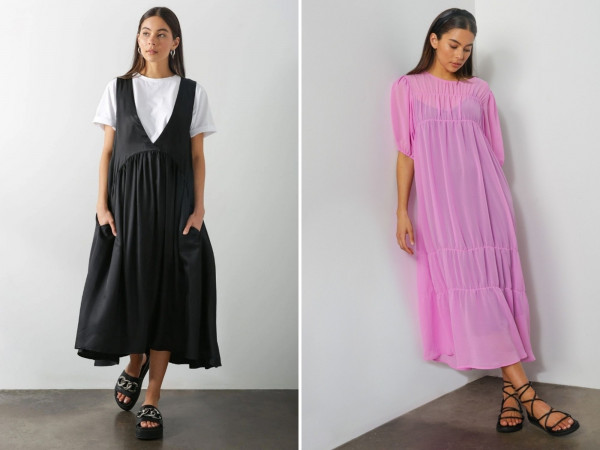 STORM
Armed with a clear vision and an understanding of how New Zealand women like to dress, Deborah Caldwell launched STORM in 2005. Synonymous with a rock n roll attitude, the brand fuses classics with a distinct contemporary edge. With an emphasis on exclusivity—from fabrics to prints--. collections are exclusive and rarely repeated. STORM offers iconic wardrobe staples and statement pieces that will always stand apart.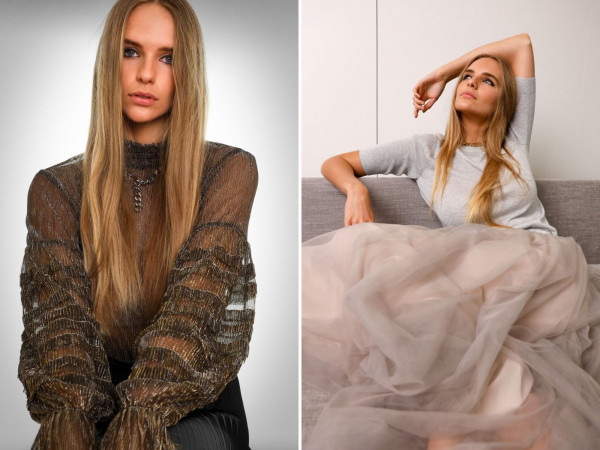 Witchery
Celebrating 50 years of style last year, Witchery is a household name that needs no introduction. The Australian fashion label transformed the everyday wardrobe when it launched onto the scene, making high-quality, considered and fashionable pieces accessible to all women. A go-to source for daily style inspiration, Witchery seamlessly captures the ever-shifting fashion mindset from across the globe and delivers highly sought after, inspired designs.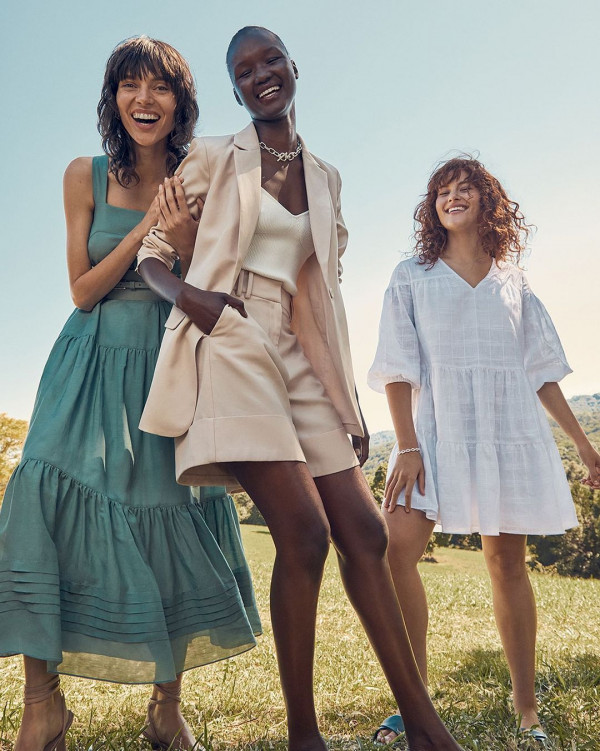 Marlow
We'll hazard a guess that your activewear wardrobe needs an injection of new life after getting a thrashing the last couple of months, right? For simple, sleek and effortless athleisure wear Marlow is the up-and-coming label you need to know. Designed in New Zealand for the modern woman to wear year-round, Marlow combines unparalleled attention to detail with an elevated yet understated aesthetic. The epitome of form and function, the range of highly versatile pieces includes signature shapes and luxurious fabrics, with support, coverage and performance to stand the test of time.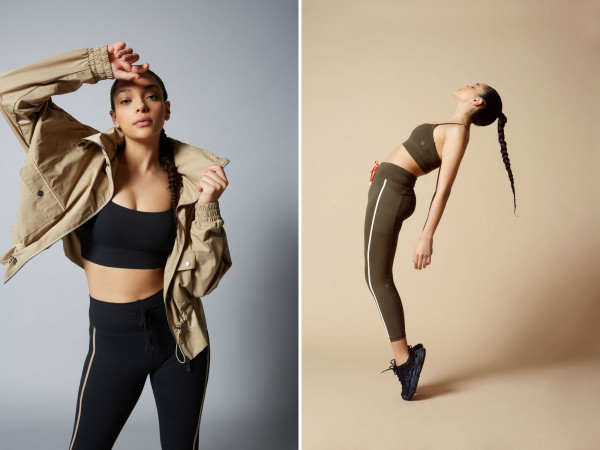 Find an outfit for every occasion in your calendar at Milford Centre. View the Party Season Lookbook below.