Bring out your inner child with Levi's x LEGO's new collaboration
Two brands we grew up loving have come together to bring out the inner child in us all. Whether you build from instructions or dream up something from your imaginations, LEGO building is the ultimate platform for creative experimentation and development. I remember my obsession with my LEGO Princess Castle Collections from my childhood (also getting my dad to build the entire thing…).
And of course, no one loves creativity and playfulness more than Levi's. Which would only make sense for these two brands to have teamed up for an exclusive Levi's and LEGO Group collection!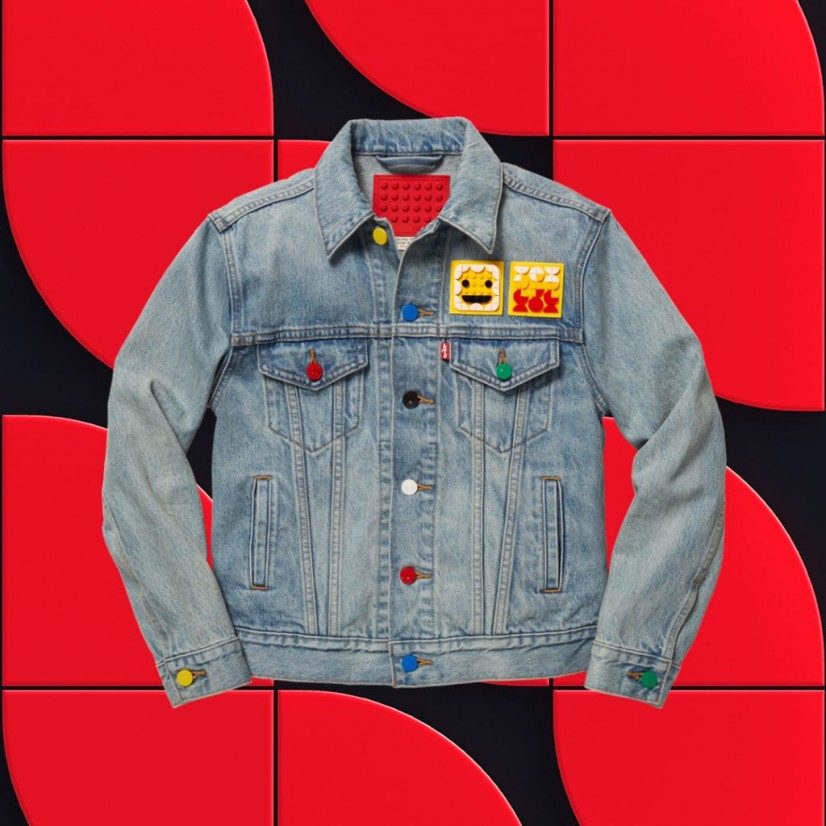 What can you expect? A fun collaboration celebrating self-expression, creativity and nostalgia.
"It's Levi's and LEGO Group coming together to co-create something brings something that's really special, but undeniably familiar. With the customisable baseplates, Levi's is now literally a new blank canvas for LEGO play," said Karyn Hillman, Chief Product Officer for Levi Strauss & Co.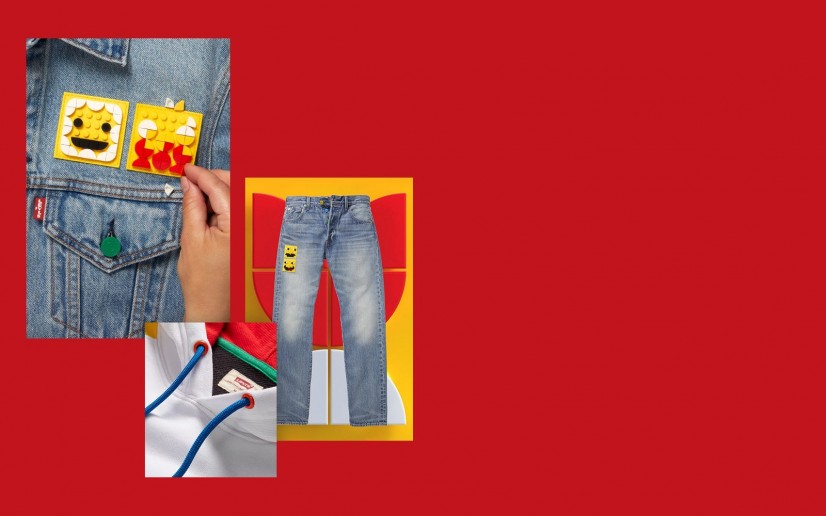 LEGO has brought in its first-ever flexible baseplate. The pliable LEGO silicone panel allows fans to create their own customised designs using LEGO DOTS, a brand new concept that was introduced by the LEGO Group earlier this year. Sewn directly on the garment, you can create your very own design using LEGO pieces!
The baseplate will be available as a customisable patch on a vintage stonewash Levi's Trucker Jacket, Levi's 501'93 jeans, and a lineup of hoodies, crewneck sweatshirts, bags and accessories - take my money! Customisation pieces from the collection will come with a Levi's and LEGO Group branded bag of 110 LEGO DOTS so that fans have a playful canvas for self-expression with endless options.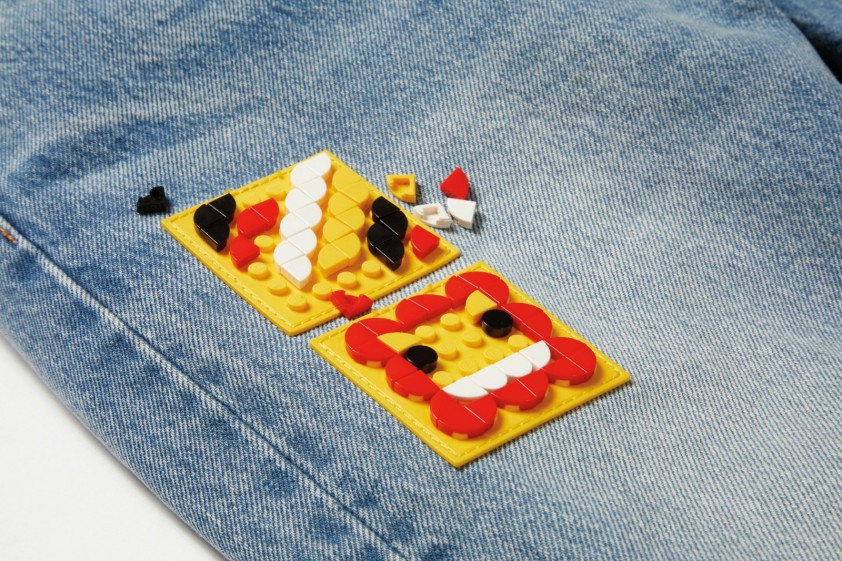 You'll be able to enjoy it for yourself and feel nostalgic from October 2nd exclusively in NZ at LOADED!