In conversation with Stolen Girlfriends Club creative director and founder Marc Moore.
With clothing brand Stolen Girlfriends Club having, ironically, stolen our hearts since 2005, there's much to thank Marc Moore for. From clothing to jewellery to leather accessories, the iconic brand encompasses weapons of self-expression for both men and women.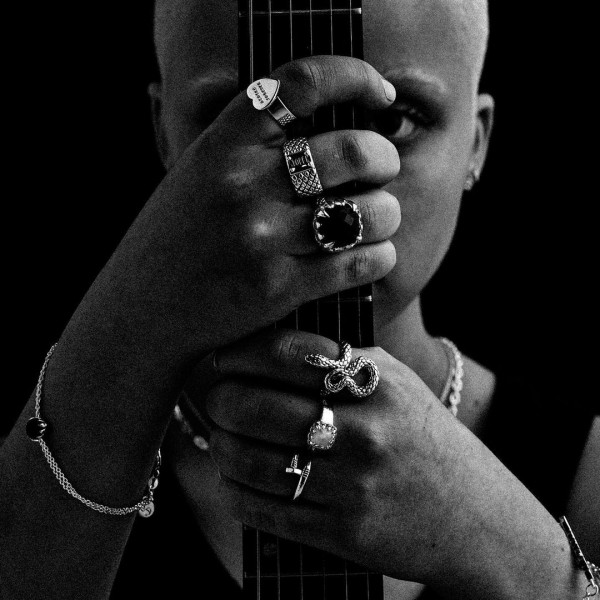 Ahead of its time when it launched onto the scene, Stolen Girlfriends Club continues to revolutionise New Zealand's fashion industry by challenging the norms.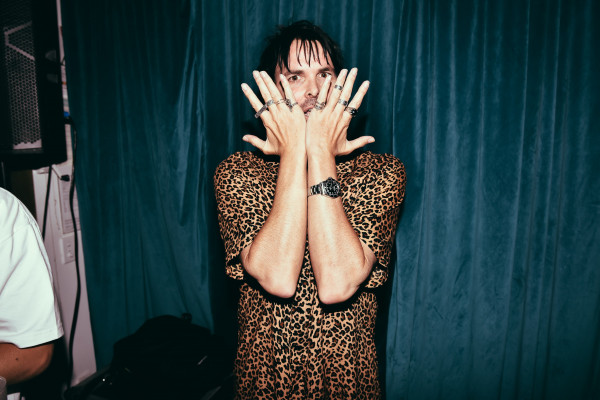 Remix recently sat down with Marc Moore, the creative director and founder behind the Lifestyle Award's Fashion Brand of the Year Winner, to discuss the brand's journey, sustainability efforts and what's next in the pipeline.
What do you think it was about Stolen Girlfriends Club that immediately captured the hearts of New Zealanders since its inception in 2005?
I think we did things differently. We really rebelled against that old school pretentiousness that came with fashion back then.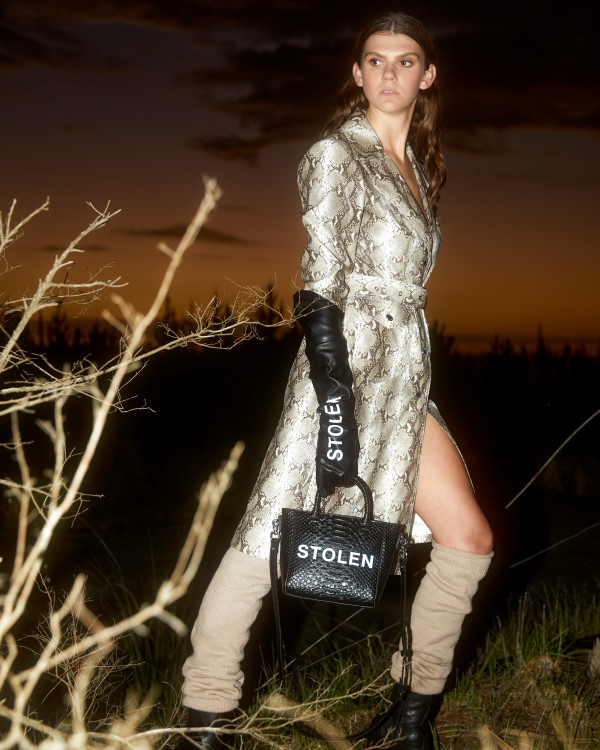 From the shows, art installations and exhibitions we did, it wasn't ever about the product, more the creativity, expression, and challenging people's ideas. It shocked some people who liked the status quo, but it also attracted others who like us, wanted to challenge the rules.
What's been your proudest moment in the brand's history?
It would still be our first runway show. There was this motley bunch that came from nowhere with no experience that didn't even know how to make a t-shirt properly. We ended up producing a full collection of around 40 looks to an oversubscribed main tent at Fashion Week. The buzz was incredible, more like a party than a runway show - people were literally screaming as models walked down the runway. This is the vibe that has informed all of our shows now, a catwalk show and party combined.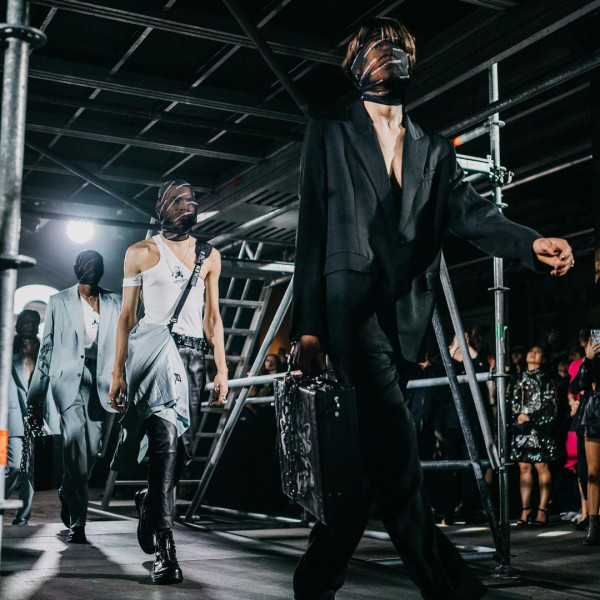 Three words that sum up Stolen Girlfriends Club?
Rebellious, romantic and raw.
How important is sustainability for the brand?
It's hugely important! As an established business, we've had to go back and basically retro-fit many of our production processes. A couple of years ago we engaged Unravelled Consultants to help us with our sustainability journey, as we were so overwhelmed and didn't know where to start.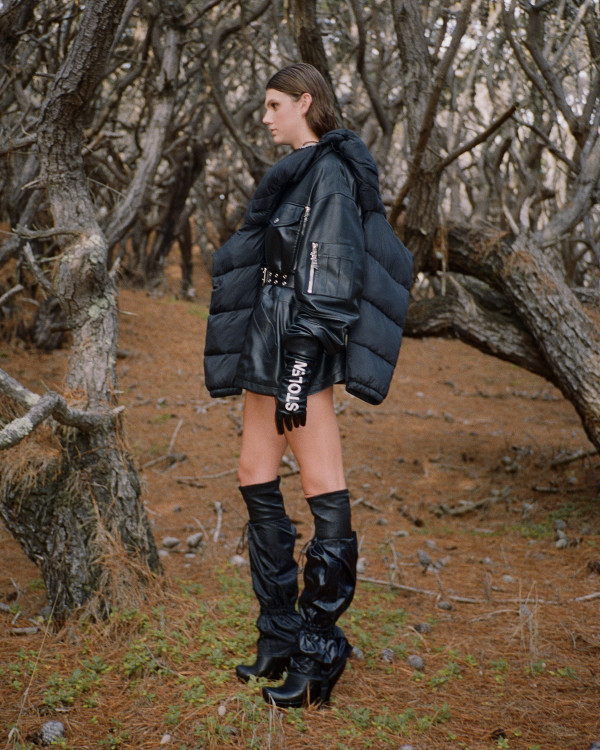 We looked at our product lines and thought about what changes we could make initially that would have the biggest positive impacts. Our t-shirts and fleece made up around 80 percent of our production, so last year we moved all our cotton jersey over to certified organic cotton. Although we had to raise our prices slightly to absorb the higher fabric prices, we were blown away by our customers' response and support. We're just about to re-launch our eyewear line. We sourced an amazing new factory that only works with sustainable materials, which is rare in the eyewear game. The products are beautiful and involve plant-based lenses, acetates and use recycled steel for the hinges.