Small but mighty additions to your daily routine for a calmer mind
With our social calendars in full flourish after the dreaded 'L' word, it's easy to let our busy lives get the better of us. Stressed and sleep deprived, our wellness tends to get the backdoor while we're firing on all cylinders. Lucky for you, Remix has just the pick-me-up to keep you thriving through 2022, and it's all natural thanks to Swisse.
Swisse has (yet again) saved the day with two supplements that'll keep up with your busy social schedules this summer. Here's the secret to a well-oiled machine…

Swisse Nutra+ Advanced Fatigue Care
How many mornings have you thought to yourself, 'if only there was a pill for tiredness'? Well, consider your cries heard. Nutra+ Advanced Fatigue Care is a high potency formula with astragalus, rhodiola and vitamin D3, which targets energy and fatigue for all-round improved wellbeing. Traditionally used in Chinese medicine, astragalus helps to support immune system health and strengthen the lungs, while rhodiola leverages Western herbal medicine to relieve tiredness. A key point of difference with this fatigue-fighting formula is the inclusion of vitamin D3 for added immune system support, helping to prevent infections, as well as boost vitality. Bye-bye sleepiness, hello social lives!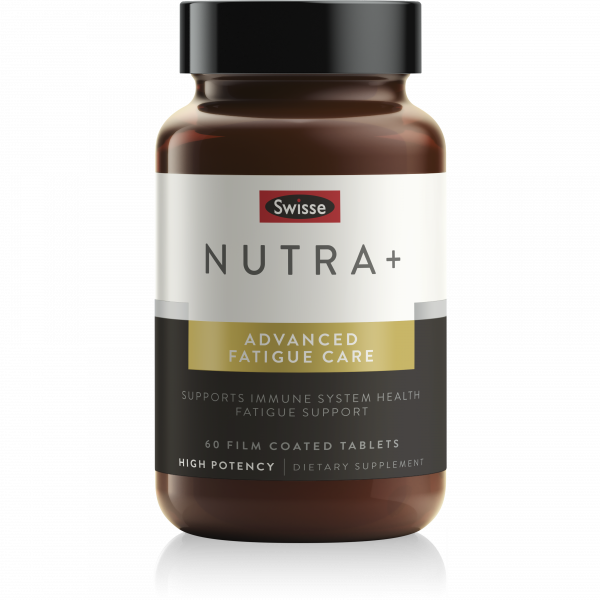 Swisse Ultiboost Calm & De-Stress
After the past year, it's no surprise searches for natural stress remedies surged. On your quest, you likely found magnesium at the top of that list - a mineral found to help support a healthy stress response. In recent years, ashwagandha is also ranking high for similar benefits. The long-studied herb has been traditionally used in Ayurvedic medicine as an adaptogen to help the body calm to stress. Swisse Ultiboost Calm + De-Stress is a premium quality formula combining both, alongside passionflower and reishi mushroom, to provide a calmative effect on the nervous system and relieve feelings of fatigue. The definition of a 'chill pill', this supplement is sure to keep you calm and collected when taking on the daily stresses of everyday life.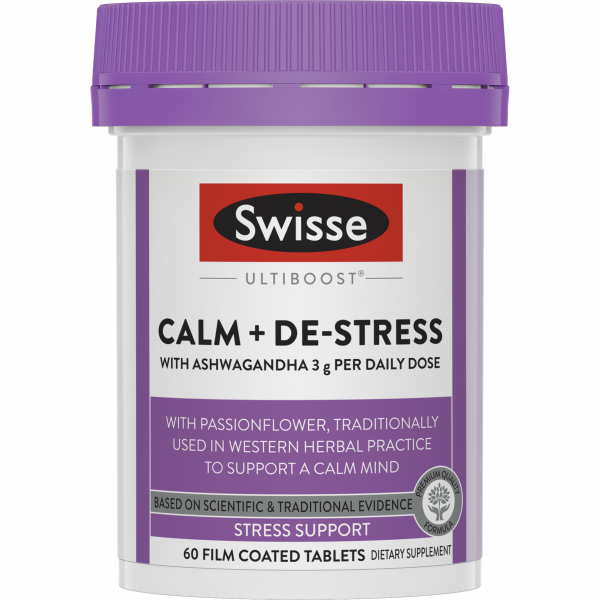 With summer in full swing, don't let your tiredness and tension get the best of you. These small yet mighty additions to your daily routine will have you feeling like you can take on the world and then some. With less stress and more success thanks to Swisse, 2022 is going to be easy breezy.